7 Important Blood Tests You Probably Need
Posted: Feb 27th, 2020 at 12:00AM - by Ashlee Arnold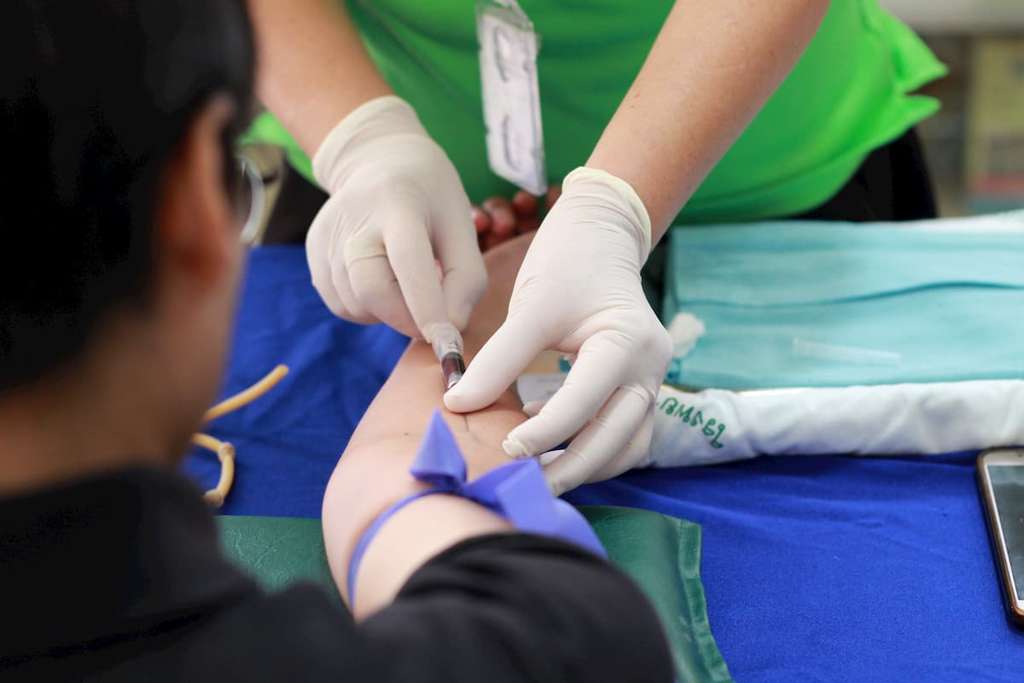 If you get a yearly physical, then there's a good chance your primary care provider orders bloodwork. But what if you haven't been to the doctor in a while? Or, what if you're experiencing symptoms that you can't really explain? Getting updated bloodwork is vital in finding answers and also in preventing future health complications. If you don't quite know where to start, here are seven important blood tests you should consider asking your primary care provider or specialist about.
7 Important Blood Tests to Get Yearly (or More)
1. Thyroid Panel
Your thyroid is a hormone powerhouse. It has an impact on everything from your energy to your mood to your metabolism to your monthly cycle.
The small butterfly-shaped gland in the front of your neck produces two big hormones: triiodothyronine (T3) and thyroxine (T4). When these levels are off, you might experience hypothyroidism or hyperthyroidism. If you're experiencing something like depression, low energy, weight gain or loss, irregular periods, hair loss, or a loss of or increase in appetite, your thyroid could be to blame.
Thyroid issues are somewhat common. In fact, the American Thyroid Association says that roughly 20 million Americans have some sort of thyroid disease. The good news is that it's also very treatable, and bloodwork is where it all starts.
2. Complete Blood Count (CBC)
This blood test is an excellent way to evaluate your general health. It measures your red (these transport oxygen) and white (these help fight infection) blood cell count, your hemoglobin (which is an oxygen-carrying protein), hematocrit (your proportion of red blood cells to plasma), and platelets (these help with blood clotting).
The reason you should care is that any abnormalities here could be a sign of a number of disorders, like anemia, leukemia, and various infections. For these reasons, a CBC blood test is helpful with diagnosing illness and monitoring progress over time.
3. Sexually Transmitted Diseases
Yes, a number of STDs can be diagnosed via a blood or urine test. These include chlamydia, gonorrhea, herpes, hepatitis, HIV, and syphilis.
You might be practicing safe sexual practices — and that's great! However, the World Health Organization shares some scary statistics that are worth a second look.
For instance, did you know that every single day, one million sexually transmitted infections (STIs) are acquired?
And, every year, there are 376 million new infections with one of the following: chlamydia, gonorrhea, syphilis, and trichomoniasis.
Many STDs don't give off warning signs; and if they're not caught and treated in time, the results can be incredibly dangerous and even deadly. Why take the risk?
You can catch an STD without even having intercourse, which is another reason why it's always better to be safe than sorry and get labwork to check for sexually transmitted diseases.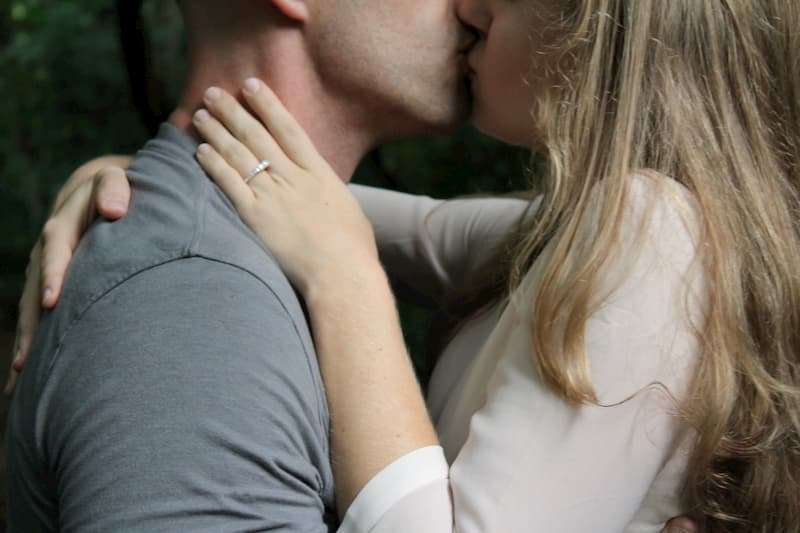 4. Essential Nutrients
Nutrients like iron, vitamin D, magnesium, and potassium are important for your overall health. And yet, you'll sometimes have to specifically request these tests from your doctor.
You can indeed get more of these vitamins and nutrients from your diet. For instance, tofu and spinach are excellent sources of iron. Avocado and dark chocolate carry magnesium. Pinto beans, baked potatoes with the skin, and bananas are good sources of potassium.
Fatty fish and cheese are great for vitamin D — although the sun is most commonly known as the biggest source.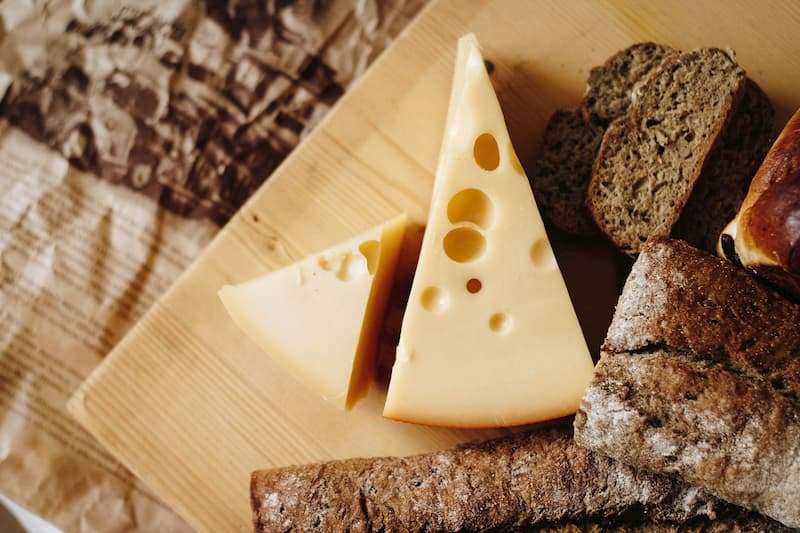 Still, many of us are walking around depleted of these nutrients. Around the globe, more than one million people are deficient in vitamin D, which can lead to obesity, hypertension, diabetes, fibromyalgia, depression, osteoporosis, chronic fatigue syndrome, and neurodegenerative diseases (like Alzheimer's disease).
A blood test can tell you if your body has enough of these essential nutrients. If not, you may need to tweak your nutrition or find a high-quality supplement — or both.
5. Lipids
Lipids play several important roles in the body. They assist with your body's ability to store energy, provide insulation, and aid in contributing toward the health or blockage of your arteries. That's why a close look at the different lipids in your body are important. Your various lipid, otherwise known as cholesterol, levels can be an indication of how healthy (or not) your arteries are.
If your levels are off, you may be at an increased risk of coronary artery disease, which can lead to a heart attack or stroke.
An annual check of your cholesterol levels is an important tool in your health! It can be a lifesaving test for many, especially for those with a family history of unhealthy lipid levels, those who are overweight, those with other pre-existing health conditions, and for others looking to reduce their risk of heart disease.
6. Comprehensive Metabolic Panel (CMP)
A CMP blood test will look at your glucose (sugar) level, your electrolyte and fluid balance, liver function, and kidney function. The panel measures your levels of albumin, blood urea nitrogen, calcium, carbon dioxide, chloride, creatinine, glucose, sodium, liver enzymes, potassium, and your total bilirubin and protein.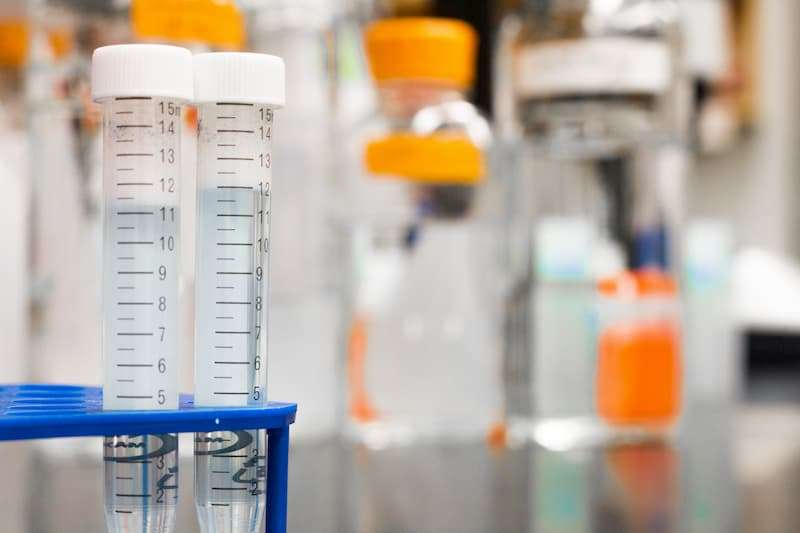 All of these elements serve an important role. For instance, we use glucose for energy, and electrolytes help to keep all of our fluids in balance and our bodies operating normally. This includes heart rhythm, brain function, and muscle contractions.
CMPs are a smart addition to your regular bloodwork. They can also be used to screen for conditions such as diabetes and impaired kidney and liver function.
7. Testosterone and Estrogen
We typically think of testosterone as a male hormone and estrogen as a female hormone. However, we all need both. Testosterone in women affects fertility, sex drive, muscle mass, fat distribution, and red blood cell production. Estrogen is important for men because it can help fight osteoporosis and improve metabolism and heart health.
Yes, men have more testosterone and women have more estrogen. That's how our bodies are built. But levels that are too low or too high of either can be dangerous. A blood test can tell you the facts.
This list isn't meant to be exhaustive but is rather a starting point for you. Be sure to talk to your own doctor about any symptoms you're experiencing so that you can get bloodwork even more personalized based on your needs. Should your primary provider lack laboratory services in their office, bring your provider's order to e7 Health and we will collect the blood or urine necessary for your health.
If you live in the Chicago or Las Vegas areas, visit our website to review the various annual well-being physicals available to assess your overall health. We provide comprehensive screening and laboratory testing, and all of our laboratory tests are drawn in-office. Fast, convenient, affordable!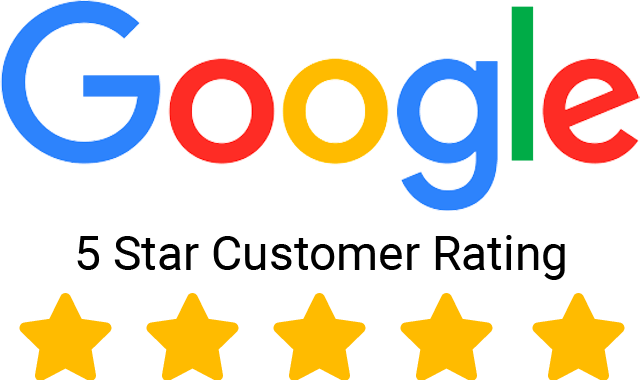 Give us a 5-Star Review on Google! It only takes a few seconds!