e7 Health offers School Physicals
---
We provide physicals for students with discounted prices and also help complete all of your other student health requirements. Most schools recommend yearly updates in physical examinations. We offer same day or next day appointments and allow you to book your appointments online! We can meet all of your other school requirements such as:
Chest x-rays for positive TB tests
The purpose of these exams are to ensure the safe participation of the student and to identify if any special accommodations or limitations are necessary. The examination ideally should be completed weeks before the activity will occur, providing time for any issues to be evaluated and also time to complete any other school requirements if needed. Colleges especially with health care science programs often require examination before externships, clinical rotations, or other activities.

School physicals often include a medical history, examination of major organs and systems, blood pressure, pulse, height, weight, and sometimes may include additional tests such as vision screening depending on the program or form.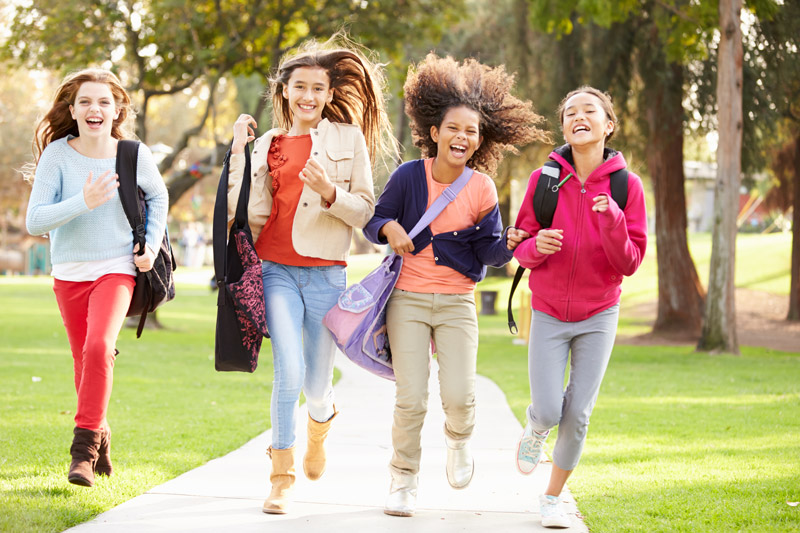 How students save MONEY with our services?
We offer student discounts (with student ID)
We waive the administrative/office fee for students. Other clinics can charge up to $25 administrative fee per visit. This can add $75 extra to a three shot series like Hepatitis B Vaccine.
We can review student's vaccination records and offer ONLY the vaccines needed based on the school's requirements which can help save time and money.
We can draw blood titers in house for vaccines you may already have had or been exposed to, as proof for you school. This can be a fraction of the cost of getting the vaccine again. We email you the titer results!!
Our Titers prices are up to 50% lower than most labs.
We can make help students complete vaccines for clinical rotations or school deadlines by scheduling vaccines in a series in advance. We even send you an email reminder when your next vaccine is due!
We keep Electronic Medical records and also input all vaccinations into the State Immunization Record, so you will have a permanent immunization record for the rest of you career.