Drug and Alcohol Testing and Programs available for all legal purposes such as Court, Probation, DUI and Child Custody
---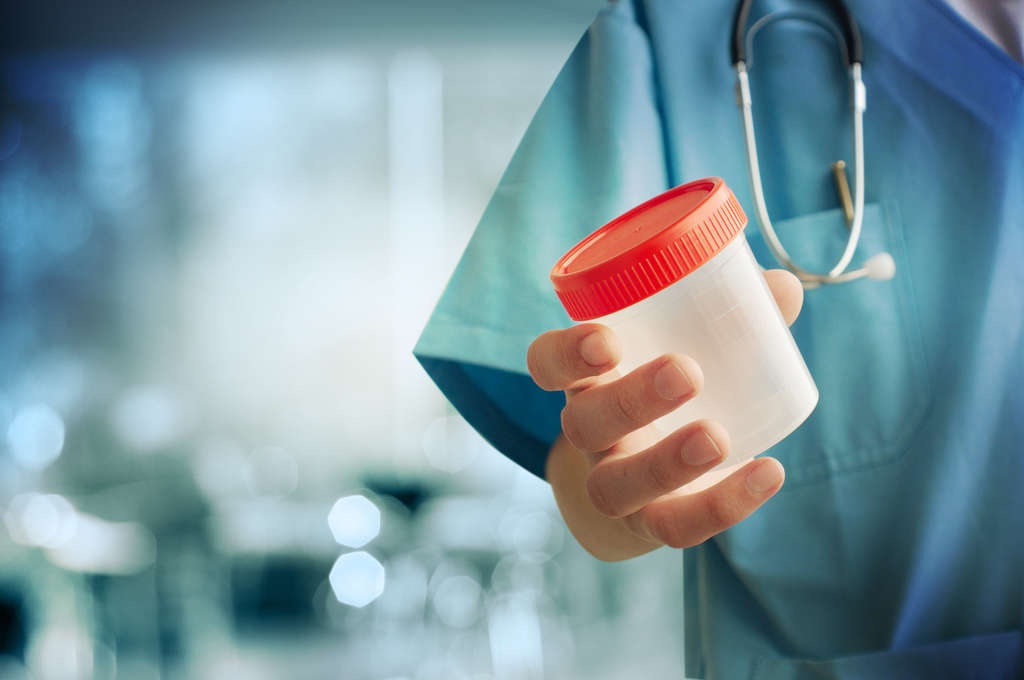 Contact e7 Health For Legal,
Court Ordered, Probation, DUI or Child Custody Drug Testing.
If you need a drug or alcohol test, call today for same day service. e7 Health has trained drug test specialists standing by to assist you with drug and alcohol testing in all areas of the United States. e7 Healths provides Drug and Alcohol testing for all legal proceedings including Court Ordered, Probation, Child Custody, Legal, DUI and other Government required tests. Most testing centers nationwide are within minutes of your home or office. We offer same day or next day appointments and allow you to book your appointments online!
---
Legal,
Court Ordered, Probation, DUI or Child Custody Drug Testing
If you need a drug or alcohol test, you can call our national number to set up a drug test at any of our drug test centers located in all area of the United States. Immediate drug testing is available for:
Legal drug testing
Court ordered drug testing
Probation drug testing
Hair drug testing
EtG alcohol testing
Child custody case drug testing
Divorce drug testing
Personal drug tests
DUI and DWI offenders
Same day testing available for courts and individuals. Call early in the day for same day drug testing services. All drug tests can also be ordered with one quick phone call. Urine drug testing, hair follicle drug testing, alcohol testing, instant rapid testing and EtG alcohol testing are available with one phone call.
In most cases, same day service is available for calls received by 10am. Call now to set up an immediate drug test.
Instant rapid test provide for same day negative results. Results that are not negative need to go the laboratory for further testing and results will take 3 - 4 business days longer. e7 Health provides walk-in rapid test collections performed at most of our facilities throughout the United States.
e7 Health can arrange a single test or a testing program depending on your needs for you situation. If you need monthly random drug testing this can be arranged. Our services are fast, convenient, confidential and affordable. Your drug test results are confidential and can be forward to the party of your request.
Standard laboratory drug tests provide negative results back in 1 - 2 business days, sometimes specimens have to go on for further testing and results will take 2 - 3 business days longer.
---
Legal and Court Ordered Hair and Urine Testing
Court ordered drug testing, legal ordered drug testing and requests from lawyers often require hair follicle and urine drug testing. You need hair on your head or on your arms or legs to be eligible for hair follicle drug testing. Some of our facilities will require head hair so please let our drug testing specialists know whether or not you have at least 1.5 inches of hair on your head. Hair tests are sometimes required of people on probation. Probation officers like hair tests because they are extremely hard to beat, and can detect drug use over a 90 day period. If you need a urine drug test, we have many different panels for you to choose from that includes different drugs, alcohol, ETG, commonly abused prescription drugs and more.
---
Child Custody Court-Ordered Drug Tests
In an effort to protect children, it is not uncommon for legal parties to seek court-ordered drug tests in cases involving child custody issues. Testing results are often used to prove, or disprove, an individual's fitness as a parent and may be taken into account to determine an initial custody agreement or as a part of an ongoing random drug testing program. Spouses may be requested to submit to a one-time-only court-ordered drug test, random drug testing over a set period of time, or testing prior to enjoying visitation rights.
At e7 Health we take very seriously your requests for probation & court ordered drug and or alcohol tests. Our drug testing specialists will work with you carefully to provide exactly what you need. e7 Health has drug testing facilities that are conveniently located in almost every city in the United States and getting your immediate drug or alcohol test is always quick and easy. Simply call today to order your drug test today.
---
Probation and DUI Drug Tests
Probation officers often require random or observed urine drug tests as a condition of probation. Virtually any drug can be detected in the urine. If a condition of your probation is to avoid alcohol, you will likely be required to get ongoing, random alcohol tests to prove you have remained sober.
e7 Health can provide court ordered probation drug tests at any of our over 10,000 drug testing centers throughout the United States. The results of these tests can be faxed to your probation officer or anywhere else you choose, at no extra charge. Simply choose the type of test you want and specify where you want us to send the results. Call now to discuss this in more detail.
Drug & alcohol testing available in all area of the United States. Call Now for Same Day Service!