e7 Health offers Laboratory Testing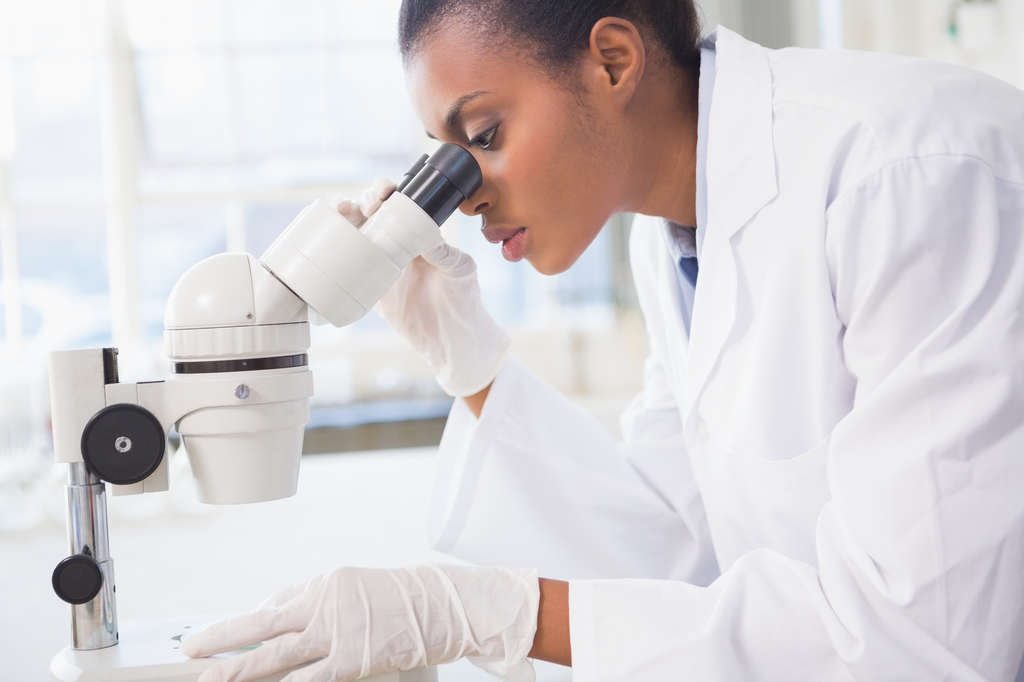 e7 Health provides comprehensive health screening and laboratory testing. All our laboratory tests are drawn in office. This provides our clients the convenience of having their consultation, vaccination and laboratory testing all at the same location. To help ensure you have proper management and guidance following lab work, e7 Health requires a lab order from your Primary Care Provider unless the labs are a part of one of our inclusive Well-Being or Executive Physicals. This does not apply to STD testing, TB testing, or Drug Testing.
We offer health screening and laboratory services at deep discount cash pricing compared to other labs.
Complete Blood Testing
Liver Tests
Albumin
Globulin
A/G ratio
Total and Direct Bilirubin
Alkaline Phosphatase
AST, ALT, GGT
Heart Screening and Lipid Panels
Total Cholesterol
HDL Cholesterol
Triglycerides
LDL Cholesterol
LDL/HDL ratio
Cardiac CRP
Magnesium
Other Laboratory Tests
Iron and TIBC
Uric Acid
Ferritin
Creatinine w/eGFR
Calcium
Total Protein
Potassium
Diabetes Screens
Fasting Glucose
Hemoglobin A1C
---
TB Skin Testing
We offer 1-Step and 2-Step TB skin testing. For positive skin tests we offer follow up chest x-rays. With the patients permission we can send TB skin test results and chest x-ray results directly to the employer or school
1-Step TB Skin Testing
2-Step TB Skin Testing
Quantiferon TB Testing
Chest X-Rays for Positive TB
e7Health Offers Nationwide Blood Titers and Quantiferon Testing
---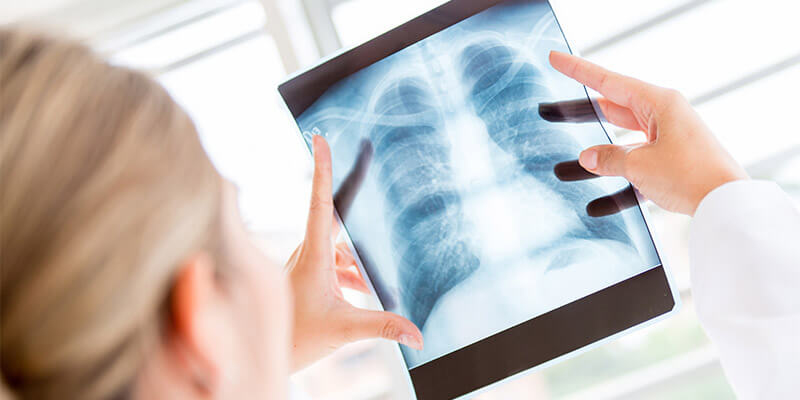 Chest X-rays
We offer chest x-rays for those that have a positive TB skin test or for other health reasons.
---
Imaging Services
Radiological Services
Don't see what you're looking for? Give our office a call.
---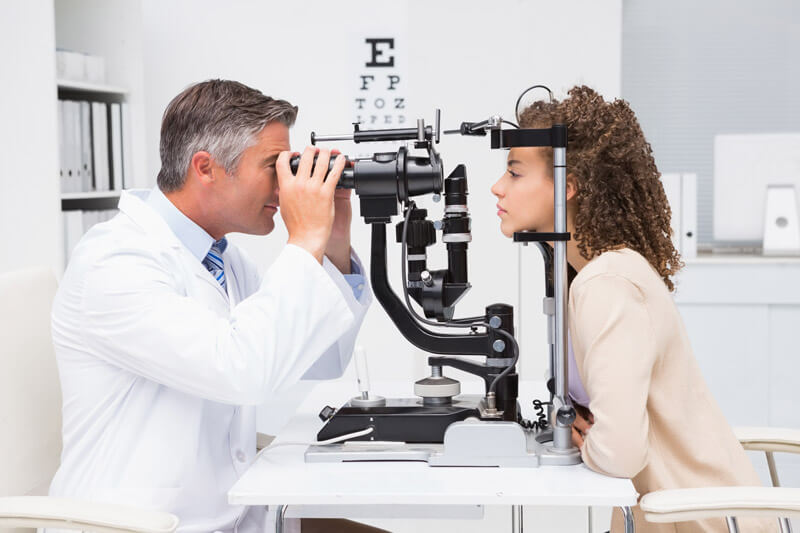 Vision Testing
Basic vision testing as well as:
Comprehensive Eye Exams
Visual Acuity testing
Color Vision testing
Depth Perception testing
Peripheral Vision testing
General Eye Health exams
---
Audiometric Testing
Basic audiometric testing, including:
Typanogram
Acoustic Reflex testing
---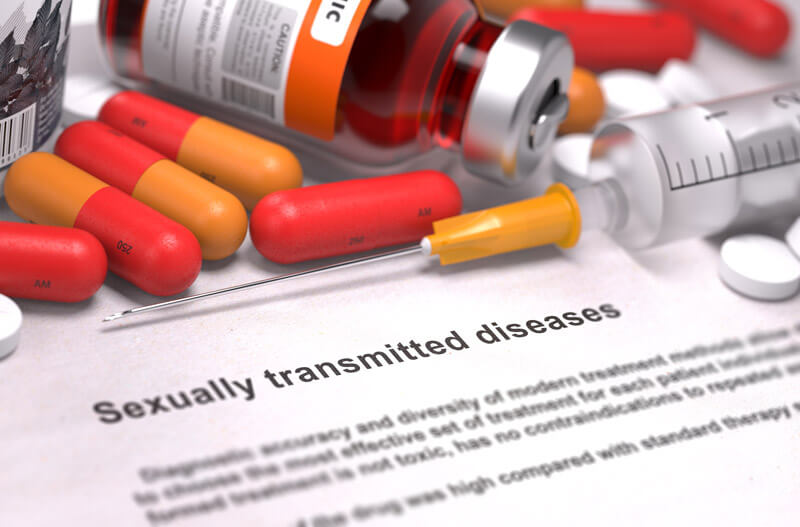 STD Testing
We test and treat, while others test only
Appointments available and walk-ins welcome at our main clinics
Just tell the receptionists that you are here for "testing"
Private consultation rooms to discuss what testing you want
Test results usually within 48-72 hours
Private consultation with Clinician before or after testing available for $79
We offer early detection HIV testing (as early as 9-11 days after exposure)
All testing done with a simple blood sample, urine sample and/or oral tests that are done by collecting a sample from the back of the throat.(no physical exam needed)
Lab results are uploaded to your patient portal, or you have the option of picking them up in-office with your photo ID. Clinician will call you and review all positive results
Your credit card statement will discreetly show payment to "e7 Health"
We do not accept insurance, however, we do put all the insurance codes on your invoice so you can submit it to your insurance for full/partial reimbursement if it is a covered benefit.
e7Health Offers Nationwide Std Testing
---
Drug Testing
Immediate Nationwide Testing Available with over 4000 sites.
DOT Drug Testing
DOT Breath Alcohol Testing
NON DOT Employer Drug Testing
Pre-employment, Random, Reasonable Suspicion, Post Accident and Follow Up Drug Testing
DOT Policy (creation and review)
DOT Compliance
e7 Health offers a variety of drug testing that is fast, affordable, and convenient. We offer drug testing by urine or hair.
10 panel (Urine)
10 panel plus Alcohol (Urine)
5 panel (Hair or Urine)
5 panel plus Alcohol (Urine)
Alcohol (ethyl) (Urine or Hair)
Alcohol (ETG) (Urine)
Read More About Drug Testing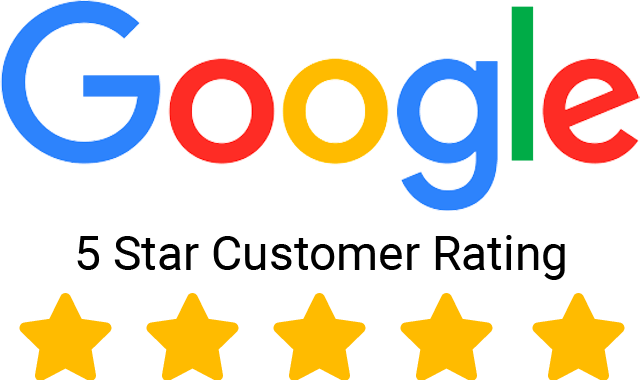 Give us a 5-Star Review on Google! It only takes a few seconds!