SET UP CORPORATE ACCOUNT
Corporate Health Services
---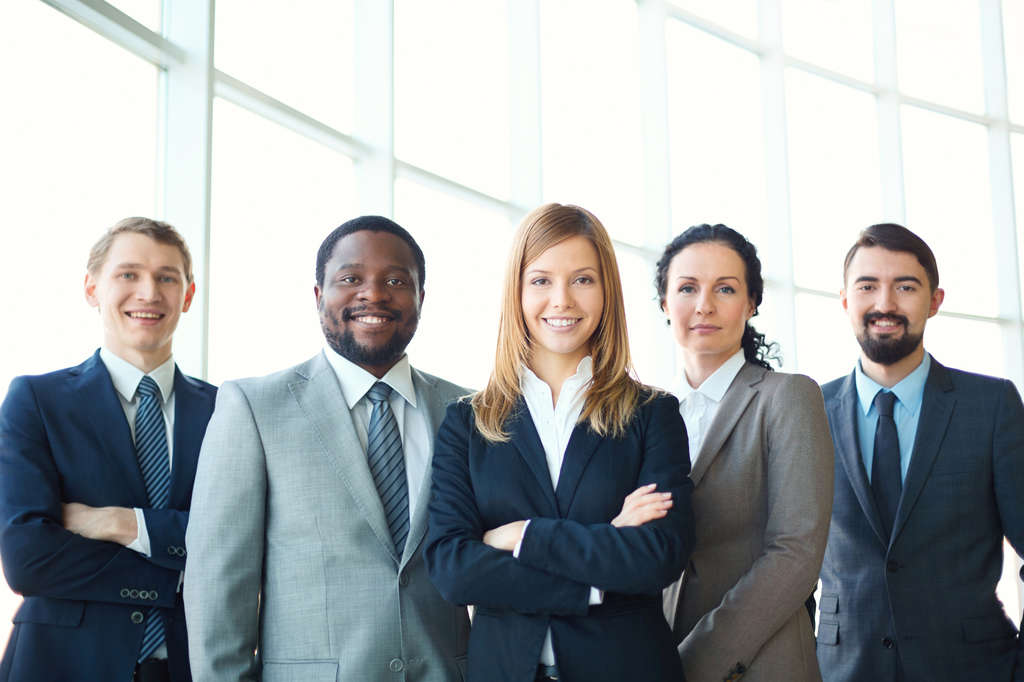 e7 Health (previously The Vaccine Center) is a preventative health and wellness company that is supervised by Board Certified doctors. We provide a wide array of preventative health and wellness services such as vaccinations, laboratory services, drug testing, TB skin testing, diagnostic testing, physical exams and more. Our immunization services include having all vaccines available in the US for work, school, travel, and general health. We can set your company up with a complete, comprehensive Employee Health Program while offering great pricing and service. We have same day or next day appointments available for your employees!

e7 Health follows the Center for Disease Control and Prevention guidelines (CDC) and helps your company meet many OSHA requirements. Our Employee Health Services can help keep your employees healthy, as well as reduce your companies liabilities. We can set up an account for your company and have your employees come to us OR we can come to your work place, where we perform almost all of our services. We keep electronic medical records and can provide you with detailed monthly billing of all our services. Also, we input all vaccinations into the WebIZ Database, so you and your employees will have a permanent immunization record. Our Medical Director is available to our Employer clients for unlimited, no charge, consultation and advice. It is like having a complete Employee Health Department for your company without all the cost, work and overhead.
---
Drug Testing
Instant Urine Drug Test
DOT Urine Drug Test
Hair Drug Test
Breath Alcohol Test
Drug Free Workplace Policy
DER Supervisor Training
Random Drug and Alcohol Consortium
Read More about Drug Testing
Diagnostic / Wellness Screening
EKG
Chest X-ray
Audiometric Testing
PFT (Spirometry)
CT Angiogram
Echocardiogram Ultrasound
Body Ultrasounds
OSHA Respirator Questionnaire Review
Eye Exam (Titmus)
Biometric Screening
Lift Test
Needlestick Protocol (Blood Borne Pathogens)
Stress Test
Travel Services
Vaccines
Hepatitis A
Hepatitis B
Hepatitis A/B
Japanese Encephalitis
Meningococcal
MMR
Polio
Influenza
Pneumococcal
Yellow Fever
Rabies
Typhoid IM (shot)
Typhoid Oral
TDAP
Varicella
---
Prescriptions
Anti-Malaria
Travelers Diarrhea
Altitude Sickness Prevention
Consultation
Read More about Travel Services
---
Vaccinations
e7 Health offers every vaccine available in the US including all OSHA required vaccinations and has them stocked in our offices at all times. We even have hard to find vaccines like Rabies or Japanese Encephalitis. Depending on the type of workplace you are in, we can help your company discover which vaccines are appropriate for your employees. We keep electronic medical records so your employees will have a permanent immunization record. We usually have same day or next day appointments available for vaccine services.
---
Blood Titers
e7 Health also offers blood titers. Titers are blood tests that check your immune status to vaccinations or diseases you may have received in the past. If you're titer results are positive, you may have already been exposed to that disease or may have received the vaccine in the past. If however your titer results are negative, you may have to get the vaccinations required for the work place. e7 Health offers titers for Hepatitis A, Hepatitis B, MMR, Varicella and Rabies.
---
TB Skin Testing
e7 Health offers two types of Tuberculosis testing. The first type is a skin test which is used to determine if a person has developed an immune response to the Tuberculosis bacteria. This can occur if someone has TB, if they were exposed to TB in the past, or if they received the BCG vaccine. We provide both a 1 step and 2 step TB skin test, depending on what is required for the workplace. A 2-step TB skin test is sometimes used to prevent the chance of the first TB skin test being a false-negative reaction. Sometimes, in persons who were infected with TB, the ability to react to tuberculin may decrease over time. Giving a second TB skin test after an initial negative TB skin test may stimulate the immune system to give a more accurate result. The second type is a blood test. The QuantiFERON®-TB Gold test (QFT-G) is a laboratory test that is taken by a blood sample. It is approved by the Food and Drug Administration (FDA) as a test for detecting tuberculosis infection and latent tuberculosis infection. If you or your employee has a positive TB skin test or Quantiferon Blood test, e7 Health provides Chest X-rays. A Chest-X-ray can detect any check abnormalities, detect lesions in the lung that may suggest TB and rule out the possibility of pulmonary (lung) Tuberculosis in a person who had a positive TB skin test or QFT-G test.
---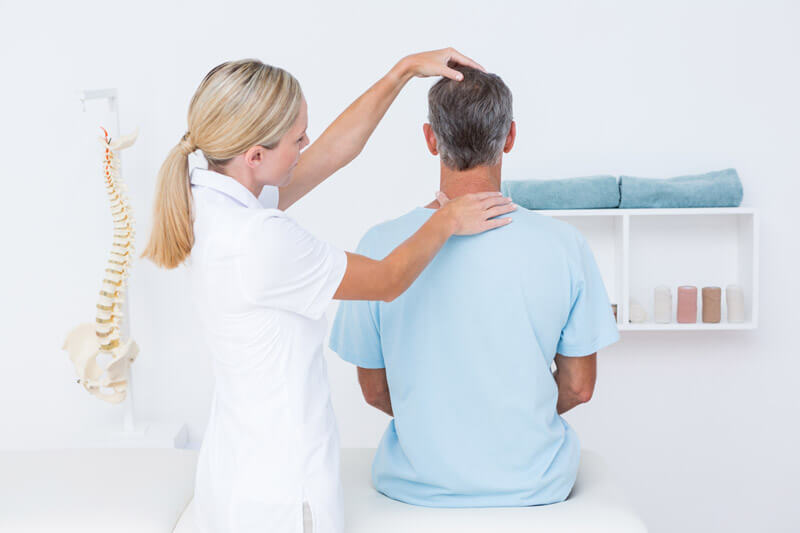 Physical Exams
We provide both pre-employment and employment physical exams. We can custom design a program that meets your specific employer needs. We offer physical exams for pre-employment, deployment, executives, Department of Transportation, US Coast Guard, and more.
Employers spend a tremendous amount of money on their employees due to sickness and worker productivity. Poor employee health is expensive. Requiring that your employees have a physical exam done before starting employment and annually can help cut these costs. These physicals make it possible to increase productivity by identifying candidates who would not be able to carry out the physical requirements of a particular job. Identifying these candidates also helps employers reduce their workers' compensation costs.
We provide both employment and pre-employment physical examinations. We can custom design a program that meets any employer's needs as well as pre-employment drug testing, lab work, audiometric testing, vaccines and more. We do employment physicals for a wide array of industries. As part of our employment physical program, we can custom make a program that suits your company's needs. Additionally, some companies offer an annual wellness physical as part of their benefits package. This annual physical can save your company a significant amount of money on your employee health insurance by catching preventable diseases early and getting your employees involved in disease management if needed. We can provide an entire array of health screening in disease management, custom-made to your company's needs. Talk to your insurance provider about how much money you can save by entering a wellness program with us.
---
Diagnostic / Wellness Screening
Ensuring that your employees are healthy is very important. e7 Health provides Diagnostic and Wellness screening on site our in our office. We can set up on site to perform biometric wellness screenings (generally during a health fair) to provide a healthier staff for your company. When providing these services, you are also offering your employees great education and suggestions for healthier living through a variety of diagnostic and wellness screenings. Your company can create a unique program for your staff based on what testing and results you want to have performed such as Biometric Screening, EKG, Audiometric Testing, Ultrasounds, Eye exams (Titmus), Lift Testing, Stress Test and more!
---
Workplace Drug & Alcohol Testing Programs
One of the most important decisions a non-DOT regulated business can make, is to implement a comprehensive drug testing and drug-free workplace program and policy for their business. With the proper drug and alcohol testing program in place, as an employer, you are protected from liability situations through the drug testing program. Employee drug testing is legal in all States, but the programs must follow Federal and State laws in order to be compliant. We know the different laws in every state, and will put together a program and policy for your business that conforms to all federal and state laws that apply.
Implementing a Drug-Free Workplace Program
e7 Health is your complete solution to implementing and maintaining drug-free workplace programs for small and large companies anywhere in the United States. All of our drug-free workplace programs have been carefully designed to be in compliance with Federal and State laws and to help reduce an employer's exposure to liability due to a drug or alcohol-related incident.
Want more information about setting up a drug-free workplace program?
Read More About Drug Testing Services
---
On-Site Workplace Clinics
Our trained staff will travel to your business site and provide vaccines, bio-hazard disposal, and any first aid care needs. Our staff follows physician protocols and Centers for Disease Control (CDC) guidelines for all vaccine administration. We can come to your workplace with almost all of our services.
---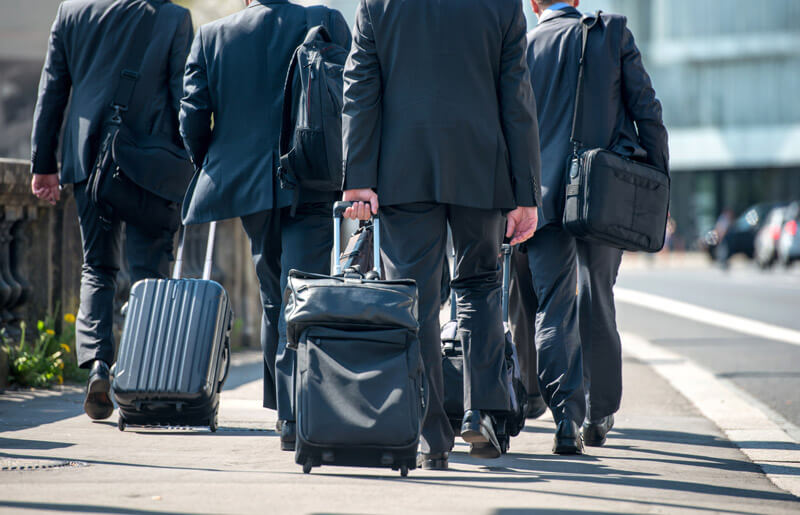 Travel Medicine
Consultation for Employees
With the growing global market, many employees travel overseas for business.
Travel Medicine Consultation for Employees
With the growing global market, many employees travel overseas for business. e7 Health will consult with employees regarding any health risks and how best to protect themselves. We provide Travel Medicine Consultations by reviewing each client's specific itinerary, previous immunizations, medical history, allergies and contraindications, and then offer the following:
All appropriate vaccines (based on CDC Guidelines)
Draw blood titers in house to prove immunity from previous vaccinations or exposures.
Prescriptions for medications as indicated, including

Anti-Malarial
Traveler's Diarrhea
Acute Mountain Sickness Prevention
Motion Sickness Prevention

Official Yellow Fever Exempt Letters to person which yellow fever vaccine is medically contraindicated
Insect precautions and insect repellents
Blood Clot Prevention for long air flights
Water and Food precautions
Current outbreaks and health and safety concerns for areas of travel
Pre-travel Checklist
Skin and Wound Care
Swimming and Water Exposure
Safety and Crime Avoidance
Consular Information
Maps of Malaria and Yellow Fever areas, if appropriate.
Frequently Asked Questions
Services can include vaccines, tb testing, physicals, biometric screening, glucose screening, drug testing and more.
To help your employees' stay healthy to increase company productivity and a healthy environment.
Having a preventative health and wellness program for your company to help increase good employee health and productivity.