4 International Travel Health Risks Jetsetters Need to Know About
Posted: Jan 23rd, 2020 at 08:58PM - by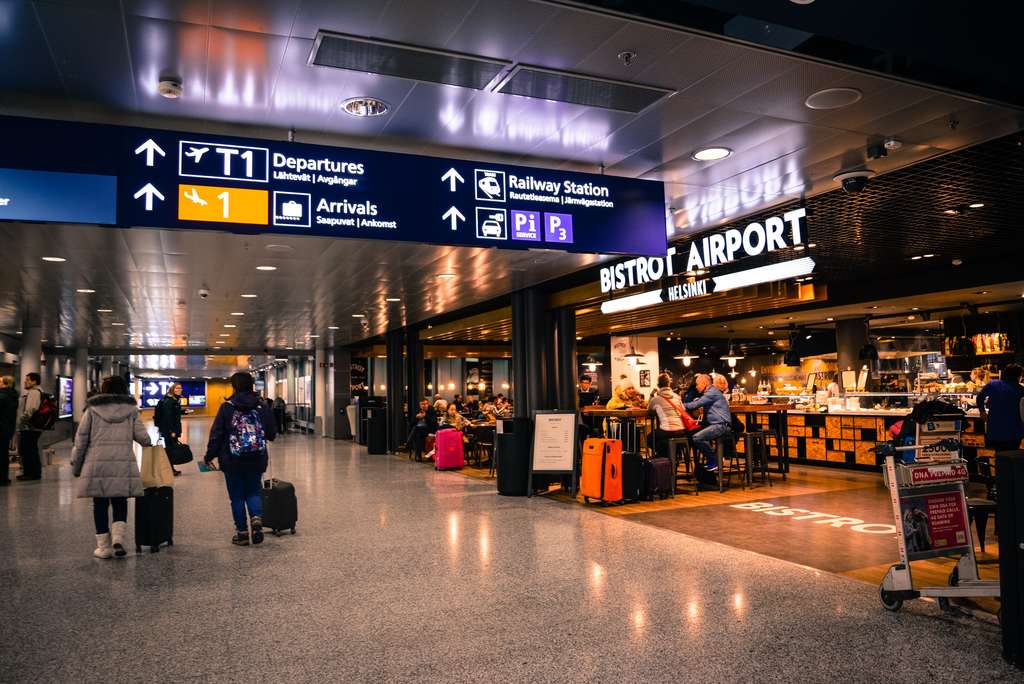 Now more than ever, international travel has become common and even frequent for many people. And with this comes along potential health risks depending on the destination. As the World Health Organization notes, "The risk of becoming infected will vary according to the purpose of the trip and the itinerary within the area, the standards of accommodation, hygiene and sanitation, as well as the behavior of the traveler."
In any case, it's important to learn and understand the common risks people may be exposed to when traveling. Here are four you should familiarize yourself with before your next big trip.
4 International Health Risks to Take Note Of
1. Bug Bites
According to the Centers for Disease Control and Prevention (CDC), bug bites, especially from mosquitoes, ticks, fleas, and flies, can cause severe diseases with lasting consequences.
Travelers must be cautious of malaria, an infectious and possibly fatal disease caused by parasites from bites of infected female mosquitos. Lab Tests Online asserts that "most infections occur in Africa, but malaria also exists in regions in Central and South America, parts of the Caribbean, Asia (including South Asia, Southeast Asia, and the Middle East), Eastern Europe and the South Pacific." Preventive medications for this should be taken before, during travel and for a period after your return.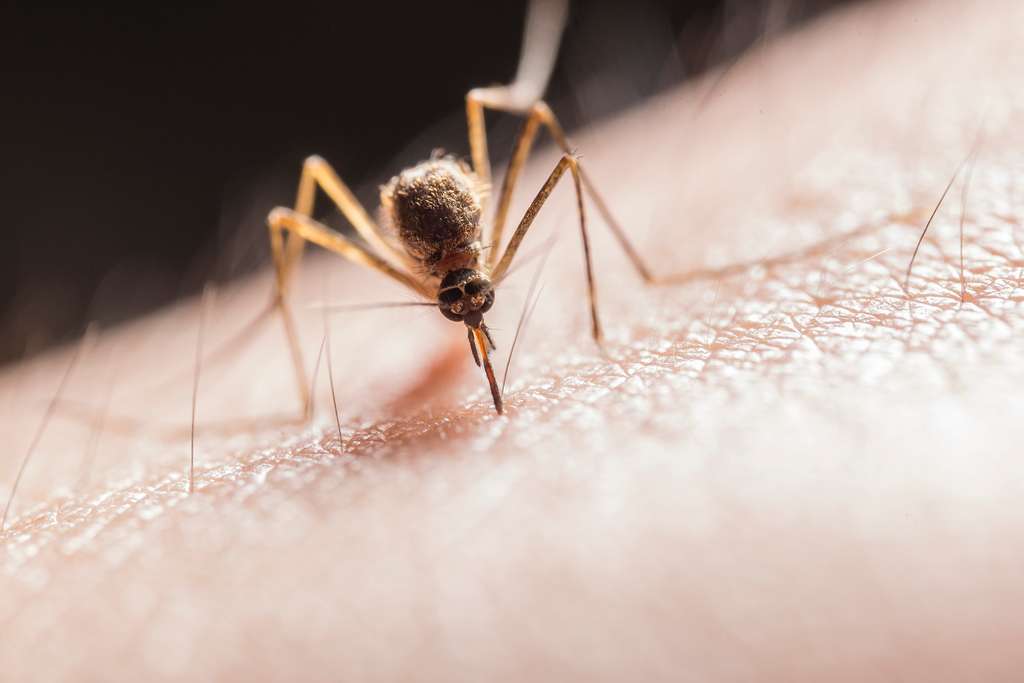 Other travelers' diseases of this kind are dengue, zika, and yellow fever. Dengue is becoming more common and is causing a large epidemic in at-risk areas. Zika has been of much concern recently because it affects pregnant women and causes birth defects. Yellow fever, found in tropical and subtropical areas of Africa and South America, is known to cause fever with pains, a bleeding liver, and a yellowing of the skin. Dengue Fever, Zika Virus and Yellow Fever have no specific cure and there is only supportive care available. This makes insect precaution education so important for travelers to be protected
2. Altitude Sickness
When travelers ascend to greater heights too quickly or stay there too long, they can sometimes start to feel dizzy, lightheaded, and exhausted. This condition, called altitude or mountain sickness, happens when the body doesn't have sufficient time to adjust to lower air pressure and oxygen levels. In response, it increases breathing rate and boosts blood oxygen at abnormal levels.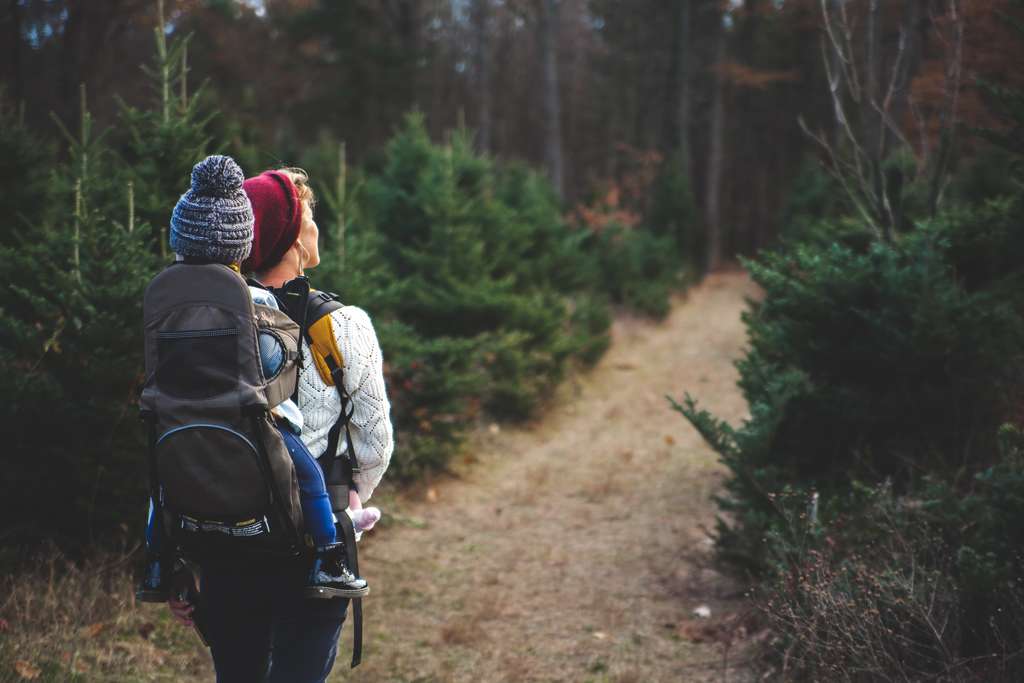 The best way to address altitude sickness is to move at a slower pace, rest, and drink plenty of fluids. It is important to see a travel medicine specialist if traveling to a high altitude destination as prescriptions can be provided to help with altitude sickness prevention and management.
3. Food and Waterborne Illnesses
Vacations and business trips involve exposure to unfamiliar food and beverages. In truth, this is one of the parts of traveling that we sometimes enjoy. It can be fun and exciting to go somewhere you've never been and eat something you've never tried.
However, it can also pose a health risk. That's why it's important to know of diseases people may acquire when they eat or drink anything that's either contaminated or that their body simply doesn't recognize and isn't prepared to digest.
Traveler's diarrhea is caused by viruses, bacteria, and parasites found worldwide. These microbes are present wherever sanitation and food handling practices are poor and inconsistent. Cholera, usually spread through contaminated water, causes severe diarrhea and dehydration. If left untreated, it can be fatal in a matter of hours, even to previously healthy people. Similarly, typhoid fever is a life-threatening illness that's characterized by prolonged high fever, stomach pains, and a loss of appetite.
Travelers to developing countries, especially Asia, Africa, and Latin America, are at high risk and should consider taking precautions for these kinds of infections. The best ways to prevent food and waterborne diseases are to get vaccinated, eat safe, stick to bottled water, and practice even better personal hygiene than you normally do.
The specifics of these precautions are something a travel medicine expert can go into with you in greater detail. For instance, they'll tell you what kinds of foods and drinks in particular are likely safe or unsafe based on your travel destination.
4. Illnesses Common in Crowded Areas
Some illnesses that spread through coughing, sneezing, or direct contact may not be prevalent in the U.S. However, these are encountered when traveling abroad and frequenting crowded places and tourist spots.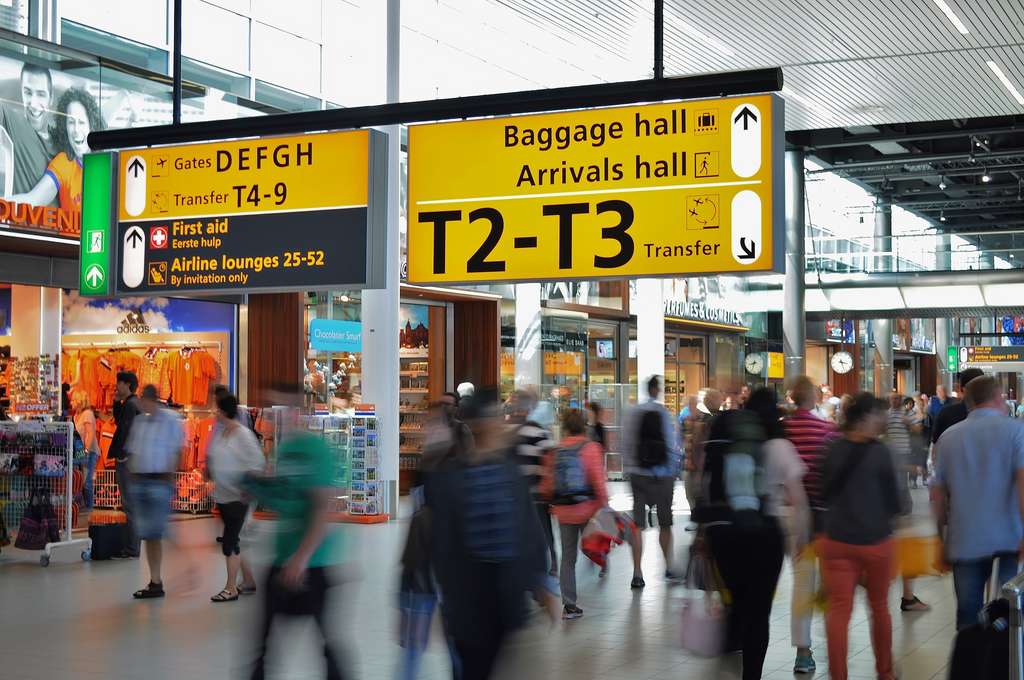 One example of such is tuberculosis, which primarily affects the lungs. It spreads when an infected person releases TB bacteria into the air and it's inhaled by someone else. Measles, mumps, and rubella initially cause fever, muscle pains, rash, and headache. However, if left untreated, these can lead to complications like pneumonia, brain damage, birth defects, and even death. Influenza (flu) is a serious illness that affects the respiratory system. It's known to cause mild to severe illnesses and can be fatal if uncontrolled.
This is just one more reason why it's so important to make sure that you're current on all of your vaccinations, including the MMR and flu shots. Of these illnesses, Lab Test Online asserts that "they are more common in other parts of the world and you may become infected if you have not been vaccinated or if you have but your immunity has waned."
See a travel medicine specialist and update all of your vaccines a few months before you plan to leave the country. This will ensure that you have enough time to get any shots that occur in a series, and also that they have enough time to start building up your immunity.
What You Should Do
Prevention is always better than cure, which is why we urge you to be proactive instead of reactive. That's why as responsible travelers, you should take time to read up and learn about the possible health risks your destinations may come with. Many of these diseases can be avoided with proper precautionary measures, and it's your responsibility to do your part.
At e7 Health, we can help you with this. We provide travel vaccines and prescriptions, based on CDC guidelines and protocols, recommended for your trip. We also advise you on health measures for your specific itinerary and go through food, water, and safety issues you may need to know prior to traveling.
Together, let's ensure that you have a safe, healthy, and enjoyable adventure abroad. Contact e7 Health today to learn more.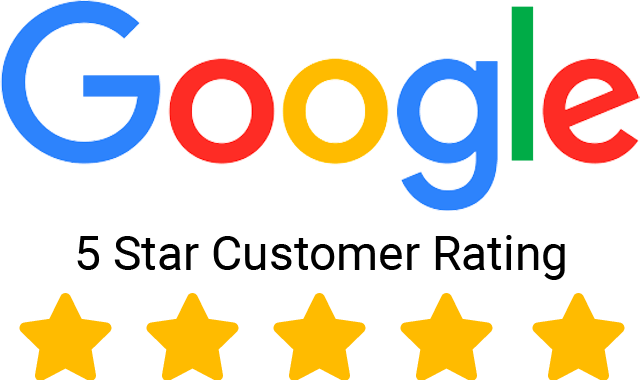 Give us a 5-Star Review on Google! It only takes a few seconds!