Is It a Cold or the Flu?
Posted: Dec 19th, 2019 at 05:23PM - by e7 Health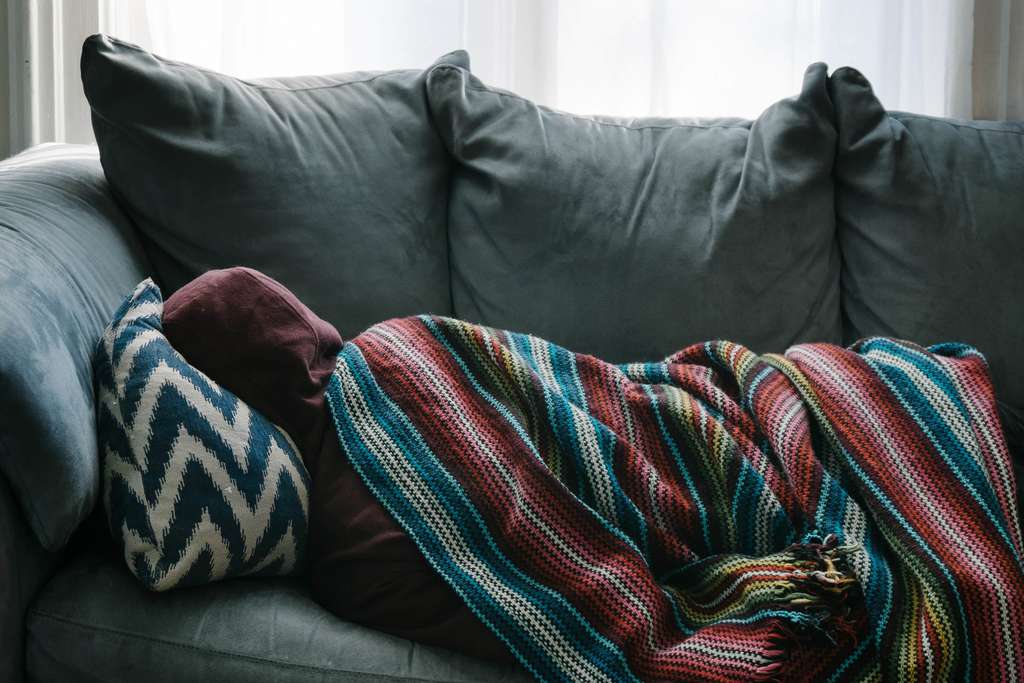 "Is this just a cold or do I have the flu?" It's a common question people ask when they start to get the sniffles, can't stop sneezing, and feel physically exhausted. It can be difficult to tell the difference between the two since they have similar symptoms. However, it's very important to set them apart as one is short-term and mild while the other can lead to serious health problems and can even be deadly.
Let's clarify what the difference is between a cold and the flu, and how you can appropriately respond to each.
Symptoms of a Cold
The common cold is a viral upper respiratory tract infection that's caused by many types of viruses. It's generally harmless in nature. According to Centers for Disease Control and Prevention (CDC), common colds can happen two or three times a year for adults. Children typically come down with colds more frequently.
Colds often happen during the winter and spring, but it's still possible to catch them at any time of the year.
The symptoms usually appear one to three days after you've been exposed to a cold-causing virus. The CDC notes that a sore throat and runny nose are usually the first signs of a cold, followed by coughing and sneezing.
Other signs include headaches, body pains, a low-grade fever, and malaise. Most people recover within seven to 10 days. However, if a person has a weak immune system, ongoing respiratory conditions, or if they're left untreated, colds may run longer and can lead to secondary infections.
There's no specific remedy for common colds. But if you get sick, it's important to rest and drink plenty of clear fluids. Over-the-counter medicines may help ease the symptoms but can't guarantee a quick cure.
For children, be sure to check and confirm with their pediatricians before giving them any medication. If symptoms persist or last for more than 10 days, seek medical attention to be sure it's nothing more serious.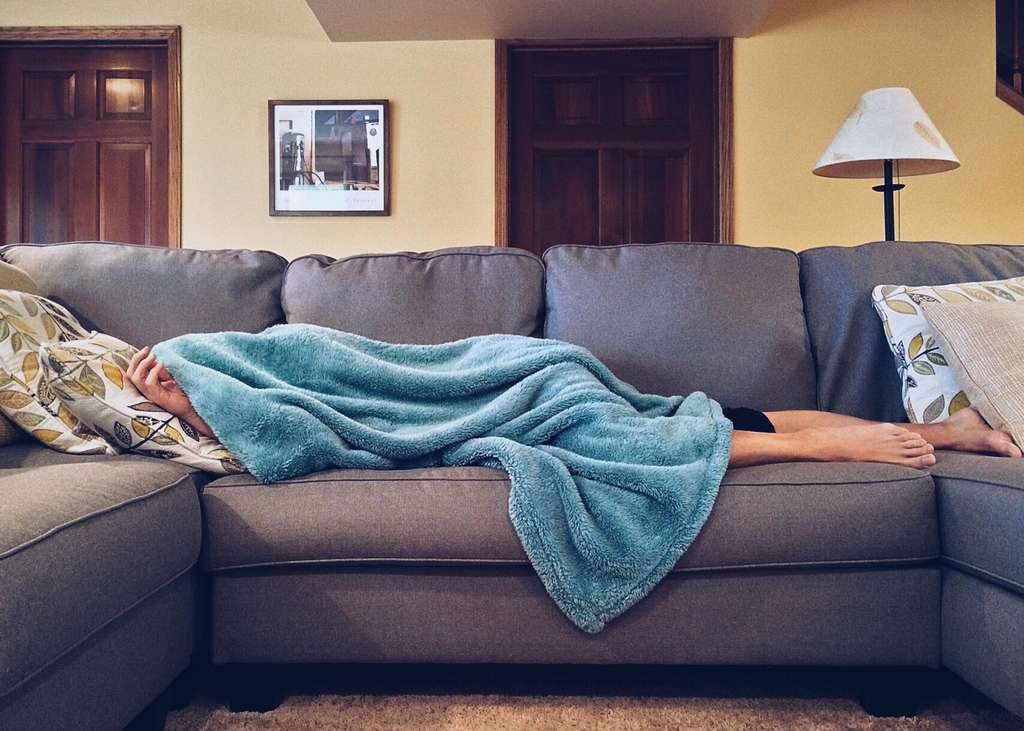 To protect yourself and others from colds, it's important to take precautionary measures. The Mayo Clinic suggests that you wash your hands thoroughly and disinfect your belongings to minimize the spread of viruses. Use tissues when you sneeze and cough but throw these out immediately after use. Avoid sharing glasses and utensils even among your family members and stay away from crowded places. A healthy diet, regular exercise, and adequate sleep are also essential in keeping colds away, as well as maintaining general good health.
Symptoms of the Flu
Every year, stories of flu cases and hospitalizations take over the news headlines, and for an important reason: The flu can kill.
Influenza (or flu) is a much more serious viral infection that attacks the respiratory system. It's known to cause mild to severe illnesses, and at times, it can even lead to death. Anyone can catch the flu, but the risks are higher for children under the age of five, pregnant women, elderly people above 65 years old, and those with chronic diseases. Flu cases happen throughout the year, but it's rampant during the coldest months.
Last winter brought a nasty flu season, and this year is projected to be as bad and possibly even more severe, based on the flu season Australia is just now getting out of.
The flu may initially come across like a common cold, with symptoms like a runny nose, sneezing, and a sore throat. But, as the Mayo Clinic notes, colds develop slowly while the flu comes on abruptly. And although colds can be a serious pain and inconvenience, one usually feels far worse with the flu.
Other symptoms include high fever, aching muscles, chills and cold sweats, fatigue and weakness, persistent coughing, and nasal congestion. People typically recover in around two weeks; but if left untreated, the flu can lead to complications like pneumonia or ear infections and other life-threatening conditions.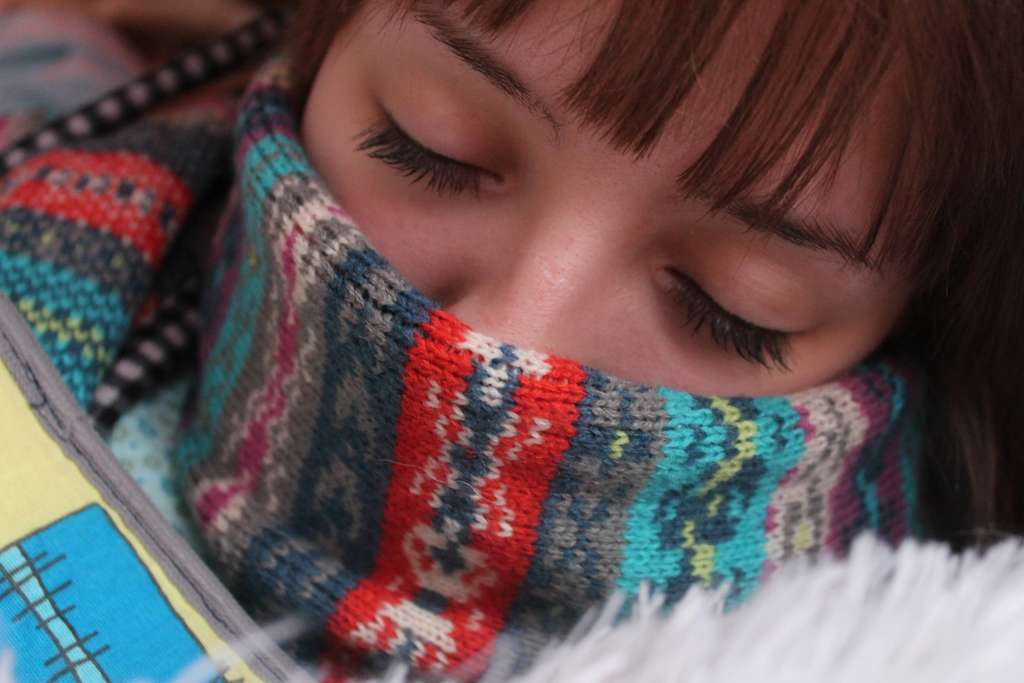 If you're experiencing early signs of the flu, Healthline recommends that you wash your hands more frequently to avoid further spreading the virus. It's vital to eat healthier to boost your immune system and to drink more water, tea, and low-sugar electrolyte drinks.
More importantly, you should alert your workplace, avoid public contact, and get enough rest. The CDC also suggests that you stay home for at least 24 hours after your fever has gone down, except to get medical care or other necessities.
Since there's no specific cure for the flu, the best course of action is to be proactive, not reactive. Your biggest chance of avoiding the flu is to get vaccinated. Even if you do still happen to contract the virus, the flu shot may reduce the duration of the illness and the severity of the symptoms. Getting vaccinated limits the chances of hospitalization and the development of other complications.
It also minimizes the spread of the virus and benefits those who need protection. Dr. Victoria Kang of Cedars-Sinai agrees. "This not only reduces your risk of the flu, it also protects more vulnerable people around you who may not have good immunity, such as the elderly, people with chronic illnesses, or small children."
This is why everyone over six months and those who are able to do so should get an annual flu shot before the season starts.
Remember, while getting vaccinated might be something you do to your own body (or your children's bodies), it's also something that affects the people around you. If you're not vaccinated and you get the flu, you run the risk of getting other people sick. We all have a responsibility to contribute to herd immunity and keep our communities healthy and safe.
It's truly difficult to differentiate common colds from the flu. So, it's best to take the safer route of getting vaccinated. Let's protect ourselves and our community and at the same time help prevent the flu from spreading or happening at all.
It's not too late to protect yourself (and others) during the 2019/2020 flu season. Get vaccinated right away! Contact e7 Health to schedule an appointment today.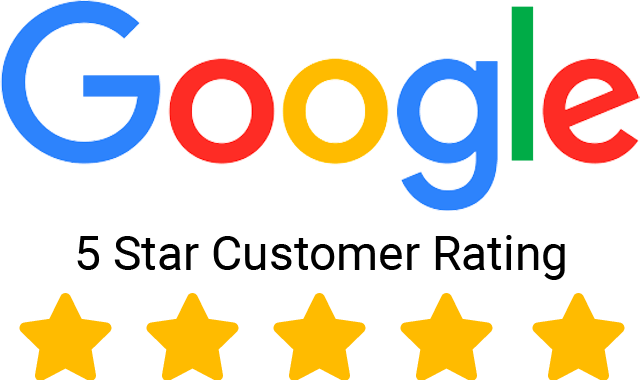 Give us a 5-Star Review on Google! It only takes a few seconds!