Malaria and its Vaccine
Posted: Dec 5th, 2019 at 08:17PM - by e7 Health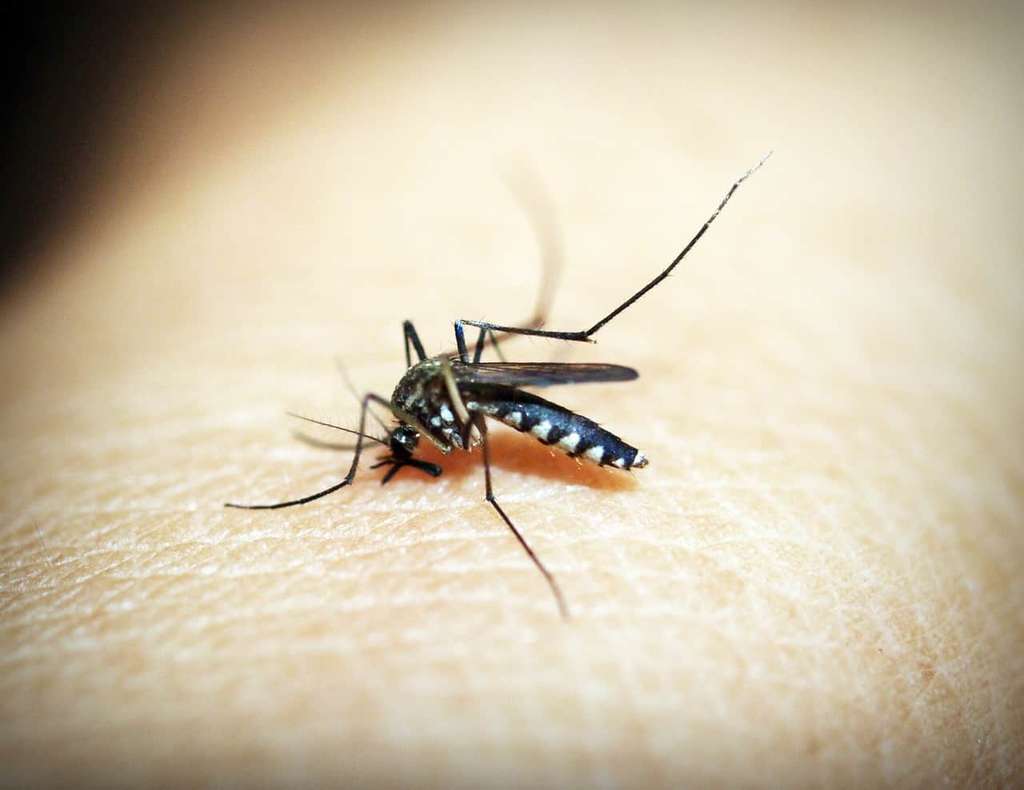 In 2017, there were over 219 million reported cases of malaria worldwide. Among these, 92% were from the WHO African region, 5% were from the WHO South-East Asia region, and 2% were from the Eastern Mediterranean region. Considered one of the oldest diseases known to humanity, malaria has been wreaking havoc for a long time. Fortunately, it can be prevented. Here's what you need to know about malaria and its vaccine.
What is Malaria?
Malaria is a potentially life-threatening disease caused by a type of microscopic parasite. It's transmitted through mosquito bites, specifically from an infected female Anopheles mosquito.
Although this disease is rampant in places with warmer climates, it doesn't mean that people who reside in areas with lower temperatures aren't at risk of contracting the infection. Many lives have been lost because of this disease. Moreover, anyone can catch it.
The parasite responsible for malaria infection has been found in skeletons of Egyptian mummies. This means that this particular infection has been around ever since ancient times and continues to live on today.
How Does It Start?
This disease often begins with a mosquito bite. Specifically, a female Anopheles mosquito — the only known species, by far, that's able to transmit the disease. Once it bites a malaria carrier, it becomes infected by the microscopic parasites which cause the disease. If it bites another person, then that person becomes infected with the virus as well.
One of the scary things about malaria is that due to the often large mosquito population in malaria risk areas, and the mosquitos' hard-to-spot features, it's extremely difficult to catch them before they attack. Oftentimes, you only realize that you've been bitten by a mosquito right after you see that itchy, swelling bump. Thus, the disease has a tendency to infect a whole community rather quickly.
Who is More at Risk of Contracting Malaria?
Any person who lives or travels to an area that has this mosquito can be infected by malaria. However, there are those who are more at risk of contracting it than others. For instance, people who haven't developed partial immunity to the disease, like young children, and those with lower immunity, like pregnant women and travelers from places with no malaria transmission, are highly at risk of contracting this infection.
How Do You Prevent It?
Prevention is always better than treatment. Even though mosquitoes infected with malaria are difficult to spot and catch, there are other ways to protect yourself from them. Equip yourself with the right knowledge and use that knowledge to your advantage.
Here are a few things you can do to protect yourself (or your loved ones) from malaria.
See a Travel Medicine Specialist
If you're traveling outside your country — say, to warmer places — consult with a travel medicine clinician first and see if you are at risk.
Plasmodium falciparum, the deadliest malaria-causing parasite, for instance, is common in many countries in Africa. So, if you're traveling somewhere in that area, it's best to double your effort to prevent insect bites.
Additionally, mosquitoes require a temperature of at least 8 to 10 °C to develop. They thrive well in places with temperatures between 25 to 27 °C. And, it'll be hard for them to survive in areas with temperatures from 40 °C and up. If you're heading off to places below or above their preferred temperature threshold, you're most likely safe from the disease. If, however, you're visiting environments with temperatures that are ideal for their development, it's best to take measures to protect yourself.
Take Malaria Prevention Tablets
If you're visiting malaria risk areas, ask a travel medicine specialist about getting a malaria prevention prescription. If it is recommended for your trip, follow the instructions properly to ensure that you get the most effectiveness and protection.
Bite Prevention
Since malaria spreads through mosquito bites, preventing yourself from getting bitten in the first place can help reduce the risk of contracting it.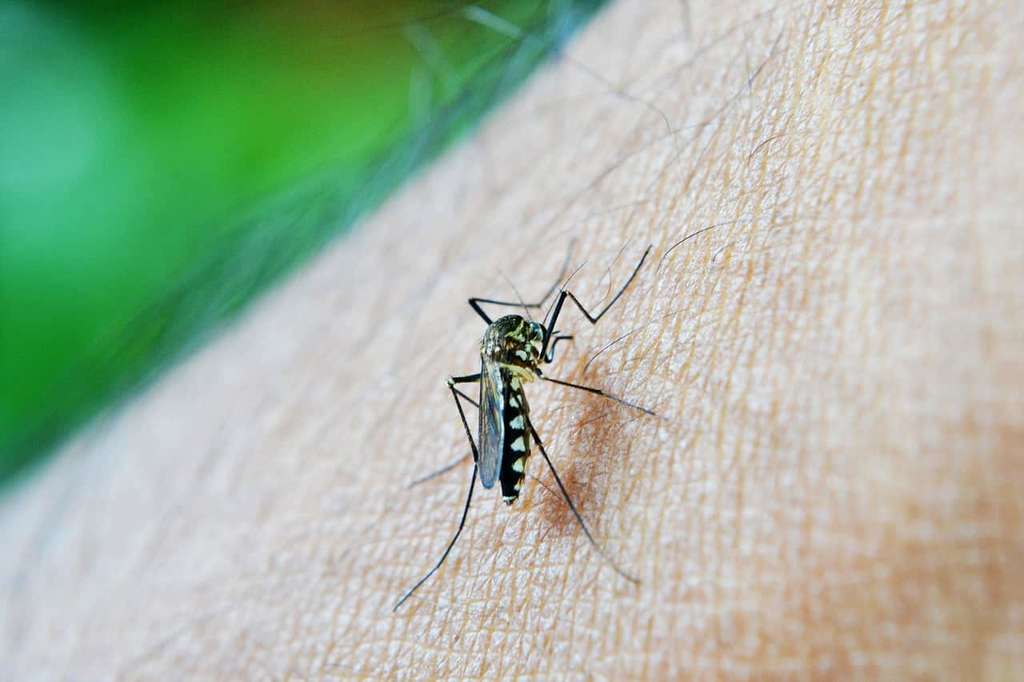 It's best to cover as much as possible with your clothing. If you're traveling or living in a risk area and the sleeping accommodations are exposed to mosquitos, sleep under an insecticide treated mosquito net.
You can use insect repellent for this. Make sure you apply it generously on your arms and legs and on other exposed skin.
Unless you have microscopic eyes and a penchant for studying the difference between the many different mosquito species, it'll be exceptionally hard to tell apart a female Anopheles mosquito from the others. So, preventing mosquito bites, in general, can help prevent malaria.
Know the Symptoms
Malaria symptoms can appear up to a year after you return from your travel abroad. If you observe the signs and symptoms on yourself or on your loved ones, go to the Emergency Room. Early treatment can prevent its effects from escalating.
Signs and Symptoms
Malaria is characterized by the following signs and symptoms.
Very high fever
Chills
Nausea
Vomiting
Muscle pain
Fatigue
Other signs and symptoms include:
Coughing
Chest pain
Excessive sweating
If you or your loved one show a number of the symptoms we've listed above, take action ASAP.
The Malaria Vaccine
After so many years, there's finally a malaria vaccine that shows a successful protective effect against malaria in young children.
The RTS,S is a vaccine that acts against Plasmodium falciparum, the deadliest malaria parasite in the world. And, as of this moment, it's been introduced in three African countries: Ghana, Malawi, and Kenya.
During the trial period, children who received four doses of RTS,S had a significantly lower risk of developing malaria.
The vaccine was well-tolerated, so it's generally safe to use. Side effects similar to those of other childhood vaccines — like pain and swelling at the injection site — may be observed. Some of the children with fever had febrile seizures after vaccination, but they were able to recover completely, and no long-lasting effects were observed.
RTS,S was manufactured by GSK with help from PATH's Malaria Vaccine Initiative (MVI) and support from the Bill and Melinda Gates Foundation and African research centers.
Further studies are still needed to increase the effectiveness of the vaccine, but as of this moment, things are progressing well. This breakthrough has given people hope and a chance to live a normal life. Finally, we're closer to the possibility of eliminating malaria.
If you're planning an upcoming trip, be sure to visit a travel medicine clinics ideally at least 4-6 weeks ahead of time to ensure that you're taking all of the necessary precautions. Contact e7 Health today.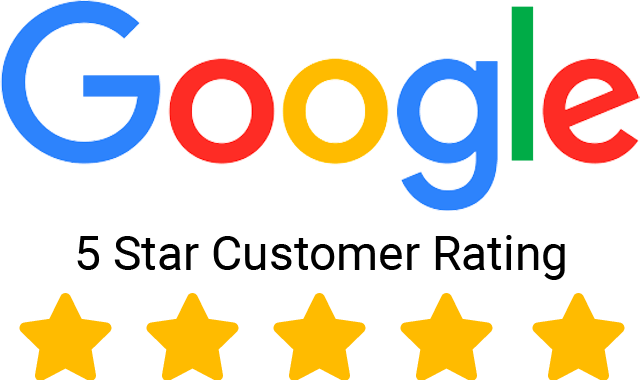 Give us a 5-Star Review on Google! It only takes a few seconds!