Angola Yellow Fever Update and Why You Should Get The Vaccine
Posted: Jan 6th, 2017 at 12:00AM - by e7 Health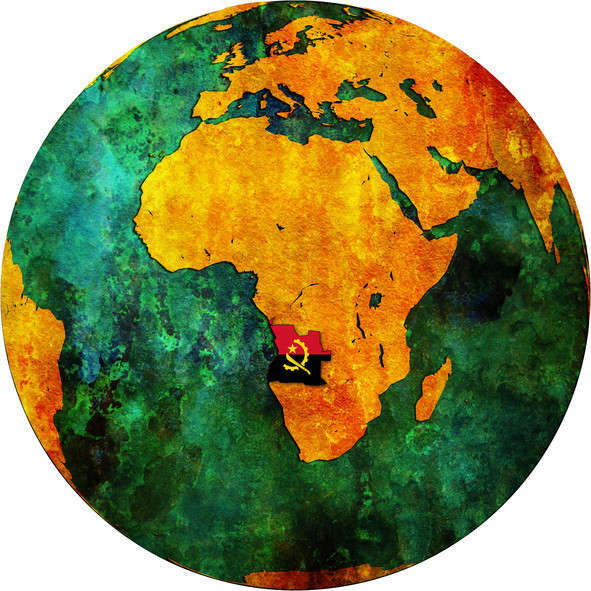 Last December, there was an outbreak of yellow fever disease. The outbreak erupted in the slums of the capital of Luanda and spread to 16 of Angola's provinces and into the Democratic Republic of Congo. During this outbreak, at least 3,787 cases were confirmed and there were over 368 deaths. When this outbreak occurred, Angola required that anyone that was nine months of age and older show proof of getting vaccinated with yellow fever upon arriving in the country. This outbreak also played a part in the nationwide shortage of the yellow fever vaccine which prevented some travelers from being able to continue with their original itinerary because they were unable to find somewhere to get the vaccine.
e7 Health has all vaccines available in the US and was able to provide travelers with the yellow fever vaccine during this time. We still have the yellow fever vaccine in stock at all times in all of our offices for those in need. Travelers can prevent themselves from yellow fever by getting vaccinated before traveling and preventing mosquito bites.
In June of 2016, Angola reported that although there were still outbreaks of Yellow Fever being reported, everything was under control. Last month, WHO (Who Health Organization) reported that the outbreak in Angola and DR Congo was "coming to a close" after over 7,300 suspected causes, over 41,000 volunteers and 8,000 vaccination teams were involved in this mass campaign to help end this epidemic.
Stay Cautious of Symptoms
Currently, there is no specific treatment for yellow fever, which is transmitted by mosquitoes that also spreads Zika. Angola had not had a yellow fever outbreak this major since 1986. If you are traveling to an "at risk" area for Yellow Fever and do not get the vaccine, you may want to watch out for symptoms such as fever, chills, headache and backaches which can take 3-6 days to develop after contracting the disease. Yellow fever can cause serious illness that can lead to bleeding, organ failure, and even death. This disease can be diagnosed through a blood test that looks for virus or antibodies from the immune system that makes against the viral infection.
If you are going to be traveling to or near Angola it is still required that you receive the yellow fever vaccine, even though this epidemic has come to a close. Once you are vaccinated with the Yellow Fever vaccine, it is still highly recommended that you take precaution on preventing mosquito bites.
Good Advice for Prevention
A few ways you can prevent mosquito bites are:
Covering your skin and wearing long sleeve shirts and pants
Using insect repellent
Using permethrin clothing spray on your clothes and shoes
Sleep in screened or air-conditioned rooms
Use a bed net if you are exposed to the outdoors while sleeping
The Yellow Fever virus is usually found in tropical areas in Africa and South America. The Yellow Fever vaccine may not only be recommended but required for entry into some countries. The Yellow Fever vaccine can ONLY be available at designated vaccination centers. e7 Health is one of those. The vaccine is usually only given as a single dose and provides travelers with long-lasting protection however, some countries may require a booster dose of the vaccine before visiting. If you are not sure if you need the yellow fever vaccine or if you need a booster before leaving the US, schedule an appointment with one of our travel clinician experts to discuss.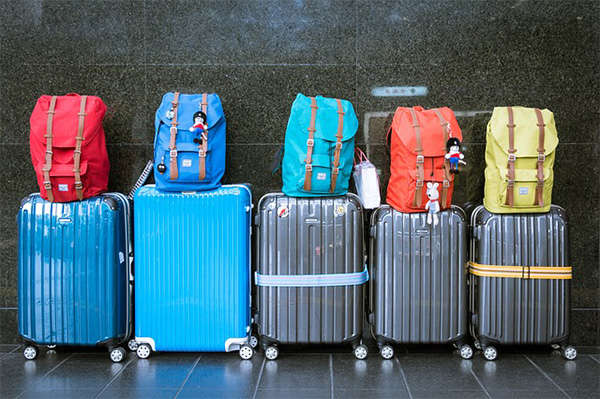 e7 Health Provides Yellow Fever Vaccines
e7 Health is a certified yellow fever vaccination clinic approved by the CDC (Centers for Disease Control and Prevention). If you are going to be traveling, e7 Health offers lots of ways to help educate you on safe travels. To help do so, we have a great team of clinicians that will meet with you to discuss your specific itinerary and based on the CDC guidelines will let you know which vaccines and prescriptions are recommended for your trip. They will go over blood clot prevention for long air flights, skin and wound care, swimming and water exposure, safety and crime avoidance, consular information food, water, safety and insect precautions and any current outbreaks and health safety concerns. During your consultation, they will also review any previous vaccine records you have to ensure you are up to date on all recommended and age appropriate vaccines.
Scheduling a travel consultation is also important to ensure that the vaccines you need to get for travel are safe. For example, the Yellow Fever vaccine is a live vaccine. Although it has not been known to cause any birth defects when given to pregnant women, it does still poses a theoretical risk. Some live vaccines can be harmful to the baby. Live vaccines contain a version of the living virus that has been weakened so that it does not cause disease in someone with a healthy immune system. When you sit down with one of our clinicians, they can help consult you on which vaccines are safe for you and your baby and which ones are not.
Get the Appropriate Vaccines for Your Next Trip
Yellow fever is not the only vaccine that is recommended to travelers. There are many other travel vaccines such as typhoid, Japanese encephalitis, hepatitis A, hepatitis B, rabies, and more. e7 Health keeps all vaccines available in the US in stock in all of our offices at all times, including the hard to find vaccines. We also have both typhoid oral and typhoid injection. Once you come in to consult with one of our clinicians about your trip, they can help recommend which type would be better for you, if it is recommended for your trip.
When you are choosing a travel medicine clinic to go to before your trip, be sure to take a few things into consideration.
Do they have every vaccine available in the US?

e7 Health keeps all vaccines in stock, 24/7. We also have access to state databases where some of your previous vaccines may have been entered into. When you come into our office, we can take a look at your previous vaccine records to ensure you are only getting the vaccines you need.

Are they a Yellow Fever approved clinic by the CDC (Center for Disease Control)?

e7 Health is approved AND can provide you with an official Yellow Fever exempt letter if you have a medical contraindication to the Yellow Fever vaccine.

Do they offer prescriptions such as malaria, traveler's diarrhea, jet lag, and high altitude?

We are the travel medicine experts and are highly educated on which prescriptions are needed for your travel, the dosage, and instruction on how they need to be taken.

Do they offer time with a Clinician to answer any questions you may have about travel safety and health?

Sometimes you may read or be told that certain vaccines are needed for your trip that you may have a contraindication to, are not recommended for that area or that you already had in the past and do not need follow-up doses. Our travel Clinicians are here to educate you on which vaccines are recommended for your specific travel based on your medical history and previous vaccine records.

Do they charge an additional administration fee for the vaccine?

e7 Health does not charge any administration fees for vaccines or for follow-up visits.

Do they do blood titers?

A blood titer is a test that can be done to see if you are immune to a disease. If you believe you have had a vaccine or vaccine series in the past but do not have a record of it, e7 Health can draw your blood in our office and have it laboratory tested to see if you are immune. Blood titers generally cost a fraction of the vaccine and are a great way to save you money if you believe you have already had the vaccine.
Get Protected Now
Don't wait until the last minute to schedule your travel consultation. As you are booking your flight and hotel, pulling out your luggage and making a list of what items you need to pack, make sure you schedule to get vaccinated for travel as soon as you know where you will be traveling to. Some vaccines come in a series and can take up to 6 months to complete, to give protection for your trip.
Call e7 Health or you can book your appointment online today to schedule your travel medicine consultation. We are your one stop shop for all travel health-related services. We can't wait to hear where you will be traveling to and educate you on how to have safe and healthy travels!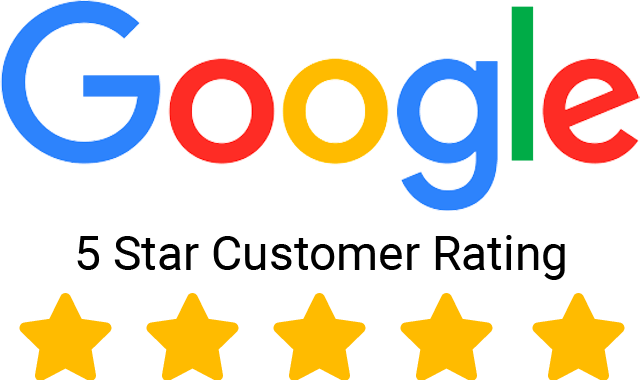 Give us a 5-Star Review on Google! It only takes a few seconds!