Why Travel Vaccination Centers Are the Best Place for Travel Vaccines
Posted: Jul 18th, 2019 at 12:00AM - by Ashlee Arnold, Vice President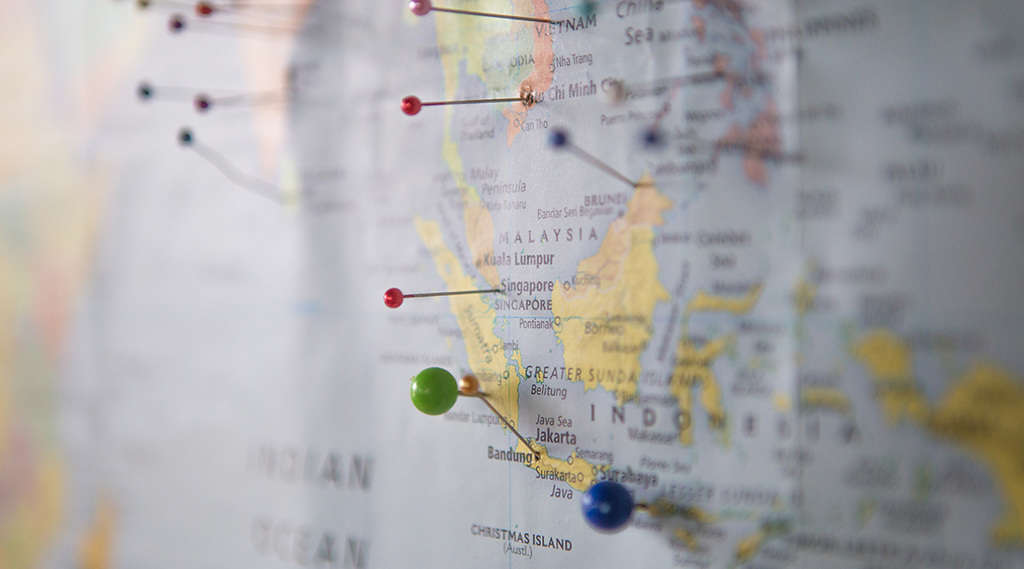 Many times, when you need to get caught up on your vaccines, a quick trip to your primary care physician gets the job done. When it comes to protecting yourself ahead of an international trip, however, the story changes. If your primary care physician has the vaccines you need — which, as we'll discuss in a moment, isn't very likely — the office probably doesn't even have the knowledge needed to educate, inform, and protect you ahead of your trip. Travel vaccination centers offer many additional benefits that you simply won't get in your PCP's office.
Let's go over some of these benefits.
Why Travel Vaccination Centers Are Better Than the PCP
Travel Vaccine Centers Specialize in This One Arena
While PCPs have to know a very wide range of health conditions, illnesses, and more, travel vaccination centers specialize in travel medicine. This means the travel medical specialist will know about what unique conditions you will face during your travels.
This also means that the medical specialist will be able to offer assistance that's personalized for you, based on the country you're visiting. They know what illnesses are prevalent in which countries and can adequately prepare you to protect yourself, based on your destination.
They'll also have highly specialized information regarding food and water safety, weather and altitude concerns, and any diseases transmitted by bugs. More on this in a moment.
Look at it this way: Would you visit your PCP to get a check-up for a known heart condition? No — you'd go to a cardiologist. They're the specialists.
You can look at travel vaccination centers in the same way. They're the specialists.
A travel clinic's knowledge is much more specific to travelers' needs, compared to a PCP's. Be sure you visit a clinic that specializes in travel medicine. Some clinics will claim they focus on travel but actually offer a multitude of services in addition, like urgent care, primary care, and other unrelated services, meaning they're much more general.
A Vaccination Center Will Help You Manage the Logistics
Travel medicine consultations include a review of your itinerary, previous vaccines, your medical history, and allergies. With this information, aside from vaccines (which are based on the Centers for Disease Control and Prevention's guidelines), the medical specialist will be able to assist you in planning for necessities such as:
Prescriptions for any needed medications (motion sickness, anti-malarial, diarrhea)
Swimming and water exposure
Safety and crime avoidance
Skin and wound care
Visiting a travel vaccination center is about so much more than getting your vaccines. In actuality, they prepare you for many facets of your upcoming trip.
Travel Vaccination Centers Carry Vaccines That PCPs Don't
Travel clinics carry a large supply of vaccinations that are specific to traveling, like yellow fever, typhoid fever, and hepatitis A vaccines. In fact, primary care physicians will often refer patients to travel vaccination centers to get the proper immunizations before they go on their trip.
By visiting a travel vaccination center from the get-go, you're saving yourself time and money and getting what you need the first time around.
Why Should You Even Care?
The importance of travel health has never been so clear and obvious. Case in point: the recent measles outbreak. According to the Centers for Disease Control and Prevention, the outbreaks we've seen over the last several months have been linked to people who traveled to other countries where large outbreaks are happening — like Israel, Ukraine, and the Philippines — and then bringing it back to the United States.
Measles is incredibly contagious; and with herd immunity threatened all across the country, it's more impotant than ever before why you need to get vaccinated.
(As an important side note, don't forget: Measles was declared eliminated from this country almost 20 years ago, says the CDC. Now, it's made an ugly return. Get yourself and your children vaccinated!)
The United States doesn't see several diseases that are prevalent in other areas of the world. Our bodies might not be prepared to handle any exposure to them. Don't count on luck or even your current good state of health to keep you safe when traveling to these countries, because illness doesn't discriminate. If you haven't been vaccinated, you're at risk. Period.
Remember, too, that you get vaccinated to protect not only yourself but those around you. And, as a result, you're contributing to your community's herd immunity. When you get vaccinated, everybody wins.
Why e7 Health?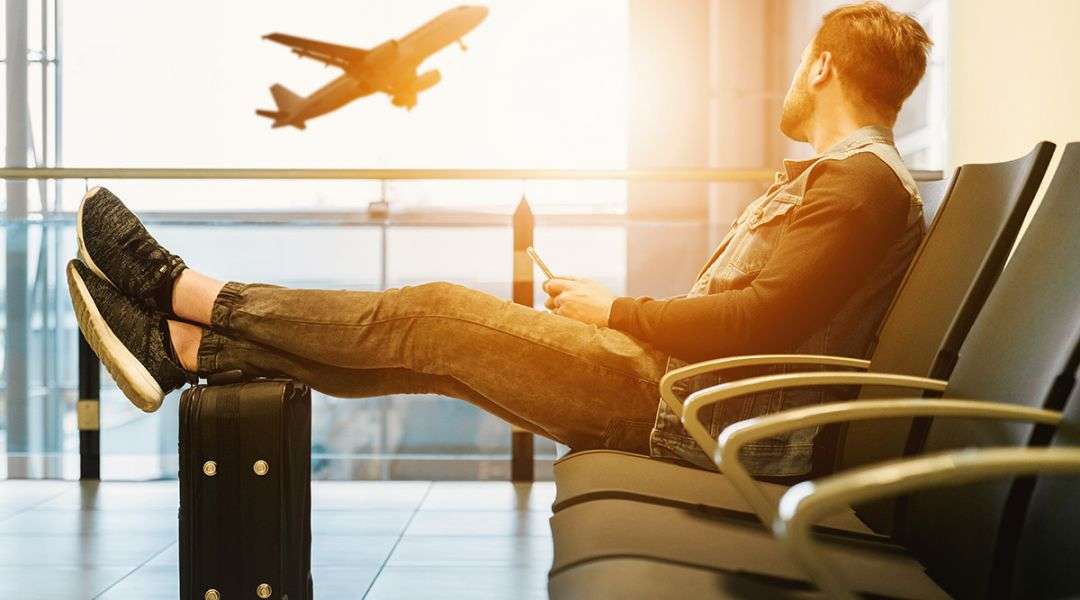 At e7 Health, we make your travel preparations easier and more accessible than ever, for a number of reasons.
For starters, we always have even the most hard-to-find vaccines available and in stock in the United States. Many other clinics don't carry them on hand and need to special order them. When you show up at our office, we'll already have what you need.
We can test you in-house to check your immunity to vaccines so that you don't unintentionally get one you already have. Not only do these blood tests cost far less than getting the vaccine again, but e7 Health makes it even more affordable by offering blood tests at a price lower than most of our competitors.
While some clinics charge an additional fee for follow-up visits or vaccines that come in a series, e7 Health does not, further saving you money during your travel preparations. We make vaccinations affordable, accessible, convenient, and fast.
At e7 Health, we specialize in travel medicine, and our medical experts will help keep you safe on your upcoming journey. Should you need further medical attention, we have board-certified physicians we can connect you with. Don't let poor preparation derail your travel plans. Simply getting the proper vaccines ahead of time can help you avoid a world of trouble and potentially life-threatening diseases.
Traveling is already stressful enough. Make your planning and preparations more manageable and visit e7 Health today to speak with a medical professional and get all of the necessary vaccinations and prescriptions.
Contact us today for more information or to schedule an appointment.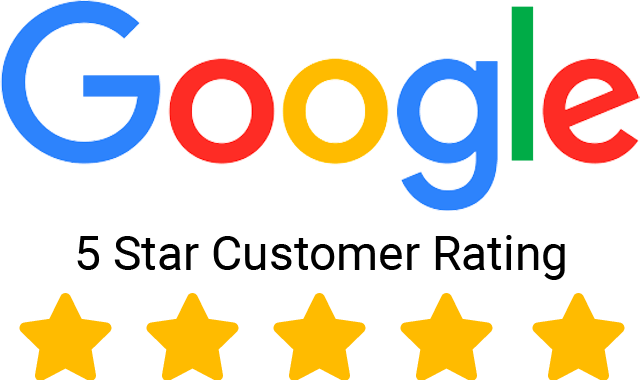 Give us a 5-Star Review on Google! It only takes a few seconds!