The Dangers of Anti-Vaccination Thinking
Posted: Jan 3rd, 2017 at 12:00AM - by e7 Health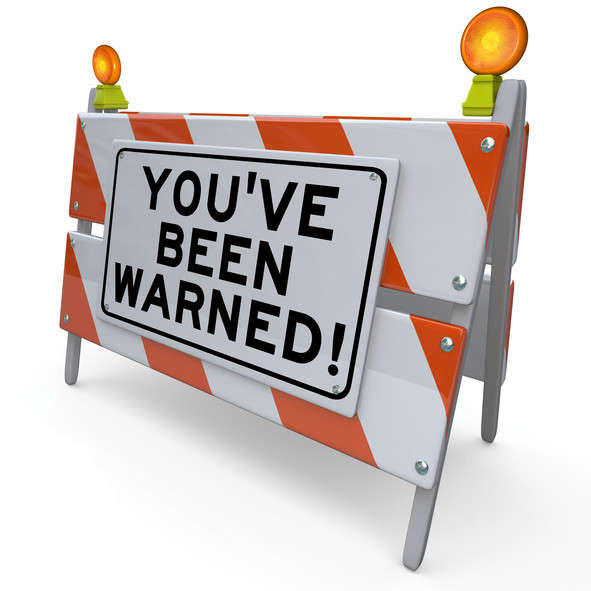 While many, even those who aren't a part of the movement, think of anti-vaccination activists as primarily harmful to themselves and their children, the idea has taken hold in popular culture and it can be dangerous on a larger scale. A new study on measles has shed light on some of the dark corners which needed to be illuminated to put forth a truly terrifying picture of the sorts of things that can occur when anti-scientific thought takes hold.
Measles – A Case Study
Measles is a disease which had, until recently, been eradicated by the efforts of scientists. The primary way which this was accomplished was through vaccination in order to ensure that the disease couldn't spread and continue to kill children.
Unbeknownst to many, there are actually complications which can occur later in life if one contracts measles as a child. While previously thought to be quite rare, occurring in 1 in 100,000 cases it has recently been found that it can occur in as many as 1 in 1,700 cases when the child is infected under the age of five years old. The rate of complications is at 1 in 600 for infants who acquire the disease.
This complication is known as subacute sclerosing panencephalitis.
It's 100% fatal.
The disease is characterized by a case of the measles contracted at a young age, followed by a dormant period of six to 15 years. In the cases where it occurs, the following symptoms will begin to occur later in life:
Seizures
Ataxia
Ocular Abnormalities
Photosensitivity
Muscle Twitching
The disease is divided into two stages. During the first stage, patients will begin to act abnormally and erratically, often accompanied by irritability and huge changes in the personality of the afflicted individuals. After this occurs, the person will begin to lose control of their muscles, resulting in involuntary spasms in the extremities. This can also be accompanied by clinical dementia.
The second stage will begin as the first stage continues to degrade a person's muscular control and the abnormalities in their mental state become more pronounced. The spasms can increase until the person is no longer able to walk under their own power. The speech will become highly impaired and trouble swallowing will present as things get worse and worse for the person who has the disease.
The final stage is primarily an increase in stage two symptoms, accompanied by blindness. The final result for the inflicted individual is bleak: they will end up blind, mute, and either vegetative or comatose.
Death will typically occur within three years of the initial onset of the symptoms.
The only chance is if the disease is caught within the beginning of stage one, which will mean the person will need to be medicated for the rest of their life in order to prevent the progression of the disease.
If the symptoms have reached stage two, there is nothing which can be done.
Cases have been declining since the introduction of the measles vaccine into healthcare around the world, but the practiced ignorance of anti-vaccination activists doesn't just put them at risk but others around them as well.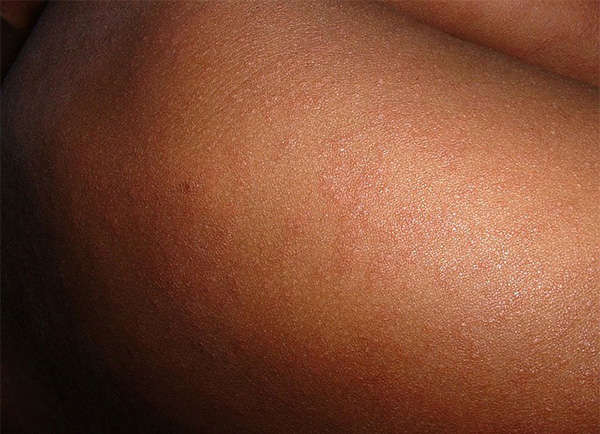 A Lesson in Herd Immunity
While vaccines are generally quite efficacious, nothing involving the human body is one hundred percent. Some individuals are not able to take vaccines due to allergies as well. The people in these categories rely upon herd immunity in order to remain protected from the diseases which used to ravage the population.
Herd immunity is a simple concept, and it works as follows:
The majority of people within a population are vaccinated.
Due to this, the population around them who isn't vaccinated runs a lower chance of contracting the disease.
Eventually, the disease is of no concern to the population at large since no one is carrying it anymore.
Any significant disruption to herd immunity poses a threat to the population at large. While many diseases which were often killers in the past can be overcome with the use of modern medicine, complications can still occur.
Any lessening in herd immunity affects the whole population. As we stated, vaccines are not always one hundred percent guarantees.
Another complicating factor is that diseases have a chance of mutating each time they are introduced into a new patient. The risk of a disease evolving in such a way that it can overcome the common vaccinations and become epidemic in proportions is definitely non-zero and this has some massive implications.
Put simply, those who choose not to vaccinate out of ignorance or buying into alternative media rhetoric are not only putting themselves, their children, and those around them in danger. They have the potential to put an entire populace in danger by allowing an easily-preventable disease to become something which can no longer be controlled.
While people are certainly allowed their own opinions on matters, the people who are engaging in this behavior pose a serious risk and the train of thought needs to be combatted at every opportunity. The future of our race may very well depend on it.
This new study only sheds light on some of the real, not projected, dangers of people not getting vaccinated. Children who contract measles have a chance of contracting something which will, quite literally, kill them in the future.
This is easily preventable. Vaccinations are necessary and as the population continues to grow tighter quarters make the possibility of a truly damaging epidemic's potential damage even worse.
Anti-vaccination activists have the ear of some people with young children, who might not know the risks that they are truly bringing about. While people are inclined to their opinions, in some cases an "opinion" can become dangerous to more than just the person who erroneously thinks that medicine and science are something which can be debated into non-existence.
The prospects for the future of preventative medicine should not be ruled, nor effected, by those who hold beliefs based on erratic and falsified data. Instead, we should work as a population to make sure that we do our best to make sure that the future of humanity is bright and lacking in diseases which were commonplace in our past.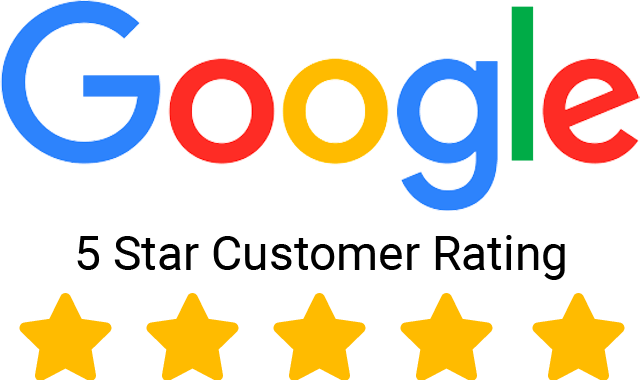 Give us a 5-Star Review on Google! It only takes a few seconds!