Why You Should Care About the Measles Outbreak in Europe
Posted: Nov 1st, 2018 at 12:00AM - by Ashlee Arnold, Vice President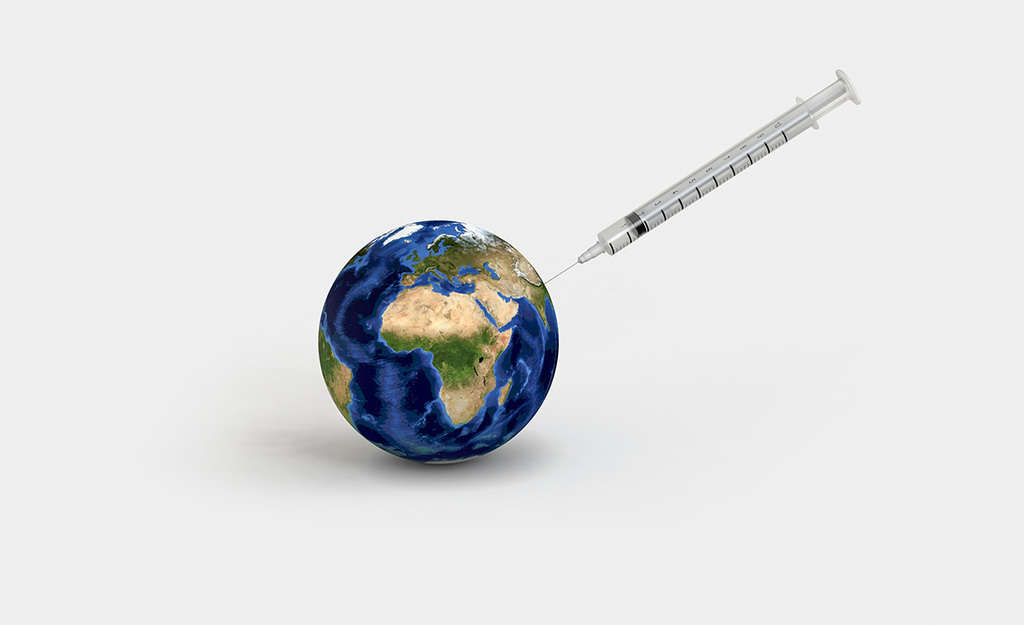 The measles is gone — or at least, we thought it was. The illness, commonly believed to be a childhood disease (even though anyone can contract it), was declared eliminated from the United States in 2000, according to the Centers for Disease Control and Prevention (CDC). This means that there was an absence of continuous disease transmission for more than 12 months. However, it's back in news headlines, largely because Europe is currently experiencing an outbreak. Don't think that just because it's happening across the pond, though, that this means the U.S. is safe. What's happening in Europe can indeed feasibly travel right here to our own country.
The Measles Outbreak in Europe
It's been well over 50 years since the measles vaccine was invented, and yet Europe is in the midst of a terrible epidemic. BBC reports that according to the World Health Organization (WHO), more than 41,000 people were infected in the first six months of 2018 — more than any 12-month period in this entire decade, notes CNN. 37 of these people died. The number of infected people is significantly higher than in 2017 (23,927 cases) and quite frighteningly higher than 2016 (5,273 cases).
In other words, one half of 2018 saw almost double the number of infected people in 2017 in its entirety.
CNN says Ukraine has had it the worst, with more than 23,000 cases as of August of this year. Italy, Greece, Georgia, Russia, Serbia, and France all recorded more than 1,000 infections. Serbia had the highest number of measles-related deaths at that point — 14.
Let us not forget that Israel has also been hit hard with the measles. Year to date, they've got almost 900 cases. Between last week and this week alone, diagnoses jumped from 341 to 529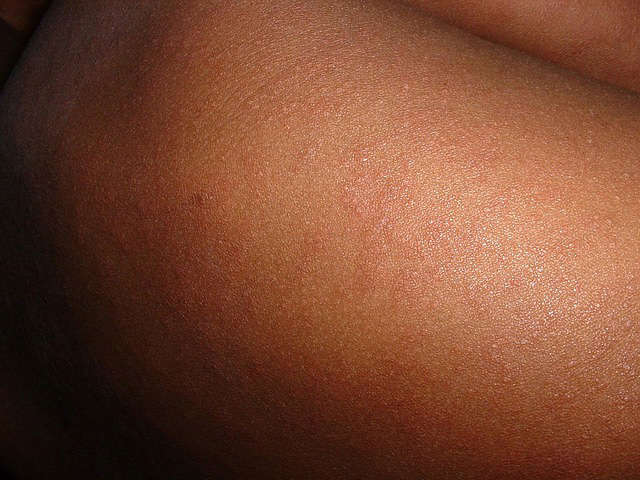 Is the U.S. at Risk?
If the measles was declared eliminated from our country nearly 20 years ago, we should be safe, right? Not necessarily. The Rockland Health Department of New York has 15 confirmed cases of measles, and the county Department of Health is investigating six more.
Overall, the CDC has confirmed that as of October 6, 2018, there were 142 cases of measles in 25 states and the District of Columbia.
While it doesn't compare to what Europe is seeing, the potential is absolutely there. Dr. Albert Wu, a professor of health policy and management at the Johns Hopkins Bloomberg School of Public Health, says, "This is a real setup for disaster since measles is insanely contagious."
What's to Blame for the Measles Outbreak?
We have a measles vaccine, and we know it works, so what explains the rising rates of confirmed measles cases? Why are there still an estimated 50,000 to 90,000 adult deaths in the United States every year as a result of vaccine-preventable diseases?
Despite the fact that the vaccine is the reason why the measles was so drastically reduced in the first place, people still aren't getting vaccinated. In fact, vaccinations rates overall have been declining in recent years.
Despite the mountains of research pointing to vaccines' safety and efficacy, there's still a population of people — widely known as "anti-vaxxers" — who believe vaccines are dangerous to our health. Myths about vaccines prevail, saying that they can hurt you by giving you the disease they're meant to protect you against or sickening you with something else entirely. In reality, nothing could be further from the truth.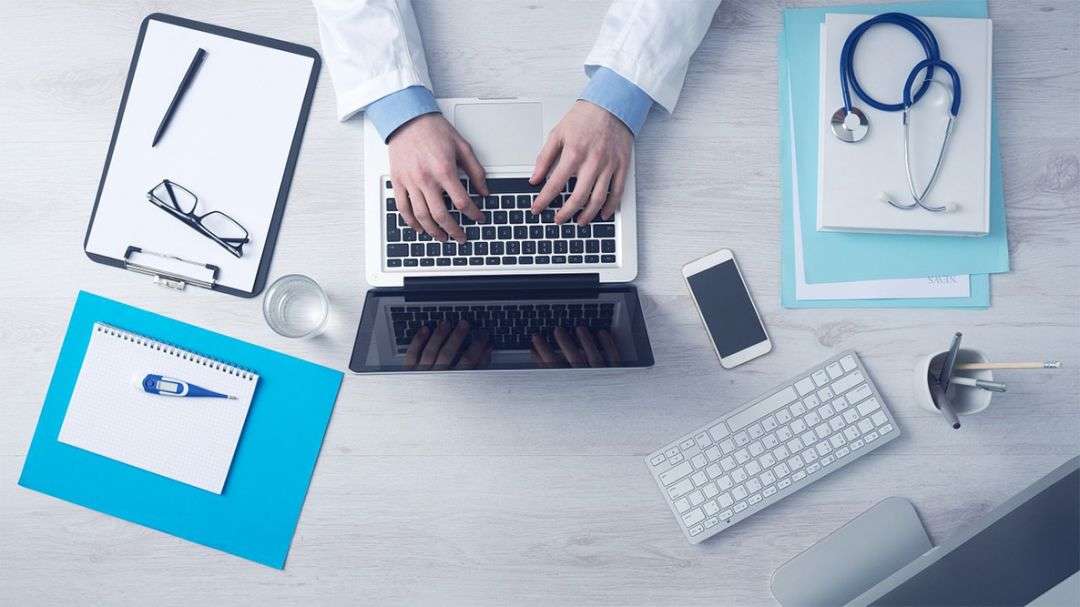 The alarmingly low rates of people getting vaccinated are, experts explain, responsible for the more recent outbreaks of vaccine-preventable diseases that we've seen. Of the measles outbreak in Europe, Dr. Nedret Emiroglu, director of the Division of Health Emergencies and Communicable Diseases for WHO, says, "This partial setback demonstrates that every under-immunized person remains vulnerable no matter where they live and every country must keep pushing to increase coverage and close immunity gaps, even after achieving interrupted or eliminated status."
Professor Yechiel Schlesinger, an infectious disease expert and director of the Wilf Children's Hospital at Shaare Zedek Medical Center in Jerusalem, echoes a similar thought. "The problem in Jerusalem is in areas and populations, like some of the ultra-Orthodox neighborhoods, with pockets of non-vaccination, or where not everybody gets vaccinated."
The Truth About Vaccines
Most people aren't aware of the rigorous trials and testing vaccines must go through before they can be approved and licensed for use. Vaccines.gov says that clinical trials start with 20 to 100 volunteers but eventually expand into thousands. Testing determines if the vaccine is safe, what dosage works best, and how specifically the immune system reacts to it.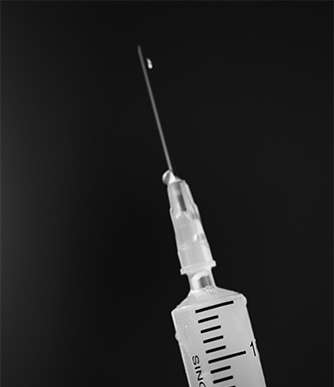 The testing doesn't stop there, either. Even after the vaccine is approved, batches are tested to make sure they are potent, pure, and sterile. The FDA reviews these results and even inspects the factories where the vaccines are made. After a vaccine is licensed and recommended for use, it will continue to be monitored by the FDA, CDC, and other agencies.
News media outlets love to grab our attention with shocking headlines, and you'll probably recall stories of people who fell ill sometime after receiving a vaccine and then attributed their illness to the vaccine. What the media doesn't typically report, however, is that the wide majority of the time, people who get vaccinated experience little to no negative side effects. In fact, the CDC says the U.S. is working with the safest vaccine supply in history.
The truth has never been more clear: get vaccinated! Making sure you are up to date on all of your vaccines is by far the best way to protect not only yourself but those around you. A lot of people use herd immunity as an excuse not to get vaccinated, but herd immunity works only if the majority of us stay protected. And bear in mind that there are some people who aren't able to get vaccinated, like infants, the elderly, or people with compromised immune systems. This means the responsibility is on the rest of us.
If you need to get vaccinated, contact e7 Health for help. Not sure what vaccines you've already received? Ask us about how blood titers can determine what you're already immune to.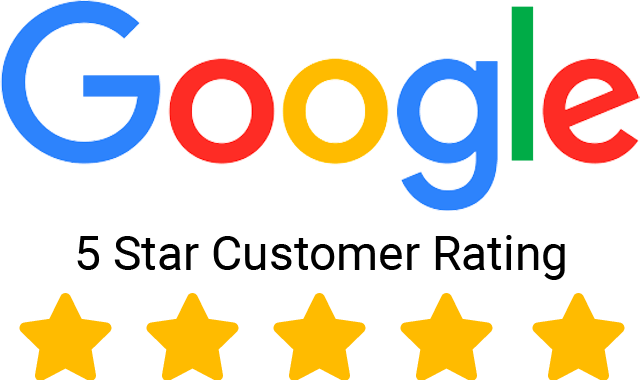 Give us a 5-Star Review on Google! It only takes a few seconds!