Cuba Delivers Meningitis Vaccine to Syria
Posted: Dec 28th, 2016 at 12:00AM - by e7 Health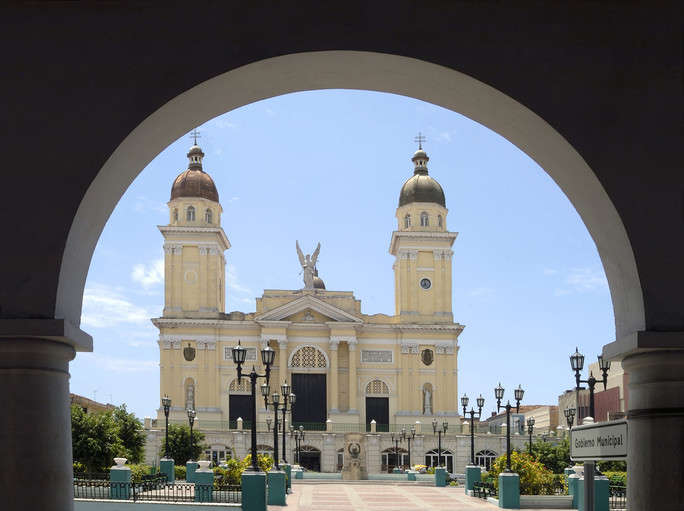 Even in war-torn areas of the world, medicines are vital, and Cuba has cooperated with Syria and sent a considerable amount of vaccines to Syria in response to trade restrictions placed upon the Middle Eastern country. This is part of a deal signed by the nations earlier in 2016 and Cuba has just sent their first shipment.
A Good Deal for Syria
Coverage for inoculations in Syria has dramatically fallen due to trade restrictions from the West. While the country previously boasted a rate of about 80% for vaccinations, it has fallen rapidly. This has left millions of children without vaccinations against deadly diseases.
Cuba became something of a medical power during the reign of Fidel Castro, and the island nation produces a large amount of medicine for an area its size. The agreements were made in response to some debt that Cuba owed to Syria and the first shipment consists of 200,000 doses of meningitis vaccines.
As a result of the blockade on medicines, many Syrians have been dying due to preventable illnesses such as meningitis. Outbreaks of diseases which almost never occur in the Western world are prevalent and include such diverse illnesses as polio and measles.
Large outbreaks of meningitis seem to be occurring, particularly in the sieged areas of Syria and this means a lot of preventable deaths are going to occur over time. The late Fidel Castro was a supporter of Assad's regime and it looks like the nation is holding to their bargain despite the recent death of Castro.
This is good news for the Syrian people, whose standard of inoculations has dropped dramatically in the last few years. The complex geopolitical situation has resulted in some harsh trade restrictions and vaccines have been hard to come by.
In addition to the meningitis vaccines found aboard the plane, many of the other basic vaccinations which the country has been sorely lacking have been found. These include vaccines for diphtheria, pertussis, tetanus, Hepatitis B and influenza. The total value of the cargo is nearly a million dollars, meaning that there's a lot of vaccines which are going to help people being imported into the country.
The shipment has already arrived at the airport in Damascus, and it's hoped that the vaccines will be put into proper use and help to prevent disease and help to control some of the outbreaks which are already occurring.
Other Dedications of Help
Gavi, the Vaccine Alliance, has also pledged it supports to help out with the situation in Syria. Gavi is an organization that is working to bring together forces from both the public and private in order to help children internationally with vaccines that are underutilized.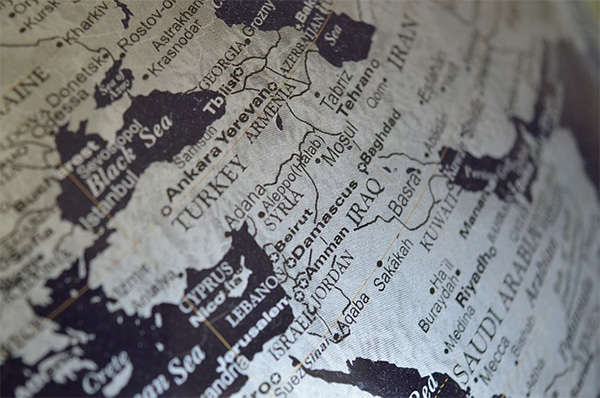 They have pledged $25 million worth of support in 2017 and 2018 and seem eager to work with other organizations which are dedicated to public health without regard for nationality. Their support in this area is pledged to the basic vaccines which Syria currently lacks.
They hope to work with UNICEF, the WHO, and whatever other organizations are currently trying to help the situation. With the situation rapidly worsening and vaccine coverage having been reduced by nearly half from the initial 80% rate any help offered is certain to be necessary.
These pledges relate directly to the efforts to get vaccinations back in working order in the country, but there are many problems with healthcare in general that are being suffered by the populace in the war-torn nation.
A Horrible Situation
Much aid is being pledged to Syria by other nations, and it's for good reason: the country is basically in inoperable condition and people are dying at a rapid rate from disease as well as war. The breakdown of medicine in the country is particularly appalling, people with chronic conditions are dying from diseases which should be easily controlled under normal circumstances.
It doesn't help things that the spread of disease is aided by a lack of access to clean food and water. It's not just vaccinations which have fallen behind in the wake of the trouble in the nation, but instead, the entire medical system has fallen apart which renders the population as a whole extremely vulnerable.
Hopefully, the combined pledges of humanitarian aid will bring some measure of healthcare back into the lives of the people. The outcome of such actions is always something of a grey area in such an unstable situation, like medical supplies and aid personnel can be diverted, stolen, or killed while en route to helping people.
The WHO has been particularly active, taking convoys into besieged and war-torn areas of the country with medical supplies. They have also actively been engaging in campaigns to get vaccinations to children who need them. They have actively delivered vaccines to millions of children in the region.
If nothing else, the situation in Syria should make clear the importance of vaccinations. There have been outbreaks of scarcely seen diseases, including 35 cases of wild polio virus.
This is hard work, and attacks on healthcare providers and facilities happen. The government has also rejected some 65 tons of medical materials in 2016 alone, making things even harder. The WHO has received roughly 32% of the $155 million they have requested from the US government.
Essentially, these people are working against governments on both sides in their mission to provide medical aid. They're experiencing quite a bit of success, however, and the aid of Gavi and Cuba beginning their shipments of large amounts of vaccines is giving a little bit of hope for the situation to improve.
The situation in Syria is both a current humanitarian crisis and a stark illustration of what happens in the absence of modern medical care. Thankfully there are organizations and treaties in place which should be able to provide some aid and help keep people from dying of perfectly preventable illnesses like meningitis, polio, and measles. The outcome of the area's troubles is still uncertain, but there may be a little bit of hope on the horizon for the war-torn nation.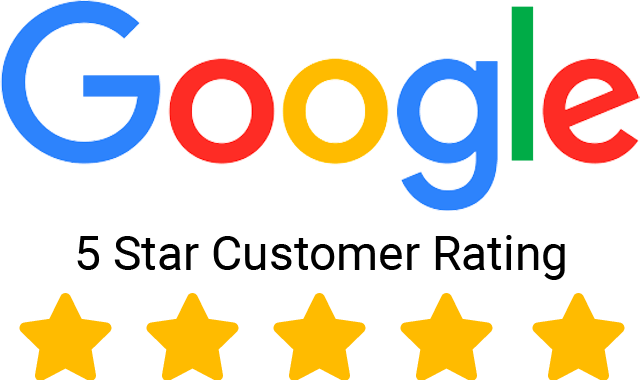 Give us a 5-Star Review on Google! It only takes a few seconds!