Meningitis Vaccine for College Dorms
Posted: Mar 21st, 2017 at 09:50AM - by e7 Health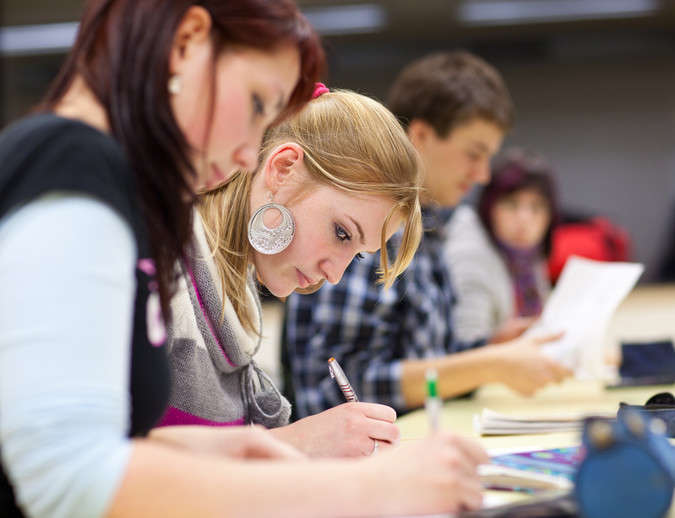 Meningitis refers to meningococcal diseases resulting in the inflammation of the spinal and brain lining. The leading causes of bacterial meningitis in the U.S. are Neisseria meningitidis, Streptococcus pneumoniae, Group B Streptococcus, Haemophilus influenzae and Listeria monocytogenes. When meningitis occurs as a result of the Neisseria meningitidis bacteria (meningococcus), it is referred to as meningococcal meningitis. Bacterial meningitis is serious and can be fatal. Most people do recover from meningitis but permanent disabilities such as hearing loss, brain damage, loss of limbs and learning disabilities could result from the disease.
Signs and Symptoms
The signs and symptoms of meningitis may develop within several hours or a couple of days and at first people may confuse it with the flu because of flu-like symptoms. They include:
Fever
Stiff neck
Severe, persistent headache
Nausea and vomiting
Disorientation and confusion
Sensitivity to bright light
Drowsiness
Poor appetite
Seizure and coma
College Students are at Higher Risk of Contracting Meningitis
Young adults and adolescents are among the population groups with the highest risk of contracting meningitis. Heidi Parker, the Executive Director at Immunize Nevada, notes that the prevalence rate of meningococcal diseases, including meningitis, for young adults and adolescents is 21 percent. Given that college students fall within these age groups, they are at high risk of contracting the disease. Meningitis is transmitted by close contact or face-to-face prolonged contact. The disease is transmitted through oral secretions or large respiratory droplets. Sustained patterns for social interactions among college students also greatly contribute to the spread of the disease among college students. Given that meningitis is a highly infectious disease, it is no surprise that college students, especially those staying in college dorms, are at great risk of getting infected.
A study reported that all the meningococcal diseases among college students during the study were reported to student health centers and health departments. Once reported, the risk factors associated with the infection such as smoking, living arrangements, and drinking habits were examined. Of these meningococcal disease cases, nearly a third of the cases were reported in students staying in college dormitories. It should be noted that college students staying in dormitory-style housing only represented approximately four percent of the entire population studied. Results of the study indicated that of the 9% of college students who died from meningitis infection, 70 percent were infected with a vaccine-preventable strain of the disease.
Freshmen at Particular Risk
A study by the Centers for Disease Control and Prevention that was published in The Journal of the American Medical Association reported that college freshmen living in college dorms are more than seven times more likely to contract meningitis than any other college students in general. Freshmen are also three and a half times more likely to contract the disease when compared to the population of 18 to 23 year-olds who are not students. However, the use of vaccines can greatly reduce the risk of these group of students from contracting the infection.
The reasons as to why college freshmen are at greater risk of contracting meningitis are not yet clear and not well understood. In the past, crowded living conditions, drinking, and smoking have been reported as the reasons why meningitis outbreaks are common among college students. This time around, there was no clear relationship between these factors and meningitis. The only explanation that was suggestive of this occurrence was that college freshmen were likely more at risk of being infected with meningitis because they are exposed to the bacteria more often.
Meningitis Vaccination Recommended for College Students
The American College Health Association (ACHA) and the CDC recommend that college students, especially college freshmen, and their parents are educated about meningococcal diseases and the benefits of vaccination against the disease. Vaccination is recommended because 10-25 percent of the population can be carrying the bacteria responsible for meningitis at any one time. However, the bacteria rarely overcome the body's immunity resulting in meningitis. Vaccination is, therefore, greatly recommended to keep the disease at bay and to contribute to the control and spread of the disease.
The ACHA recommends that universities and colleges should make an effort to provide access to immunization against meningococcal diseases for those who would like to reduce their chances of contracting the disease. According to the ACHA, over one and a half million college students have been immunized against the disease since the ACHA made this recommendation in 1997.
There are three types of meningococcal vaccines available in the U.S. These are:
Meningococcal conjugate vaccines (MCV4)
Serogroup B meningococcal vaccines (MenB)
Meningococcal polysaccharide vaccine (MPSV4)
For young adults and teens, MCV4 vaccines are recommended. Teenagers who received their first dose of the vaccine at 13-15 years old should receive a booster vaccine at 16-18 years or after five years since they got their last dose. Those who receive their first dose of MCV4 do not need a booster dose. For college freshmen living in campus dormitories who have never been vaccinated or were not fully vaccinated against the disease, one dose of MCV4 is recommended.
Additionally, young adults and teens between the ages of 16 and 23 years of age can receive short-term protection against serogroup B meningococcus strains by receiving the MenB vaccine. The preferred age for this vaccination is between 16 and 18 years of age.
As much as vaccination is highly recommended, there are instances when immunization is not recommended but should wait. If you have had a severe allergy or a life-threatening allergic reaction as a result of previous immunization for meningitis, vaccination is not recommended. Vaccination is also not recommended for pregnant or breastfeeding mothers unless the doctor ascertains that the benefits of receiving the immunization outweigh the risks involved and that the immunization cannot wait because the mother is at high risk of contracting the disease. If there is any chance you are sick or not feeling well, it is recommended that you get well first before receiving the vaccine.
Tips for Protecting Yourself Against Meningitis
Smoking (even secondhand smoke), excessive drinking and upper respiratory tract infections are risk factors for contracting meningitis. They should be avoided whenever possible. Leading a healthy lifestyle by exercising, getting enough sleep and eating a balanced diet also strengthen your immune system against the disease. Additionally, you should avoid sharing drinking glasses and eating utensils. Lastly, cover your nose and mouth when coughing and sneezing and practice frequent handwashing.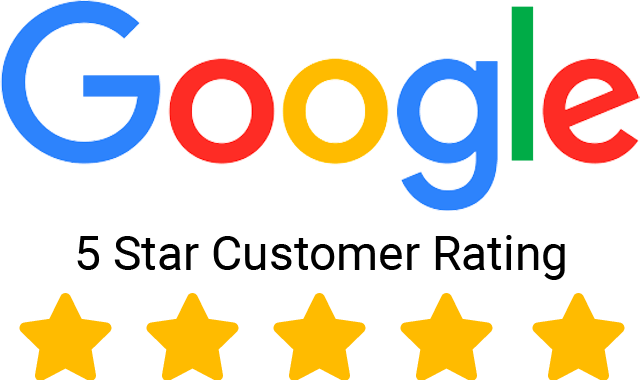 Give us a 5-Star Review on Google! It only takes a few seconds!