The Importance of Getting Vaccinated Before You Travel
Posted: Oct 25th, 2016 at 12:00AM - by e7 Health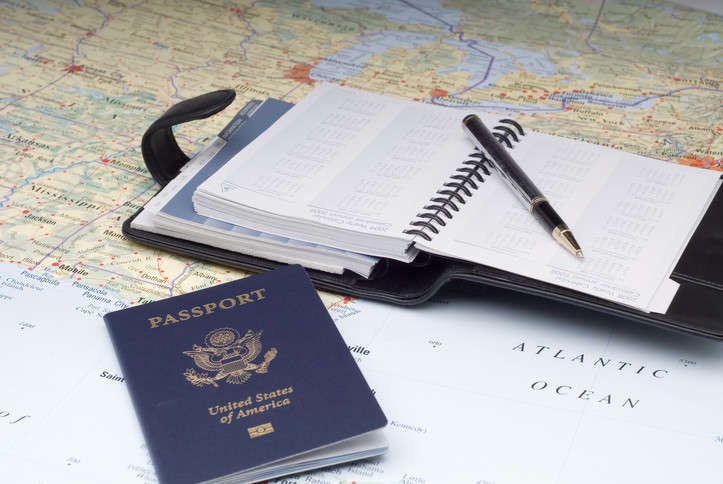 There's a lot to consider before you start to travel. You have to pack your bags, follow your itinerary, arrange transportation to the airport, and a whole host of things that aren't apparent until you get ready to go. One thing you should never forget, however, is to make sure that you have the vaccinations required. It's not just a good idea. In some places, it's actually the law.
The Law
In addition to the usual gamut of vaccinations most people in the US receive as a child, it's also necessary to have others on occasion. You can even be denied access into some countries if you're not up to date.
This can make travel difficult, so if you're planning on heading abroad you'll want to check with one of our travel doctors or travel clinicians beforehand to make sure you're up to date, and then you'll have to do some research to make sure that you don't need anything out of the ordinary.
If you're a long-term traveler this is even more important. Since your country of origin might not be where you're always leaving from, you might find that you're under some additional restrictions if you don't get the right shots before you head around.
For instance, if you were planning a trip to Columbia for a couple of weeks, followed by staying on a Costa Rican beach for another span of time, you'll find yourself denied entry to Costa Rica if you don't have an international certificate certifying that you have received a Yellow Fever vaccination within the last ten years.
That's definitely one way to have your travel plans messed up.
It's something to be taken seriously, not just worked around, and not just because of the variety of travel issues that might crop up in the airport and borders you intend to cross.
Look things up, of course, for any place you may go, but in general it's a good idea to make sure that you have your yellow fever vaccine in place if you plan on traveling in South America or Africa and if you plan on visiting Saudi Arabia you'll need to make sure that your MMR and meningitis vaccines.
These regulations can change at virtually anytime, so make sure that you stay updated until you make your final departure.
Health Abroad
Different areas of the world will have different risks from diseases that you might not face back home.
For instance, the previously mentioned Yellow Fever vaccine is required in a lot of countries, especially if you're traveling from a destination where the disease runs rampant. Despite the fairly non-descriptive name, yellow fever is a dangerous condition and the overall fatality rate for the disease can run from 3% to 7% depending on various factors.
What you're planning on doing in your destination is also of the utmost importance when it comes to deciding what kind of extra vaccinations you may need. For instance, if you think your trip may bring you into close contact with a lot of animals then you may wish to opt for a rabies vaccination as it can be extremely common in some portions of the world.
The variety of diseases around the world is absolutely astounding, and it's best to consult with a physician about your travel plans before you get on the move in order to make sure that you have not only the legal vaccinations for the areas you're planning on visiting but also those which are likely to be useful.
Making Plans
One of the best ways to go about getting the vaccinations you need to remain healthy abroad is to consult with a travel physician. Your local GP may not even be cleared to give you the shots you're looking for themselves, and in many cases, you'll find that travel medicine clinics can be a cheaper option.
It's taking a major risk to get your vaccinations in other countries. Counterfeit vaccines are big business, and you can't be one hundred percent certain that they've been stored properly. While the certificate may get you through customs, it's definitely not going to be of any use if you're exposed to one of the serious diseases you may end up with.
In addition to vaccines, a doctor can prescribe medications intended to treat conditions and illnesses which don't currently have vaccinations. You're not going to have a very good vacation if you come down with malaria or some other parasitic infection, for instance, and it might be the last trip you ever take if things go particularly badly.
Travel doctors are usually a good bet since they specialize in helping to make sure that travelers stay healthy, but if you really want to go with your family doctor you should be okay to do so. Just keep in mind that on occasion you may need to end up at a different place to get certain vaccines.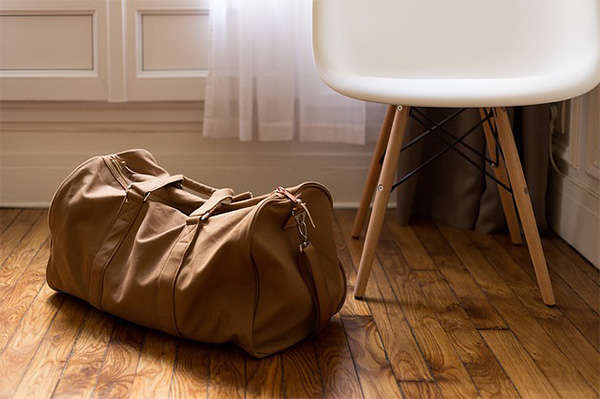 Your best bet is to make sure that you start making plans a couple of months out, this will allow you adequate time to make the appointments you need and also to make sure that your vaccinations have time to take effect. Some can take as long as a month, and as far as travel itself is concerned you'll find that sometimes even the certificate isn't good for ten days or so after the shot.
In a lot of cases, you'll end up receiving a few extra vaccinations as well as those required, including those for hepatitis A and typhoid. Just thinking of it as building up an arsenal of immunity rather than thinking about the needle too much.
While it can seem a bit excessive, it's important to try and stay healthy while abroad. Not all countries have the greatest health care facilities, and the vaccinations are done for your health in order to avoid complications halfway across the world.
Don't worry too much, though, just make the appointments necessary and have a good time, you'll be able to have a lot more fun knowing that you took the proper precautions to remain disease-free.
Call us today to schedule your complete travel medicine consultation.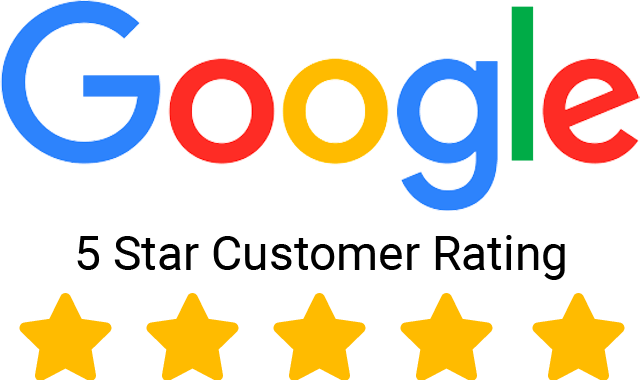 Give us a 5-Star Review on Google! It only takes a few seconds!