New Recommendations About the Flu This Year
Posted: Oct 20th, 2016 at 12:00AM - by e7 Health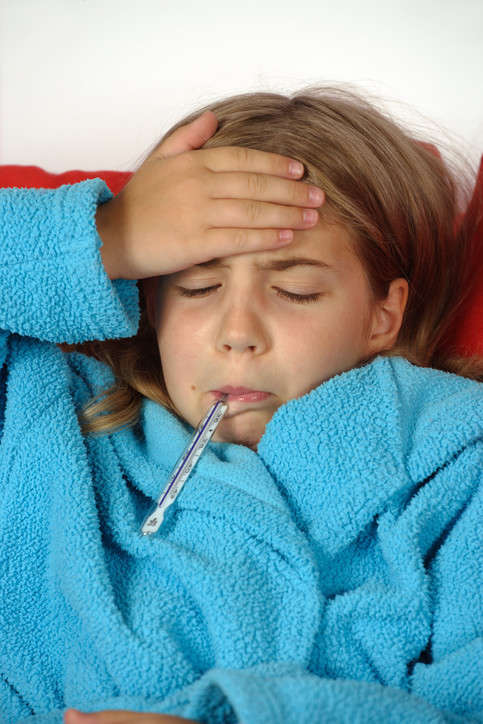 It seems like each year, the rules and recommendations that the CDC produces surrounding the administration of the current flu vaccine change. It's important to keep up to date with this information, especially if you'd rather avoid a crippling case of influenza during this flu season.
There's a wide variety of different vaccines available, and knowing just what's available might be able to change your mind if you're the type that prefers to just do without and rely on herd immunity.
So What's New?
This season you can benefit from some of the new technology in this field which has been coming out in order to protect yourself. The CDC is recommending that only injectable flu vaccines be administered. Some of these will protect against three types of influenza, while others will protect from four. All of the current vaccines have been updated in order to account for the currently active viruses.
FluMist, the nasal spray, is not being recommended this season. It appears that it is not as effective as previously thought, with the studied protection rate being extremely low. It's better to go with a traditional IM shot or the new intradermal shot even if you're a bit squeamish about needles.
There's a lot of promising new technology on the market this year as well, including a new vaccine type which uses recombinant vaccine techniques to produce a vaccine that doesn't require the flu virus itself to be present in the formulation.
The overall guidelines for the administration of the vaccine to people with an egg allergy have changed as well: they are no longer required to wait thirty minutes and those who only have hives as a symptom of their egg allergy are no longer required to receive their shot in a hospital setting.
Those who experience a more severe allergy are still recommended to get the vaccine, but they should receive it in a medical area like a hospital or doctor's office in case an event occurs.
Which Strains Are Active This Year
Influenza is constantly changing, hence the need for constant innovation in the field of preventative medicine focused on the flu. This year the three component vaccines are designed to protect against the following strains:
A/California/7/2009 (H1N1)
A/Hong Kong/4801/2014 (H3N2)
B/Brisbane/60/2008
In addition to these three, the CDC has also recommended that some formulations of the vaccine include protection against an additional B virus, B/Phuket/3073/2013.
CDC Guidelines for Protection in the 2016-2017 Season
All of the usual protection caveats apply, including the recommended administration of the flu vaccine every year by the end of October. It's still strongly recommended that anyone over six months of age get a flu shot in order to remain safe this season, of course.
There have been no drastic changes to the usual common sense guidelines, like avoiding contact with sick people and washing your hands. You should continue to take caution and do what you can like you would at any other time.
The vaccines are already in mass production, with over 90 million doses have been in circulation since the beginning of October. It doesn't seem that there's going to be a shortage of the vaccine this year, and that's a good thing for everyone.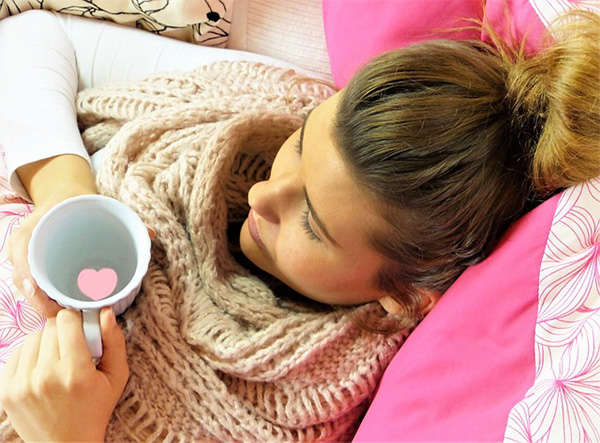 For Children
Recent findings have found that the nasal spray FluMist, which many parents opted to have their children use instead of the traditional intramuscular administration of the vaccine offers almost no protection in children ages two and seventeen.
The IM shot, on the other hand, has a studied rate of 63% effectiveness. The implications of this are obvious: although your kids might not like it, you should opt for the needle in children. The nasal spray may be easy and painless to administer, but it just doesn't offer any sort of effective protection from the flu.
For Adults
If you're over the age of eighteen and under sixty-four, on the other hand, you might just be in luck. A new vaccine type has been developed which uses a shorter needle, requiring only the skin to be pierced as opposed to the syringe having to be stuck into the muscle.
There's also a jet injector version of the flu shot which has been approved, this uses a high-pressure burst of fluid in order to get the vaccine through the skin instead of a needle.
For Seniors
Seniors will have plenty of options this year in order to get the absolute best protection available.
There are extra strength vaccines available on the market. These stronger preventative agents use a higher dose of the vaccine in order to help those who might have compromised immune systems have a fighting chance against the scourge of influenza.
There are also adjuvanted flu vaccines going around. These use additional compounds in addition to the usual vaccine in order to create something greater than the sum of its parts when it comes to preventing disease.
For Everyone
Be safe out there. Remember to avoid contact, especially unprotected contact, with those who are already ill even if you have taken the flu shot recommended for this year already. It can help protect you but constant exposure may wear down the antibodies generated and allow you to become ill.
It's recommended that you wash your hands frequently as well in order to avoid spreading any illness.
One final thing to take into mind is that if you do come down with a strain of influenza please stay home from work or school. We all know you work hard, but you don't want to do so at the cost of others' health, which is exactly what you'll be doing when you go into work ill.
There's no indication that the flu season in 2016-2017 is going to be particularly bad, especially if a lot of people take preventative measures like shots and basic everyday preventative measures.
Be safe out there, get your flu shots, and help to keep those around you healthy, as well as yourself.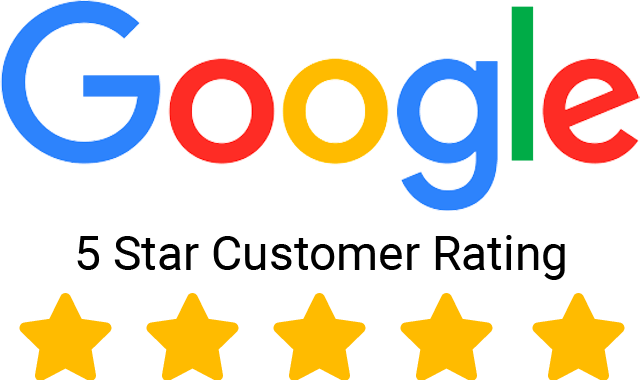 Give us a 5-Star Review on Google! It only takes a few seconds!