Flu Facts: What Is the Flu Shot Made Out Of?
Posted: Sep 25th, 2019 at 12:00AM - by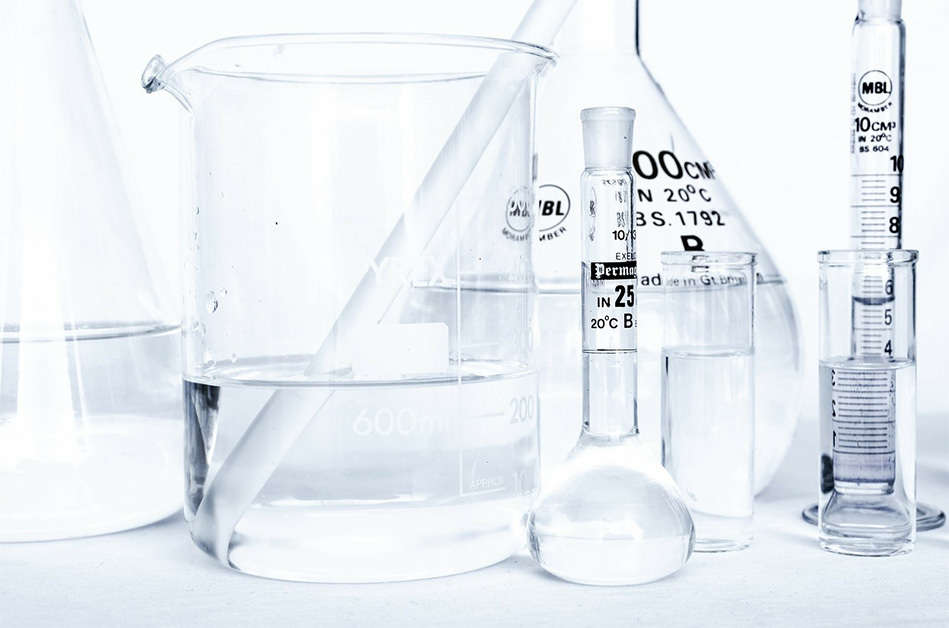 With 9.8-11.4 million flu illnesses reported from October 8, 2018, through January 19, 2019, alone, getting a yearly flu shot has become more important than ever. But if you've ever asked someone, "What is the flu shot made out of?" only to be met with a baffled shrug, keep reading.
We'll explain what the flu shot is, how effective it is, and who should get it each flu season (and who shouldn't).
So, What Exactly Is the Flu Shot Made Out Of?
One of the most common misconceptions of the flu shot is that it can give you the flu. In fact, this dangerous myth is the reason many people avoid getting the shot each season. But let's put this fallacy to bed right now — the flu shot does not give you the flu, per the Centers for Disease Control and Prevention (CDC).
The CDC explains:
"The vaccine is made either with a) flu viruses that have been 'inactivated' (killed) and that therefore are not infectious, or b) using only a single gene from a flu virus (as opposed to the full virus) in order to produce an immune response without causing infection."
Here are some of the other ingredients the flu vaccine may contain, according to the CDC:
Egg protein — Since flu vaccines are often made by growing the virus inside fertilized chicken eggs, they may contain a small amount of egg protein.
Formaldehyde — This ingredient is used to inactivate the flu virus. The U.S. Food and Drug Administration notes that the level of formaldehyde is so minor in the flu vaccine that it "does not pose a safety concern."
Polysorbate 80 — This is added to help with an even distribution of ingredients.
Thimerosal — This is a preservative that manufacturers add to multidose vaccine vials to prevent bacteria and fungi from getting into the vials.
Sucrose, sorbitol, and monosodium glutamate (MSG) — These are known as "stabilizers" and are used to keep the vaccine potent when exposed to heat and light.
Neomycin, gentamicin, and other antibiotics — These ingredients help prevent bacteria from contaminating the vaccine.
Note: There are specific vaccines each year that are egg-free and preservative-free. If you have an allergy to one of those components, you may check with the clinic to see if the vaccine is available without those ingredients.
The flu vaccine is updated yearly depending upon which influenza viruses pose the greatest threat.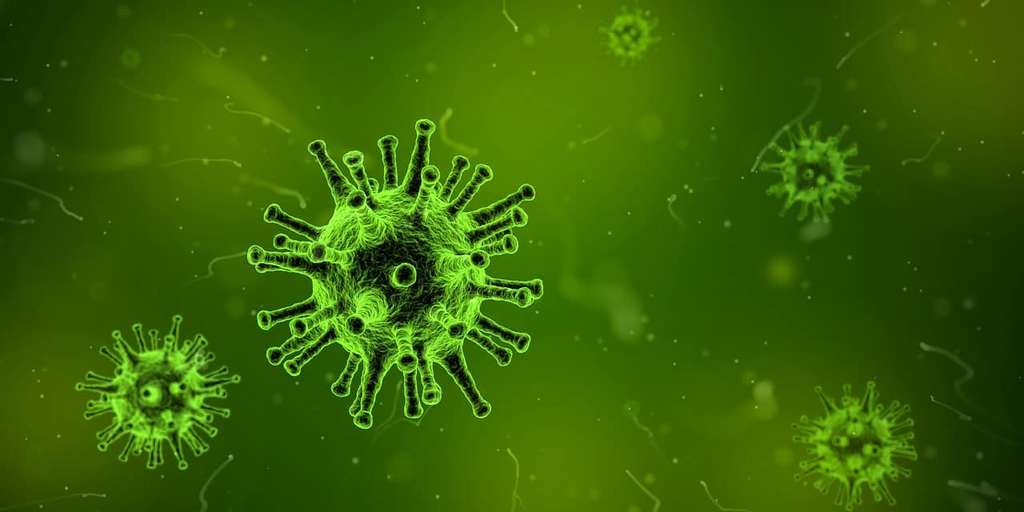 The CDC says that the vaccine composition is reviewed each year and can be altered as needed based upon the following criteria: "Which influenza viruses are making people sick, the extent to which those viruses are spreading, and how well the previous season's vaccine protects against those viruses."
How Effective is the Flu Vaccine?
While the effectiveness of the flu vaccine can vary from year to year (due to the composition discussed above), it has helped prevent millions of people from getting the flu each season.
The CDC reports that, in the 2016-2017 flu season, the flu vaccine:
Prevented an estimated 5.3 million influenza illnesses.
Prevented 2.6 million influenza-associated medical visits.
Prevented 85,000 influenza-associated hospitalizations.
As for effectiveness? "Recent studies show that flu vaccination reduces the risk of flu illness by between 40% and 60% among the overall population during seasons when most circulating flu viruses are well-matched to the flu vaccine," the CDC states.
Should you happen to get vaccinated and still catch the flu, the vaccine will lessen the severity of your symptoms and the time you spend sick. So, any way you look at it, you stand to benefit from receiving the flu shot (and getting the most updated one every year).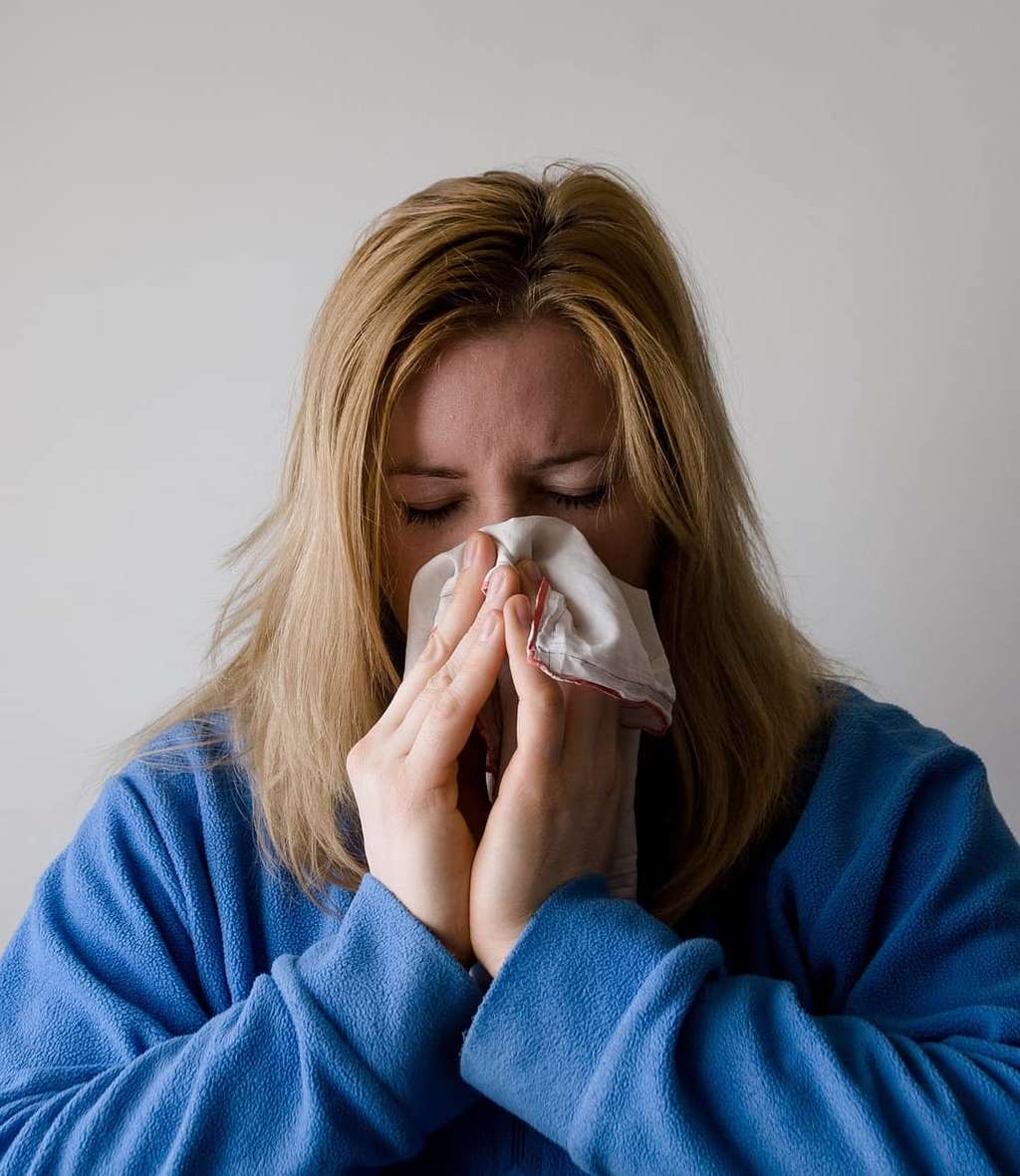 Who Should Get the Flu Shot?
As recommended by the CDC, anyone six months and older should get the flu vaccination each year, including pregnant women and people with chronic health conditions. Flu vaccination is especially critical for the immunocompromised population, children, and anyone 65 and older, as they are at a higher risk of infection.
Those who shouldn't get the flu shot, per the CDC, include:
Children younger than six months of age.
People with severe, life-threatening allergies to the flu vaccine or any ingredient in the vaccine. This might include gelatin, antibiotics, or other ingredients (unless the vaccine is available without those ingredients).
The CDC says anyone who falls into the following categories should talk to their doctor before getting the flu shot:
Those with an allergy to eggs or any of the ingredients in the vaccine.
If you've ever had Guillain-Barré Syndrome (a severe paralyzing illness, also called GBS). "Some people with a history of GBS should not get this vaccine. Talk to your doctor about your GBS history," warns the CDC.
Anyone who is currently feeling sick — talk to your doctor about your symptoms first to discuss your best course of treatment.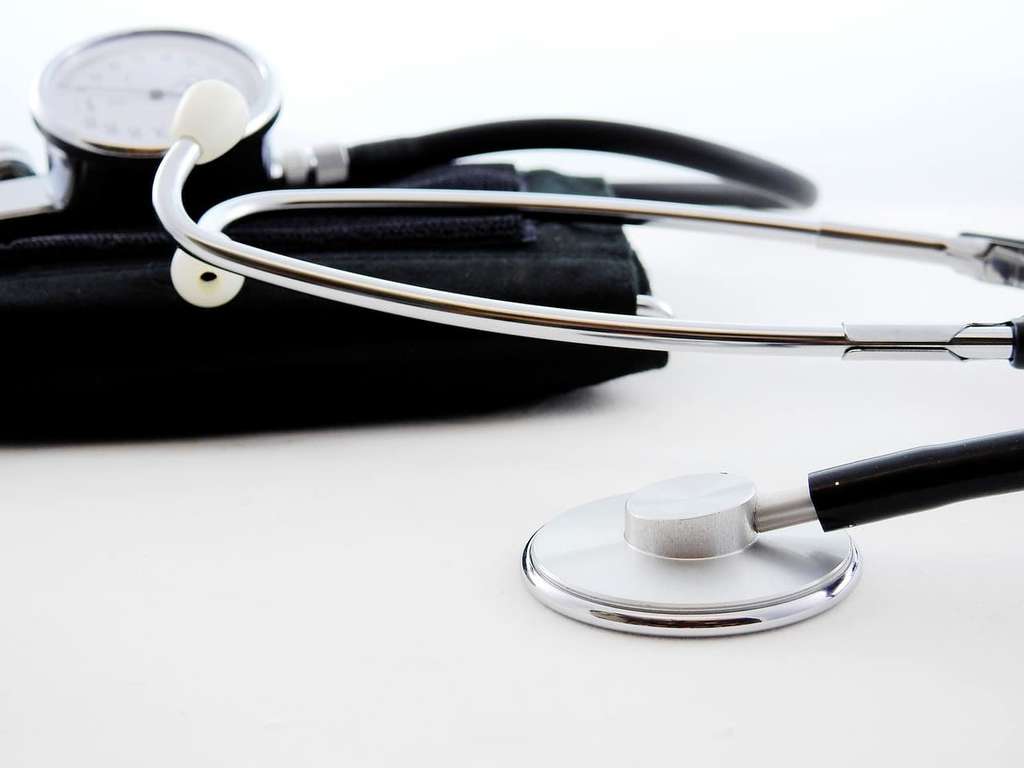 The flu vaccination is an essential part of keeping children, teens, and adults healthy throughout each year. It's not just about protecting yourself, either. When you get vaccinated, you protect others from getting ill, as well, especially people who are unable to get vaccinated.
This helps populations maintain herd immunity, which will continue to protect the majority and keep outbreaks at bay.
Our nation's herd immunity is becoming increasingly threatened, as parents seek vaccine exemptions for their children in school and the anti-vax community fights harder than ever to prove decades of science false.
The Flu Shot Might Be Even More Crucial for the 2019-2020 Flu Season
Flu season in Australia hits before the U.S.'s, serving as an indication of what we can expect. And this year's flu season is looking especially brutal. In Australia, where flu season is starting to wind down, they experienced the highest number of confirmed flu cases in history — over 270,000, compared to about 60,000 in 2018.
The medical community in the United States is bracing itself for the flu to hit hard here. You can do your part and stay safe by getting vaccinated.
Now that you know what the flu vaccine is made out of, head to your nearest vaccine center to get the shot or talk to your doctor about what's right for you.
If you're in the Las Vegas or Chicago areas, there's an easy solution to all your vaccination needs. e7 Health offers flu vaccinations tailored to every age group. If you would like more information on getting vaccinated against influenza, contact us today for help or to schedule an appointment at the location nearest you.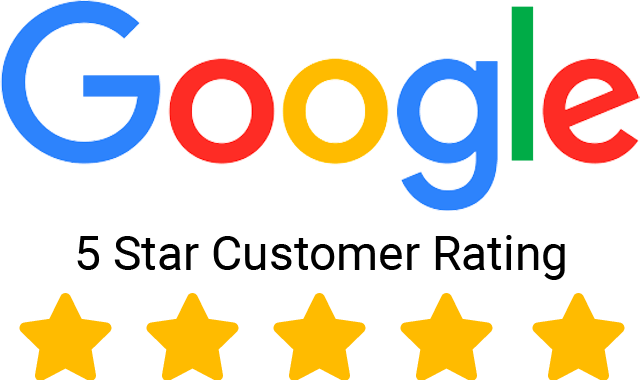 Give us a 5-Star Review on Google! It only takes a few seconds!