How to Prepare Travel Vaccines Before Your Next Trip
Posted: Dec 22nd, 2021 at 02:13PM - by Ashlee Arnold
Now more than ever, travel vaccines are a vital part of your next trip.
They help protect you from rare diseases, especially those that are not typically found in the United States. They also reduce your chances of unintentionally exposing others and bringing serious diseases home to your family, friends, and community. Plus, some countries require certain travel vaccinations before letting you enter.
Getting vaccinated will help you and other people remain healthy and safe, especially in the age of COVID-19. Let's talk about everything you need to know before your next trip.
Get Your Travel Vaccinations in Advance
It's crucial to give yourself sufficient time — at least four to six weeks before your trip — to get the proper travel vaccines.
This will give the vaccines enough time to start working to help ensure you're protected against travel-related illnesses. Your body will need this time to build up immunity that will protect it from certain diseases and illnesses. Also, this allows you to have ample time to get the travel vaccinations that require more than one dose.
So, it's important that you plan your next trip in advance to ensure you are able to comply with what is required based on your destination. It also helps to look ahead to the specific places you plan to visit on your trip (restaurants, hotels, etc.) to see if they require anything specific due to the pandemic. It is always best to carry your COVID-19 vaccine card with you.
Countries that Require Certain Travel Vaccines
According to the World Health Organization (WHO), travel vaccinations can vary depending on a country's stated requirements and recommendations.
Hepatitis A is found in the U.S. as well as in developing countries with poor sanitation and limited access to clean water. The vaccine is recommended when traveling to parts of Africa, Asia, Central and South America, India, and the Middle East. All travelers aged six months and over coming into these countries should be vaccinated.
Yellow fever is present in sub-Saharan Africa and tropical parts of Central and South America. The countries listed above and other countries may require vaccination against this disease outright or based on a traveler's specific travel itinerary, including layovers.
While polio is rare and mostly eradicated, it can still be present in certain areas. If you are traveling to countries like Afghanistan, Egypt, India, Lithuania, Maldives, Nigeria, Pakistan, Saudi Arabia, and Sri Lanka, it may be recommended or required to be vaccinated.
In addition to the list provided by the WHO, you can also check the CDC's full list of required travel vaccines based on your destination to get a broad sense of what you may need for your travel. Best practice would be to seek out consultation from a clinician that specializes in travel medicine and can guide you based on your specific itinerary.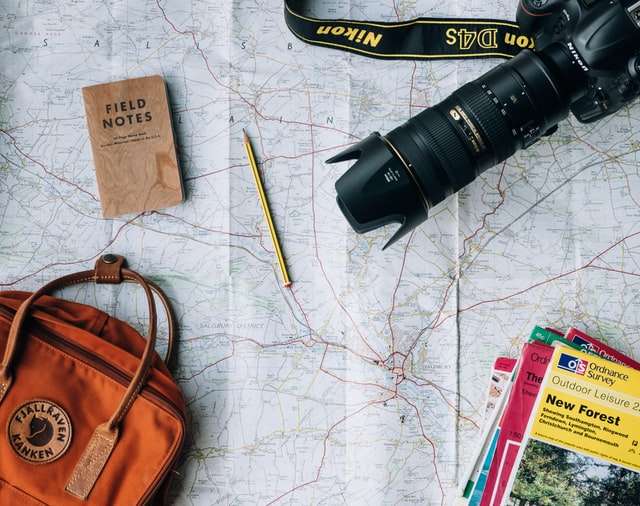 Where We Stand with COVID Vaccines Now
According to the latest statistics, 56.9% of the world population has received at least one dose of a COVID-19 vaccine.
As the COVID-19 situation around the world continues to change, the CDC is monitoring risk in destinations around the world to help make travel recommendations.
It has adopted a four-level system that categorizes international destinations into the following levels:
Level 4: Very high - Avoid travel to this destination.
Level 3: High level - Ensure full vaccination d before travel; unvaccinated travelers should avoid nonessential travel to this destination.
Level 2: Moderate level - Ensure full vaccination is required before travel; unvaccinated travelers who are at increased risk for severe illness should avoid nonessential travel to this destination. If you must travel and have concerns, talk to your doctor.
Level 1: Low level - Ensure full vaccination is required before travel.
Note that these guidelines are subject to changes as COVID-19 evolves both worldwide and country to country. Be sure to monitor the CDC's interactive world map and Travel Health Notices to get the COVID-19 travel recommendations based on your destination.
How to Prepare for Your Next Trip
Health and travel are incredibly interconnected. As such, it's important to take simple, actionable measures that help ensure you're well-prepared before your travels.
As best practice, you must:
Research all the essential information about your destination.
Consult with a travel medicine specialist.
Stay updated with your travel vaccines, especially those required at your destination.
Prepare and pack sufficient medication.
Bring a copy of your prescription letter in case it's needed by authorities.
Secure travel insurance.
Essentially, having precautionary measures in place can reduce the risks of getting seriously sick. Plus, it helps ensure that you know what to do if anyone falls ill or becomes injured during your trip.
How e7 Health Can Help
When preparing for your next trip, it's best to see a travel doctor who can provide the recommended medical advice and precautions. And visiting a travel medicine clinic like e7 Health is the best way to ensure that you have a safe and enjoyable adventure wherever you go.
At e7 Health, our travel medicine experts can review your specific itinerary, immunization records, and medical history and provide recommendations based on CDC guidelines and protocols. This ensures that you get the appropriate prescriptions, travel vaccines, and additional safety measures recommended for your destination and activities.
We offer personalized services, including express COVID-19 testing, group travel, and pediatric travel to make sure you're ready for your trip. Additionally, we offer those hard-to-find vaccines essential for travel medicine.
Traveling soon? Don't wait. Contact e7 Health to request more information or book your appointment online.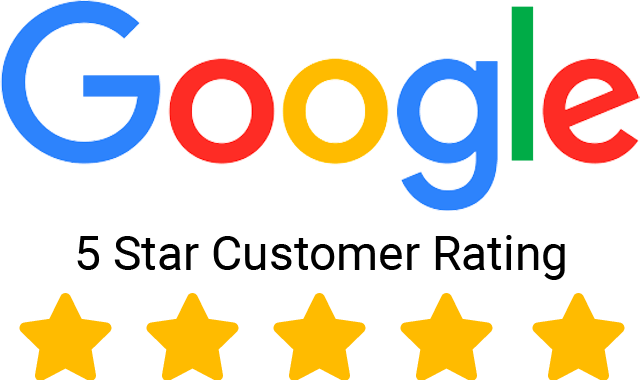 Give us a 5-Star Review on Google! It only takes a few seconds!