Traveler's Diarrhea: What is it and What are the Symptoms?
Posted: Aug 24th, 2021 at 03:29PM - by Ashlee Arnold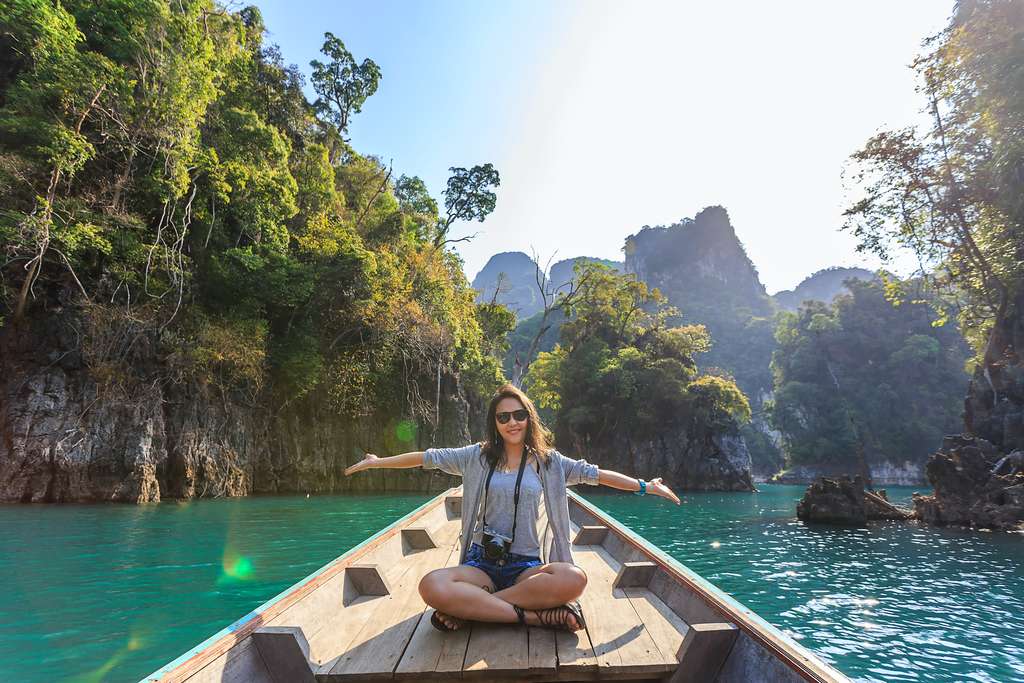 Health and travel are incredibly connected. When you go to a country with a different climate, weather, and even sanitary practices from what you're used to, you're at risk of acquiring traveler's diarrhea.
Traveler's diarrhea is a digestive tract disorder that is primarily caused by ingesting contaminated food or water. Commonly, when food or drinks are handled with poor hygiene practices, unfamiliar pathogens enter and affect the body.
This condition can occur anywhere you go, but the highest-risk destinations are Africa, Central America, Mexico, the Middle East, South America, and Asia (except Japan and South Korea). Travelers from temperate regions frequently experience this abruptly during the trip or shortly after they return home.
Typically, traveler's diarrhea goes away on its own within days or weeks. However, it's possible to still have multiple episodes of diarrhea during a trip. While it's rarely serious or life-threatening, it can lead to unpleasant feelings and be passed on from one person to another. It can also cause dehydration, which could be especially dangerous for children.
The Symptoms of Traveler's Diarrhea
Generally, traveler's diarrhea is characterized by abdominal pain, bloating, loose or watery stool, and nausea.
Other symptoms can include:
Excessive gas
Fever
Loss of appetite
Urgent need to defecate
Vomiting
Some people can also experience more severe symptoms, which indicates it's time to see a doctor. These include:
Bloody or abnormally dark stools
Dry mouth
Fever higher than 102˚F (39˚C)
Inability to keep liquids down
Persistent vomiting
Severe abdominal or rectal pains
How Traveler's Diarrhea is Treated
While traveler's diarrhea goes away on its own, it's important to take measures to speed up your recovery. Here are some things you can do.
1. Drink plenty of fluids.
It's important to stay hydrated by drinking bottled water or water with electrolytes. In more moderate cases, take oral rehydration to replace used fluids.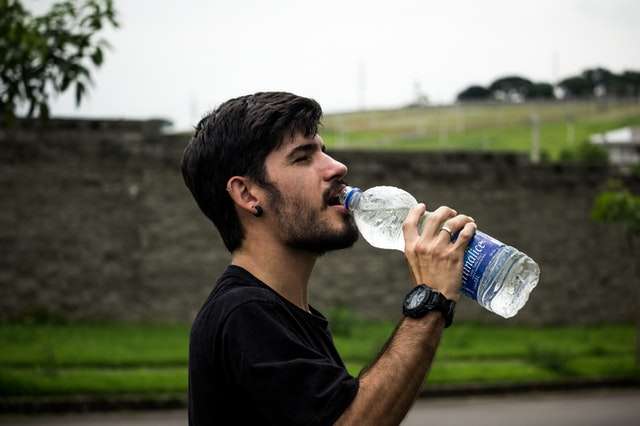 2. Use over-the-counter drugs.
OTC meds, like loperamide, are known to provide prompt but temporary relief to symptoms of diarrhea. Essentially, they reduce muscle spasms in your gastrointestinal tract, slow the transit time in your digestive system, and allow more time for absorption. In effect, it decreases the frequency and urgency of needing to use the toilet.
Be sure to stop using these after 48 hours if your pain and symptoms have worsened and your diarrhea persists. If this happens, you'll need to consult with your doctor on the next steps.
3. Try antibiotics (if needed)
For more severe symptoms, like fever or unusual liquid in your stool, you may be prescribed to take antibiotics. Consider introducing antibiotics if the traveler's diarrhea begins to interfere with your ability to participate in planned activities.
It's important to take these meds exactly as the doctor instructs. If severe diarrhea develops as soon as you return from your trip, it's best to see your doctor and have a stool exam to see which treatment will work best for you
Prevention
Fortunately, there are ways to ensure that you minimize the risk of getting traveler's diarrhea.
1. Watch what you eat.
Contaminated food is the primary cause of traveler's diarrhea. That's why it's best to eat only foods that are cooked and served hot. Likewise, avoid food that has been sitting on a buffet, from street vendors, or those that are moist and stored at room temperature.
When eating raw fruits and vegetables, be sure they are not washed by contaminated water. If you're unsure, wash them yourself with clean water. And stick to fresh produce that you can peel yourself, like avocados, bananas, and oranges. Also, avoid unpasteurized milk and dairy (even ice cream).
As a rule of thumb, when traveling to another country, boil it, cook it, peel it, or forget it.
2. Be cautious of drinking water.
When visiting high-risk areas, try to avoid unsterilized water from the tap, well, or stream. If you can only consume local water, boil it first for at least three minutes. Otherwise, go for bottled water. If this is unavailable, consider bringing your own purifier that can filter out microorganisms.
Similarly, you'll want to avoid locally-made ice cubes or drinks (fruit juices, coffee, tea) made with tap water. If you're drinking straight from the original bottle or can – like water, soda, beer, and wine – be sure the container seal isn't broken. And wipe it off first before drinking or pouring.
Other precautionary measures include using bottled water to brush your teeth, avoiding swimming or water activities in contaminated water, and keeping your mouth closed when showering.
3. Wash your hands.
As a best practice, always wash your hands with soap and water after using the bathroom and before eating. If that's unavailable, be sure to use 60% alcohol-based hand sanitizer. And try to keep your hands away from your mouth.
Here are other preventive measures:
Try not to let infants and kids put their hands and other things in their mouths.
Dishes and utensils should be cleaned and dried before using them.
Go for food that requires little handling in preparation.
While traveling internationally or to a new place, it's beneficial to see a travel doctor who can provide all the prescriptions recommended for your trip. Visiting a travel medicine clinic is the best way to ensure that you have a safe and enjoyable adventure wherever you go.
For all your travel medicine needs, e7 Health can help. We provide travel medicine consultations based on your specific itinerary, previous immunizations, and medical history. We also offer same-day and next-day appointments, or you can book your schedule online.
Whether you're traveling alone, as a group, or with kids, e7 Health can tailor our services based on your needs. Contact us today to learn more.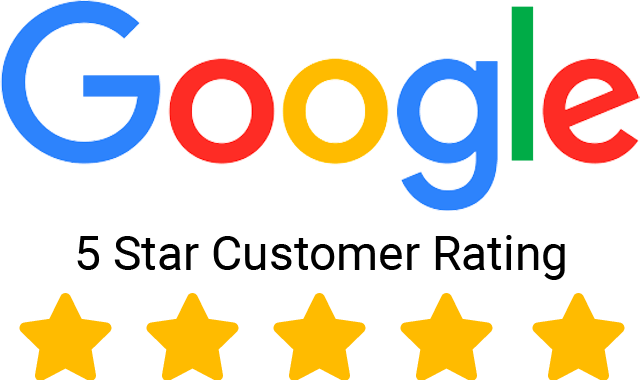 Give us a 5-Star Review on Google! It only takes a few seconds!