Handwashing and How it Helps Keep Us Healthy
Posted: Dec 28th, 2020 at 05:05PM - by Ashlee Arnold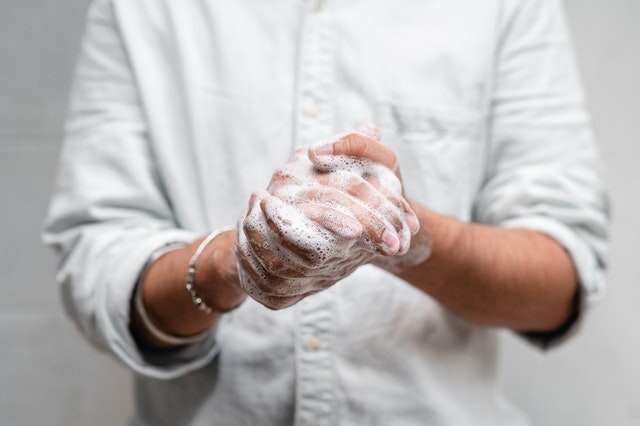 Now more than ever we have to be extra cognizant of keeping ourselves and our surroundings clean and free from germs. One of the simplest ways to do this is by washing your hands.
Regular and thorough handwashing is one of the best ways to avoid getting sick, reduce germs, and prevent the spread of bacteria. It's an affordable, easy, and effective way to keep ourselves, our family members, and even our community healthy.
Let's uncover when and how to wash your hands properly, and how it plays an important role in keeping people healthy.
When to Wash Your Hands
Thorough hand washing prevents you and your family members from catching and transmitting unwanted germs. Be sure to wash your hands at these key times:
Before, during, and after preparing food
Before touching any part of your face
Before and after interacting with someone who is sick
Before and after eating meals
Before and after treating a wound
After blowing your nose, coughing, or sneezing
After changing diapers or feminine care products
After cleaning up after a child
After coming inside from outdoor activities
After doing household chores (cleaning, taking out the garbage, working in the garden, etc.)
After handling animals or pets, as well as their food, treats, or waste
After handling money, keys, or phones (or any item from your bag)
After smoking
After using a tissue or handkerchief to wipe off something
After using the bathroom
To be clear, these are not the only times to wash your hands. Handwashing is essential to do as often as possible to minimize the spread of germs and diseases.
How to Properly Wash Your Hands
Washing your hands properly can go a long way for your family and the community. Here's how to do it the right way in seven simple steps:
If possible, remove rings, watches, and bracelets and place in a secure place before washing your hands. Microorganisms that need to be washed out can thrive under these.
Wet your hands with clean, running water. Turn off the tap, then apply soap.
Lather your hands well by rubbing them together. Don't forget the backs of your hands, in between your fingers, and under your nails.
Scrub all surfaces of your hands and wrists for at least 20 seconds. If dirt is thick or ingrained, scrub for a longer time (e.g. one minute).
Rinse well under clean running water and ensure all traces of soap are washed away.
Dry your hands well using a clean towel or single-use cloth.
Apply water-based absorbent hand cream to keep your skin from getting flaky or too dry.
Avoid using hanging hand towels in public places or friends' houses. At home, each family member should have their own hand towel, which should be washed often.
While washing with soap and water is the most effective way to get rid of germs on your hands, you can use hand sanitizers that contain at least 60% alcohol if these are not readily available. Just be sure to wash your hands properly as soon as it's possible, especially if your hands are visibly soiled.
We'd like to reiterate that it's not just your hands you should be aware of, but also objects that you commonly touch — like your mouse, keyboard, phone, keys, and credit cards. It won't matter that you're washing your hands if these surfaces remain dirty; so make a point of cleaning them daily.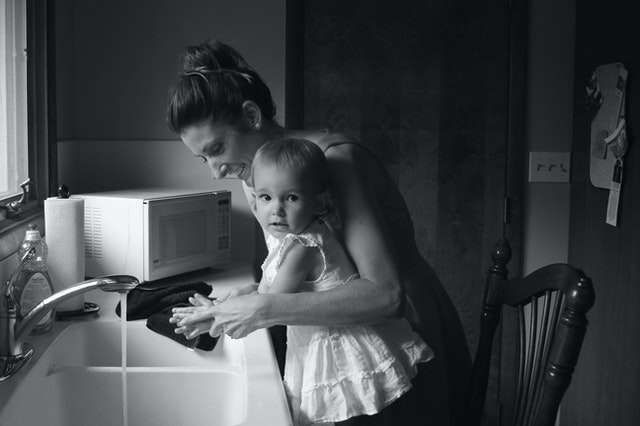 Why Handwashing is Important
According to the CDC, many infectious diseases – including COVID-19, influenza, salmonella, eye and skin infections, and other gastrointestinal or respiratory conditions – are spread widely when people don't wash their hands thoroughly.
Germs are everywhere. Even your home and personal things that you think are clean can be a breeding surface for bacteria, which are then transferred to your hands once touched. When you unconsciously touch your eyes, nose, or mouth, these microorganisms enter your body. And when you touch other surfaces, the bacteria are transferred to those things.
Worse, if your hands are dirty and you touch or hug other people, you can easily spread the viruses to each other. That's why keeping your hands clean is one of the most important steps to avoid getting sick and spreading illnesses.
Teaching people to wash their hands the right way helps protect them and their communities. In fact, research shows that handwashing education reduces the cases of colds, diarrheal diseases, flu, and pneumonia. Other studies have also proven that good handwashing practices help improve child development and reduce illness-related absenteeism in schools.
Washing your hands is one of the most effective ways to avoid getting sick and spreading viruses to others. For parents and caretakers, developing children's handwashing practices early on by giving frequent reminders and leading by example can lead to forming healthy habits in the future. Whether you're at home, at work, traveling, or out and about within your community, washing your hands will help protect you, your family, and the people around you.
Take control of your health and your family's with e7 Health. We are a preventative health and wellness office that offers a wide range of services – from corporate and student health, COVID-19 testing, and travel medicine and vaccines to physical exams, laboratory services, and IV therapy. We're here to help ensure that your overall health and well-being are at their best. Contact e7 Health to learn more.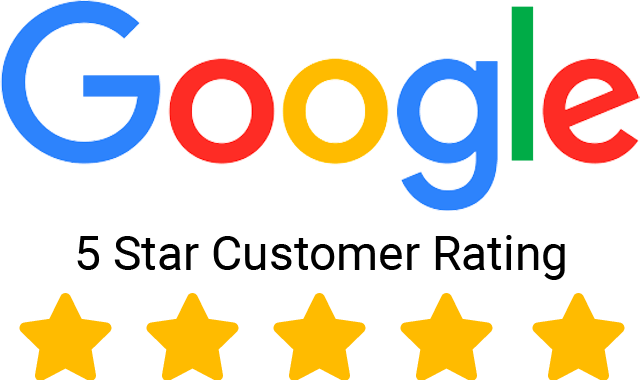 Give us a 5-Star Review on Google! It only takes a few seconds!