The History of the Polio Vaccine
Posted: Mar 5th, 2020 at 12:00AM - by Ashlee Arnold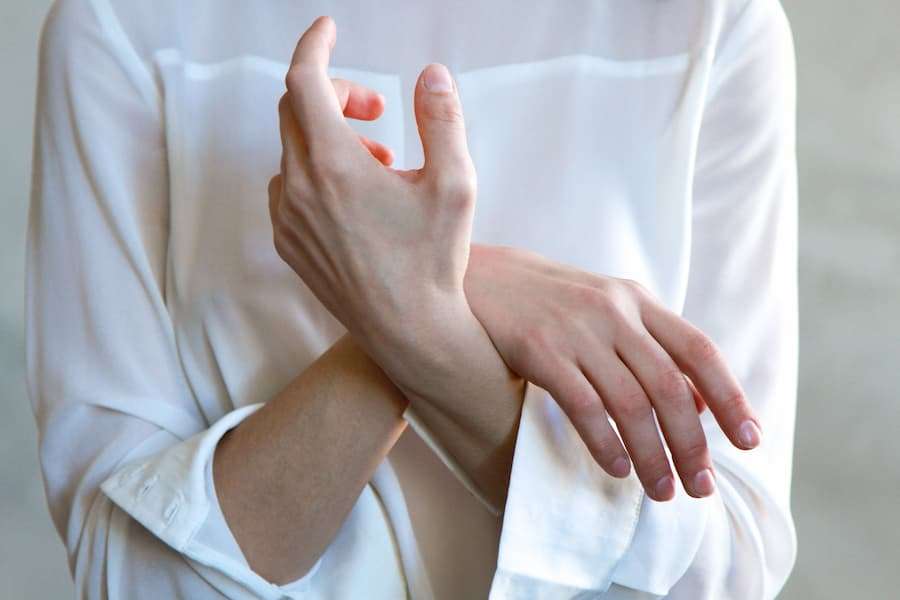 Polio is a serious disease that has affected millions of people around the world, although it doesn't have a huge role in today's society, thanks to the vaccine, dedicated healthcare professionals, and cooperative parents. But the threat of infection is far from over. It has been eliminated in the US and other once-infected countries, but it's still occurring in many other parts of the world.
That's why it's important to know a little bit more about the history of polio, the vaccine, and how to completely eradicate the disease
What is Polio?
According to the World Health Organization (WHO), "Poliomyelitis (polio) is a highly infectious viral disease, which mainly affects young children." It spreads from person to person, mainly through the fecal-oral route from contaminated water or food.
Objects that have come near infected feces can also transmit the virus. Likewise, it can spread through a sneeze or cough, as the virus lives in the throat and intestines. When it multiplies and invades the nervous system, it can cause paralysis, difficulty breathing, and sometimes death.
The Symptoms of Polio
In about 95% of polio cases, the person shows no symptoms at all. These are known as asymptomatic cases.
One type of poliovirus is called abortive polio. People with this type of polio experience flu-like symptoms that usually last two to five days. These symptoms include sore throat, fever, tiredness, nausea, headache, and stomach pains.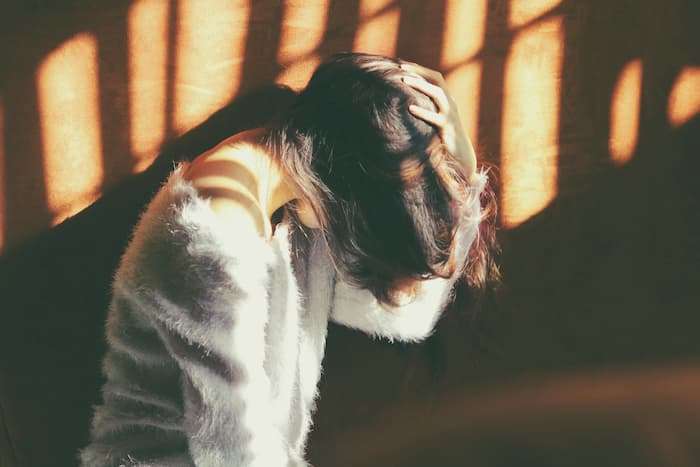 Non-paralytic polio cases involve symptoms of abortive polio, as well as neck or back pain, arm or leg stiffness, muscle weakness, and sensitivity to light, which start to appear within a week of exposure.
Paralytic polio is a more serious type of the disease. The Mayo Clinic notes that its initial signs are similar to non-paralytic polio. However, after some time, it shows more severe symptoms, including:
Loss of reflexes
Severe muscle aches or weakness
Loose and floppy limbs
Deformed limbs
Sudden paralysis
Less than 1% of polio cases result in irreversible paralysis. However, the CDC emphasizes that diagnosing and treating polio early on is critical, as the virus can attack the muscles that help people breathe, leading to permanent disability and death.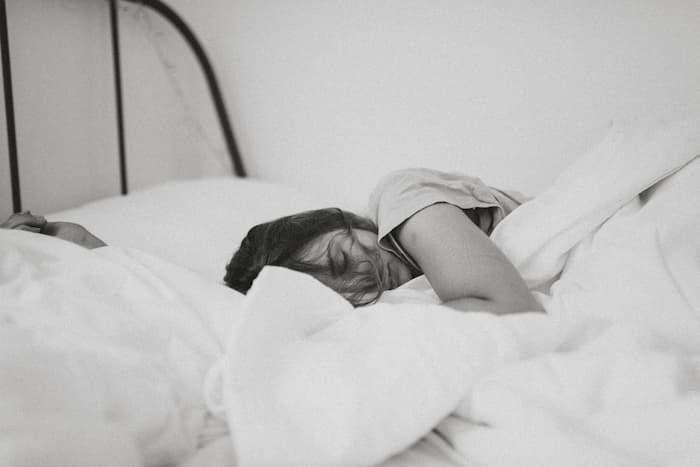 It must also be noted that people who recover from polio may develop new symptoms or reacquire the virus 15 to 40 years later, causing post-polio syndrome (PPS). Symptoms of this include sleep apnea, low tolerance for cold temperatures, continuous muscle and joint pain, depression, and concentration or memory loss.
The History of Polio: Outbreaks in the US
The first major polio epidemic in the United Statesoccurred in Vermont in 1894, resulting in 18 deaths and 132 cases of permanent paralysis. Dr. Charles Caverly, one of the first physicians to identify polio, recognized that this can occur with or without paralysis, but he didn't assume that it was contagious. In 1905, polio was found to be transmittable from person to person. People realized that it could be present in individuals who didn't appear to have symptoms.
In 1916, a larger outbreak struck New York City, with more than 27,000 cases, 6,000 deaths, and thousands more paralyzed. It was also during this time that summer epidemics would become common for polio.
In the late 1940s to early 1950s, polio outbreaks in the US affected more than 35,000 people each year. This caused a widespread public panic: Parents wouldn't allow children to go outside, travel and commerce were restricted, and public health officials imposed quarantines.
The Vaccine and Polio Elimination
Teams from New York University and Temple University of Philadelphia first developed and tested a polio vaccine on about 21,000 children in 1935, but both projects came to disastrous ends.
In 1948 and 1950, Hilary Koprowski, a researcher at Lederle Laboratories, tested the polio vaccine on himself, his assistant, and 20 children. In all instances, the subjects did not show ill effects but rather developed poliovirus antibodies. Despite signs of success, Koprowski was not well-supported by the public.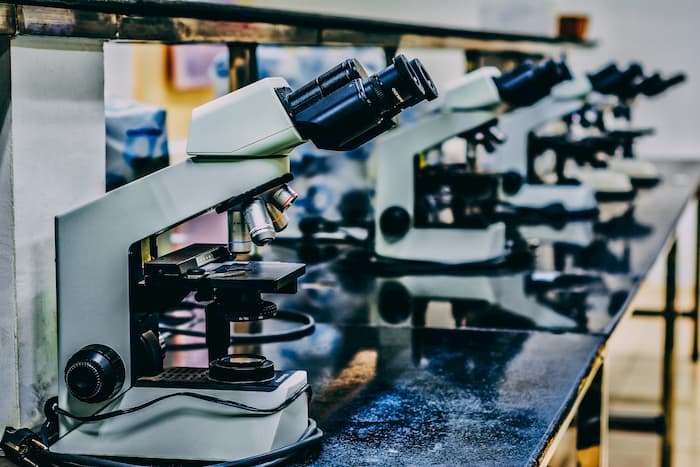 In 1952, Jonas Salk began polio vaccine tests that showed positive results and provided evidence to base larger trials on. Two years later, he launched a massive human trial for the potential vaccine, with over 1.3 million participants. In 1955, the vaccine was announced to be 80%-90% effective against paralytic polio.
Following the introduction of IPV in 1955 and OPV in 1963, the number of polio cases rapidly dropped to less than 100 in the 1960s and fewer than 10 in the 1970s. Since 1979, no cases of polio have originated in the US. And in 1994, polio was declared to be eliminated from the United States.
The Battle is Far From Over
It doesn't receive the headlines that the flu and now COVID-19 receive, but polio is still out there. In 1993, the virus was brought back to the US by travelers who were infected. Similarly, when northern Nigeria stopped vaccinating in 2003 and 2004, 21 other countries that claimed and proved to have eliminated polio became re-infected.
"It takes only one traveler with polio to bring the disease into the United States," the CDC points out. People at most risk are those who never had the polio vaccine, did not receive the recommended doses, and those traveling to polio-infected areas.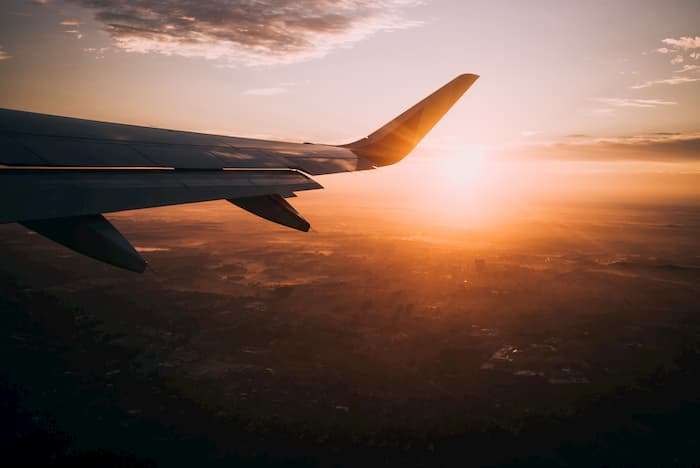 The CDC also emphasizes that "the best way to keep the United States polio-free is to maintain high immunity (protection) against polio in the population through vaccination."
How We Can Help
Polio still occurs in other parts of the world. That's why it's vital to see a medical professional and ensure your protection against this and other vaccine-preventable diseases.
At e7 Health, we offer polio vaccines, following the CDC guidelines. Infants and children should have this during their routine childhood vaccinations. For adults who have completed the vaccine series as a child and are traveling to other affected countries, it may be recommended they receive a booster.
Our team is made up of board-certified physicians and clinicians who can advise you on the recommended vaccinations and prescriptions depending on your destination and itinerary, to ensure that you are protected throughout your trip.
Let's work together in helping eradicate polio and other vaccine-preventable diseases from the world. We need to do our part in ensuring that we protect ourselves and others from serious illnesses to ensure a safe and healthy environment.
Contact e7 Health today for all your vaccination and travel health needs.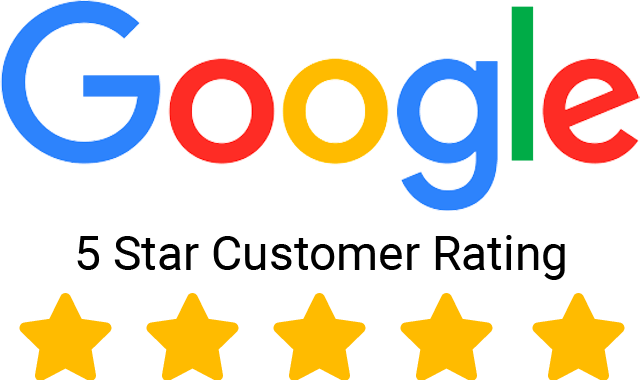 Give us a 5-Star Review on Google! It only takes a few seconds!