How to Travel Sustainably
Posted: Feb 13th, 2020 at 12:00AM - by Ashlee Arnold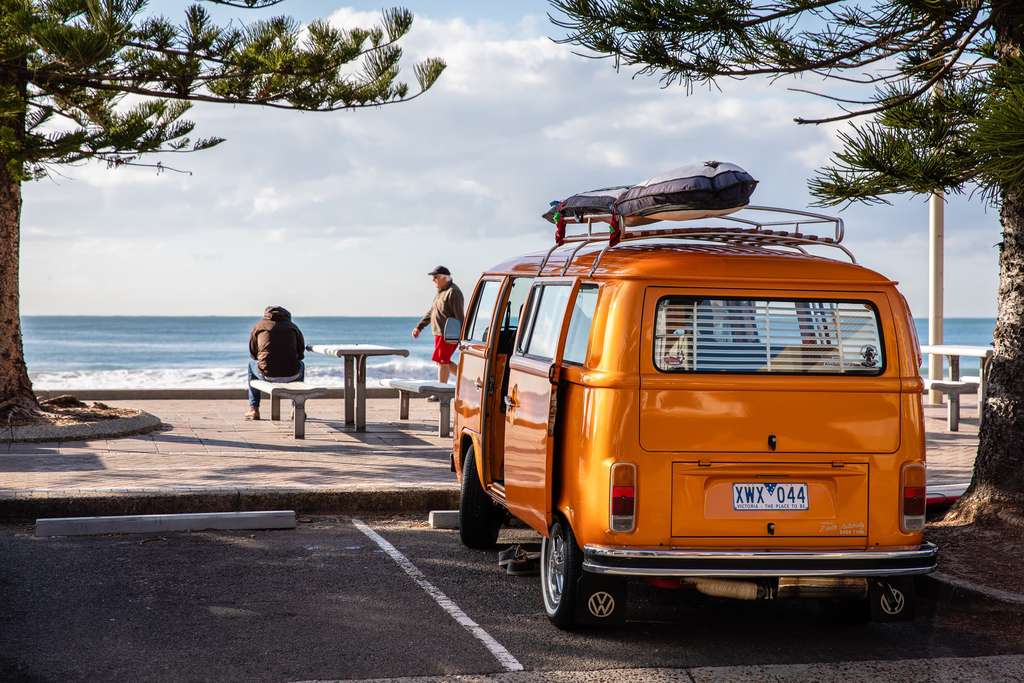 Responsible and sustainable tourism is important for not only the sake of the planet but also your health (and thus, the health of people around you). Simple, conscious actions can help protect the environment, preserve cultural and natural heritage, and benefit members of the local communities. Since travel is at the top of many people's to-do lists, it's important to understand how little acts can lead to big results.
Here are nine ways to help you travel more responsibly and sustainably.
How to Travel Sustainably
1. Go for Local Food
Manufacturing, processing, and transporting food items use a lot of chemical fertilizers and fossil fuels. However, with locally-made food, you promote personal health, help the environment, and support the community.
Farmers who grow their ingredients and make their own food limit the use of animal growth enhancers and insecticides, so there's less possibility to consume chemicals from what you eat. There's also minimal travel distance involved, thus reducing the negative environmental impact. Likewise, choosing locally-produced food benefits the livelihood of the community and means your food didn't have to travel as far to get to you. Read: It's fresher.
The CDC notes that sustainable food choices are free of added toxins, safe for the environment, and respectful to animals, farmworkers, and rural communities. That's why when traveling, it's more sustainable to eat local than at high-end restaurants. Just make sure, when traveling outside the country, everything you consume is steaming hot or well done, peelable or washable to avoid contracting food-borne illnesses! Local food is always best, but when traveling to foreign areas, you should still consider every option carefully.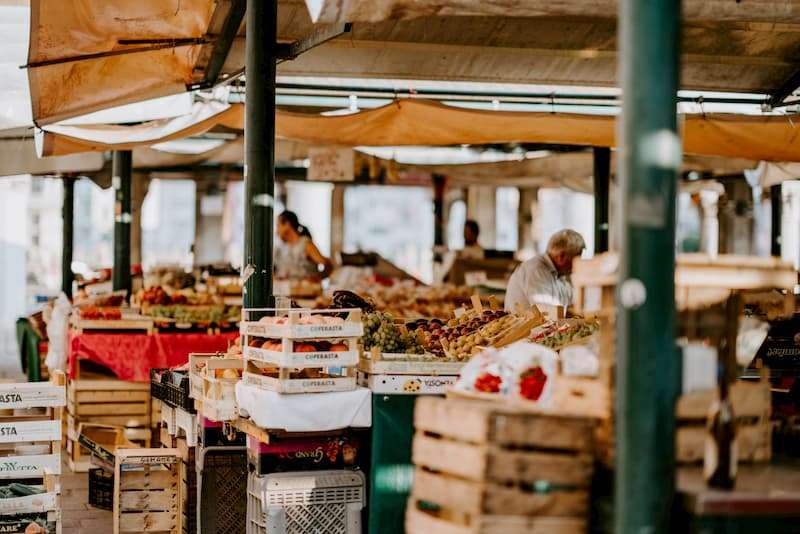 2. Rethink Your Ride
Choose airlines that follow the IATA Carbon Offset Program to neutralize the aircraft's carbon emission by investing in carbon reduction projects. Also, book non-stop flights when possible to minimize carbon emissions that come from take-offs and landings.
At your destination, rent a hybrid vehicle that uses less fuel and emits less carbon than gas-guzzlers. If you're traveling nearby or with other people, consider ride-sharing or taking public transportations to decrease your carbon footprint (and probably save money, too).
You can also choose healthy, earth-friendly, and money-saving options like walking, biking, or carpooling.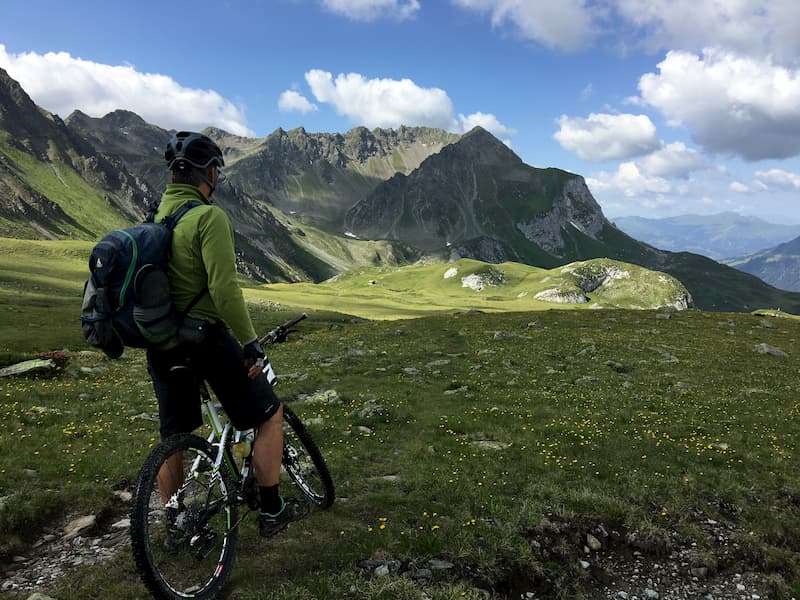 3. Know Your Accommodations
Go for hotels that are LEED-certified by the US Green Building Council. This means that the hotel passed the criteria on water-saving, energy efficiency, indoor environmental quality, and other sustainability requirements.
Opt for housing that practices rainwater harvesting, energy-efficient lighting, low-flow toilets, and other sustainable initiatives. These types of places also typically limit plastic use by offering filtered water and reusable bottles and avoid single-use wastes by providing toiletries in wall-mounted dispensers. However, it'd be a good idea to pack your own EPA-certified reusable water bottle to prevent any water-borne illnesses.
Explore working farms that function as hostels because they're cheaper and allow you to live like a local. They often hire homegrown staff, have locally-produced food or locally-sourced decor, and advocate indigenous resources, so you're helping the environment, supporting their agricultural heritage, and investing in the local economy.
4. Shop Wisely
Similar to food, locally-made products will have a smaller carbon footprint than items shipped or flown in from somewhere long-distance. You also help preserve local culture, contribute to their economy, and support the artists and makers.
When shopping, always bring your own reusable shopping bag to avoid using plastic packaging.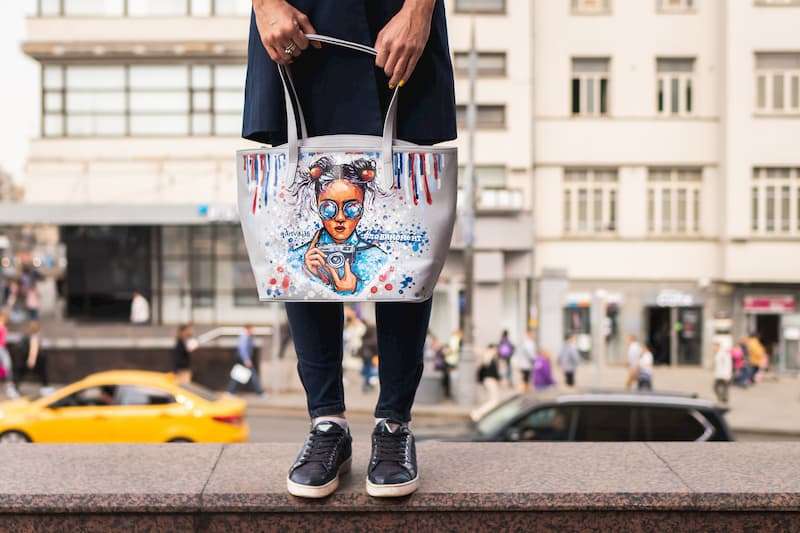 Never purchase wildlife products or anything with endangered species or ancient artifacts. Additionally, avoid buying souvenirs, even photos, which appear to be exploiting them. Not only will this harm the environment, but you might very well have a hard time getting these through customs.
5. Follow Hiking Rules
Always stick to the marked trail to avoid harming any plants or animals that may be present on the path. Remember, you're on their turf!
If you encounter any wildlife, be sure to keep a safe and respectful distance and avoid touching or feeding them. While it might make for a great photo opportunity, getting too close can be dangerous for both you and the animal.
While hiking, dispose of your trash in marked containers only. Bring a small bag where you can keep your garbage in case receptacles are unavailable. Also, pick up and take with you any trash you see along the way. Mother Nature will thank you for it.
6. Choose Eco-Friendly Tours
Go for tour operators that have eco-friendly certifications or are members of The International Ecotourism Society. Most often, they observe sustainable practices, like minimizing use of plastics or proper trash segregation. They also provide reusable bags and potable drinking water or serve meals in compostable packages throughout the trip.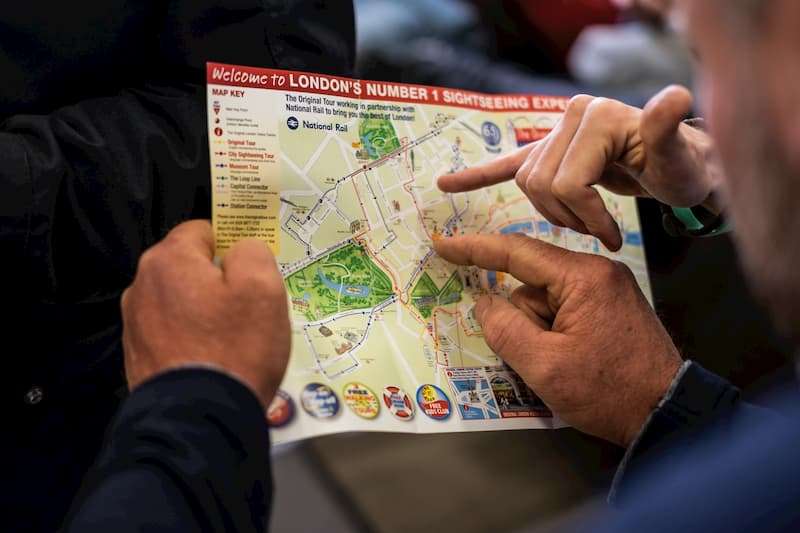 Avoid tours that offer close encounters with animals as these commonly exercise inhumane and illegal treatment. Instead, choose those that help protect wildlife and preserve the area's natural resources.
Also, pick tour operators that give back to the community by employing homegrown guides or leasing land from the locals.
7. Reduce, Reuse, Recycle
Reduce your carbon footprint by cutting back on plastics and going for sustainable alternatives. Choose beverages that are in recyclable glass bottles or invest in paper- or bamboo-made products. Just make sure the bottles are sealed and you crack them open yourself to prevent any unwanted illnesses. Initiate plastic-free conversations with managers or owners and suggest plastic-free options.
Reuse your everyday items as travel essentials. Go for EPA-certified water bottles, utensils, or cups that you can keep in your bag and use as needed. Though you'll need to wash them after, it's still better than use-and-dispose items.
8. Be a Green Traveler
Immerse yourself in the local activities by joining beach clean-up, forest restoration, or tree planting projects. You can also invite your friends, family, or fellow travelers to participate in the cause.
Make your trip memorable and worthwhile by supporting organizations like Pack for a Purpose, where you provide supplies to local schools, or donating to institutions that advocate social welfare. Not only will you enjoy your vacation, but you'll leave a mark on the communities.
9. Observe Personal Best Practices
Conserve energy and resources by turning off the air conditioner or heater, TV, and lights when you leave. Hanging the "Do Not Disturb" sign will indicate that your room doesn't need to be cleaned and will reduce the use of chemical-filled cleaning agents, electricity to power equipment, and water to wash linens.
Save water by carrying your own EPA-certified water bottles and refilling in the airport and hotels instead of buying individual plastic bottles. Take showers instead of baths; and when you do, be sure to turn off the faucet when not in use.
Lastly, visit a travel medicine clinic before your trip so you can be prepared for what – weather, food, water, and safety – your destination may warrant. A clinician, who specializes in travel medicine will help determine what vaccinations and prescriptions are needed based on your itinerary to ensure that you have a healthy, safe, and enjoyable trip.
The Bottom Line
Individually, our small acts may not seem to make much of a difference. But when we work together and become more conscious, our actions can positively impact the environment, communities, and their heritage.
Contact e7 Health to better prepare for your travel plans. We'll ensure that you stay safe and healthy so you can fully enjoy your adventure abroad.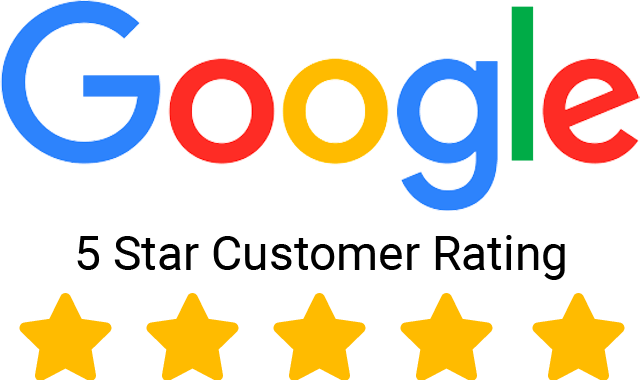 Give us a 5-Star Review on Google! It only takes a few seconds!