Everything You Need to Know About the 2019-2020 Flu Season
Posted: Nov 21st, 2019 at 01:07PM - by e7 Health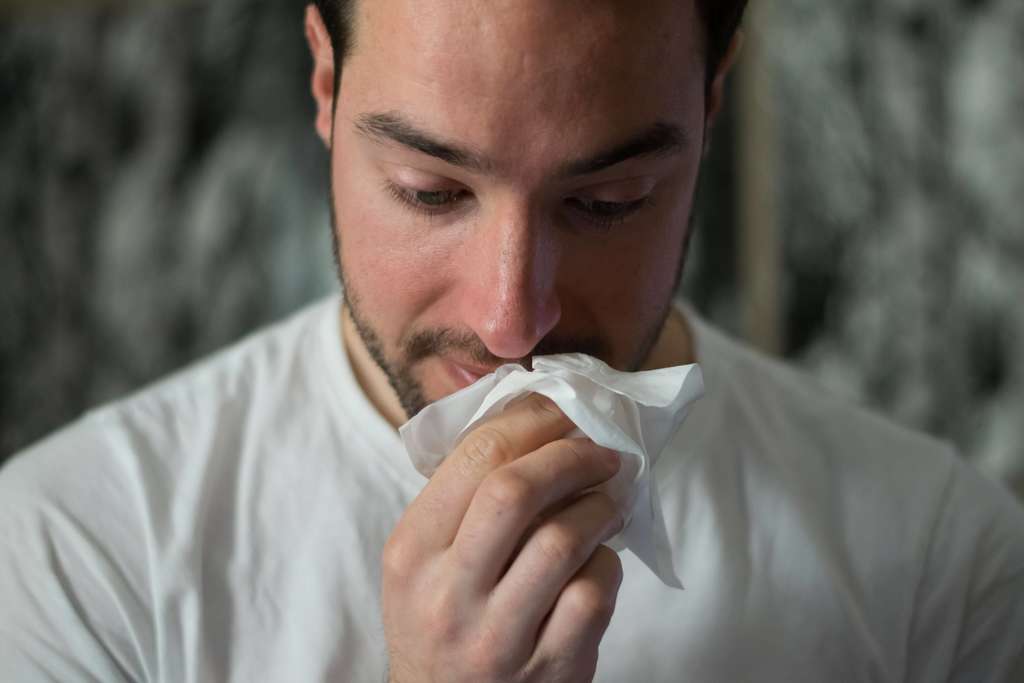 We're making our way into the coldest months of the year, which means it's that dreaded time when the flu makes an ugly return. According to the Centers for Disease Control and Prevention (CDC), influenza (or flu) is often accompanied by fever or chills, cough, sore throat, runny or stuffy nose, muscle and body aches, headaches, fatigue, and sometimes vomiting, diarrhea, and other gastrointestinal pains.
Not to be confused with the common cold, which is a result of other respiratory viruses, the flu is known to cause mild to severe illness and at times can even lead to death. Anyone can catch the flu, but the most vulnerable to its complications are children under five years old, pregnant women, people above 65 years of age, and those with chronic diseases.
Although people can get the flu anytime throughout the year, it's most rampant during this season. Historically, flu cases significantly increase starting in October and peak in December, before they taper down toward the first quarter of the following year. And 2019 is no different. As a matter of fact, this year is expected to see an especially nasty flu season.
The New York Times reports that doctors often look at Australia to predict the severity of flu cases in the United States. For example, in 2017, Australia experienced its worst flu season; and a few months later, come wintertime, so did the US, with about 79,000 reported deaths.
This year, Australia was hit earlier and at a more critical rate, leading people to believe that the US will experience just the same for our own flu season.
To be clear, opinions differ on the matter. Some medical experts argue that such information is unreliable to conclude how the flu will affect the US as viruses can mutate when they move from one country to another. They maintain that flu activity remains unpredictable and inconclusive. Dr. William Schaffner, MD of Vanderbilt University School of Medicine in Nashville argues that "none of us really know what to expect this year, except that we will have a flu season."
Yet, the numbers say otherwise of the US. According to The Frederick News-Post, there have been more than 3,000 flu-related reports in Maryland alone, about 100 of which responded positive to rapid flu tests. Also, four of the 32 cases sent to the state lab tested positive. Wkrn.com also notes that the latest numbers from the Tennessee Department of Health (TDOH) indicate that Nashville has the second-highest number of patients in the state with flu-like illnesses at around 6,300 in one week. This comes next to Shelby County, which has now about 11,000 reported cases.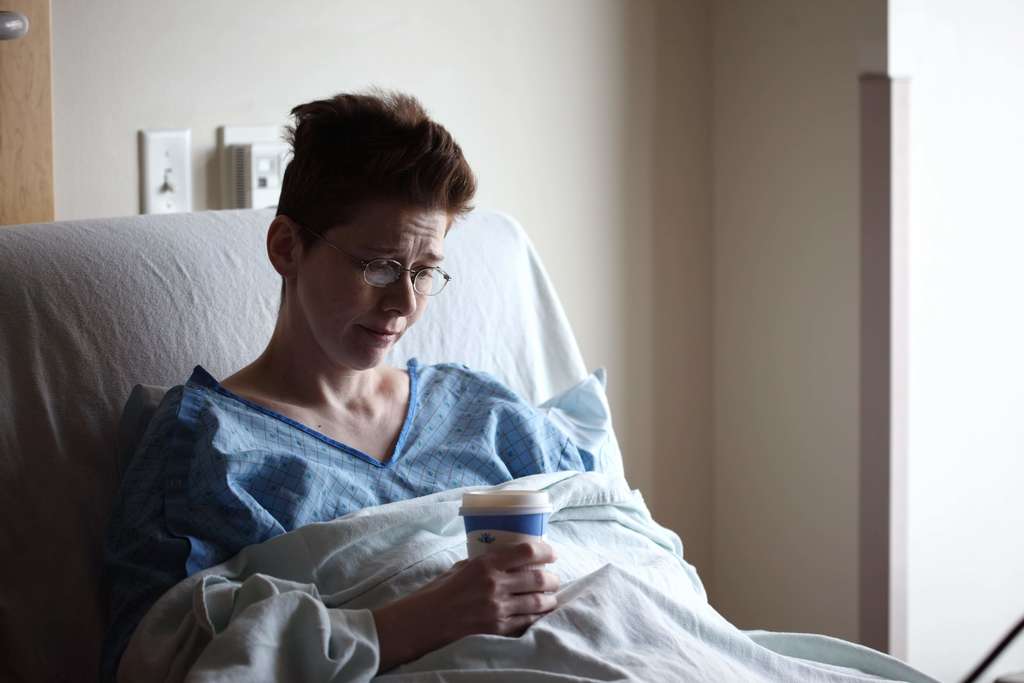 In late October, South Carolina's Department of Health and Environmental Control announced the first flu-related death of the year. As WSPA reports, Dr. Linda Bell announced that an individual from the Upstate region died from complications due to the flu, making it their first lab-confirmed and influenza-associated death of the season.
Similarly, in a different state, Fox News accounts that "the Minnesota Department of Health included the one death in its Weekly Influenza and Respiratory Illness Activity Report released on Thursday."
Regardless of the pace at which it's arriving, the flu is here. It's uncertain when it will completely hit our country and how long the season will last, but the activity is undoubtedly happening and increasing already. This is why doctors and health professionals strongly urge everyone to get vaccinated as soon as possible.
In a KCCI report, Dr. Elissa Rubin from Happy and Healthy Pediatrics in New York explained that October is when the flu starts to get really bad. It's important to know that the vaccine takes a few weeks to build immunity. Dr. Daniel B. Jernigan, director of the influenza division of the CDC agrees with this and maintains that "the best move is to get the vaccine right now." Likewise, "one of the reasons we have to vaccinate each year," says Dr. Schaffner, "is that the flu virus changes each year."
Dr. Rubin also urges people to not believe the common misconception that the vaccine can cause the flu. In fact, she says "it's impossible. It is a dead part of a virus in the vaccine and it cannot cause any illness. Most common side effects we do see is feeling run down for a day after getting the vaccine because your body is building immunity. Sometimes you get a red, swollen arm at the site of injection." She further emphasizes that "the flu is serious. Getting the vaccine can prevent illness and can also reduce the chances of being hospitalized with complications of the flu."
Everyday Health notes that "the flu vaccine for the 2019–2020 season has been formulated to protect against both H1N1 and H3N2, the two strains that dominated last year's flu season, as well as other strains that are currently circulating." It further explains that since the flu vaccine is formulated to protect against three to four different strains of flu at once, getting vaccinated reduces your risk of getting the flu.
Similarly, getting vaccinated helps reduce the length of the illness and the severity of the symptoms, should you be affected by the flu. This means it minimizes the chances of hospitalization and limits the development of serious complications.
Lastly (but certainly important), through herd immunity, vaccination reduces the spread of the flu and benefits the people who need protection from life-threatening diseases. You get vaccinated not just for yourself but for all of the people who you come into contact with. This is why vaccination isn't just a personal decision. It truly is a public concern.
It's indeed undeniable that the flu is already with us and might only get a lot stronger in the coming months. Getting vaccinated is one way, the best way, to fight and win against such deadly illness. We need to take it upon ourselves to contribute and do anything we can to help avoid or at least minimize the impact of influenza and its implications on our society. Contact e7 Health to schedule an appointment today.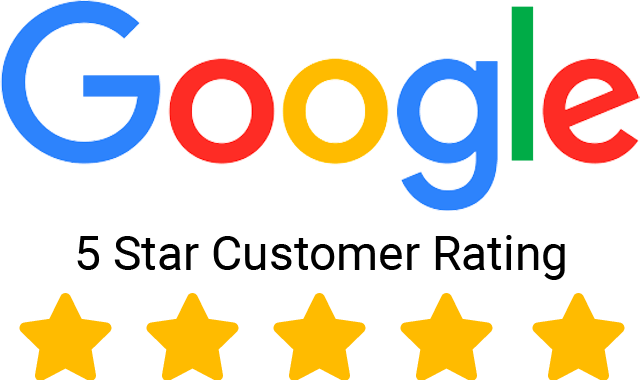 Give us a 5-Star Review on Google! It only takes a few seconds!