What We Know About Vaccines and Autism
Posted: Oct 31st, 2019 at 02:24PM - by e7 Health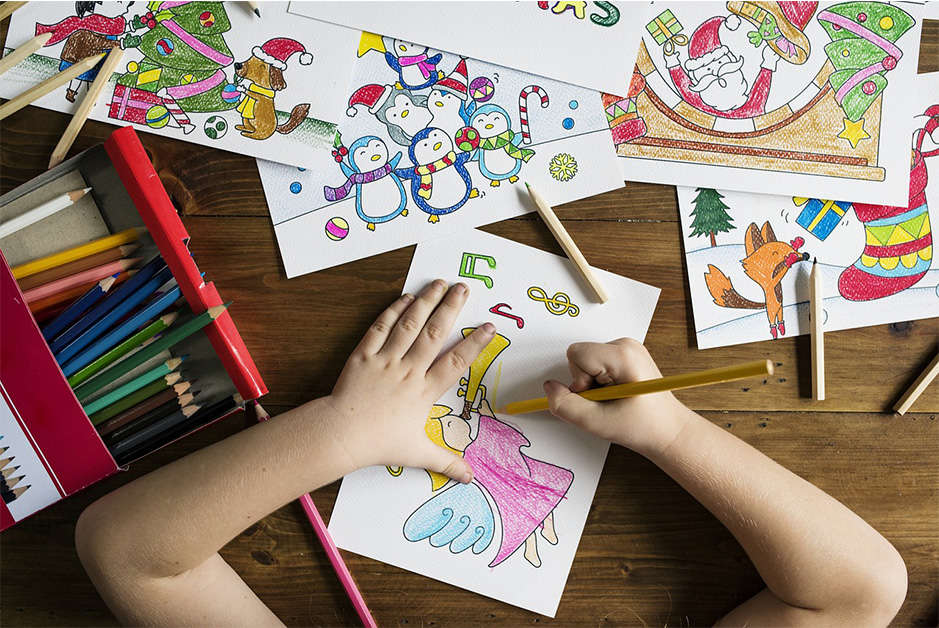 According to the Centers for Disease Control and Prevention (CDC), "Autism Spectrum Disorder is a developmental disability that is caused by differences in how the brain functions. People with ASD may communicate, interact, behave, and learn in different ways." In a recent estimate from CDC's network, it was found that "about 1 in 59 children have been identified with ASD in communities across the United States."
It's often diagnosed during the early stages of childhood, leading some parents, especially those with kids who have been identified to have the condition, to wonder and link vaccination to autism.
It all started in February of 1998. British gastroenterologist Andrew Wakefield, along with his colleagues, published a paper in The Lancet. As the National Center for Biotechnology Information (NCBI) reports, "8 children whose first symptoms of autism appeared within 1 month after receiving an MMR vaccine. All 8 of these children had gastrointestinal symptoms and signs and lymphoid nodular hyperplasia revealed on endoscopy.
The Children's Hospital of Philadelphia (CHOP) also tells of Wakefield's hypothesis that the MMR vaccine led to "intestinal inflammation, entrance into the bloodstream of proteins harmful to the brain, and consequent development of autism in children. Wakefield had recommended that the combined MMR vaccine be administered separately by each vacciline. He had filed for a patent on a single dose Measles vaccine and had potential financial interest in this recommendation. The Lancet retracted the paper and Wakefield was banned for practicing medicine in Britain for research fraud.
However, Wakefield's paper was greatly flawed for several reasons. One is that MMR was widely administered at the time the paper was written when many children were diagnosed with autism. This could have established that some children with autism recently received MMR, yet the appropriate study that could have concluded that such a vaccine caused autism wasn't done.
As CHOP notes, another flaw is that "although the authors claim that autism is a consequence of intestinal inflammation, intestinal symptoms were observed after, not before, symptoms of autism in all eight cases."
The Southwest Autism Research and Resource Center (SARRC) also adds that "media reports, activist groups, and even some respected medical professionals (turned authors) can scare people with more subjective evidence into believing vaccines can cause autism."
Nonetheless, numerous studies have shown that there is no link between receiving vaccines and developing autism. According to Autism Speaks, "a meta-analysis of ten studies involving more than 1.2 million children reaffirms that vaccines don't cause autism. If anything, immunization was associated with decreased risk that children would develop autism, a possibility that's strongest with the measles-mumps-rubella vaccine." Scientists involved in these studies combined and analyzed the results of earlier studies and increased the sample size to generate more accurate conclusions.
Another study by Autism Speaks reports that "the researchers analyzed the health records of 95,727 children, including more than 15,000 children unvaccinated at age 2 and more than 8,000 still unvaccinated at age 5. Nearly 2,000 of these children were considered at risk for autism because they were born into families that already had a child with the disorder."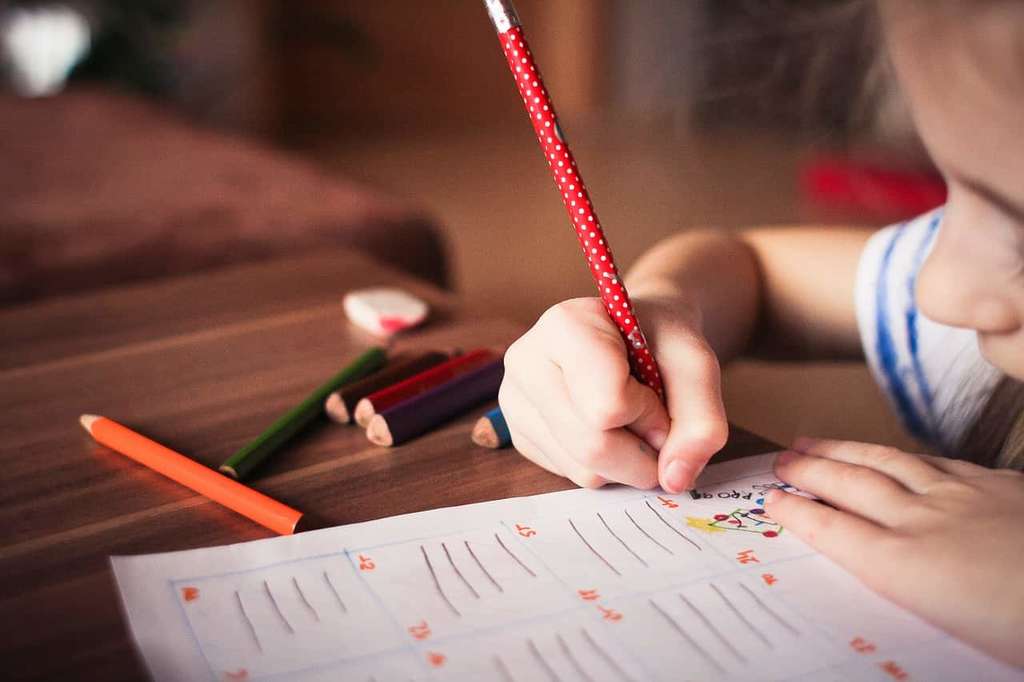 The authors also add that "the analysis looked at autism rates and MMR vaccination at ages 2, 3, 4, and 5 years. It showed no increased risk of autism with immunization at any age. In fact, autism rates were lower in the vaccinated groups. However, this might be because parents who see early signs of autism were more likely to delay or avoid vaccination..."
The CDC echoes this by sharing a report by the Institute of Medicine (IOM) which posits that vaccines given to children and adults found that with rare exceptions, these were very safe. Other CDC research in 2013 also looked at the number of antigens from vaccines during a child's first two years. The results then presented that the number of antigens from vaccines received was the same between children with ASD and those without the condition.
The CDC also confirms that vaccine ingredients do not cause autism. As it explains, "one vaccine ingredient that has been studied specifically is thimerosal, a mercury-based preservative used to prevent contamination of multi-dose vials of vaccines. Research shows that thimerosal does not cause ASD." In fact, it even rejects the causal relationship between such ingredients in vaccines and the development of autism.
Immunize.org agrees that "none [of these studies] has shown that vaccines cause autism. The real causes of autism are not fully known, but the past decade of research has supported the role of genetics in an autism diagnosis." It goes on to present evidence which shows that vaccines are unrelated to autism.
For one, "medical and legal authorities agree that no evidence exists than vaccines cause autism." Experts from IOM, researchers from the RAND Corporation, the U.S. Federal Court, the World Health Organization, the European Medicine Agency, and Health Canada are among numerous national and international groups that conclude that there are no links between vaccines and autism.
It notes a second point that "in most cases, the precursors of autism are present before a child is born." This means that the influence of vaccine on a child cannot and does not explain the differences in the brain structure between autistic and non-autistic children.
Lastly, it posits that "a baby's immune system can easily handle the vaccines recommended for infants and toddlers." Thus, it doesn't fit the notion that receiving too many vaccines early in life can overwhelm a child's immune system, and consequently lead to autism.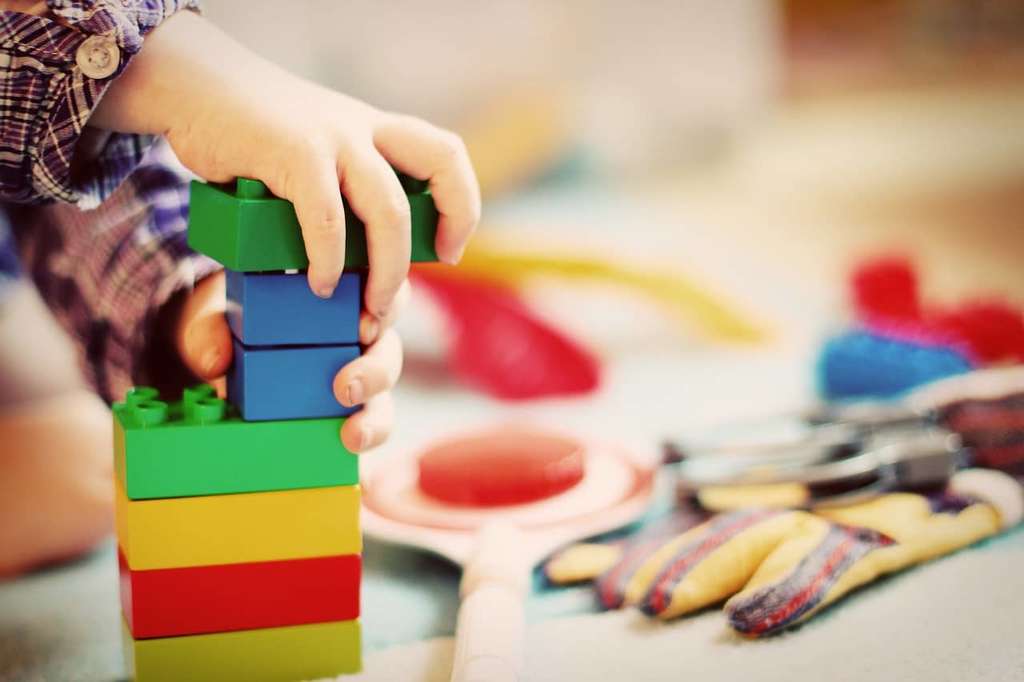 Autism Center supports vaccinating and claims that "the onset of autism in a child likely occurs long before developmental delays or behaviors emerge, quite possibly before a child is born. For many children, signs of ASD exist from birth and their development is never typical." It also says that very few parents report the link between their child's vaccination and ASD development. However, those who choose not to vaccinate expose and increase their child to many other health concerns.
This long-time debate on the relationship between vaccines and autism is a myth that needs to go. Don't let it stop you from protecting yourself, your family, and your community from getting vaccinated. Make it your responsibility to guard the people around you from possible health concerns by choosing to get vaccinated. Contact e7 Health to schedule an appointment today.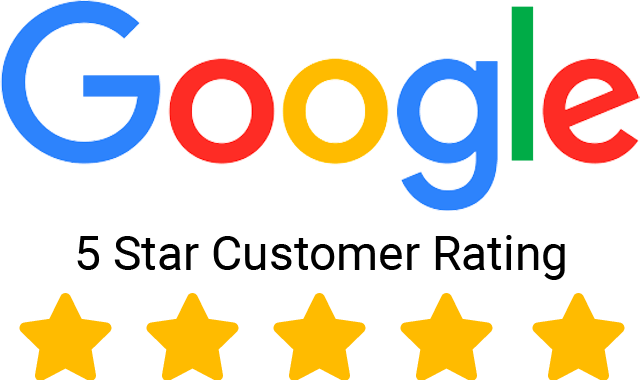 Give us a 5-Star Review on Google! It only takes a few seconds!