Debunking Myths about Vaccines for Children
Posted: Jun 7th, 2017 at 02:00PM - by e7 Health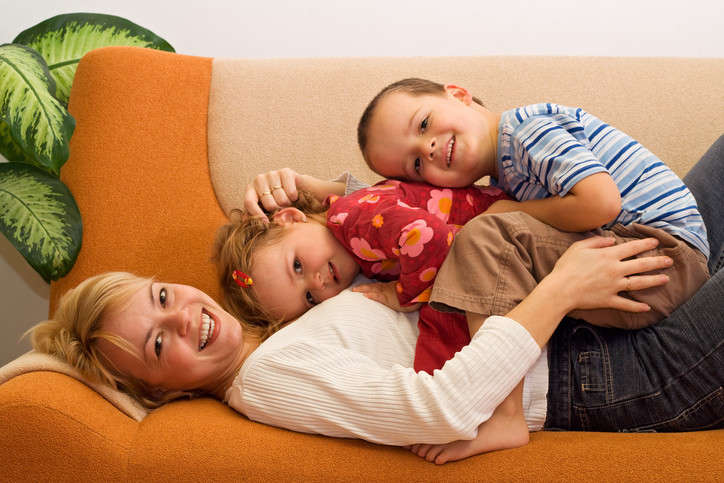 According to the Centers for Disease Control and Prevention (CDC), hundreds of thousands of lives in the USA and across the globe have been saved from infectious diseases such as mumps and measles with the help of vaccinations. These vaccinations have also helped prevent the hospitalization of millions of people.
In spite of the good work associated with vaccinations for the human population, there is currently still a lot of misinformation online about vaccines for children. This makes it difficult to what information is true and what is false. People are constantly wondering if vaccines can make children sick and if they should be spaced out as much as possible so that their immune systems do not get overwhelmed.
We will discuss some of the myths commonly associated with vaccines for children below, in addition to what you should know about them.
Myth 1: The MMR vaccine causes autism.
In 1998, there was speculation that receiving the MMR vaccine could lead to autism in children, so many people feared giving the vaccine to their children.
To date, this has been debunked widely and soundly, and many experts agree that vaccines given to children are in no way a factor in autism. The lead author of the study, Andrew Wakefield, was in fact eventually banned from practicing medicine in the UK partly due to falsifying the findings of the study.
Dr. Wendy Sue Swanson says many other studies have been conducted ever since the erroneous study was published to examine if there really is a connection between vaccines and autism. So far, absolutely no connection has been found, and a rundown of these medical studies and the topic are available on the CDC website.
Swanson states that she can understand why many people would think that the two may be linked. This is because the MMR vaccine is administered to children at around the same time kids start to show signs of autism spectrum disorder such as not responding to their name when they are called and oversensitivity to noise, among other symptoms.
Myth 2: The longer you wait to give children vaccinations, the better.
The CDC recommends vaccination schedules for children and adults each year. Using the schedule, healthcare providers and parents are informed on when children should have vaccines for a variety of infectious diseases administered. Some of these infectious diseases include human papillomavirus, rotavirus, hepatitis B, and tetanus.
Given that children receive approximately 29 vaccination shots by the time they turn six years old, some people worry that the administration of some many shots within such a short period early in life could overwhelm the children's immune system. As such, some ask their doctors if they can have some of the shots delayed and given at a later date or if the shots can be spread out. A survey conducted by Colorado researchers in 2012 reported that close to 93 percent of pediatricians reported that in a month, at least one parent would ask if their child's vaccination could be stretched out.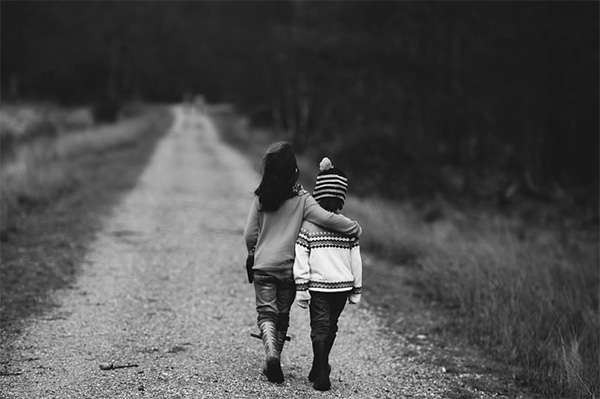 Wilbert Van Panhuis, Ph.D., an assistant professor of epidemiology at the University of Pittsburgh, says that this is unwise since the CDC bases the childhood vaccination schedule on vaccine effectiveness at specific ages, the way vaccines interact with each other, and disease risks. He adds that mixing this up is complicated and can be dangerous partly because putting off vaccines leaves kids vulnerable to infectious diseases.
For example, the MMR vaccine is scheduled such that children receive it just when they have lost residual immunity acquired from their mothers. The vaccine helps in the prevention of measles, a highly contagious disease. If for example, a child is not vaccinated against it at the scheduled time and they come into contact with an individual infected with the disease, the child has a 9 in 10 chance of also contracting it. This is unlikely in a child who has received both recommended doses of the vaccine whose chances of getting infected with the disease are reduced to a 3 percent chance, according to the CDC.
Therefore, even though it may seem that recommended scheduled vaccinations are too many for young children, there is no cause for alarm. These vaccines contain small amounts of dead or inactive bacteria or viruses which help the body to develop antibodies responsible for boosting immune systems so that the children can fight off these bacteria and viruses if they ever encounter them in future. On a typical day, children encounter thousands of germs in their normal environment.
It is wise and advisable to stick to CDC's schedule for your child's vaccinations. You do not have to worry if your child misses a dose of vaccinations since the CDC makes recommendations on how to catch up. Your pediatrician is in a position to help you with such a situation.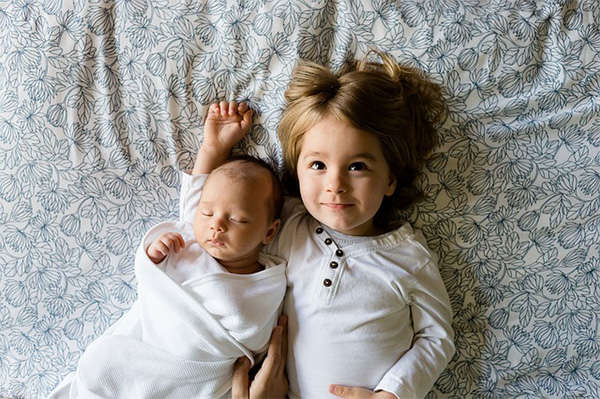 Myth 3: Vaccines make you sick.
Some may complain that once their child was given a shot, they came down with a respiratory infection. According to Pedro Piedra, M.D., professor of pediatrics and of molecular virology and microbiology at Baylor College of Medicine, this complaint is common after administration of the flu shot. However, he says that is most likely a coincidence because most influenza vaccines are administered in the fall when the highest rate of respiratory viruses is in circulation.
The flu vaccine cannot cause the flu or any other infection, but it may lead to mild and temporary flu-like symptoms which, according to Swanson, is a good sign since it means that the vaccine is effectively building up immunity in the body.
Additionally, none of the other FDA-approved vaccines can lead to infection with the diseases they protect against. Just like the flu shot, all vaccines approved by the Food and Drug Administration (FDA) can have mild and temporary side effects such as swelling at the injection site and mild fever.
Myth 4: Vaccines contain harmful chemicals.
Certain vaccine formulations contain traces of mercury or formaldehyde which may sound worrisome. There is no cause for alarm since according to the FDA, quantities of formaldehyde found in a vaccine are smaller than amounts produced naturally by our bodies. Some of the vaccines that may contain formaldehyde include flu, hepatitis, polio, and meningococcal disease vaccines, among others.
On the other hand, the type of mercury found in some flu vaccines is ethylmercury which is quite different from methylmercury. Piedra notes that the latter is known to be highly toxic and is found in some seafood. He also says that ethylmercury leaves the body in a few days, therefore, poses no danger to children. Manufacturers are altogether phasing out the use of mercury in vaccines in response to consumer concerns.
The substances used in vaccine creation and development cannot harm anyone unless if they are allergic to any of the ingredients or they cannot receive them due to health concerns. You should consult your doctor before receiving vaccine shots to discuss any potential problems.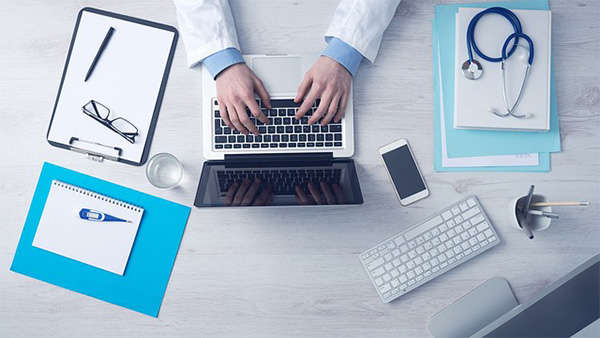 Myth 5: Since everyone else's kids are vaccinated, you don't need to vaccinate mine.
In theory, if everyone in your community is up-to-date with their vaccinations, it helps protect your family. One cannot be sure if this is the case unless, of course, you are in California where the government publishes vaccination rates for all daycare centers and schools. This is the only state that does this.
To keep outbreaks at bay, one should know that a certain percentage of members of the community must be vaccinated against each infectious disease. The percentage varies depending on the condition of the outbreak.
During an outbreak, those who are not vaccinated are more likely to get sick as even those who are up-to-date on their vaccination are still at some risk of getting sick. This is so because no vaccine is known to offer 100 percent protection.
In 2014, this is what happened with measles. The CDC reports that in that year, 23 separate outbreaks of measles occurred leading to a total of more than 600 cases across the country. Additionally, apart from this spike, in the past eight years alone, the USA has reported between 55 and 220 cases of measles.
e7 Health is a preventative and wellness company offering vaccination services for all vaccine-preventable diseases at its locations across the USA. To book an online appointment with e7 Health for same- or next-day appointments for vaccination of your children, contact us today.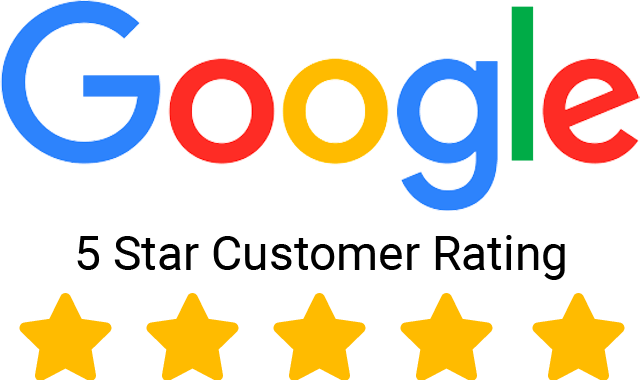 Give us a 5-Star Review on Google! It only takes a few seconds!