The CDC's Latest Recommendations for the Hepatitis A Vaccine
Posted: Dec 27th, 2018 at 12:00AM - by e7 Health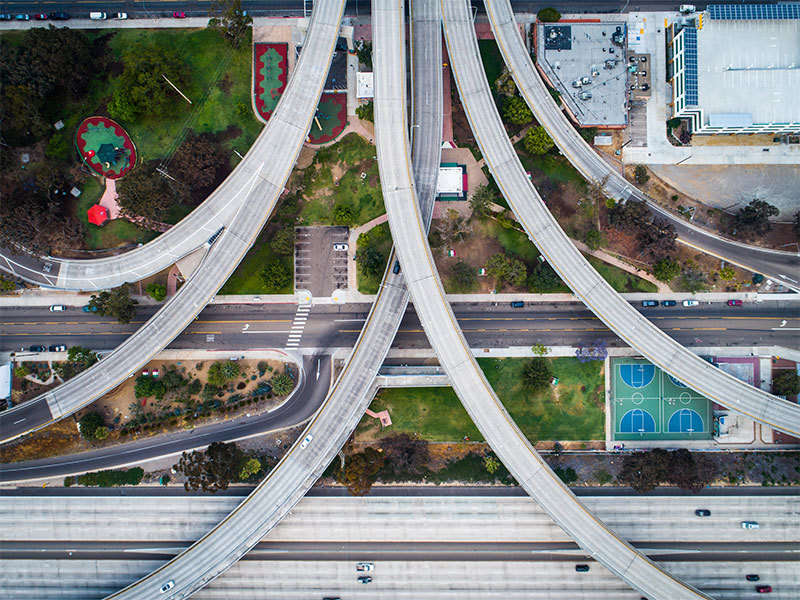 You may not realize it, but hepatitis A is making an unwelcome comeback. According to CNN, "10 states have reported more than 6,500 hepatitis A infections from January 2017 to October 2018."
And the disease is striking homeless people with alarming frequency.
"Homeless people made up more than 40% of the cases occurring in San Diego and Utah," CNN stated. "In Michigan, Kentucky, West Virginia, and Tennessee, more than 10% were among homeless people."
2017 was a particularly deadly year for the disease. San Diego was hit with the worst hepatitis A outbreak the city has seen in decades — and it ended up claiming the lives of 14 people. According to The Guardian, 264 people were hospitalized from that outbreak, with 70% of them being homeless people.
It's due to these recent outbreaks that the Centers for Disease Control and Prevention (CDC) recently put out new hepatitis A vaccination recommendations to help protect the population from infection.
The Homeless Population at Risk
As of November 2018, an advisory committee of the US Centers for Disease Control and Prevention unanimously voted to recommend the use of routine hepatitis A vaccination for homeless people ages one year and older.
This is a preventative measure to help reduce the risk of future outbreaks like the San Diego incident mentioned above.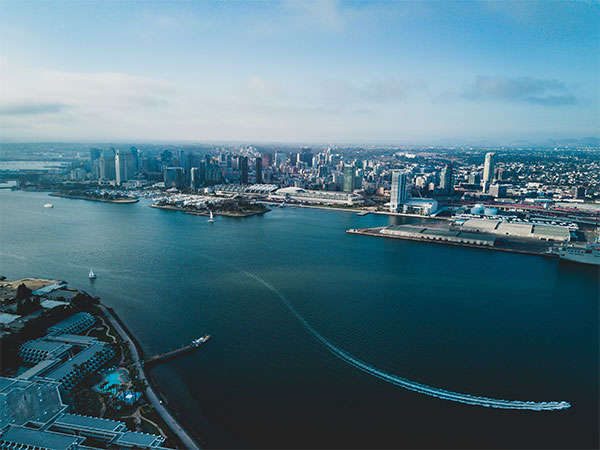 The reason for the new recommendation is that homeless people have a high risk of infection. As CNN states: "Homelessness is associated with a two to three times higher odds of infection with hepatitis A and, if infected, a two to four times higher odds of severe outcomes, such as hospitalization or death, according to a not-yet-published study performed in San Diego County, site of the largest recent outbreak.
The CDC reports that homeless people will be able to receive the vaccine at clinics where they receive healthcare, and, in some states, it might even be covered by Medicaid.
Who Else is at Risk?
Do you know if you're at risk of contracting hepatitis A?
The CDC recommends that all children one year of age and older get vaccinated against hepatitis A, along with anyone in the following list:
Men who have sex with men
Anyone who has had sexual contact with someone who has hepatitis A
Users of drugs
People with clotting-factor disorders
Those who work with nonhuman primates
People who anticipate close personal contact with an international adoptee from a hepatitis A endemic country
People with chronic liver disease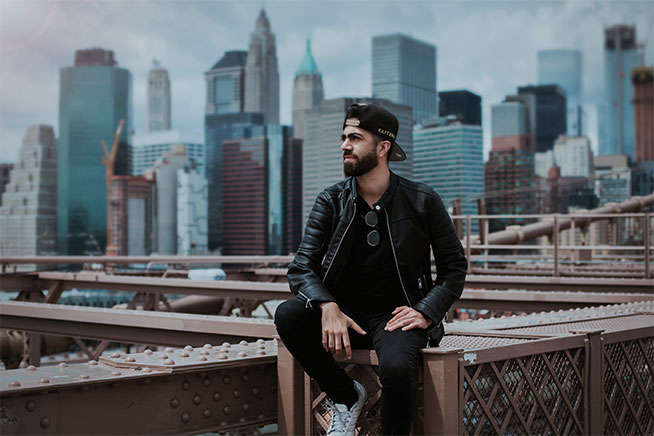 What Exactly is Hepatitis A?
You've heard it mentioned on the news, but you may not know exactly what hepatitis A is — or what it can do to your body.
Hepatitis A is a highly contagious liver infection caused by the hepatitis A virus that affects everyone differently. It can range in severity from a mild case (lasting a few weeks) to a severe case (lasting a few months).
When a person contracts hepatitis A, their liver can become inflamed or damaged, causing it to function improperly. This has the potential to cause other medical issues for those infected, which is why proper diagnosis and medical care are crucial.
How Does Hepatitis A Spread?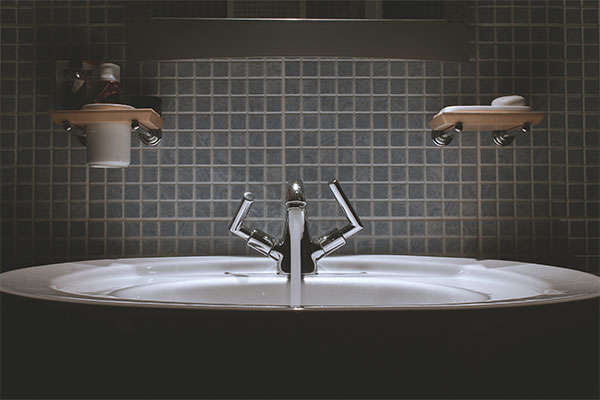 This isn't pretty, but hepatitis A is spread through the ingestion of fecal matter — even in microscopic amounts.
Hepatitis A can be spread when:
Someone with the disease doesn't wash their hands properly after going to the bathroom and touches objects or food
A caregiver of an infected person doesn't wash their hands properly after changing the diapers of an infected person or cleaning up the stool of someone with the disease
Someone engages in sexual activity with someone who has hepatitis A
Although uncommon, blood-borne transmission is possible through contaminated blood products
Infected persons can shed the virus in the stool starting several weeks before symptoms start and continue shedding for an additional 1-3 weeks afterward. Another reason why hepatitis A virus is so contagious is that it's very resistant to heat or freezing, like some other organisms. Even if you're careful with what you're eating and drinking internationally, there's still a chance.
What Are the Symptoms of Hepatitis A?
Not everyone who gets infected with hepatitis A will experience symptoms.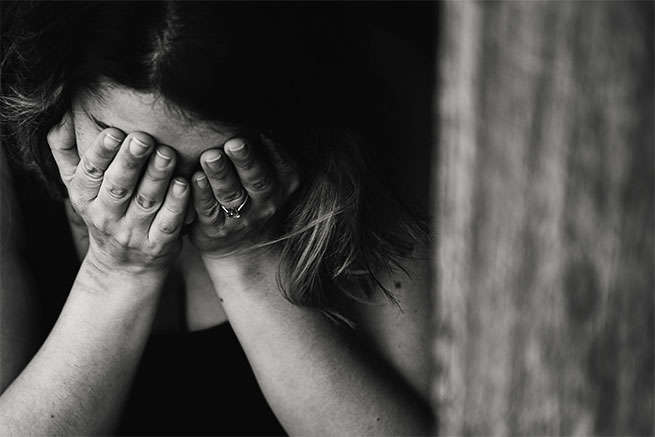 However, if symptoms do occur, they can show up anywhere from two to six weeks after the initial infection, says the CDC.
Symptoms may include:
Vomiting
Dark urine
Abdominal pain
Fever
Fatigue
Loss of appetite
Nausea
Grey-colored stools
Joint pain
Jaundice
How is it Treated?
A doctor visit is necessary to determine if a person has been infected with the hepatitis A virus.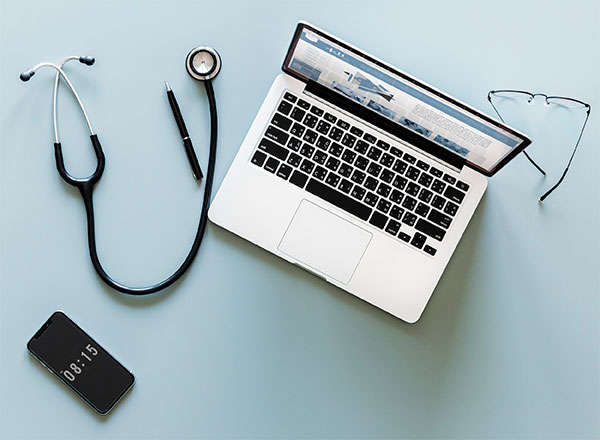 This is done through bloodwork and talking through any symptoms the person is experiencing with a medical professional. If confirmed, the doctor will recommend rest, proper nutrition, fluids, and medical monitoring.
Depending on the severity of the illness, some people will need to be hospitalized. While most will recover quickly, others may remain ill for up to six months.
A complete recovery is common, but in some cases, hepatitis A can cause death. This is more likely to happen in people over 50 and in people with other liver diseases, the CDC states.
Is Hepatitis A Preventable?
Yes, the good news is that hepatitis A is preventable — and the CDC states that the best way of doing so is through vaccination.
If you — or your family — is at risk of contracting hepatitis A, scheduling an appointment to get vaccinated will minimize risk and help keep you healthy.
Vaccinations continue to be our best defense against diseases and illnesses, and this is backed by science. Vaccines are safe and effective. They help protect not only the people who receive them but also people who can't always get their shots — like infants, pregnant women, the elderly, and people with certain immune complications.
All the research agrees: get vaccinated. Stay healthy. Protect our nation's herd immunity.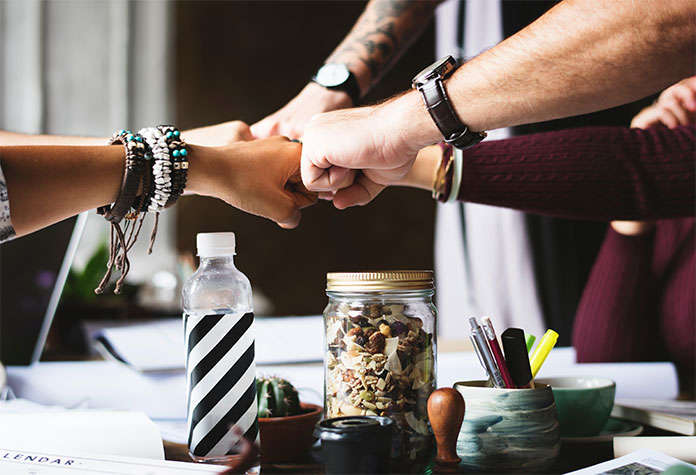 If you're in the Las Vegas or Chicago areas, there's an easy solution to all your vaccination needs. e7 Health offers a variety of hepatitis vaccinations (hepatitis A, hepatitis B, and hepatitis A/B). If you would like more information on getting vaccinated against hepatitis A or other blood titer tests, contact us today for help or to schedule an appointment at the location nearest you.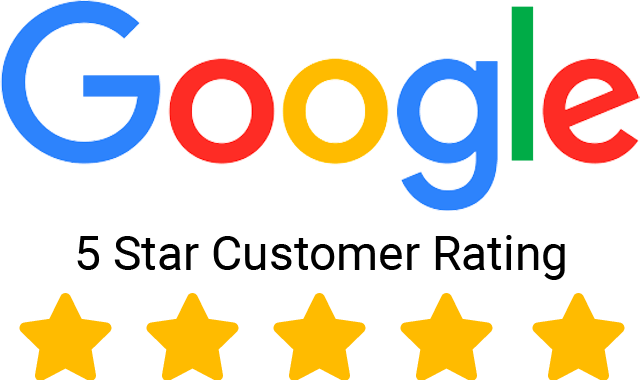 Give us a 5-Star Review on Google! It only takes a few seconds!