Flu Season Is Here: 11 Facts About the Flu You Need to Know
Posted: Nov 8th, 2018 at 12:00AM - by e7 Health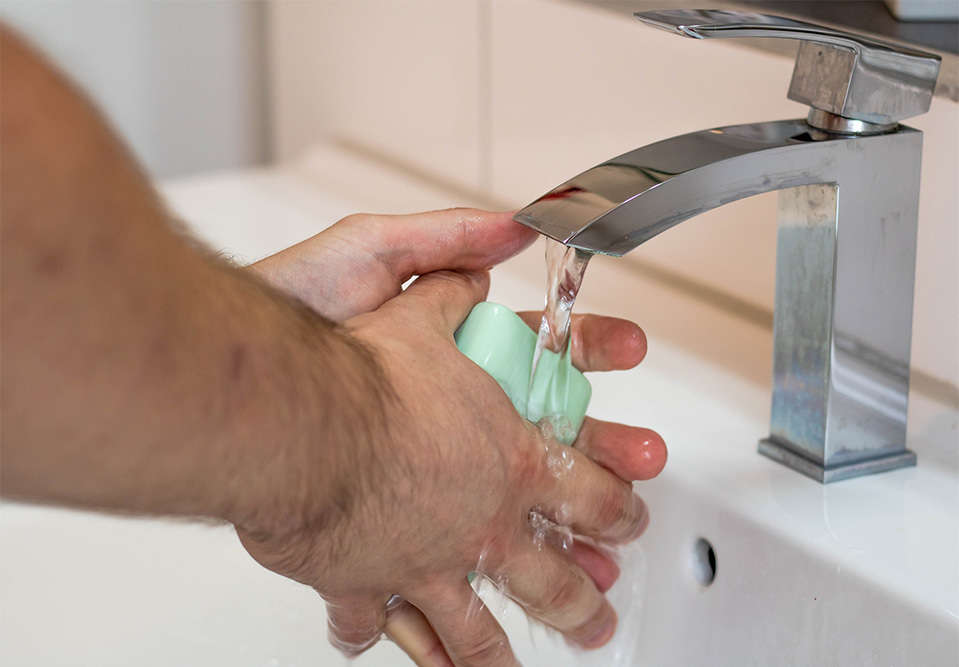 With coughing coworkers, sniffling children, and sneezing strangers around every corner, few of us manage to escape flu season unscathed. From knowing who's at risk (read: everyone) to understanding how the virus is spread, flu prevention starts with knowledge. Take a look at the following facts about the flu to help you — and your family — stay healthy this year.
11 Facts About the Flu
1. The Flu Virus Can Strike Anyone, Anywhere
Anyone can get the flu — yes, even if they're completely healthy. It's a dangerous misconception that only children and the elderly are the ones who are most likely to get sick.
It's true, however, that some people will have a higher risk of developing flu-related complications if they're stricken with the virus.
This includes:
Anyone over 65 years of age.
People of any age with certain chronic medical conditions (such as asthma, diabetes, or heart disease).
Pregnant women.
Children younger than five years old.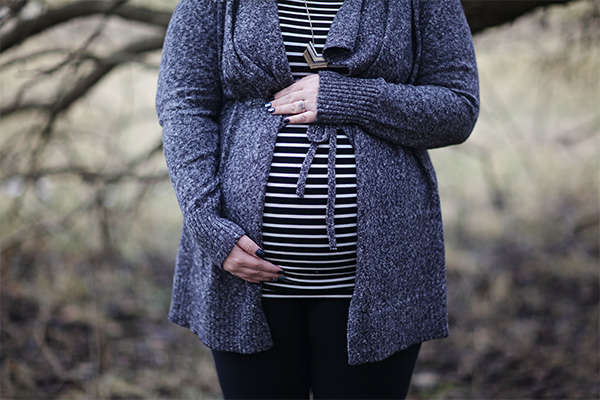 2. Flu Symptoms Vary From Person to Person
When the flu strikes, symptoms often come on suddenly, but not everyone will experience the same symptoms — and not everyone gets a fever (which is another common misconception).
Symptoms include, but are not limited to:
Fever.
Cough.
Sore throat.
Runny or stuffy nose.
Body aches.
Headache.
Chills.
Fatigue.
Diarrhea and vomiting.
3. You Can Spread it to Others Before You Even Realize You're Sick
It's a lot more contagious than many people realize. The flu may be spread to others before you even know you're sick and while you're sick.
But, according to the CDC, people are at their most contagious three to four days after their illness begins.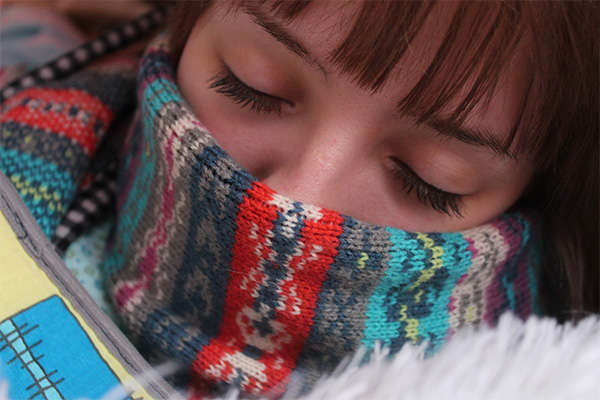 4. Complications Are Serious
While most people recover from the flu in a few days to two weeks, serious complications can occur.
Complications include:
Pneumonia.
Sinus and ear infections.
Worsening of chronic medical conditions, such as congestive heart failure, asthma, or diabetes.
Sepsis.
5. Thousands of People Die Each Year From the Flu
Since states are not required to report flu-related deaths, and flu season ranges in severity and length each year, the CDC does not have an exact number of deaths caused by the virus.
Instead, a range is provided. According to the CDC, "from 2010-2011 to 2013-2014, influenza-associated deaths in the United States ranged from a low of 12,000 (during 2011-2012) to a high of 56,000 (during 2012-2013)." Unfortunately, last year was the worst in at least 40 years, with the flu killing 80,000 people in the U.S., according to the director of the CDC, Dr. Robert Redfield, in an interview with The Associated Press.
Thousands more are hospitalized with the flu every year.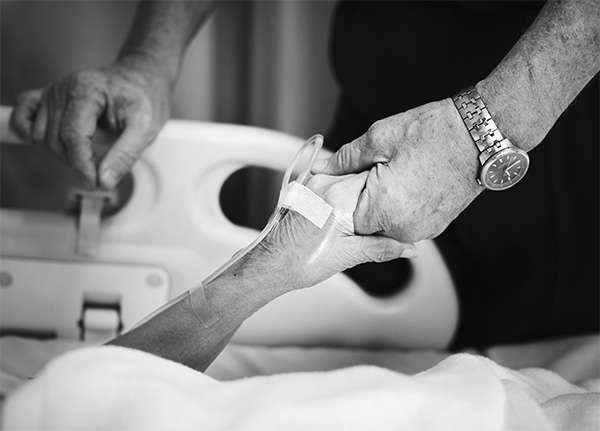 6. Flu Season Fluctuates Each Year
Flu season tends to range in severity and length each year throughout fall and winter in the United States.
The peak time for the illness is December and February, but flu season can go as long as May. This is another reason getting vaccinated is so important. It helps give you long-term protection throughout the year since the illness can strike at seemingly random times.
7. The Flu Spreads in Various Ways
If you have the flu, you can spread it to others from up to six feet away every time you speak, cough, or sneeze. People can also get the flu by touching an object or surface afflicted with the flu virus and then touching their mouth, nose, or eyes.
Staying away from contagious people and practicing basic hygiene — like washing your hands before and after eating and using the bathroom — are good ways to stay healthy. However, the best protection is getting the flu shot each year.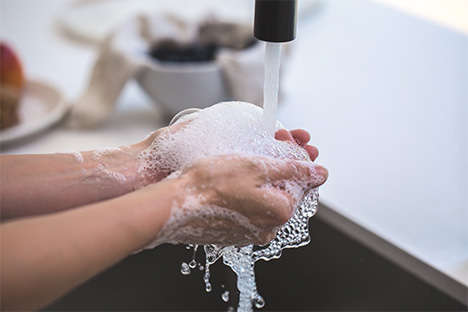 8. There are Ways to Reduce the Risk of Infecting Others
If you get sick with the flu, you should stay home for 24 hours until after your fever is gone. This means you should stay away from all public places until you're fever-free without the help of fever-reducing medicine.
If you must go out, wear a face mask or make sure to cover your mouth and nose when you cough or sneeze, by doing so into your elbow. Regularly wash your hands to reduce your risk of infecting others.
9. You Shouldn't Give Aspirin to Children or Teens With the Flu
This is one of the lesser-known facts about the flu that parents will want to keep top of mind this flu season.
Giving aspirin to children or teenagers under the age of 18 with the flu (or suspected flu symptoms) can be harmful — and even deadly. According to the CDC, "Aspirin (acetylsalicylic acid) or any salicylate-containing products (e.g. Pepto Bismol) can cause a rare, very serious complication called Reye's syndrome."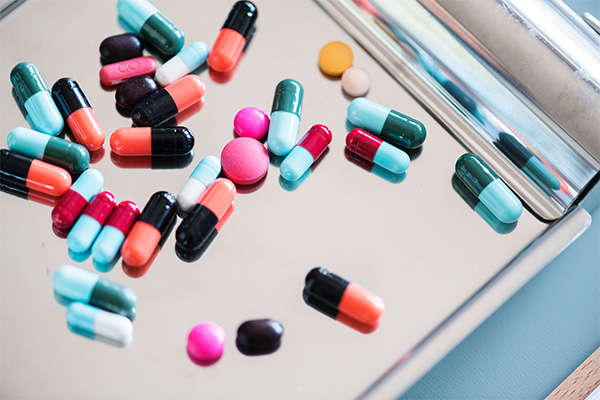 As the National Reye's Syndrome Foundation states, "Reye's Syndrome, a deadly disease, strikes swiftly and can attack any child, teen, or adult without warning. All body organs are affected with the liver and brain suffering most seriously. While the cause and cure remain unknown, research has established a link between Reye's Syndrome and the use of aspirin and other salicylate containing medications, over the counter products, and topical use products."
10. Getting a Flu Vaccine Can Greatly Reduce Your Risk
Your first — and best — line of defense against the flu starts with visiting your local vaccine center. In a recent study, the CDC reports that flu vaccines reduce your risk of getting the flu by 40-60%.
Furthermore, when you protect yourself and get vaccinated, you also protect others from getting ill — especially people who aren't able to get vaccinated, like infants and people with weakened or compromised immune systems.
11. Flu Vaccines Are Safe (And Don't Cause the Flu)
Don't let the myths surrounding the safety of flu vaccines fool you. The CDC confirms that flu vaccines are safe for anyone six months old and up — and despite what the internet says, the flu shot cannot give you the flu.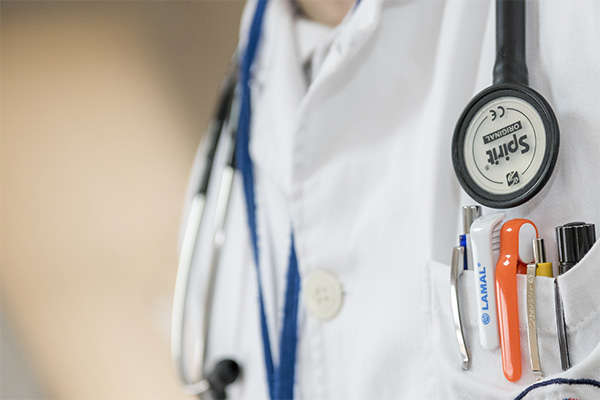 As the CDC states, flu vaccines contain "either the inactivated virus, meaning the viruses are no longer infectious or a particle designed to look like a flu virus to your immune system." This is how vaccines typically work. They expose your body to a variation of the virus without actually making you sick. In the process, your body learns to defend itself against that virus.
Vaccines undergo rigorous testing and trials, and in the United States (and beyond), vaccines today are safer than ever before.
Ready to get vaccinated? Contact us today to request more information or make an appointment to get a flu shot in Las Vegas or Chicago.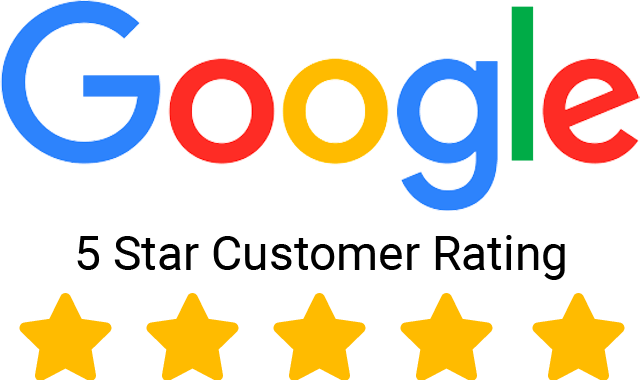 Give us a 5-Star Review on Google! It only takes a few seconds!