The Most Contagious Diseases (and What to Do About Them)
Posted: Sep 14th, 2018 at 08:48PM - by e7 Health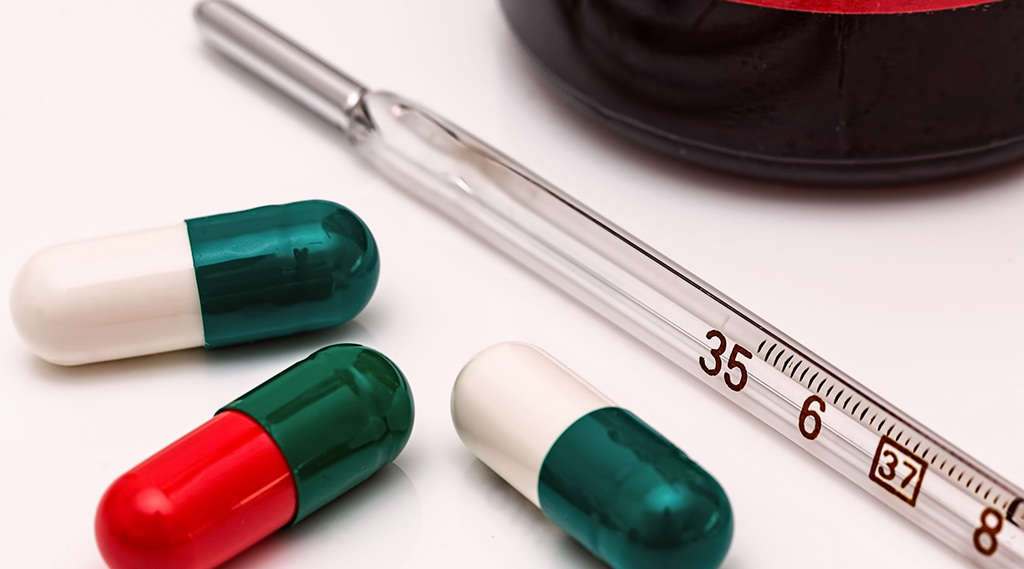 There is a lot of confusion surrounding vaccines, with some arguing they're a risk to our health. On the contrary, they've been the main reason many contagious diseases have been significantly halted. Unicef says one-third of deaths among kids under the age of five years old are preventable by vaccines, which prevent an estimated 2.5 million deaths overall every single year. In fact, immunizations that fight common childhood diseases like measles, polio, and tetanus have helped cut global deaths for children tremendously. In 1990, there were 12.7 million deaths. By 2013, it had dropped to 6.3 million.
The proof is in the numbers. Let's look at some of the most common contagious diseases and what their respective vaccines can do.
Tuberculosis
Tuberculosis (TB) affects the lungs and possibly the bones, joints, and kidneys. It can even lead to meningitis. People who are at an increased risk of contracting it should consider getting the immunization, which (according to NHS.uk) is 70% to 80% effective for people with the most severe types of TB.
This infection has been noticeably wrangled, and the number of TB cases has steadily decreased over the years. 1993 saw 25,103 recorded cases in the United States. By 2010, that number was down to 11,182.
Important note: while we're seeing drastically decreasing numbers across the board, remember this is not an excuse not to get vaccinated. It's because of the vaccinations these illnesses are less of a threat than they used to be. The potential is always there, though. For instance, as recent as July of 2017, tuberculosis was discovered in a Clark County School District (Nevada) middle school.
Flu
During the 2015-2016 flu season, approximately 310,000 people landed in the hospital, says the Centers for Disease Control and Prevention. We've learned just how vital the flu vaccine is. In previous seasons, roughly 80% of flu-related deaths in kids happened to ones who were not vaccinated.
Furthermore, vaccines helped prevent five to 10 million infections, 150,000 hospitalizations, and 1,500 deaths in our country from the H1N1 virus back in 2009.
The vaccine can reduce your risk of getting the flu by anywhere between 40% and 60%, during the seasons when the viruses circulating match the vaccine.
Don't let the myths about the flu shot fool you — the numbers don't lie, and they're saying the vaccine dramatically reduces the prevalence of the flu.
Measles
People with the measles — which lives in the nose and throat mucus — commonly experience fever and red rashes. The virus can live a whopping two hours in the air after an infected person has coughed or sneezed! It's so contagious that, according to the CDC, if someone is infected, 90% of the people close to them will also become infected — if they are not immune.
Many of us get vaccinated as children and for a good reason: between 2000 and 2012, the measles vaccine saved 13.8 million lives.
Cholera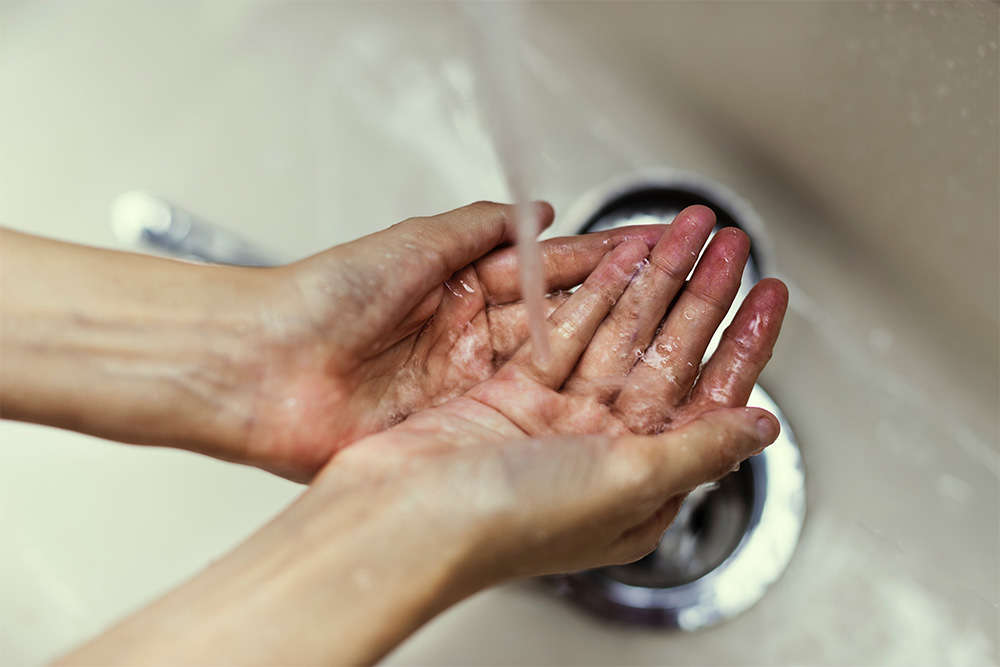 Cholera is a bacterial disease in the small intestine, commonly caused by water supply. It has proven to be fatal, and the World Health Organization says an estimated 120,000 die of cholera each year.
For six months after the second vaccine, you are 85% to 90% protected. Three years after the vaccine, you're still protected about 50%.
The answer is clear: get vaccinated. If you live in the Las Vegas or Chicago area, e7 Health has you covered. We have vaccinations for cholera, measles-mumps-rubella (MMR), flu, and even TB skin testing. Not sure if you might have received a vaccine in the past? Come in for a vaccine titer to learn if you're already protected.
To learn more, visit e7 Health online today or send us a message/email.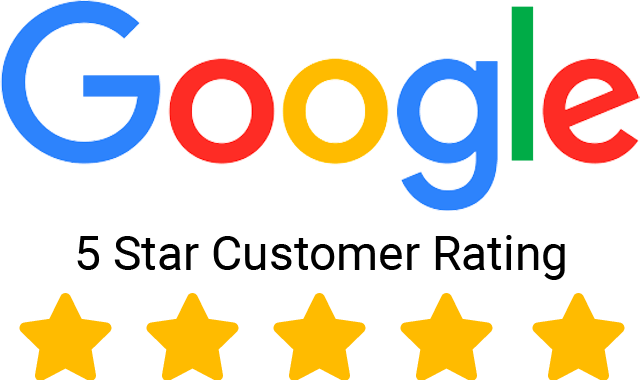 Give us a 5-Star Review on Google! It only takes a few seconds!