Tuberculosis Discovered in Clark County School District
Posted: Aug 8th, 2017 at 01:40PM - by e7 Health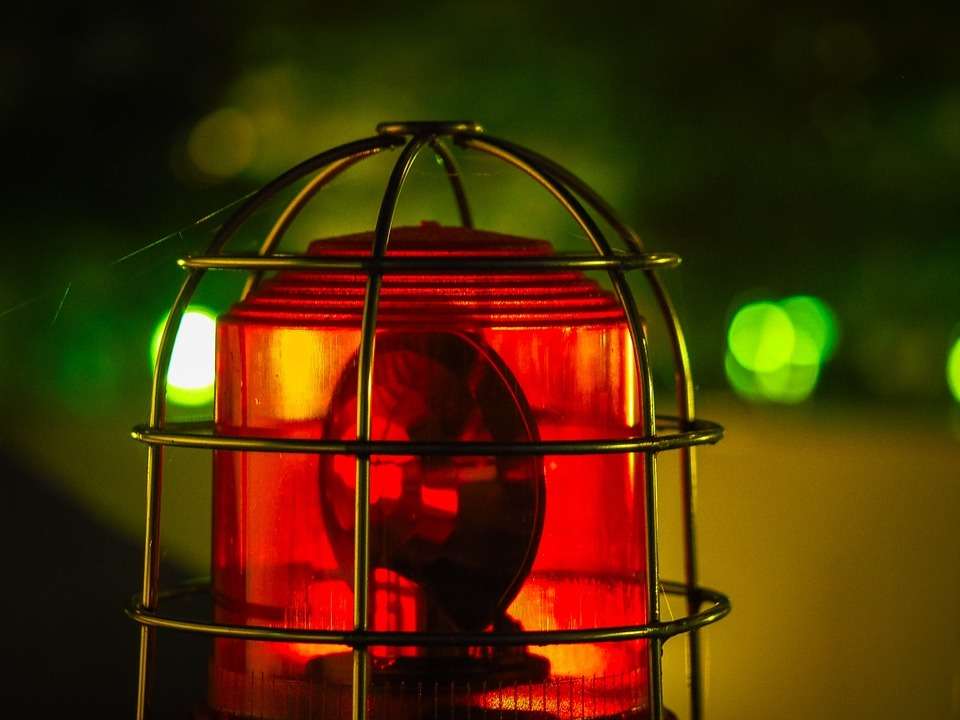 Tuberculosis was discovered at a Clark County School District (Las Vegas, NV) school, in July 2017, according to a CCSD official. On August 7th, the school district released a statement confirming that a teacher with an active case of tuberculosis may have been in contact with staff and students at Fremont Middle School. The teacher, Maria Alvarez, passed away on July 19 at Sunrise Hospital. She was a special education teacher at the school.
There has been an investigation conducted, but it has been hampered due to the fact that investigators were unable to talk to the patient, as she was unable to speak.
CCSD has issued this statement in regards to the outbreak:
"Providing a safe, positive learning environment for our students is the number one priority for the Clark County School District. When a school or the school district becomes aware of a health issue, CCSD's Health Services Department works with representatives from the Southern Nevada Health District to take appropriate action. Last month, when it was learned that a person who was at Fremont Middle School had an active case of TB, the school sent out a ParentLink message to let parents know that representatives from the Southern Nevada Health District would be contacting households who would likely need to obtain testing for their children. All parents at the school were encouraged to contact the SNHD if they had any questions or concerns about possible signs of TB. As the new school year begins next week, parents and staff who have questions regarding TB testing should contact their licensed health care provider or the Southern Nevada Health District."
Tuberculosis is a highly infectious disease that primarily affects the lungs but can also affect other body parts, like the brain and spine. When compared with other diseases with the cause of a single infectious agent, tuberculosis, or TB, is the world's second biggest killer. In 2015, 12.2 million were affected by this disease, with 1.8 million dying from it.
There are two distinct types of TB, latent and active. Latent TB means that the infection is in your bloodstream, but your immune system prevents it from spreading. If you have latent TB, you will be asymptomatic and not contagious. Active TB means that you are sick from the germs multiplying in your bloodstream.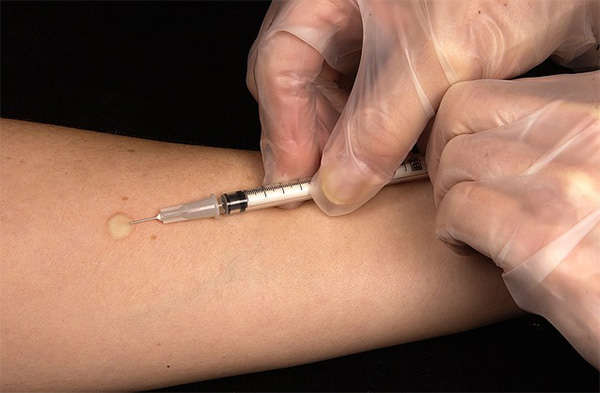 Symptoms of TB include coughing, fevers, night sweats, and weight loss. There are varying degrees of this disease, some of which may be mild or unnoticeable for many months. The dangerous thing about this disease is first, that it's an airborne pathogen, and secondly, a person who is ill can infect 10-15 other people through close contact over the course of a year.
Unfortunately, it's not easy to catch. The germs grow slowly, and you usually have to spend a lot of time around someone who has it. You can't get the disease from shaking hands with someone who has it or by sharing their food or drink. Today, most cases are cured with antibiotics, but it requires an average of 6-9 months.
To check for the disease, doctors check for swelling in the lymph nodes and use stethoscopes to listen to the lungs. The common diagnostic test is a TB skin test, where a small injection of an extract of the TB bacterium is made just below the inside forearm.
Here at e7 Health, we offer 1- and 2-step and quantiFERON TB testing. If you're concerned about a potential tuberculosis infection, schedule an appointment with e7 Health today by giving us a call or booking online.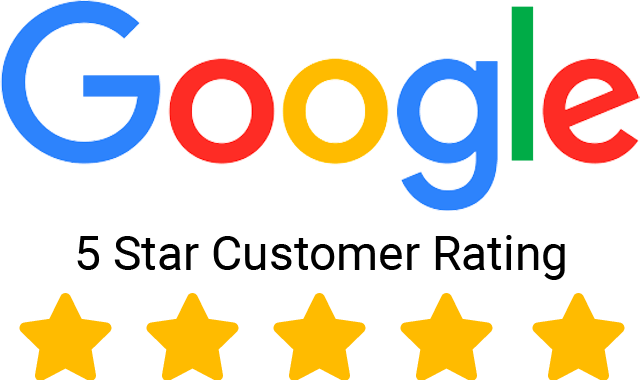 Give us a 5-Star Review on Google! It only takes a few seconds!