What to Know About Traveling on Cruise Ships
Posted: Jun 20th, 2019 at 12:00AM - by Ashlee Arnold, Vice President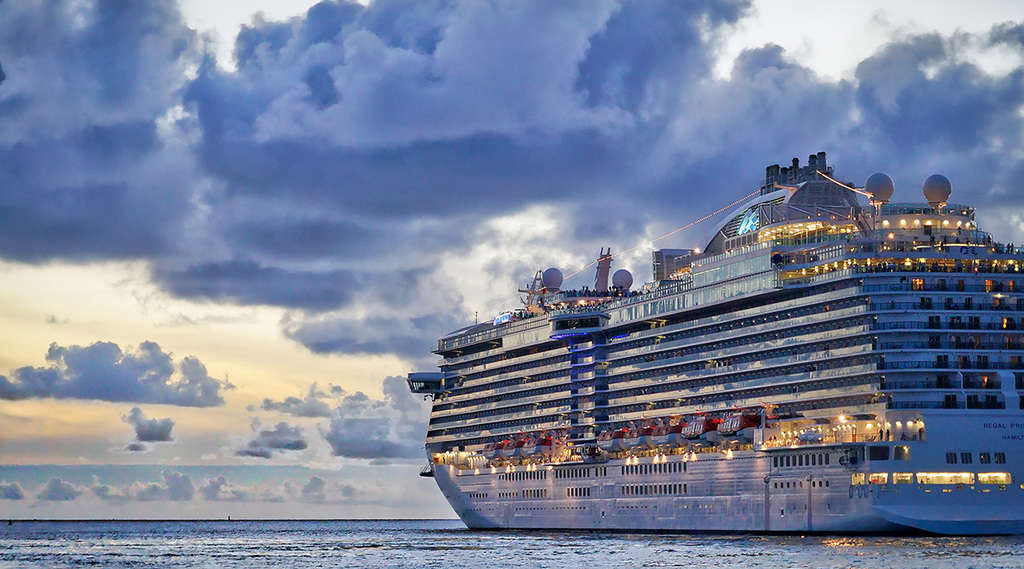 Blue skies, warm sunshine, endless activities — who wouldn't want to go on a cruise? Because of the unique environment you'll be in, though, there are special considerations to make when it comes to your health and safety. In fact, conditions appear to be worse now than ever before. According to a February article from MarketWatch, the number of cruise ships that have failed health and safety inspections has hit a 10-year high.
Furthermore, even ships that do pass their inspections still have scary violations. These violations include problems like fruit flies near food, cleaning solutions that don't have chlorine in them, and clean items being stored with dirty ones.
If you want to avoid rocky waters, it's necessary to educate yourself on some of the health concerns specific to cruise ships.
The Swift Spreading of Norovirus
Consumer Reports says norovirus is so common on boats that it's often referred to as the "cruise-ship virus." Those affected by it experience vomiting and diarrhea.
To make matters worse, norovirus is highly contagious. Add to that the nature of cruise ships – being in such close proximity with other people, in a confined space — and you have a recipe for disaster.
In fact, the swift spread of disease, in general, is a cause for concern on cruise ships. For instance, the Centers for Disease Control and Prevention says most infirmary visits are due to acute illness, 19-29% of which are respiratory illnesses.
Careful hygiene and sanitary practices are of utmost importance. You should, at a minimum, be washing your hands after you use the bathroom and before and after eating. Making sure you are up to date on all your vaccines is also vital.
Exposure to Mosquitoes
Disease-carrying mosquitoes are another issue to be aware of. In Florida, mosquitoes have been found carrying both dengue fever and chikungunya. These diseases are prevalent in the Caribbean and Central America, says Consumer Reports — both of which are common destinations for cruise ships.
This brings us to our next point.
Your Destinations
Where is your cruise shipping docking? Depending on where you're visiting, you could be exposed to diseases that aren't a problem in the United States. This is something to consider when you're traveling internationally, period – whether it's on a cruise ship or not.
For instance, your destination might encourage (or even require) you to obtain a yellow fever vaccine. Another example is polio. The World Health Organization says that while the number of cases of polio has decreased by more than 99% since 1988, there are still a few countries where the disease has not been stopped. In the case of polio, it can't be cured — only prevented — by the vaccine, which will protect you for life.
This is just one example, but it highlights the importance of getting your vaccines.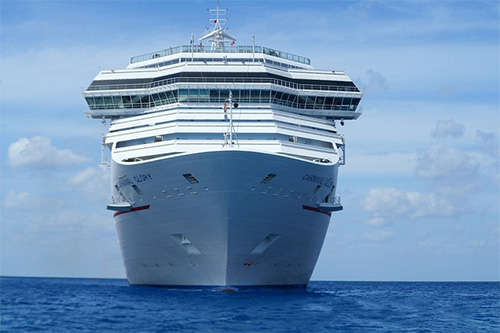 Cruise Ships' Limited Care
While it's understandable to assume a cruise ship will have everything you need — after all, you won't have access to anything else for the duration of your cruise — this is not the case. For example, they do not have their own hospitals. While there might possibly be a doctor on board who can handle emergency situations, sometimes, the ship will merely have a crew member who has been given medical training.
It's more like a walk-in health clinic, not a hospital, and the resources, supplies, and knowledge are very limited. If you need care more extensive than this, you will have to wait until you dock at your next location and visit their local hospital. At that point, you must then consider if that location will have what you need.
The Bottom Line
All of this isn't meant to scare you away from taking the cruise ship vacation of your dreams. Preparation is key. Aside from practicing impeccable hygiene aboard the ship, getting vaccinated ahead of time is an absolute must. Scheduling a travel consultation can make the process easier, as a medical specialist will tell you specifically what you need, based on your itinerary.
Are you planning on traveling internationally in the near future? Don't wait to get vaccinated. Contact e7 Health today.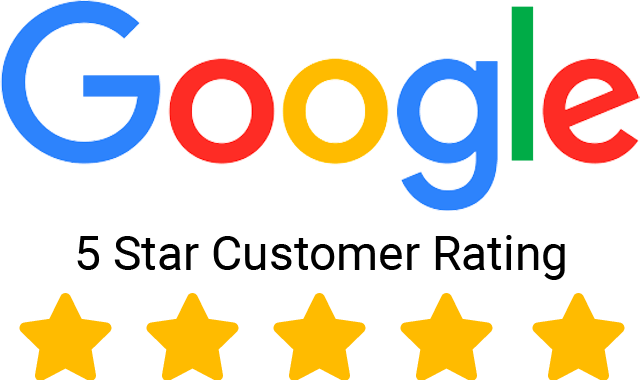 Give us a 5-Star Review on Google! It only takes a few seconds!