Travel Medicine Checklist: CDC Recommendations and Beyond
Posted: Feb 28th, 2018 at 12:00AM - by e7 Health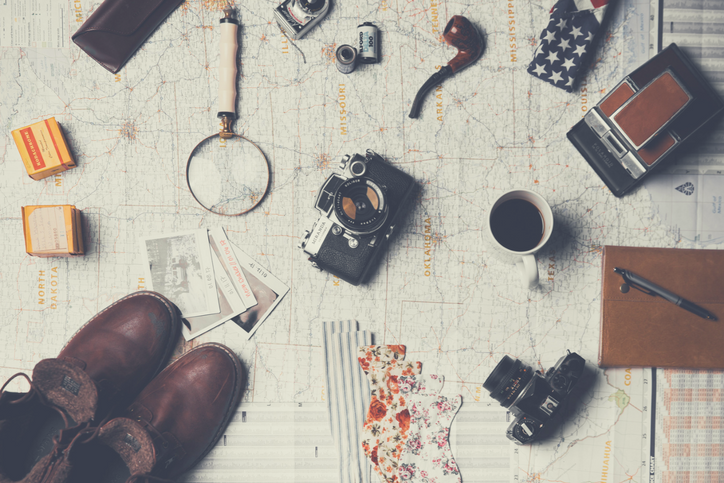 Getting ready for a big trip? You probably have a lengthy list of things to prepare ahead of time. Arranging transportation and accommodations, figuring out what to pack, understanding how to comply with airport regulations, and doing it all on a certain budget is already enough to make anyone's head spin. Add to that preparing any medicines or vaccinations you'll need based on where your travels will take you, and you have quite the full itinerary.
The guidelines surrounding vaccinations for international travel are incredibly varied, making it all the more challenging to understand what's expected of you. Some countries simply work to educate people on how vaccines can help them, but ultimately let each person decide whether they want to get them. Other countries offer a financial incentive to get vaccinated. Still others make it mandatory, while others don't offer much in the way of guidelines at all.
Regardless of what's required of you, you should put your health first and protect yourself against dangerous diseases when traveling.
Why You Need to Be Vaccinated for Travel
Getting vaccinated isn't just about being cautious — there's a legitimate reason to do so before traveling abroad. Some international destinations — for example, developing countries and more rural areas, as well as tropical areas — could entail certain health risks that you won't encounter in the United States. While diseases like measles and pertussis might be preventable and rare in the US, such is not the case in other regions of the world, where they might be quite common with a lack of herd immunity. Travel to these countries while you're unvaccinated and vulnerable, and you open yourself up to serious health risks.
In addition, the types of activities you have planned for your travels could impact your need for vaccinations. For instance, if you plan on attending any crowded events or staying aboard a cruise ship, the chance of contracting and spreading disease is even likelier. In this case, you'll want to take extra steps to ensure getting the proper vaccinations.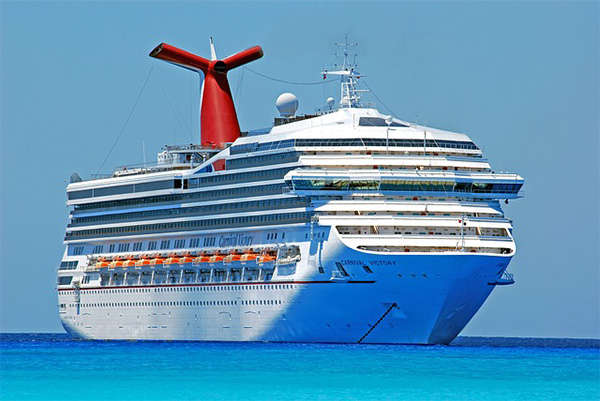 Finally, your current state of health also determines what vaccinations you might need — like if you're ill or have an otherwise weakened immune system, or if you are pregnant.
Now that you know how important travel vaccinations are, how do you know which ones to get? What other important details do you need to be aware of?
The CDC's Recommendations for Travel
Importantly, don't wait until the last minute to get travel medicine services. It can take four to six weeks to finish a series of vaccines and build up your immunity, says the Centers for Disease Control and Prevention. Therefore, you need at least this much time. If you're not up-to-date on more general vaccines — like measles-mumps-rubella, varicella (chickenpox), and the flu shot — be sure to leave extra time for further vaccination. Your medical provider will likely want your history of vaccinations and diseases you've already had in the past, to determine what you may need for travel.
Regarding what you need specific to the area you're traveling to, the CDC give very specific guidelines, as does the World Health Organization. Yellow favor vaccinations are often part of the discussion when traveling internationally. According to WHO, overwhelmingly, countries don't require you to get a yellow fever vaccine, unless you're visiting from a high-risk area. Such is the case with Barbados, Belize, and China, for example. Since yellow fever is very uncommon in the United States, people traveling from this country don't need to worry if they're not going to a high-risk area, and they're also not coming from a high-risk area.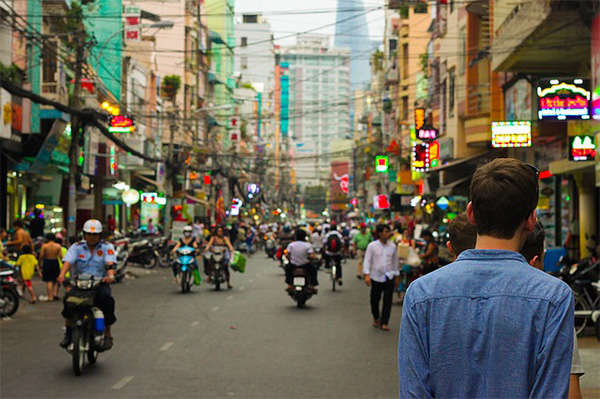 Others have stricter rules, like the Central African Republic and Congo, where anyone over the age of nine months must have a yellow fever vaccination, period. Other countries like Finland and France neither require you to show proof of the yellow fever vaccine, nor do they make any recommendations to get it.
Other Vaccinations You Might Need
In addition to the mandatory travel requirements, these are some of the vaccines you might need to receive:
Hepatitis B: if you haven't already, you might consider getting this if you're going to an area where it's prevalent, and especially if you're going to be in close contact with the locals.
Hepatitis A: this is commonly recommended for people traveling to developing countries.
Influenza: the flu is a common side effect of international travel. If you are elderly or have a compromised immune system, or if you are traveling to a country during flu season, you should seriously consider getting the flu shot.
Polio: in certain areas of Asia and Africa, polio still exists. Check with a doctor to see if you might need the polio shot or booster.
Meningococcal: in areas like sub-Saharan Africa, meningitis is common. There are two vaccines for this in the United States.
Malaria: malaria is common mainly in tropical regions. You can find it in areas including some Pacific islands and the Dominican Republic.
Tuberculosis: worldwide, TB is a top 10 cause of death, prevalent in countries like India and Indonesia. Travelers should get a skin test before departing for a country where TB is prevalent, and have repeat tests once you return.
Where to Get Your Vaccinations
While your general practitioner may know what you need, it's often a wise idea to visit a medical professional who focuses on travel. You can visit your local health clinic or travel clinic to receive your vaccinations. For those in the Las Vegas areas, you can schedule an appointment with e7Health. We offer travel vaccines, including the yellow fever vaccine and the varicella vaccine — as well as titer tests to check your immunity to vaccines and diseases you may have had in the past. Because some of the requirements and recommendations can be a bit unclear, it helps to have the guidance of a medical professional.
At e7Health, our travel doctor will tell you what exactly you need, write any necessary prescriptions, and even discuss any safety matters you should be aware of regarding food and water. Schedule an appointment online today.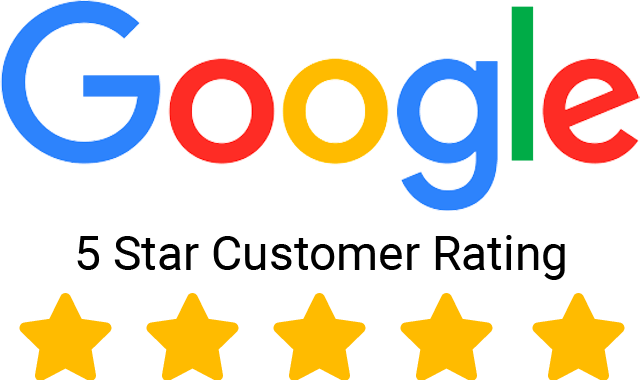 Give us a 5-Star Review on Google! It only takes a few seconds!
Great service. Needed a physical done immediately and they were more than happy to help

Read More
When you're in a pinch and you need flexible hours, e7 health is there for your needs. Whether it for your general vaccines, travel vaccines, TB.

Read More
Very good staff and very patient. Didn't have to wait to get testing done and the lady who drew my blood was very helpful and understanding of my

Read More
I was given all the information I needed on vaccines and more, for my upcoming international travel plans!

Read More
Great customer service and quick service really professional.

Read More
I needed a quick TB test and had never been here.. these ladies are very professional..kind and made me feel comfortable in how they followed the..

Read More
Staff was extremely precise, polite and patient and their efficacy makes for a very seamless visit. Chardae at reception was the most pleasant...

Read More
Super accommodating. Fast and easy to talk to. Highly recommended.

Read More
Very friendly staff....safety of patients in mind during check in...and my appointment time was honored

Read More
Friendly, professional, on time and clean.

Read More
WONDERFUL EXPERIENCE, THE STAFF IS VERY NICE AND PROFESSIONAL

Read More