The Importance of the STD Window When Dealing With Herpes
Posted: Mar 27th, 2018 at 12:00AM - by e7 Health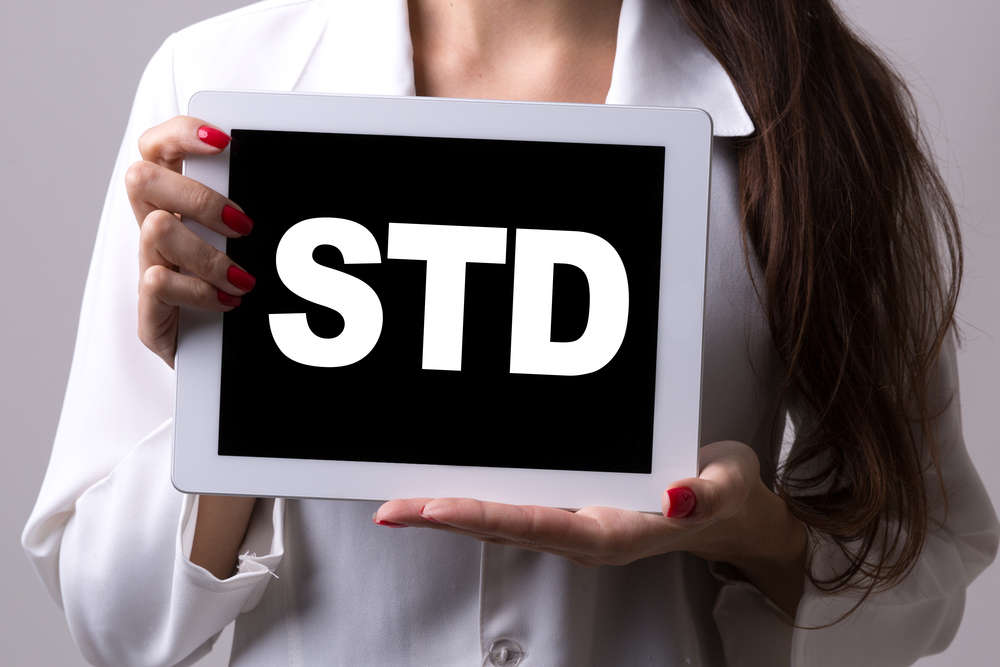 While a lot of people don't believe there's much reality in reality TV, there is a hard reality that some shows have had to face recently, and that's the importance of paying attention to the STD windowwhen being diagnosed. With one STD, in particular, rearing its ugly head again, it raises the question of if there is a vaccine for it and if there isn't, what other options can be taken to reduce its symptoms.
Unbeknownst to many who don't watch reality TV in general or who don't know the behind the scenes gossip of The Bachelor, if someone wants to appear on the show, they have to be tested for herpes.
This was reported in a new book on the show, Bachelor Nation: Inside the World of America's Guilty Pleasure, and as Amy Kaufman reveals, contestants have to go through psychological and medical examinations with blood and urine screening for STDs. This isn't just for men on the show. Women on The Bachelorette have to go through this as well.
Kaufman reported in her book, "If it turned out the person had an STD, they would be taken out of the running immediately. And apparently, that's the top reason applicants don't make it onto the show." And as Men's Health reports, the biggest STD that shows up in tests are herpes, which shows that the threat of this disease is still very much alive.
As this report points out, there are two types of herpes: Type 1 (HSV-1), which usually shows up orally in the form of cold sores, and Type 2 (HSV-2), which is the genital kind. One scary reality of herpes is that someone suffering from it may not show any symptoms. The Centers For Disease Control and Prevention speculates that 400 million people worldwide could be suffering from herpes, and 85% don't show symptoms of it.
The Rise of Herpes
Back in the 80s, herpes made the cover of Time and was arguably the most feared STD before the onset of AIDS. According to the World Health Organization, as of 2015, two-thirds of people in the world under 50 have suffered from HSV-1. In the US, close to half of all people from age 14 to 49 suffer from HSV-1, and one in eight people in this age range have HSV-2.
Herpes hasn't been on the public radar for a long time, which would make some wonder if there are STD vaccinations for it. While there is no cure for herpes, it can be treated, but it's important to get tested for it so you don't potentially spread it to anyone else. There are many different strains of herpes, but HSV-1 and HSV-2 can be tested in your blood, the only kind you can test through your blood culture. As far as the STD testing window, it's also recommended you wait 12 to 16 weeks to get tested because it can take a while for the antibodies of the disease to show up in tests.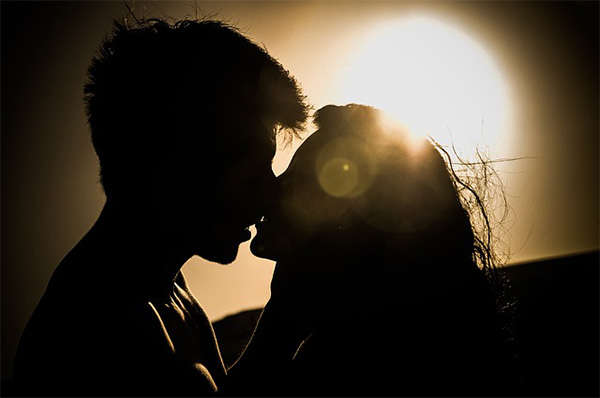 Getting your lesions swabbed may not detect herpes with accuracy, because if you don't get swabbed within two days of having a sore, it may not show up, and viral cultures can be inaccurate at detecting herpes as well. Along with blood tests, DNA testing can accurately tell you if you have herpes one and/or herpes two. It's recommended you consult with your doctor about the best way to get tested. Its important to specifically ask your doctor for HSV-1 and HSV-2 tests as they aren't routinely included.
Again, while there isn't a cure for herpes, it is treatable, and you should see your doctor as soon as there's a flare-up of your symptoms. The medicines you can take for it are anti-viral drugs such as acyclovir, famciclovir, and valacyclovir (aka Valtrex), and these are reportedly the best medicines for reducing herpes symptoms.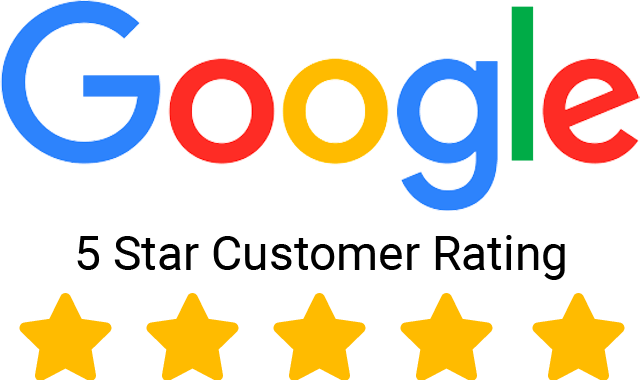 Give us a 5-Star Review on Google! It only takes a few seconds!