STD Test Window — When Should I Get Tested?
Posted: Jan 5th, 2018 at 12:00AM - by e7 Health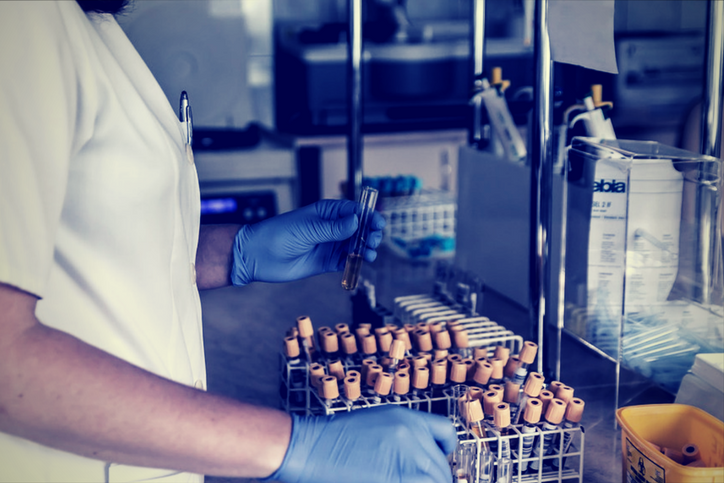 Despite how common STDs are, many people remain unaware of what they are, how they spread, what the symptoms are, and how to get tested and treated. In the United States alone, one in four people has an STD, equating to roughly 110 million people in this country. Contrary to what many believe, you don't have to have sex to spread or contract a sexually transmitted disease. Sometimes, all it takes is skin-to-skin contact. (In more extreme cases, you can contract an STD by using someone's personal belongings, like their toothbrush.)
What's more, sometimes, an infected person won't show any symptoms, thinking nothing is wrong and meanwhile, possibly exposing other people to their infection and allowing their own to worsen.
STDs left untreated can lead to cancer, heart disease, fertility problems, brain damage, and even death. There is good news, though: while not all STDs can be cured, they can be tested for and treated, and some STDs are preventable with vaccines.
How long does it take for the most common STDs to show up on a test? Here's what you need to know.
What is the Syphilis Test Window Period?
The average window period or incubation period for syphilis is about three to six weeks. If you get tested earlier than this period, you should test again within the window period to confirm your results.
Syphilis is highly contagious. When left untreated, it develops in three stages. The first stage is marked by tiny, painless sores in the mouth or on the genitals. These occur between three weeks and three months after you've been exposed, but you can get a reliable test result as early as one week after exposure.
These sores can heal within weeks, making it easy to be unaware that you've even been infected. Furthermore, in the earliest stage, the disease is most infectious. Making syphilis even trickier is the fact that its symptoms are common to a number of diseases, which explains its nickname: "The Great Imitator." If you get tested for syphilis immediately, it can be curable. Wait too long, however, and serious (and even irreversible) damage can arise.
In the second stage, symptoms can also go away without treatment, leading many to mistakenly believe nothing is wrong. The most common symptoms during this stage are rashes on the palms of the hands and soles of the feet; others include hair loss, genital warts, and fever. If the disease continues to spread untreated, the infection can go dormant and refrain from causing symptoms for up to 20 years; but you can still find it with a blood test, making it even more important to get tested.
If left untreated, syphilis can be deadly.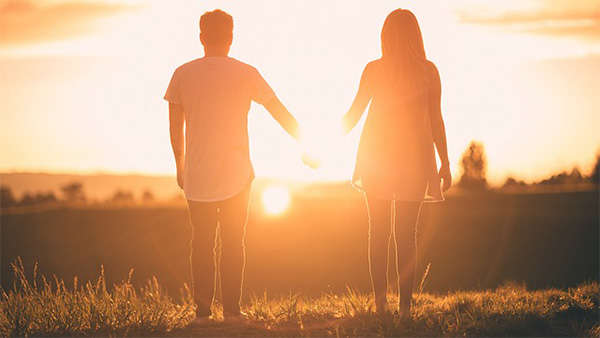 What is the Window Period for Chlamydia and Gonorrhea?
You can be tested for chlamydia and gonorrhea and receive reliable results about two weeks after being exposed. You'll notice that these two STDs are very often screened for at the same time.
Chlamydia, similar to syphilis, can be tricky because 75% of women and 50% of men often show no symptoms. If women are showing symptoms, they might experience pain during urination and vaginal discharge. Symptoms for men are very similar. While chlamydia may go unnoticed, the CDC estimates that one out of 20 sexually active women has it. Yearly tests are a wise choice, no matter how many people you've been sexually active with.
How Long Does it Take for HPV to Show Up on a Test?
The average window period for HPV to show on an STD test is about two to three months, but symptoms may occur either before or after this period.
Human Papillomavirus, or HPV, is the most common STI in the United States. Certain research claims that at some point in their lives, nearly every person who is sexually active will have HPV. About 20 million people are currently infected, and there are around 6.2 million new cases every year.
There are over 40 different kinds of HPV; symptoms can include genital warts, but not everyone will get them. It's very infectious and can be spread through simple skin-to-skin contact. While a doctor may be able to diagnose someone with HPV merely by examining for genital warts, additional testing might still be needed; results can be obtained six weeks after one has been exposed to the disease.
HPV doesn't start and end within itself; it can lead to cancer if you ignore it. In fact, according to the CDC, HPV is considered responsible for 90% of anal and cervical cancers, 60% of penile cancers, and 70% of vaginal and vulvar cancers. Fortunately, there is a vaccine for HPV. It's recommended for children between 11 and 12 years of age because they respond to it best. Also, it's important to get the vaccine before any sexual activity happens. Bear in mind that 75% of new infections happen for people ages 15 to 24, and approximately 64% of adolescent girls are infected.

How Long do Hepatitis B and C Take to Show Up on a Test?
Although many people do not consider hepatitis C a sexually transmitted disease, it can be spread through unprotected sex, particularly for people who are HIV-positive. Hepatitis C usually displays no warning signs; but you might experience flu-like symptoms — fever, tiredness, nausea, and vomiting. Take note that symptoms frequently will not show up until years down the line, and by that point, the liver damage is significant. The average window period for Hepatitis C to appear on a test is between six weeks and three months.
Hepatitis B is another liver infection transmitted sexually from an infected person. Some symptoms are fatigue, yellow skin, and loss of appetite. Fortunately, there is a vaccine to protect against it. The average window period for hepatitis B is usually between six to 12 months.
Testing for both hepatitis B and C is crucial, and results can show as early as six weeks after infection.

What is the Window Period for HIV?
HIV can show up on a test around six weeks after infection. Symptoms can arrive as early as two weeks after you've been infected, although they more commonly arrive around one to two months after. Infected people may have no symptoms at all, too; and it might be 10 years before you notice a single sign. However, the disease will continue to progress.
If you do experience symptoms, you might first feel like you have the flu, battling a headache, fever, fatigue, swollen lymph nodes, and so on. Later on into the virus, symptoms may include rashes, breathing problems and excessive coughing, genital sores, pneumonia, and memory problems.
The best defense against STDs is to get tested early and often, regardless of what your sexual activity has looked like recently (and especially if you've been sexually active in the near past). Thanks to modern medicine, getting tested is easy, accessible, and affordable. If you need STD testing, contact e7 Health today for assistance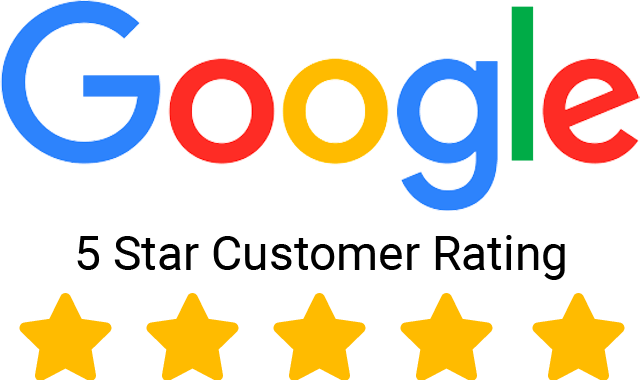 Give us a 5-Star Review on Google! It only takes a few seconds!