Is the US Going to Lose its Herd Immunity to Measles in the Near Future?
Posted: Aug 7th, 2017 at 12:00AM - by e7 Health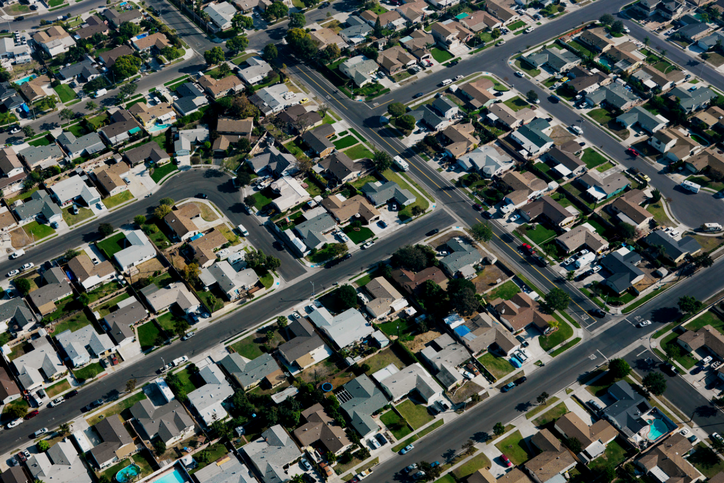 With all of the controversy surrounding vaccines, fewer parents have decided to protect their children, against doctors' orders. Nationally, a decline of measles vaccinations as high as 5% could and would double or triple the number of young children who get infected with the virus in the US.
Measles is a viral infection of the respiratory system and a highly contagious disease that spreads through coughing or sneezing. It's one of the most contagious viruses known, and experts estimate that 90% of individuals who are exposed to the virus will become infected if they have not been vaccinated. Measles causes a mild, red rash, fever, runny nose, and sore eyes and can lead to a host of other issues later on in life, including pneumonia and ear infections. In some rare cases, it can cause permanent brain damage and even death.
The first dose of the MMR vaccine (measles, mumps, and rubella) should be given in the first 12 to 15 months of age. The second one should be at four to six years of age. The second dose can be given as early as 28 days after the first dose. The virus can live outside of a host on surfaces for several hours after being airborne. It's a leading cause of death for children, with most of the victims under the age of five. In 2015, there were 189 cases of measles, according to the Centers for Disease Control and Prevention.
What is Herd Immunity?
Herd immunity is defined as the immunity that occurs when a critical portion of a community is immunized against a contagious disease. Even infants, pregnant women, or immunocompromised individuals receive some protection because an outbreak is relatively contained since it becomes difficult for the disease to find a host. While no immunization is 100% effective, with it, you have a higher level of immunity from infectious diseases.
I'm choosing not to immunize my child because I don't want them to get autism. Why should I care?
This question has a two-fold answer. Autism is a developmental disability that is caused by differences in how a brain operates. It causes different patterns of social behavior, affecting communication, interactions, behavior, and learning. From the CDC: "Recent estimates from CDC's Autism and Developmental Disabilities Monitoring Network found that about 1 in 68 children have been identified with ASD in communities across the United States."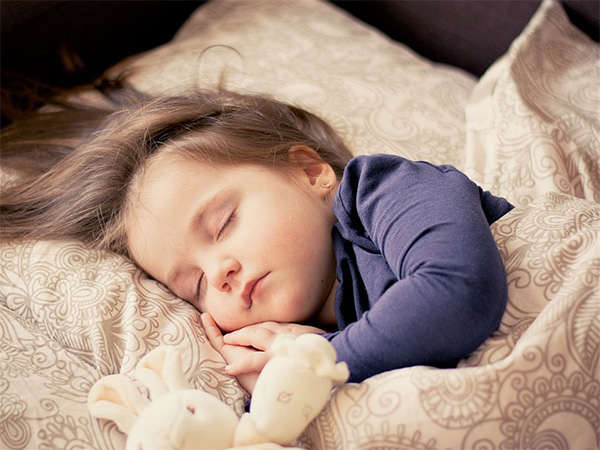 Several credible studies, agencies, and reviews maintain: Vaccine ingredients do not cause autism and there is no scientific evidence to support that it does. There have been over 25 articles published to this fact. Read more about autism.
So far, there has not been one single cause of autism determined due to vaccines. Now, why you should care is because the diseases that your child is being vaccinated with are easily stopped with prevention, rather than putting your child at risk for a potentially life-changing and deadly disease. When you choose to not vaccinate your child, you have put them in a weakened state for whooping cough, chicken pox, and pneumococcus (which can cause pneumonia, meningitis and even bloodstream infections), to name just a few.
What happens if the US loses its herd immunity?
There are some members of the community that depend on herd immunity to protect them because they are particularly vulnerable to disease. Groups include immunocompromised, those on chemotherapy, HIV-positive people, newborn babies, and the elderly. This is a vital way of life for those that can contract life-threatening diseases.
Losing the herd immunity is very dangerous for a community as a whole. Without the protection that immunizations provide, diseases spread easily from person to person, resulting in hospital visits that can cost hundreds of thousands of dollars, as well as spreading the disease to immunocompromised individuals who cannot be vaccinated. In an unvaccinated population, each infected person with the measles will transmit the disease from 12 all the up to 18 other people.
Other events that might occur are lifetime and chronic conditions that affect thousands of people's lives that may not have experienced it otherwise. There is a raging debate between parents about the validity of the herd immunization. There have been arguments made by the anti-vaccination side that insinuate that herd immunization is a myth, that it should only be studied in the case of natural immunizations, rather than the scientifically induced vaccine and, finally, that herd immunity is just a scare tactic by big pharmaceutical companies to "trick" unsuspecting individuals into paying for unnecessary procedures.
The issue with these arguments completely boils down to lack of research to support these viewpoints. Evidence has been found that as vaccines decrease, the cases of life-threatening diseases have increased.
It can be easy to dismiss the idea of vaccines because they have been so successful at defending at the viruses. Most people haven't even seen a case of a variety of highly contagious diseases. Just because you haven't seen them doesn't mean that you are perfectly safe.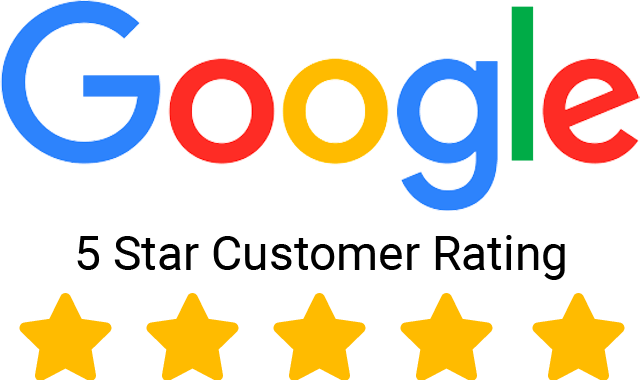 Give us a 5-Star Review on Google! It only takes a few seconds!
Very friendly staff. I was there to draw my quantiferon gold test and I was in and out of there in 20 minutes total. Made my appointment the same..

Read More
The staff here are always positive, friendly and knowledgeable. They are quick when you make an appointment. They are always gentle when giving the

Read More
That staff is always great. Very helpful and friendly. Of course, I notice their competence too. But what stands out the most is how FAST the...

Read More
This operation has impressive customer service and it's not by accident. Everyone I interacted with, without exception, I would hire in a heart...

Read More
The consultation was fast very helpful my shot didn't feel it..I love this place amazing people...

Read More
The place is clean, customer service is great, clinicians explains things well, answer all your questions. You go in and out fast.

Read More
Needed a TB test. It has to be done in 2 steps a few days apart. I came in the day of my second visit and the line is out the door. I had to get to

Read More
Great service. Needed a physical done immediately and they were more than happy to help

Read More
When you're in a pinch and you need flexible hours, e7 health is there for your needs. Whether it for your general vaccines, travel vaccines, TB.

Read More
Very good staff and very patient. Didn't have to wait to get testing done and the lady who drew my blood was very helpful and understanding of my

Read More
I was given all the information I needed on vaccines and more, for my upcoming international travel plans!

Read More
Great customer service and quick service really professional.

Read More
Fast and easy. No Wait

Read More
I needed a quick TB test and had never been here.. these ladies are very professional..kind and made me feel comfortable in how they followed the..

Read More