Which Vaccinations Do Adults Need?
Posted: Jul 31st, 2019 at 12:00AM - by e7 Health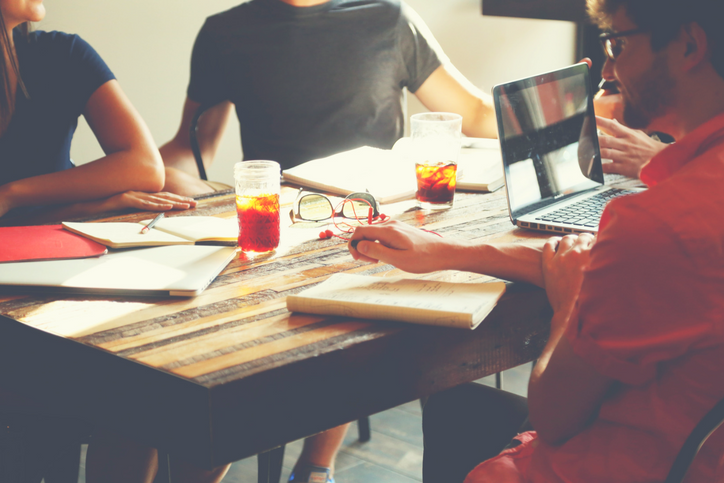 We are so careful to make sure our children are properly vaccinated; why not treat ourselves, as grown adults, with the same concern and consideration? We may be bigger and stronger, but we still need vaccines to protect us against threatening and possibly even fatal diseases. Additionally, infants who are too young to vaccinate are at risk around unvaccinated adults. Vaccines are as important for us as they are for children — but why do we need them, and which ones should we get? There are many important reasons you should not put your vaccinations on the back burner.
Why Adults Need Vaccinations
Put simply, adults need vaccinations for the same reasons kids do: to protect themselves and to protect the people who are around them. Just like kids, adults too can get sick and spread disease. Here's what you need to know.
1. Your Childhood Vaccines May Not Be Enough
You might think that if you got a shot as a child, then you're covered; but remember that not all vaccines work forever — like the flu shot, which you need every year. Making matters worse could be if you weren't fully vaccinated as a child to begin with — especially if you weren't vaccinated and you never got the illness, like the measles or mumps. Not only are you at risk of getting it, but you're at risk of spreading it. That means the people around you are at risk, too.
Don't forget that newer vaccines are developed, as well, and there could be new diseases (or new strains of diseases) that you'll now need protection from. To be safe, stay up-to-date with your shots.
2. Getting Vaccinated is Crucial if You Spend Time Around Babies
Getting vaccinated as an adult is especially important if you are around a baby who is still too young to get vaccinated themselves, as the only way to protect them is to keep yourself protected. Furthermore, some vaccines are only for adults — like the vaccine for shingles, which is recommended for people 60 years of age and up.
3. Certain Life Plans and Lifestyle Choices Require Specific Vaccines
While not every vaccine in existence is necessary for all of us, some choices you make could necessitate a shot you never needed before. Adults need to consider their vaccines if they have plans to travel. You can find disease in other parts of the world that you may not find at home. For example, if you're traveling to certain parts of Saharan Africa or South America, you must have the yellow fever vaccine. (You can find vaccine requirements for travel on the Centers for Disease Control and Prevention's website.)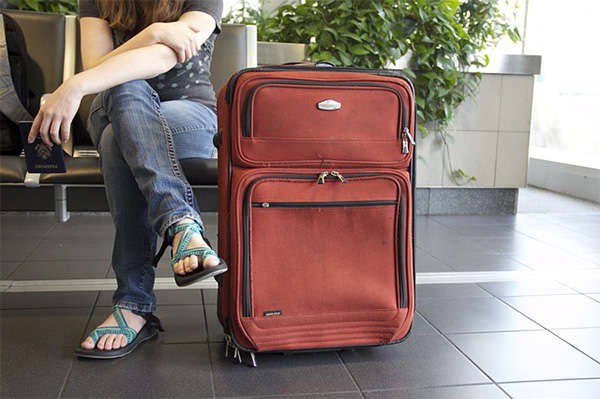 Other specific scenarios where vaccinations are even more important are if you are going back to school/college, or if you work in health care in some capacity. Update any shots you may need ahead of time, and be prepared to provide proof of your vaccinations.
These are some of the more important reasons to get vaccinated as an adult. Stay healthy, and keep those around you safe and protected.
What Vaccines do Adults Need?
Your age and lifestyle can help determine what vaccinations you need. As previously mentioned, so can your travel plans, schooling, and occupation. In addition, one must also consider which vaccinations they've gotten in the past, when they got them, and what (if any) health conditions they're dealing with.
In general, here's are the vaccinations you should be keeping track of for yourself:
All adults need the seasonal flu shot every year.
All adults 60 years of age and older need the shingles shot.
All adults 65 years of age and older need the pneumococcal disease vaccine.
Pregnant women and all adults who have not yet gotten the t-dap vaccine should get the pertussis shot.
Every 10 years after getting the t-dap shot, adults should get vaccinated for tetanus and diphtheria.
While these are some of the basics, there are additional vaccinations you may want to consider — for instance, the hepatitis A shot. In fact, San Diego recently declared a local health emergency upon experiencing one of the deadliest hepatitis A outbreaks in years. You might also look into the hepatitis B vaccine. The HPV shot protects against human papillomavirus, which can possibly lead to certain kinds of cancer; and you should also think of any vaccines you didn't receive as a child — chickenpox, measles, rubella, mumps, and so on.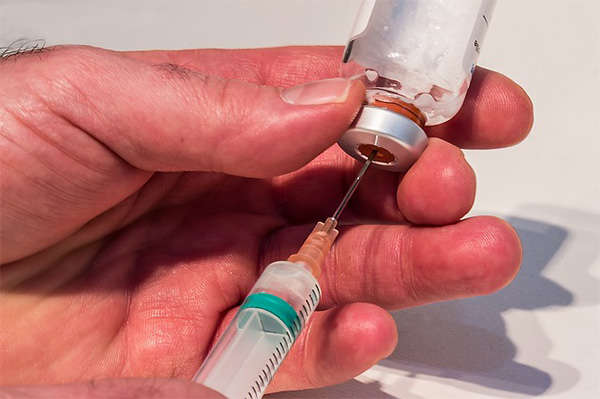 Know Your Facts
Many people avoid getting vaccinated for several misguided reasons. One misconception is that vaccinations are dangerous. While you should always do your homework on vaccines and their side effects, it's also important to know that typically, side effects are very mild and go away within a couple of days — like redness or slight discomfort at the injection site.
Don't let horror stories of severe side effects scare you: these cases are very, very rare. The flu shot, in particular, has gotten a lot of bad press, so it's vital to separate fact from fiction. The flu shot is safe and very necessary for all of us, so make sure you do your homework before deciding to dismiss a shot that you really need.
Another misconception is that you must see your doctor to get a vaccine — an obvious turn-off considering how hard it can be to get an appointment and the challenge of squeezing it into an already packed schedule. Know that your doctor isn't the only one who can vaccinate you. You can get vaccinated at pharmacies, health clinics, your place of employment, and e7 Health. Never forget your options!
Lastly, a lot of people think that getting vaccinated is going to be expensive, but most health insurance plans will cover the vaccinations you need. Just check with your provider first. Even without insurance, there are affordable choices. Check out the local businesses in your area to see what they offer.
Getting vaccinated can be easy. In fact, with e7 Health, you can book your appointment online, and walk-in flu shots are available. Make your health a priority, and know the effect you can have on the people near you. Stay current on your vaccines — your wellbeing is invaluable. Contact e7 Health today to learn more. With two locations in Las Vegas and one in Chicago, we're here to help.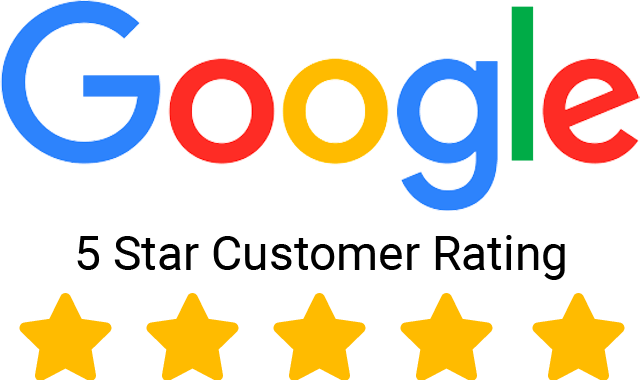 Give us a 5-Star Review on Google! It only takes a few seconds!