HPV 9 Vaccine Offers Additional Protection
Posted: May 18th, 2017 at 05:51PM - by e7 Health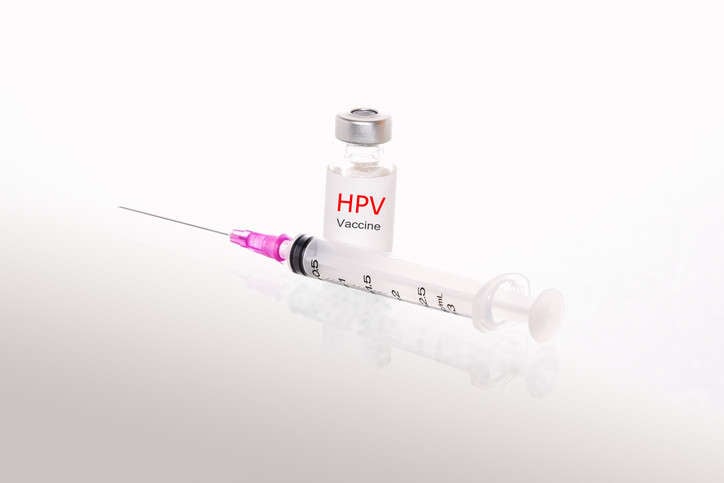 The most common sexually transmitted infection is HPV, the human papillomavirus. Nearly all sexually active individuals get infected with HPV at some point in their lives. Many different types of HPV exist some of which can cause health problems such as genital warts and cancers. Some of the cancers caused by HPV include cancer of the vagina, vulva, penis, or anus. HPV can also cause oropharyngeal cancer (cancer at the back of the throat, including tonsils and the base of the tongue). One can develop HPV-associated cancers years after getting infected with HPV. Additionally, the types of HPV that can cause cancer are not the same types of HPV that can cause genital warts.
One of the cancers commonly associated with HPV is cervical cancer. Since the introduction of the Pap test in the 1950s, the incidence and mortality of cervical cancer have reduced dramatically. As such, one of the greatest methods of cervical cancer prevention is cervical cancer screening. Cervical cancer unfortunately still affects and kills many American women. In 2011 alone, the Centers for Disease Control (CDC) reports that 12,109 women developed cervical cancer on 4,092 women succumbed to the disease that year. The good news is that there is an alternative method of preventing cervical cancer through HPV vaccination. Getting vaccinated also lowers your chances of getting HPV. The HPV vaccine is safe and effective
HPV vaccination (the use of HPV 4 vaccine for females) was first recommended in June 2006 by the Advisory Committee on Immunization Practices (ACIP). Currently, several HPV vaccines are available:
HPV 2, the bivalent vaccine (Cervarix), which covers HPV types 16 and 18. It is only the US Food and Drug Administration (FDA) approved for females (9-25 years).
HPV 4, the quadrivalent HPV vaccine, which covers HPV strains 6, 11, 16, and 18. It is FDA-approved for both males and females aged 9-26 years.
HPV 9, a nine-valent HPV vaccine, which covers HPV types 6, 11, 16, and 18 (just like HPV 4. It also covers five additional high-cancer-risk strains: 31, 33, 45, 52, and 58. It was FDA-approved on December 11, 2014.
Depending on the cancer site, the amount of additional cancer protection from the additional serotype coverage varies. The amount also varies geographically among countries. In the USA, 66% of cervical cancer cases are linked to HPV types 16 and 18. An additional 15% of cervical cancer cases are attributable to the other five strains. Higher cervical lesions and half of all cases of carcinoma in situ are linked to HPV 16 and 18. An additional 25% of these cases are attributed to the five additional types in the HPV 9 vaccine. As such, the nine-valent vaccine is by far the greatest additional cancer protection for females (prevents cervical cancers) as compared to cancer prevention in males.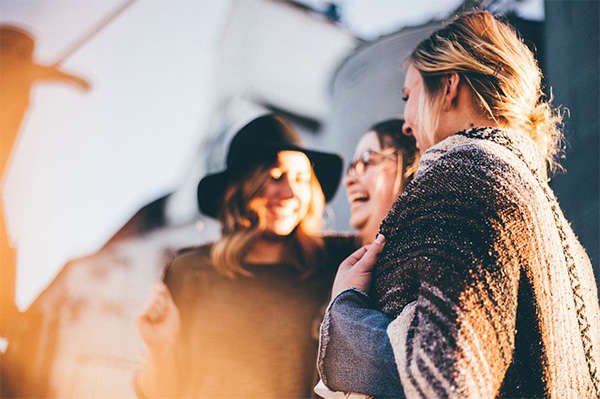 The HPV 9 vaccine is FDA-approved for females between 9 - 26 years old for the prevention of cervical, vaginal, vulvar, and anal cancers. It also protects against precancers and genital warts.
In boys, the upper age indication is younger as it is FDA-approved for boys between 9 - 15 years old. It protects against anal cancer, precancer, and genital warts in boys.
With the additional protection offered by HPV 9 compared to HPV 4, questions arise about how HPV 9 can be incorporated into current vaccination strategies so that people can benefit from the new expanded coverage. Questions also arise about whether HPV vaccine products can be used interchangeably.
In females, HPV 2, HPV 4, or HPV 9 can be used to provide protection against HPV 16 and 18 while in males, only HPV 4 and HPV 9 are licensed for use. According to ACIP, vaccination of females is recommended using HPV 2 or HPV 4 (so long as these formulations are available) or HPV 9. In males, ACIP recommends the use of either HPV 4 or HPV 9. It also acknowledges that the use of HPV 9 in males older than 15 years old will be an off-label use. However, the manufacturer of HPV 9 has handed in additional data to ACIP, and the age bracket in males could change in the future.
ACIP also says that it is fine to use HPV 9 for the completion of a vaccination series started with HPV 4 for protection against HPV 6, 11, 16, and 18. There is no information available about protection against the additional five HPV strains with fewer than three doses of HPV 9. It should also be noted that so far there is no actual study of the interchangeability of the HPV vaccines.
Questions also abound as to whether patients previously vaccinated with HPV 2 or HPV 4 should be revaccinated with HPV 9. As at the time ACIP recommended the use of HPV 9, ACIP did not address revaccination using HPV 9 of individuals previously vaccinated with HPV 2 or HPV 4. The CDC reports that ACIP has not recommended routine revaccination with HPV 9 if one had already completed a 3-dose series of another HPV vaccine. However, according to the CDC, there is data indicating that revaccination with HPV 9 after completion of the HPV 4 vaccination series is safe. It is up to clinicians to decide if the benefit of immunity against the additional five oncogenic HPV strains is justified for their patients.
According to the CDC, after the end of 2016, only HPV 9 is distributed in the USA. Following ACIP-updated HPV vaccination recommendations in October 2016, the CDC now recommends two doses of the HPV vaccine for those starting on the vaccine before their 15th birthday. For those starting the vaccination series after their 15th birthday and for those with certain immunocompromising conditions, three doses of the HPV vaccine are recommended.
e7 Health is a preventative and wellness company that offers vaccination services for all vaccine-preventable diseases at its locations across the USA. It offers the HPV vaccine using recommended HPV vaccination schedules from the CDC. To book an online appointment with e7 Health for same- or next-day appointments for administration of the HPV vaccine, contact us today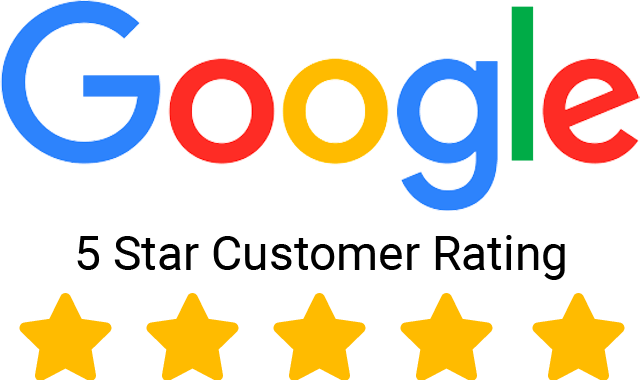 Give us a 5-Star Review on Google! It only takes a few seconds!