Why Colleges Require a Meningitis Vaccine to Live in Dorms
Posted: Oct 26th, 2016 at 11:00AM - by e7 Health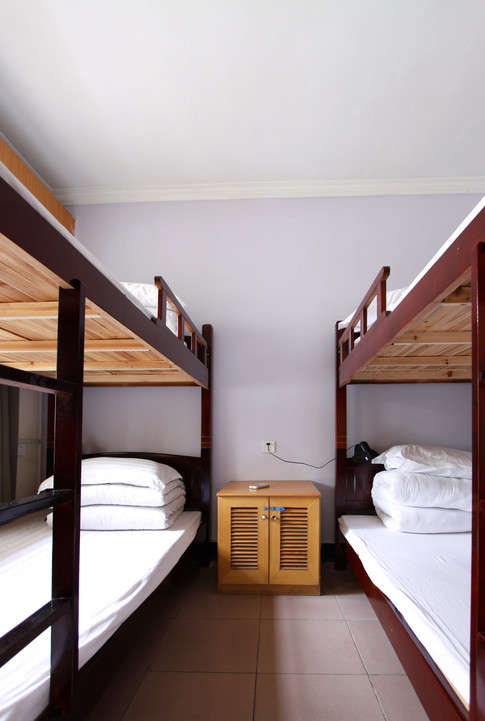 The last thing on most college kids minds when they leave is vaccinations, but if they're going to be living in dormitories it's a requirement for a lot colleges that they receive a meningitis vaccine. It's becoming more and more important, and required in more and more schools, as outbreaks of viral meningitis have become rampant in recent years.
A Little About Meningitis
Meningitis is actually a general term for inflammation around the brain and spinal cord, affecting the protective membranes located there. These are called meninges, hence the term for the inflammation.
While it can have a variety of causes, ranging from bacterial infections to parasites, but the one which most commonly causes outbreaks in at-risk populations is viral meningitis which can be protected from by the administration of a vaccine.
The recommended vaccine protects against the bacterial version of the disease, which is the most commonly spread amongst groups of people living in tight areas.
There are twelve different strains, or serogroups, of the N. meningtidis bacteria which causes the infections. The vaccine protects against those which cause the infection most often, those in the A, C, W and Y serogroups. A separate vaccination can be applied for the B serogroup in those who may be exposed to it as well.
The disease itself can be quite debilitating and the onset of the symptoms can be sudden or occur over a few days. The primary symptoms when a meningitis infection is felt are the following:
Stiff neck
Headaches
Fever
In addition, other symptoms may become present after a short period, including nausea, confusion, vomiting, and increased photosensitivity.
Long term complications can result from an outbreak, and the lethality rate of the disease can run as high as 15% depending on the strain and circumstances. The long term damage, even in the event that one survives is also of particular note.
Nearly 20% of those who survive the disease will have long term, debilitating consequences from the disease. These include hearing loss, brain damage, massive scarring from skin grafts, and nervous system problems among others.
Simply put, you don't want to risk catching the disease as even surviving it has a good chance of leaving you permanently altered.
Due to the seriousness of the disease, and the fact that it can be protected against with a vaccine, anyone at risk of contracting the disease should receive a vaccination.
The Vaccine
The vaccine for meningitis is called Meningococcal conjugate vaccine, or MenACWY. While it's definitely a mouthful, it's also a vital agent in making sure that someone doesn't get the disease as it protects against the most common serotypes of the disease.
This is the vaccination which is routinely recommended to be up to date in college freshmen, and a second vaccine which protects against the B serotype of N. meningitides is also available for those who are at risk.
It's commonly administered as part of the routine of vaccinations that nearly all children receive, but you may need to receive a booster shot if the last administration was given to you while you were under the age of sixteen.
Vaccination against bacterial meningitis is almost entirely safe, having only the usual side effects of an intramuscular shot. Often the arm will be sore, although not unusable, for a short time afterward and a very small subset of the population may have a minor fever for a couple of days.
In one in a million cases of administration or so, there can be serious complications but this is true for any vaccine. The onset will most likely be within a few minutes to a few hours, and if you experience any trouble breathing or any other serious symptoms contact medical help immediately.
College Students and Meningitis
Due to the close living quarters inherent to dormitory-style living arrangements, it's strongly recommended that first-year students at universities and colleges receive the vaccine. Studies suggest that freshmen are at particular risk, running a 700% higher risk of contracting it than the control population.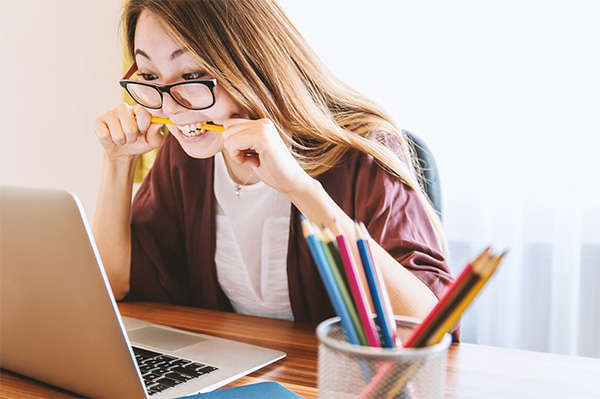 The disease often runs rampant in areas where people are living with a lot of others for the first time. Vaccination is the absolute best protection available, and due to herd immunity, the vaccine should be administered to all students entering colleges and especially those who live in dorms.
It should be applied for the same reason it is applied to military recruits: people living in close quarters will often spread this disease extremely rapidly and outbreak proportions can occur very quickly. The disease is quite serious, and everything possible should be done to protect against it.
If you're already in your second year of college or so and have avoided both the vaccine and the disease, your risk has dropped to that of the general population but you may wish to receive the vaccine anyways just in case as there is very little risk associated with it.
Recommendations for College Students
Your first line of defense should absolutely be to make sure that your meningitis vaccine is up to date in order to prevent the likelihood of the disease. The reason it is often required has to do with "herd immunity," even if the vaccine is ineffective in a portion of the population it can prevent others from becoming a carrier.
Thus, it's your responsibility to both yourself and your fellows to make sure that you're safeguarded against the disease. The vaccination is simple and mostly painless, so there's no real excuse not to have it.
You should also take good care of yourself while at school, eating well, limiting caffeine intake, and the general things you would do are imperative since you'll likely be under a lot of stress as well. Stress can harm the immune system, so increasing your vigilance about your health is a good idea anyway.
With the outbreaks of meningitis that have occurred over the last few years, it's imperative that those living in close quarters with large amounts of people receive the vaccine. This applies double to college students who are likely under a lot of stress and may have a partially compromised immune system anyways. Besides, knowing that you're not at risk for the disease personally can save you from having to worry about it, and allow you to focus your energy in more productive areas.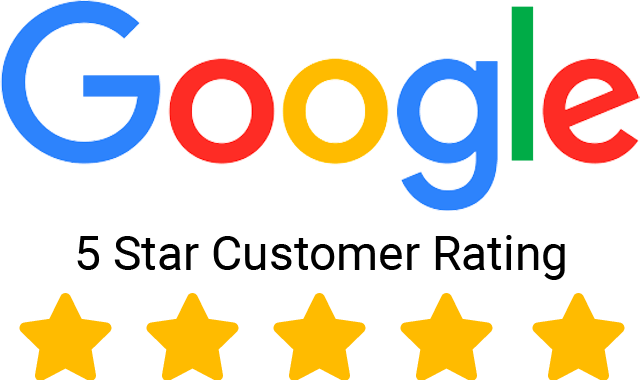 Give us a 5-Star Review on Google! It only takes a few seconds!