The Safety and Assurance of Travel Medicine
Posted: Mar 10th, 2017 at 11:09AM - by e7 Health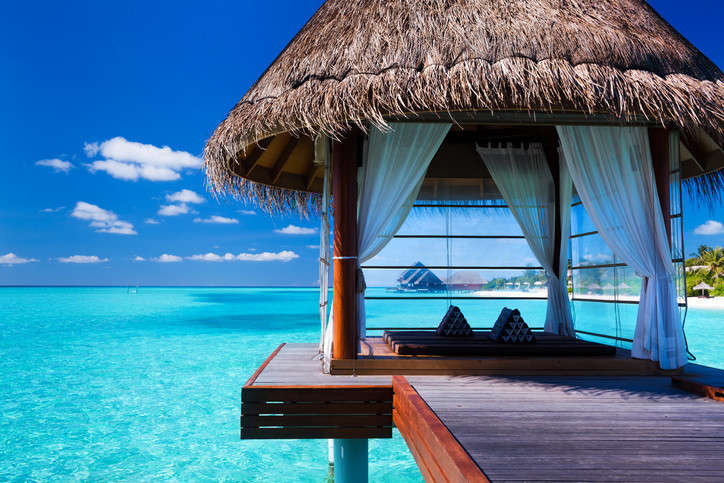 The number of people traveling from one country to another is increasing exponentially with each passing year. As a result, travel medicine has become a necessity for most travelers, especially those traveling from developing nations. Travel medicine consultation ensures the management and prevention of health issues associated with global travel. Such issues include epidemiology, vaccination, pre-travel management, region-specific travel medicine, travel-related illnesses, and post-travel management.
One of the goals of travel medicine is pretravel counseling, which involves advising travelers on how to avoid exposure to disease-causing agents and risky behavior. Due to diseases being prevalent in certain international areas, immunization against certain diseases is recommended. It also encourages the use of preventive medications in addition to any recommended vaccines.
Pre-Travel Counseling
Prior to leaving for an international trip, it is very important to schedule a consultation with a travel clinician. On such a counseling session, the traveler is informed of the immunizations they need to get based on international regulations. Immunizations are given to reduce the impact of health risks associated with one's preferred destination. Additionally, pretravel counseling handles issues concerned with the risk of malaria, its prevention, and chemoprophylaxis.
Aside from these, one is also informed of food and drink precautions, insect bite avoidance, accident and injury prevention and risk-behavior management such as high-altitude adjustment and personal safety. Pretravel counseling is individually tailored to each person's needs and concerns.
Vaccination
There are some vaccine-preventable diseases that are rare in the U.S. but are still prevalent in other parts of the globe, especially in developing countries. As such, when one is traveling from the U.S. to these countries, immunization is recommended depending on one's preferred destination. There are more than a dozen vaccinations available for the prevention of life-threatening diseases that one may not encounter frequently while in the U.S. Therefore, travelers are advised to be up-to-date with vaccinations before traveling.
Primary Care Administration Immunizations
For full protection, one should have completed the primary vaccination series. Some of these immunizations need to be administered only once in a lifetime while for others such as tetanus, pertussis, and diphtheria, booster vaccinations are needed since their immunity wanes with time. Immunocompromised and pregnant travelers should seek specialized advice on vaccinations before they travel. If a traveler has never received these vaccinations before, they are advised to get them before embarking on international travel.
After the first series of immunization, booster vaccinations should be given every 10 years because they are life-threatening but vaccine-preventable. In the case of booster vaccination, the Tdap vaccine (which also prevents pertussis in addition to tetanus and diphtheria) can now be offered instead.
Ideally, this should be given every fall to individuals over 65 years old or younger people with chronic disease.
Should be given to all individuals over the age of 65.
A single booster of the vaccine is being encouraged in adulthood before traveling to regions that have rare outbreaks of the disease.
For those born after 1957, a single booster is advised. Measles is highly prevalent in developing countries and there has been a resurgence of mumps even in the U.S. since 2006. The measles, mumps and rubella vaccine is given as one shot.
This vaccine is recommended for all international travel because hepatitis A is spread through contaminated food and drink. A single vaccination followed by a booster 6 months later protects against the disease for 10 years.
This was recently added to the routine vaccine schedule for children
Vaccinations by Travel Medicine Specialists
Vaccination against typhoid, meningococcus and yellow fever is recommended while traveling to regions where one is at risk of contracting these diseases. These vaccines are well-tolerated by most people. Meningococcal vaccine is recommended when traveling to sub-Saharan Africa and when traveling to Mecca for the Hajj and Umrah. Yellow fever vaccination is recommended when traveling to Africa and South America. Typhoid vaccination is recommended depending on one's travel itinerary. Typhoid fever, contracted through contaminated food or drink or by consuming food and drink handled by an infected person, is also found in many parts of the world.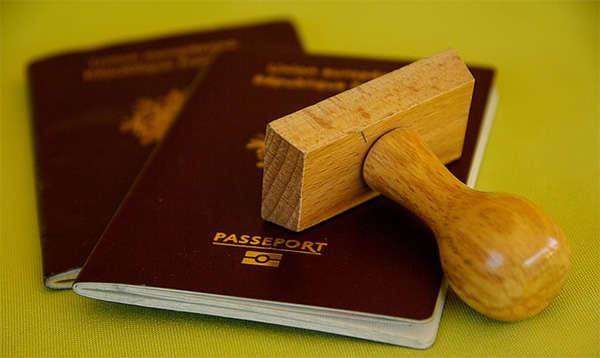 Rabies, which is endemic in dogs, is found in many countries in the world such as Vietnam, Thailand, China, Brazil, Philippines, Indonesia, and Sri Lanka. One should be vaccinated against it if one is traveling to enzootic regions for more than 30 days. Appropriate prophylaxis is critical because rabies can be found globally yet it is almost always fatal. Post-exposure prophylaxis against the disease is very costly.
One may also need vaccination against uncommon diseases such as Japanese encephalitis, anthrax, and plague. Because of the rarity of these diseases and their local side effects, these vaccines are only recommended for travelers who will be at high risk of contracting these diseases.
Coadministration of Vaccines
Coadministration of vaccines composed of inactivated vaccines such as pertussis, diphtheria, polio, and tetanus on the same day does not affect their immunogenicity. It is better to start on your vaccinations in advance to avoid any last-minute rush.
Prophylactic Prescriptions
When traveling to malaria-endemic regions, one is advised to take prophylactic drugs for the disease since there are no vaccines that protect against it. Malaria chemoprophylaxis should be initiated at least two weeks before one travels and should be continued for another four weeks after one gets backs from a malaria endemic region. The travel medicine specialist will recommend which anti-malarial drug you should take.
Other infectious diseases that one cannot be vaccinated against but prophylactic drugs can be taken are traveler's diarrhea, dengue fever, amoebic dysentery, and giardiasis.
Travelers With Medical Conditions
For such patients, special considerations before international travel may be necessary. These travelers should always keep their medication in their original containers to avoid delays with customs. Those who have severe allergies to insect stings and certain foods should take along an epinephrine injection kit unless otherwise contraindicated. They should also find out if their insurance policies cover international travel.
Overall, it is important that travelers meet with a clinician who is specialized in the area to educate thoroughly on all recommendations and precautions. As a traveler, not only will you be educated on recommendations and precautions but you can also have peace of mind on safe travels before you leave for your trip. e7 Health provides individualized service to meet our clients' needs. Let our Travel Clinicians advise you on what travel vaccines and prescriptions are recommended for your trip. All our travel vaccination recommendations are based on CDC guidelines and protocols.
Our Travel Doctor will not only let you know what travel vaccines are advised for your specific itinerary but also write for all prescriptions needed, as well as go over food, water, and all safety issues. Vaccinations for travel is an important part of your travel safety when traveling abroad, especially when traveling to the developing world. Seeing a Travel Medicine Expert is the best way to ensuring a safe and enjoyable adventure abroad. Travel immunization is the first step in this process.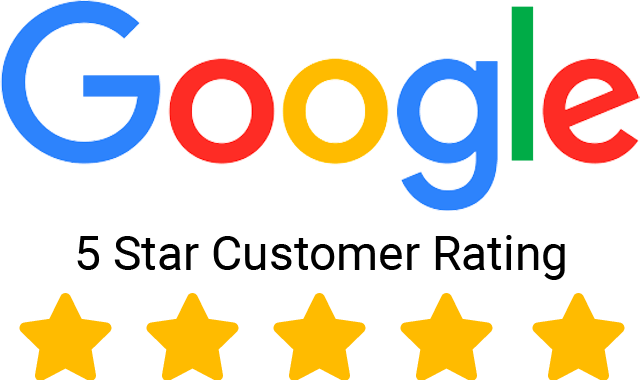 Give us a 5-Star Review on Google! It only takes a few seconds!