Travel Medicine Tailored to Your Specific Itinerary
Posted: Mar 23rd, 2017 at 12:10PM - by e7 Health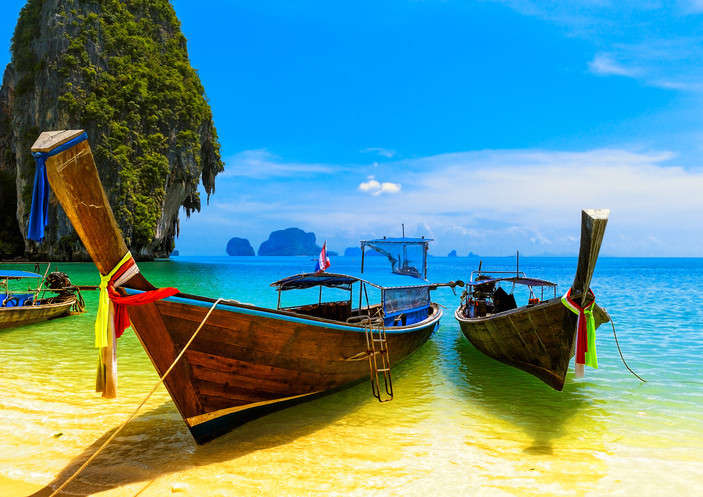 It's important to be up to date on all recommended vaccinations prior to traveling abroad depending on where you are traveling to, the activities to be undertaken while traveling, your health status, and your vaccination history. Vaccines are highly recommended especially if you are traveling to developing countries and rural areas because many vaccine-preventable diseases in the U.S. such as polio and measles are still prevalent in other parts of the globe. It is recommended that you schedule an appointment for a travel consultation as soon as you book your trip to ensure your immunity to disease and safety precautions are taken care of.
Additionally, vaccines keep you from facing health issues when you travel to other countries that you would ordinarily not experience while at home. Therefore, you should minimize your risks of becoming seriously ill when you travel to other countries. The only way to do this is by taking any recommended immunizations before traveling to whichever part of the world you will be visiting.
Vaccination is also recommended before international travel to bolster the fight against vaccine-preventable diseases in a global effort to one day eradicate life-threatening contagious diseases that can also result in disability and death.
Lastly, some countries need you to produce proof of immunization before you are allowed entry. You can check with your doctor whether your travel destination needs you to produce proof of immunization. Some diseases that require proof of immunization are yellow fever, meningococcal disease (specifically for serogroups A, C, W, and Y), and polio which is required by Saudi Arabia for some individuals.
International Travelers With Increased Risk to Their Health
Vaccination is very important for:
infants and young children
pregnant women
those with underlying medical conditions (especially immunocompromising conditions as a result of disease and medical treatment)
travelers who will be spending long periods in multiple regions in remote areas or with poor facilities
individuals participating in mass gatherings such as major cultural, sporting, religious or social events where large crowds are anticipated
Migrant families heading back to their country of origin to visit relatives and friends
Those going back to countries of origin are at high risk of contracting immunization-preventable diseases because they will be in close contact with the local population, more so if they will be staying in remote and rural areas. They are also highly likely to consume higher-risk beverages and food. Those in this group have also been shown to be less likely to fully perceive the health risks associated with this kind of traveling. They may not seek pre-travel health advice or be fully prophylaxed and immunized.
For kids, careful evaluation is needed before vaccination. Accelerated schedules may be required for kids traveling at an earlier age. In infants, not all travel-related vaccines are effective and some are contraindicated altogether. If you are traveling with your family, it is important for this reason to schedule a consult for each person to be evaluated by a clinician who specializes in travel medicine.
When to Schedule a Travel Consultation
According to the CDC, one should schedule a doctor's visit four to six weeks before taking an international trip. Your doctor will ensure that you are up-to-date with all your vaccinations and recommend any additional ones you should get depending on the part of the world you will be visiting. Once you receive the vaccinations, you need to give your body time to build up immunity. Additionally, most vaccines are given in a series over a period of time. Starting early ensures that you are well protected ahead of your trip. Even if you will be traveling in less than four weeks, you should still schedule a visit with a travel clinician so that they can recommend any vaccinations or preventive medicines.
Immunization and HALO
Immunizations are determined by health, age, lifestyle, and occupation (HALO). Your travel clinician will recommend immunization for you and your loved ones depending on HALO factors necessitating immunization. You can download a HALO poster online.
CDC Categories for Travel Vaccinations
The CDC has divided travel vaccinations into three categories: required, recommended, and routine.
Required Vaccinations
Only yellow fever falls under the required category in accordance with international health regulations. The yellow fever vaccine is required when traveling to certain tropical South American and sub-Saharan countries. Yellow fever is an infectious disease caused by the yellow fever virus and is transmitted by the bite of infected mosquitoes to humans. Its symptoms include fever, muscle aches, headache, and some patients develop life-threatening complications. The disease is diagnosed clinically using lab confirmatory tests available and its treatment is supportive in nature.
Routine Vaccinations
These include immunizations against tetanus, diphtheria, pertussis, mumps, measles, polio, varicella, rubella, hepatitis A and B, rotavirus, Haemophilusinfluenzae type B, human papillomavirus, meningococcus, and pneumococcus. These are basically immunizations administered during childhood in the U.S.
For these vaccinations, international travelers should ensure that their immunizations are up-to-date and that no boosters are needed. This is because as much as these diseases are rare in the U.S., they are still common in other countries.
Recommended Vaccinations
These ones are given to protect those traveling from routinely occurring diseases and illnesses in other parts of the world. Doctors recommend such vaccinations on an individual basis depending on the traveler's destination, whether time will be spent in a rural setting, the season of the year one will travel, age, immunization history, and overall health history.
In this category, each country has travel-specific vaccination requirements. For example, rabies, which is endemic in dogs, is found in many countries in the world such as Vietnam, Thailand, China, Brazil, Philippines, Indonesia, and Sri Lanka. Typhoid fever, contracted through contaminated food or drink or by consuming food and drink handled by an infected person, is also found in many parts of the world. Japanese Encephalitis is transmitted from the bite of an infected mosquito and is prevalent across most of Asia and the western Pacific regions.
Infectious Diseases with No Vaccines
Most infectious diseases are transmitted by water, food, lack of hygiene or by insects. Diseases such as traveler's diarrhea, amoebic dysentery, giardiasis, malaria and dengue fever are highly infectious and can be life-threatening. For individuals traveling to these disease-prone areas, there are no vaccines for these diseases but prophylactic or preventive medications can be prescribed by your doctor.
Conclusion
e7 Health provides individualized service to meet our clients' needs. Let our travel clinicians advise you on what travel vaccines and prescriptions are recommended for your trip. All our travel vaccination recommendations are based on CDC guidelines and protocols. So the next time you ask, what shots do I need for travel? We can help. Our Travel Doctor will not only let you know what travel vaccines are advised for your specific itinerary but also write for all prescriptions needed, as well as go over food, water, and all safety issues. Vaccinations for travel are an important part of your travel safety when traveling abroad, especially when traveling to the developing world.
Seeing a travel medicine expert is the best way to ensuring a safe and enjoyable adventure abroad. Travel immunization is the first step in this process.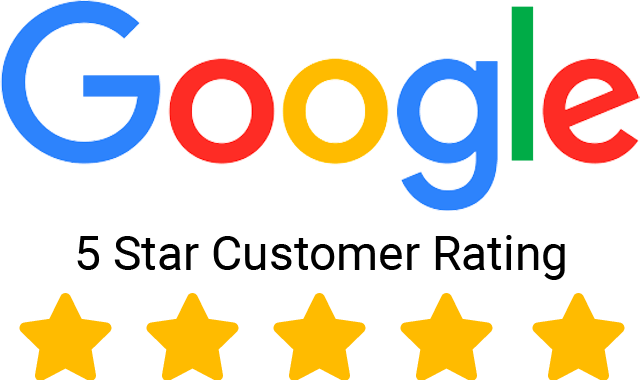 Give us a 5-Star Review on Google! It only takes a few seconds!