Spending Increase to Fight Rising STD Levels in New York City
Posted: Mar 9th, 2017 at 12:00AM - by e7 Health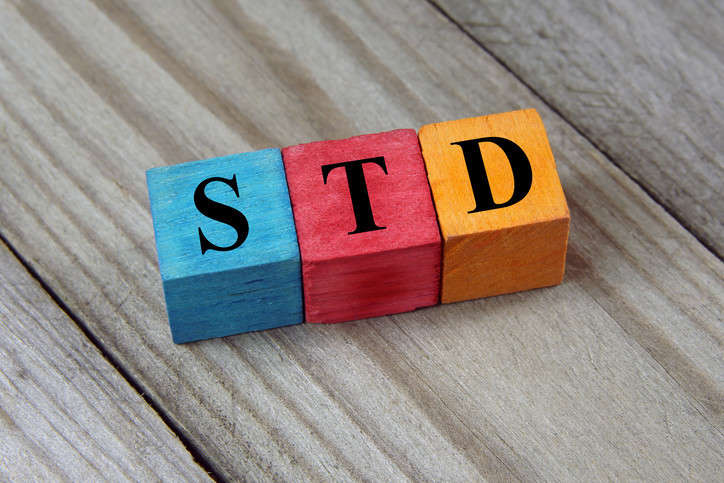 The rates of sexually transmitted diseases such as gonorrhea, chlamydia, and syphilis in New York City, have hit the highest numbers since the 1980s. However, new cases of HIV have fallen over the last five years by more than 30 percent.
According to the New York City Independent Budget Office, to further reduce the rates of HIV, Mayor Bill de Blasio and his administration are proposing increased public spending. Out of a budget of $84.7 billion proposed for the next fiscal year, $25.7 million will be available for the city's Bureau of Sexually Transmitted Disease Control in the health department. The money will be used to fund longer hours at the city's STD clinics. According to Dr. Jay Varma (Deputy Commissioner for Disease Control), this will increase the number of specimens collected and expand the distribution of Truvada, the HIV-prevention medicine, for pre-exposure prophylaxis. Varma adds that after the Great Recession, funding for STD programs reduced. This spending fell by 20 percent between 2007 and 2016 when measured in inflation-adjusted dollars.
New York City STD Statistics
Compared to a number of 52,113 in 2006, STD cases rose to 81,399 cases in 2015 as revealed by the most recent statistics available. In 2006, out of a population of 100,000, 515 people had chlamydia, 7 had syphilis and 129 had gonorrhea. Looking at the same parameters in 2015, 742 had chlamydia, 18 had syphilis and 199 had gonorrhea. These statistics reveal that the number of STD diagnosis is increasing within the city and have hit the highest numbers witnessed in decades.
City officials are mostly worried by recent syphilis numbers because if left untreated, the disease can lead to extremely serious health problems. Syphilis also has devastating effects if passed on to babies.
Officials report that higher-than-average incidences of STDs are witnessed in young adults and men who have sex with men, inclusive of Latinos and blacks. New York City's health department is, therefore, focusing on these groups to encourage testing, the use of condoms, treatment, and the use of Truvada for pre-exposure prophylaxis.
Varma also noted that the prevalent use of location-based hookup apps such as Grindr were frustrating efforts to fight the spread of STDs. As a result, investigators tracking down the sexual partners of an infected person cannot rely on visiting a bar or bathhouse anymore. These interactions frequently occur online. Such apps are, therefore, considered "virtual bathhouses." Thanks to the presence of these apps, people are less likely to know the real names of their partners. Chances of them of having these partners contact details are also very slim.
CDC Statistics Point Toward Younger Generations
Data from the CDC shows that there is an increase in the number of STDs reported among millennials in New York City and across the nation. These young people are engaging in riskier sex and heavily paying the price through STDs. By November 2016, the cases of syphilis had increased by close to 30 percent as compared to 2015. The CDC says that homosexual men, people of color, and young adults are the most likely to contract STDs.
15- to 24-year-olds have the highest rates of chlamydia. They accounted for close to two-thirds of diagnoses in 2015 and among blacks. Chlamydia disproportionately affects women but the number of reported cases among men grew sharply in 2015. Overall, the rate of reported chlamydia cases increased by 5.9 percent. Of the STDs, chlamydia is the most commonly reported to the CDC and was reported in more than 1.5 million cases in 2015.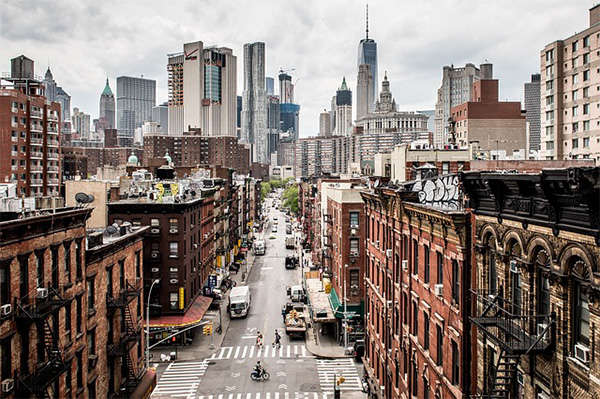 Amongst men, most of the new cases of gonorrhea and syphilis were reported among homosexual men. The numbers are however rising for women too. A continuing trend of gonorrhea resistance to antibiotics that can be used to treat it is giving public health officials many sleepless nights. The rates of gonorrhea are highest among blacks but among whites and other ethnic groups, the numbers are rising.
Syphilis rates among both genders increased across the nation. Of these, the highest rates were witnessed among men who have sex with men. Among women, it increased by 27 percent. Syphilis passed from pregnant women to babies (congenital syphilis) rose by 6 percent.
STD Cases are Growing Nationwide
According to the CDC, more than half of local and state programs cut spending on STD testing and treatment from the start of the economic downturn. Additionally, the Tinder effect is also contributing to the rise in STD cases because more people are hooking up with multiple and more sexual partners online. The Tinder effect is one of the factors affecting the fight against STDs in New York City.
It is worth noting that in the U.S., the West has reported the highest rates of STDs. Gonorrhea cases doubled in Montana in 2015 while California reported an increase of 28 percent in cases of syphilis. The South still represented the highest overall cases of gonorrhea and chlamydia with Louisiana reporting the highest rates in gonorrhea infection at 221 cases per 100,000 people. Nationally this rate is at 124 cases per 100,000. California and Louisiana contributed nearly 40 percent of the total number of babies born with syphilis.
STD Prevention
STDs can affect fertility and also make one more vulnerable to acquiring and spreading HIV. Once you get an STD, you together with all the sexual partners you have had in the recent past need to get treated. Everyone should, therefore, be informed so that they can also seek treatment. Additionally, you have to abstain from sex until all the symptoms have disappeared.
The surest way of avoiding STD transmission is sexual abstinence. Both partners in a sexual relationship should also remain faithful to prevent bringing in STDs into the relationship. The use of latex condoms is greatly advocated for since latex condoms are the only ones that can prevent the spread of STDs. It's important to practice safe sex with all encounters and not hesitate to get tested!
e7 Health is a discreet and professional testing center where our testing is fast, reliable and very affordable. We provide both testing and treatment! Call today or book online.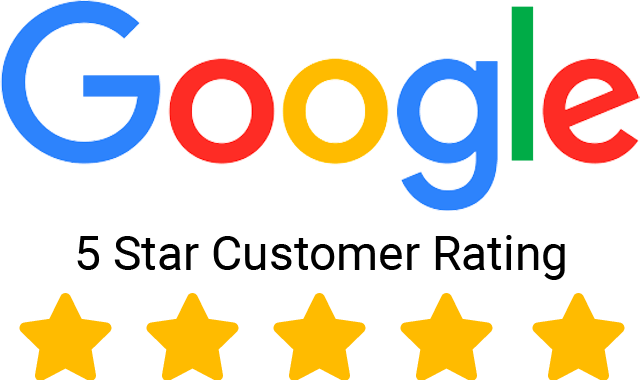 Give us a 5-Star Review on Google! It only takes a few seconds!
Great service. Needed a physical done immediately and they were more than happy to help

Read More
When you're in a pinch and you need flexible hours, e7 health is there for your needs. Whether it for your general vaccines, travel vaccines, TB.

Read More
Very good staff and very patient. Didn't have to wait to get testing done and the lady who drew my blood was very helpful and understanding of my

Read More
I was given all the information I needed on vaccines and more, for my upcoming international travel plans!

Read More
Great customer service and quick service really professional.

Read More
I needed a quick TB test and had never been here.. these ladies are very professional..kind and made me feel comfortable in how they followed the..

Read More
Staff was extremely precise, polite and patient and their efficacy makes for a very seamless visit. Chardae at reception was the most pleasant...

Read More
Super accommodating. Fast and easy to talk to. Highly recommended.

Read More
Very friendly staff....safety of patients in mind during check in...and my appointment time was honored

Read More
Friendly, professional, on time and clean.

Read More
WONDERFUL EXPERIENCE, THE STAFF IS VERY NICE AND PROFESSIONAL

Read More