Why HR Managers Should Separate Occupational Health Programs From Wellness Programs
Posted: Mar 15th, 2019 at 03:41PM - by Jonathan Baktari MD / CEO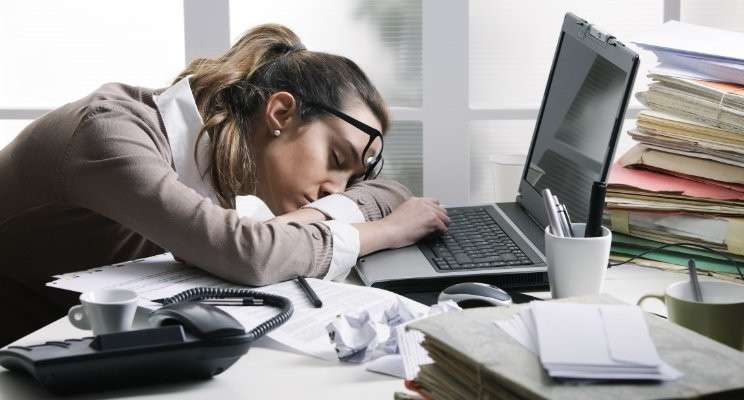 HR Managers often have the responsibility of choosing and implementing health programs within their company. This can be a tedious, complex task of choosing vendors and then implementing and organizing those programs. There are many reasons why it is beneficial to separate Occupational health programs from Employee Health Services and Wellness programs.
The first step in understanding why these programs should be separated is to understand the difference between them.
Occupational Healthcare
Occupational healthcare deals with worker's compensation. As you know, it is a state-mandated program dealing with the employer paying premiums for a worker's compensation for employees who are injured at work. These benefits act as a type of insurance to control medical cost and mitigated employer liability for these injuries. Worker's compensation medical clinics often double as Urgent Cares and, therefore, by definition, may deliver long wait times and usually less than optimal efficiency for routine non-urgent medical care such as pre-employment physicals, vaccines, and drug testing. In addition, there is often a lack of advanced software technology to help HR managers with records and invoicing for employee health services and wellness programs.
Employee Health Services
Employee health services are much different from occupational healthcare. Employee health services include health programs recommended or mandated by certain federal and state agencies and also public health institutions. These programs are in the best health interest of the employee and often were designed to keep employees safe and healthy in the work environment. Recommendations and requirements come from authorities such as the CDC, OSHA, JCAHO, DOT and state health departments. Some services that are often included in employee health can be pre-employment and/or annual physical examinations, drug and alcohol testing, tuberculosis testing, baseline and annual hearing tests (audiograms), vaccinations, and more. These days there are very few companies that provide a true employee health program that includes services such as a cloud-based system to track employee records and results, create follow up appointments for annual exams, tuberculosis tests or follow up vaccines and provide reports if faced with an audit.
Wellness Programs
Wellness programs are an additional program some employers provide that help lower healthcare costs and premiums by maintaining healthier employees. These programs have been shown to improve productivity and decrease absenteeism as well as have happier, healthier employees. It is an incentive for employee retention and can decrease the cost of high employee turnover. Examples of employee wellness include smoking cessation programs, weight loss programs, biometrics, and flu vaccines.
The Benefits of Separation
When employers are choosing a clinic for their workman's compensation services, they may be tempted to let those clinics also provide their employee health services and wellness programs.
It is more efficient to separate workman's compensation from employee health and wellness for many reasons. One main reason is the service. Workman's compensation is something that only a small percentage of employees will ever need to use. Generally, the clinics that provide Occupational Health Services are Urgent Cares. These types of clinics are by definition not meant to be streamlined but to take care of the most injured person first. Often the service at these clinics is less than ideal and the employees may experience long wait times.
Employee health and wellness, on the other hand, is something that all or most employees will use. If all your employees are using a service that the employer provides, would you want that to be a poor experience and something they do not look forward to doing? If you were to separate to a clinic that specializes in employee health and wellness and provides great service, that will keep employees healthy and happy.
Technology for Employee Health and Wellness
Another reason to separate the programs is the type of technology used by the clinics. There is often an added cost for employers if HR managers choose a workman's compensation clinic to manage their employee health due to the added time it will take you to organize and separate all the records and reports for your employees. Workman's compensation clinics often do not provide the technology to help HR managers keep employee health records. Employers should look for employee health clinics that have advanced technology. Advanced healthcare technology includes cloud-based software to manage employee health records and reports that you as an HR manager can utilize. If this is not offered, employee health records management then often falls on the backs of the HR Department, especially in small to medium-sized businesses. This can cause thousand of yearly manpower hours for HR departments to maintain, collate and verify employee health records. Inputting this information into other databases or Excel spreadsheets is not very efficient and is a large part of the hidden cost employee health services that employers ultimately pay. This is specifically an issue if these employee health services are mandated by a government agency, subject to random audits and so forth. Ideally, the company providing the employee health services should help manage these records for you, providing you with additional cost savings.
HR managers can help your company save money and time by choosing an employee health clinic that has the advanced technology to keep your records organized and easy to access in a CRM fashion. Look for an employee health clinic that has a cloud-based software that you can access in case of an audit quickly, such as accessing all drug test results or which employees are due to have an annual tuberculosis test, etc. The CRM health record should be customized to your needs and allow you to design your own detailed report as needed. HR managers who manage drug testing programs for their employees should also look for an employee health clinic that has a cloud-based software that allows you to order drug tests yourself, choose national locations for potential and current employees to go to and to have 24/7 access to all the results and pending tests. Good employee health companies will also provide you with detailed monthly invoicing electronically.
Access to advanced software technology tools is a huge time saver for HR managers and allows you to focus on other responsibilities rather than organizing employee health on your own. Let a clinic that specializes in employee health and wellness manage it for you! Plus, your employees will be happier and have a better experience at these clinics.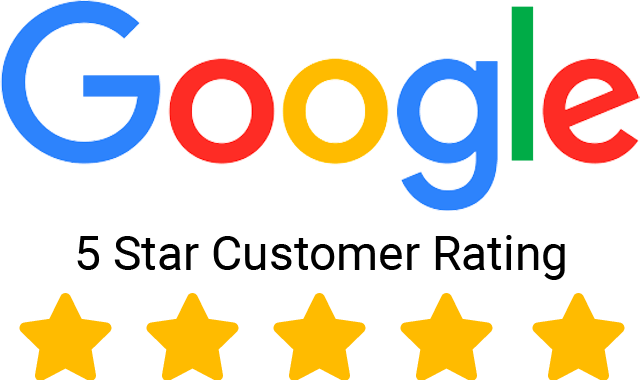 Give us a 5-Star Review on Google! It only takes a few seconds!