HPV Vaccination Rates at All-Time Low
Posted: Feb 6th, 2017 at 12:00AM - by e7 Health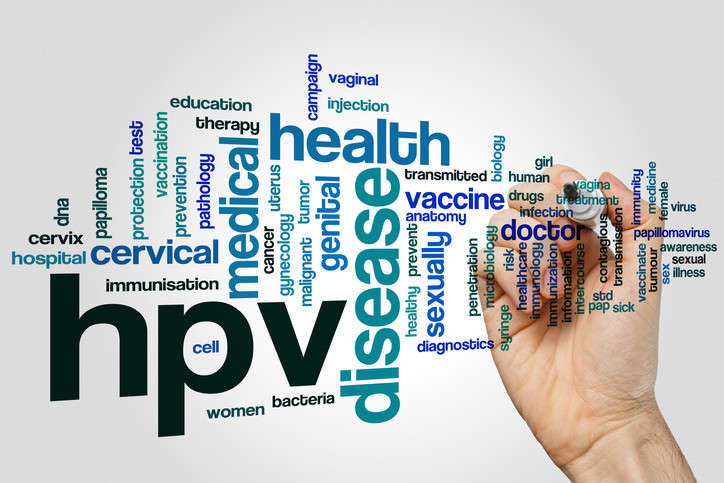 A recent study developed by the CDC showed that amongst both teenage girls and boys, HPV vaccination rates are too low. HPV is a virus that can lead to cancer and given that 14 million cases of the cancer-causing virus are diagnosed in the United States each year, it is a shocking reality.
Unvaccinated teens can spread this disease to others and since the HPV vaccine is an age-sensitive vaccine, the CDC recommends kids get their first dose at age 11 or 12. This is so teenagers are vaccinated and protected against the disease before they become sexually active, hindering their chances to contract the virus.
For both men and women, certain HPV infections can lead to cancers in the mouth, throat, and anus. In women, HPV infection can cause cervical, vaginal, and vulvar cancers. Men who contract HPV can also get penile cancer. It is important to know and understand that it is not something only females can contract but men as well.
When researchers looked at vaccination data from a study in 2013, they found that only a small percent of females were receiving all required doses of the HPV vaccine and males were virtually receiving no doses at all. This is alarming due to the statistic that every year in the United States, 27,000 people get cancer caused by HPV — that's one person every 20 minutes.
The issue may be complicated, but there are a few factors which are contributing to the high numbers of non-vaccination rates and quickly spreading the virus.
Active Steps in HPV Vaccine Education
The first among these could be primary doctor's offices educating and recommending the vaccine the same way and same day they recommend other vaccines for teenagers. A better job done at recommending the vaccine at the appropriate age and also educating parents on benefits and prevention is key to promoting the vaccine appropriately.
Since there are multiple doses in the HPV vaccine series, it is also important to educate on proper follow-up vaccines schedules. Receiving the HPV vaccine at ages 11-12 offers earlier protection against infection, and immune response to the vaccine is better in younger age groups than older age groups.
Younger populations typically tend to have more sexual partners which could also point towards the high numbers of HPV diagnoses in the United States. This is another reason why it is so important to have kids ages 11-12 start the vaccine series before they become sexually active. This way they can optimize their prevention with practicing safe sex.
Besides for having all recommended vaccines in the HPV series, it is also critical for younger populations to know the importance of practicing safe sex. The use of condoms has become a social stigma where teens and young adults might not see the importance of it with each sexual interaction. Societal attitudes towards using condoms may also need to improve so that young adults and teens begin to take steps towards bettering their own health. Though condoms are not complete protection, it can prevent the spread of HPV which can also lead to mouth and throat cancers. Even while using a condom, HPV can infect areas that are not covered by a condom — so condoms may not provide full protection against HPV.
The Virus
The Human papillomaviruses (HPVs) are a group of over 200 viruses stemming from the same group. Roughly 40 of the HPV types can be spread directly through sexual contact. Certain HPV types can actually cause different types of cervical, anal, mouth and throat cancers. Anyone who has ever been sexually active or will someday become sexually active is at risk for infection. That is why it is so important to complete the vaccination series at a young age.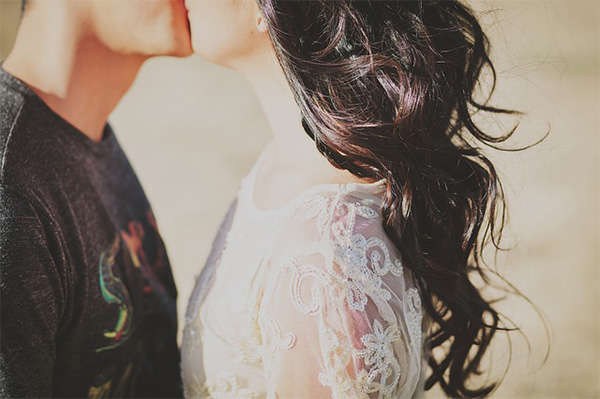 HPV vaccines have been licensed and approved by the FDA and are available in the United States. Vaccination is the best way to reduce the risk of developing HPV-associated cancers. Not only does vaccination protect vaccinated individuals against infection, but also vaccination of a significant proportion of the population can reduce the prevalence of the infections through herd immunity. If the community at vast was vaccinated against HPV then the rates of HPV related cancers would drop immensely.
For women who have already been vaccinated, they should still be screened for cervical cancer. A regular screening continues to be essential to detect precancerous changes in cervical cells before they develop into cancer. Luckily, cervical cancer is treatable and preventable with early detection. A regular PAP test for women between the ages of 21 and 65 is recommended by the CDC to detect any early signs of cellular changes.
Most men infected with HPV never develop symptoms, and it goes away on its own. However, if HPV doesn't go away, it can cause genital warts and some types of cancer in men. Though HPV-related cancers are uncommon in men, the infection can cause penile, anal and throat cancer. Since these types of cancer typically develop very slowly, diagnosis may not happen for years or even decades after the initial infection. Though there is no HPV test that has been approved yet for men, symptoms such as genital and anal warts may stand as signs of infection.
With an average of 27,000 cases of HPV-associated cancers diagnosed annually in the United States, establishing a routine for HPV vaccine administrations is essential. Increasing the rates of 11- and 12-year-olds could reduce the rates of persistent HPV infections which is the current leading cause of cervical, anal, oropharyngeal, vaginal, vulvar and penile cancers. The shockingly low rates of young children being vaccinated may show that it could be fairly difficult to nail all three of the vaccine dose schedule. It may also show that primary doctors need better strategies for educating patients and parents alike on the benefits of the HPV vaccine.
Since e7 Health carries all vaccines available in the United States, we offer the HPV vaccine! If you are not sure if you are up to date on all recommended vaccines, we can schedule you to meet with one of our Clinicians to review your vaccine history. Call today to schedule or book an appointment with us online.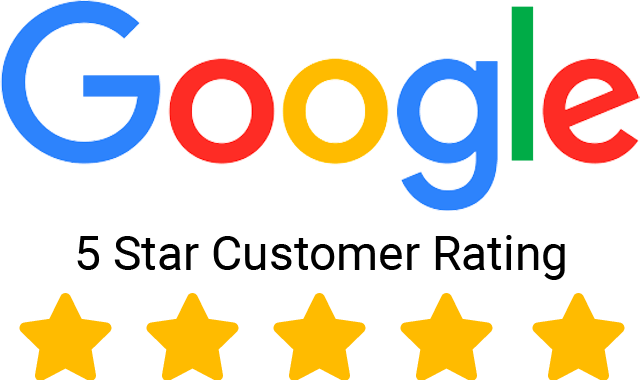 Give us a 5-Star Review on Google! It only takes a few seconds!