CEPI Receives Funding for Vaccines Against Epidemics
Posted: Jan 30th, 2017 at 01:22PM - by e7 Health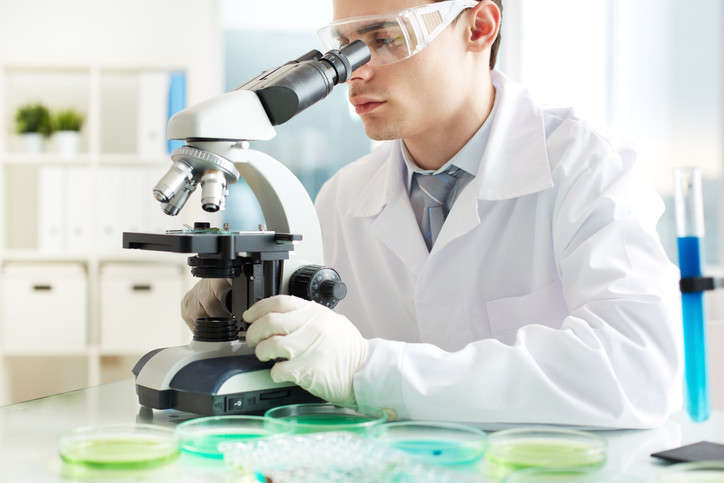 An epidemic is when a disease spreads rapidly within a community and there has not been any prevention or even planning in healthcare to stop the emergency. Recently, the Coalition for Epidemic Preparedness Innovations, otherwise known as CEPI, received an initial investment of $460 million in a new global partnership to outsmart massive disease epidemics by developing safe yet effective vaccines. The goal is to develop a system to shorten the time it takes to produce and evaluate vaccines that will be effective against new diseases.
Epidemics
All of the epidemics in the past follow an unfortunate pattern – the vaccine to fight against the disease is not able to be tried and tested quickly causing the disease to be spread amongst thousands. A few examples could be Smallpox in the 1600s, Yellow Fever in Philadelphia in 1793, Spanish Flu in 1918, and more recently the spread of Ebola, Zika, and the yet to be widely known MERS, Lassa fever and Nipah virus. As a result of historical epidemics and as well as current outbreaks, it is apparent that consensually different leaders amongst the world agree that an advanced system to guard us against future outbreaks should be perfected. That is why an array of governments, public health leaders, scientists, and vaccine industry executives are teaming up with CEPI to invest in a new system to produce new disease-preventing vaccines before the large epidemics hit.
Some of CEPI's most well-known investors include the governments of Japan, Norway, Germany, Britain's Wellcome Trust, and lastly The Bill and Melinda Gates Foundation being their most iconic supporter. Bill Gates has been a well-known advocate for disease prevention and taking steps to form a better future. Bill, in regards to epidemics, recently stated that Ebola and Zika showed that the world is tragically unprepared to detect local outbreaks and respond quickly enough to prevent them from becoming global pandemics. Without investments in research and development, we will remain unequipped when we face the next threat.
The world is unfortunately unprepared to fight against diseases that spread rapidly and the outcomes can lead to catastrophic amounts of casualties. With no investments to support the amount of research and investigation that must go into developing a new system to rapidly develop vaccines, it may take decades before a reliable system is in place.
CEPI has raised nearly half of their expected investments they need to finish the project. The project is estimated at around $1 billion for the first five years. In addition to the initial investment, the group is also reaching out for proposals from pharmaceutical companies and researchers for additional support targeting the initial diseases. The goal is to meet the investment in full by the end of 2017.
The first line of diseases CEPI will initially target is newer emerging diseases such as the MERS-CoV, Lassa Fever, and Nipah Viruses which have known potential to cause a serious epidemic.
The Targeted Diseases
MERS-CoV, Middle East Respiratory Syndrome, is a viral respiratory illness that has just recently been recognized as a disease threat. The first case of MERS was reported in Saudi Arabia in 2012. The largest outbreak has been in the Republic of Korea in 2015. Most of the people who have been confirmed to have MERS infection will experience severe acute respiratory illness with symptoms of fever, cough, and shortness of breath.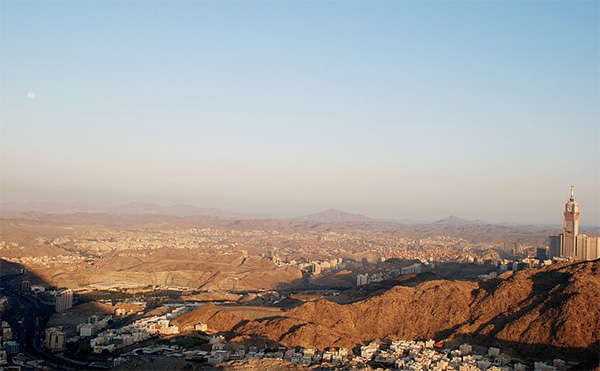 Thought the exact way the illness is spread is not yet well understood, it is thought to spread through close contact from an infected person's respiratory secretions. Most of the time, it is through caring for ill people or living with an infected person such as a family member. There have been only two patients in the U.S. to have ever tested positive for MERS infection but the CDC continues to monitor closely.
Lassa fever is a viral illness that is currently present in parts of West Africa. Roughly 10%-16% of people admitted into the hospitals every year have Lassa fever which points towards the serious indications of this disease. Lassa virus is spread through ingestion or inhalation from rodents shedding the virus in forms of urine and droppings. If human food is not stored properly, giving access to rodents, then there is potential for the food to be contaminated. Rodent to human is not the only way the disease spreads — it is also spread from human to human. Though some of the symptoms of Lassa fever are mild, one of the complications is deafness.
Nipah Virus, otherwise known as NiV, was initially discovered and identified in 1999 in Malaysia and Singapore. The infection is associated with encephalitis (swelling of the brain) with prior symptoms such as headache, drowsiness, disorientation, and mental confusion. The virus was originally transferred to humans via pigs then onto human to human transmission. Prevention includes avoiding exposure to animals which include pigs and bats. The current route to prevent future outbreaks has been reliant on additional efforts towards surveillance and awareness.
It seems that throughout history, we get hit with epidemic after epidemic. Diseases can affect anyone at any time, they are one of our greatest threats. With population densities and people traveling today more than ever, we need to finalize a way that we are able to fight against these rapidly spreading diseases. Mankind has sent people to space, built incredible cities and structures, and have been able to connect the world in incredible ways but we have not yet been able to outsmart epidemics. We know that vaccines can protect us from disease, we just need to be able to have a system that reacts quickly to developing them.
Vaccines have been tested by scientists and used since the 1600s. It's time to finally outsmart these massive epidemics that cause innumerable casualties and move forward with more advanced practice in being prepared for outbreaks. It is also important to ensure you stay up to date on your age appropriate vaccinations. e7 Health has all vaccines in stock that are available in the United States. Call us today or book online to make sure you're up to date on all recommended vaccines!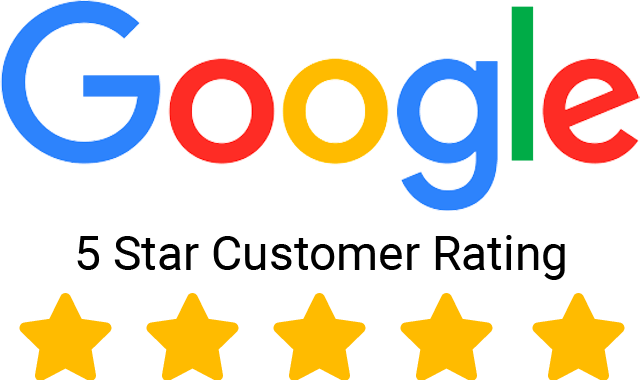 Give us a 5-Star Review on Google! It only takes a few seconds!