New OSHA Post-Accident Drug Test Laws: What You Need to Know
Posted: Jan 13th, 2017 at 12:00AM - by e7 Health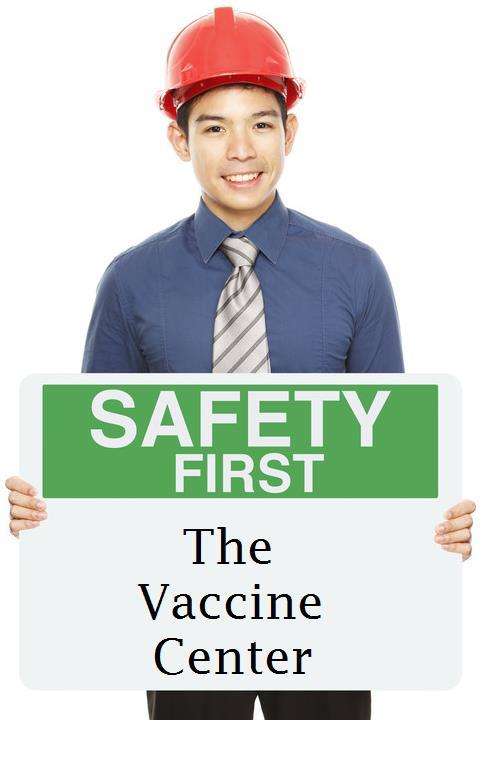 Employers around the world implement measures to ensure workplace safety with accidents that occur on the job. Many companies require drug and alcohol tests to be given to employees that are involved in accidents while on the job. These measures are taken in hopes of motivating employees to remain aware and attentive while working and to help decrease the number of workers' compensation claims that may occur.
Recently, the drug test system received a shift that may have employers in a challenging position regarding the process for workplace injuries and accidents. On May 12, 2016, the Occupational Safety and Health Administration published its final rule on electric reporting of workplace injuries and illnesses. As of August 10, 2016, 90 days following the publication of the rule, it is mandated that employers must establish "a reasonable procedure" for employees to promptly and accurately report any and all work-related illnesses and injuries. In addition, the rule prohibits any retaliation against the employee for reporting any illnesses or accidents that occur as a result of the job. According to this new standard of reporting, employer polices that require employees to undergo post-accident drug testing will now be under scrutiny by OSHA because, the agency contends, required testing following an incident deters employees from making the report.
Potential Penalties for Employers on Post-Accident Drug Testing
There is no reference in the final rule that specifies drug testing, but the commentary that is included in the final rule clearly presents the position OSHA takes in regards to post-accident testing policies. From the agency:
Although drug testing of employees may be a reasonable workplace policy in some situations, it is often perceived as an invasion of privacy, so if an injury or illness is very unlikely to have been caused by employee drug use, or if the method of drug testing does not identify impairment but only use at some time in the recent past, requiring the employee to be drug tested may inappropriately deter reporting.
OSHA proceeds with the added emphasis that only post-accident testing that is strictly tailored — testing where drug use likely contributed to the accident and that accurately tests for impairment — will be exempt from enforcement action under the newly structured rule.
As a result, the final rule forbids employers from utilizing or imposing drug testing as a type of adverse action against any of their employees who file illness or injury reports. OSHA adds, "To strike the appropriate balance here, drug testing policies should limit post-incident testing to situations in which employee drug use is likely to have contributed to the incident, and for which the drug test can accurately identify impairment caused by drug use."
Review of Post-Accident Testing Policies
In accordance with the new rule, employers that implement post-accident drug testing policies will be required to justify individual decisions to test based on facts surrounding the accident or incident. In an effort to prevent dissension with OSHA, employers are no longer allowed to depend on blanket policies that require tests after the report of a work-related injury.
Stricter policies are to be enforced that force employers to only make drug test referrals when it is reasonably assumed that the employee caused or contributed to the incident. Employers are not subjected to what is referred to as reasonable suspicion testing for work-related incidents or accidents. Employers or companies that decide to maintain the blanket testing policy should expect to defend their choice through referrals to workers' compensation programs, safety measures and other methods which will verify that the program does not prevent employees from reporting their injuries and in no way causes retaliation for filing the injury report.
Difficulties of Proving Drug Impairment
It's agreed that there are some reliable tests that accurately measure alcohol impairment, but many providers of the tests agree that only recent use of drugs is accurately measured. To be clear, illegal drugs could indeed cause impairment but the tests given by employers aren't designed to measure impairment. Therefore, even in cases where the employer has established a program that only requires drug testing when an employee may have contributed to the accident due to impairment, it may prove challenging to show that said individual was actually impaired by the drug.
What does this mean? Post-accident drug tests could still be challenged, even if it was ordered due to the belief that the employee's actions caused the accident. Employers may seek to revise their drug testing policies for post-accidents, as well as increase the occurrence of random drug tests that employees are given to better detect employee drug use and possibly deter them from partaking in the use of illegal drugs before an accident happens.
Federal Law Compliance
OSHA does specify in comments of the new rule that an employer that faces requirements by federal or state law to impose drug testing on employees will not be considered in violation of the new rule because they are mandated by law to test and not as a retaliation effort. Although the testing program conducted by the DOT utilizes urine tests, which do not measure impairment, employers who are required to order post-accident tests as pursuant to regulations set forth by U.S. Department of Transportation, should continue to do so.
If OSHA discovers that drug testing policies required by employers deter employees from reporting illnesses and injuries, it could lead to critical penalties per violation. As penalties currently stand, penalties up to the amount of $7,000 may be imposed per violation and up to $70,000 for violations that employers willfully commit. In light of the new OSHA rule, there will be a significant increase in penalties as of August 2016. The increases are expected to occur in the amounts of $12,471 and $124,712, respectively.
The span of time between the introduction of the new rule and the strict enforcement of the new rule and its fines, employers are forced to decide the safest and most effective measures to utilize in an effort to avoid conflict with OSHA's new electronic accident reporting rule.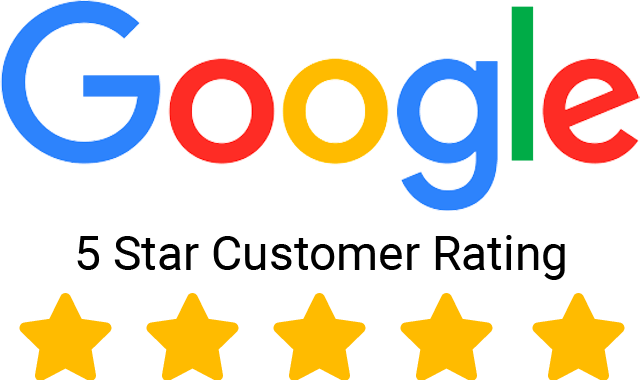 Give us a 5-Star Review on Google! It only takes a few seconds!