The Fast-Tracked Ebola Vaccine
Posted: Jan 11th, 2017 at 01:02PM - by e7 Health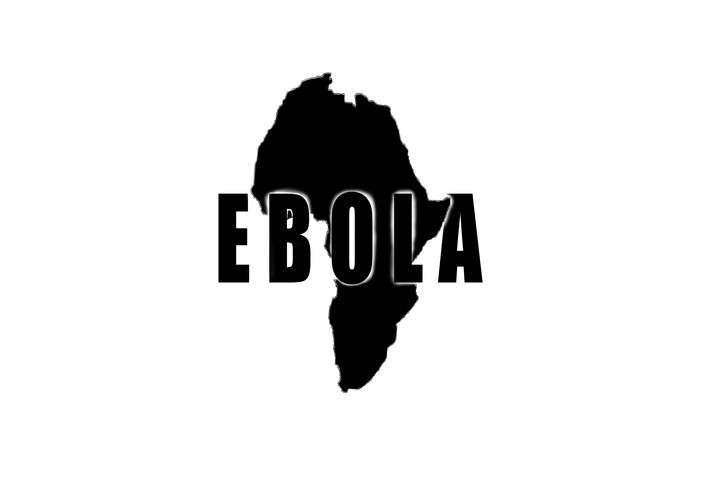 Ebola is one of the most feared diseases in the world, each time there is an outbreak there remains a general panic even in parts of the populace far from the reach of wherever it has broken out. It's easy to see why, since the disease is not only a hemorrhagic fever with a high mortality rate but also extremely contagious with dramatic symptoms.
However, it seems that a vaccine has been developed and it's on the fast track to being used in order to protect those regions of the world where the fever might break out.
Ebola Outbreak
Since its dramatic appearance in 1976, Ebola has gone on to become a feared disease. It's not an undeserved reputation either, the disease has a tendency to decimate populations wherever it crops up and the sheer virulence of the disease has a way of infecting even those who come to the aid of sufferers and who take proper precautions.
The first outbreak of the disease occurred in Sudan, a storekeeper was infected and hospitalized. The region took a heavy toll during this outbreak, with 284 infected individuals known and 113 casualties.
Shortly afterward, a school teacher in Zaire was infected and initially diagnosed with malaria. When there was no improvement after administration of quinine, he was hospitalized and died within three days.
Soon those who had been in contact with him began to develop symptoms similar to what the teacher had experienced. Thanks to fast actions by the government of the area, the disease was controlled through quarantine measures. 318 people were infected and 280 casualties during this epidemic, making for a startling 80% mortality rate.
Since then, several outbreaks have occurred in Africa. Most have been around the same size as the first two or a little bit larger. Generally, these were contained through strict quarantines and affected a relatively limited number of people, although there were still a lot of casualties.

In 2013-2016, however, there was a massive outbreak in Western Africa. Some of the blame lies with the agencies who were called in, bad coordination seems to have been the main culprit for the rapid spread. Over 11,000 fatalities occurred over those three years in Guinea, Liberia, and Sierra Leone alone.
Due to the high numbers of people infected and how lethal the disease is, scientists have been working on developing vaccines for some time. Recently one of the newest vaccines has been proven to look quite effective.
Ebola is particularly tricky to deal with, as it seems to emerge from nowhere and disappear again. It's been found that those who survived infection can often be contagious for months afterward, and the usual methods of it being contagious still apply. This means that survivors can unwittingly spread the disease much later.
The disease itself kills quite rapidly, once the carrier shows physical symptoms. In many cases, once the disease enters its final stage the patient will be dead within three days. The rapid morbidity, combined with how contagious the disease is, make it a terrifying prospect.
How lethal the disease is within the first world, where medical care is often more readily available and advanced, hasn't truly been tested. Of those who received medical treatment in the US after returning to find they had the disease during the last epidemic most have survived, however.
At this point, without a vaccine, the only measures which can really be taken against the disease are a quarantine, and if the disease is handled without extreme care and skill it can easily explode as it did during the 2013-2016 outbreak.
The rVSV-ZEBOV Vaccine
A clinical trial published last month has shown this vaccine, called rVSV-ZEBOV, to be between 70% and 100% effective against the Ebola virus. It's actually not completely new, the original patent for this vaccine was placed in 2003.
The vaccine consists of a vesicular stomatitis virus which has been engineered to express a protein from the Zaire virus. Ideally, this should cause the person to develop a strong immune response to Ebola if they were to be exposed to it.
It hasn't been an easy process, of course, as expected there were some difficulties. The first Phase I trial was given in too high of a dosage, and the recombinant virus used to promote immunity was found replicating in the synovial fluid of some of those who had been given the vaccine. In effect, it gave them arthritis.
With the dosage lowered, however, it seems to be an extremely efficacious vaccine against this deadly disease albeit it does have some side effects.
The vaccine has been "fast-tracked" by various government agencies, receiving breakthrough therapy status from the FDA and PRIME Status from the European Medicines Agency. These special statuses will allow for the vaccine to be reviewed much more quickly than medicines which are considered less vital.
Until now, the only thing which could be done for an outbreak of Ebola was to buckle down, quarantine the infected, and hope for the best. This vaccine represents a new hope for those who live in areas where the disease occurs, and it might just be one of the best things to come out of medical science within the last few years.
If the optimistic results of the researchers involved aren't enough to convince you it's a likely shot at a solution, consider this: over 300,000 doses of the vaccine have already been stockpiled. Business people are unlikely to lose their head over some optimistic research.
What we're looking at may be a way to end the outbreaks of the virus which often terrorize that region of the world, laying to rest one of the most exciting, and lethal, diseases which currently exist on the planet.
The rSV-ZEBOV vaccine is set to finish testing soon and begin to be administered to those outside of the studies. While there are some side effects, it's promising enough that a lot of money is going into its development and stockpiling and it may just represent the best solution that the world has yet to come up with for this often-lethal illness.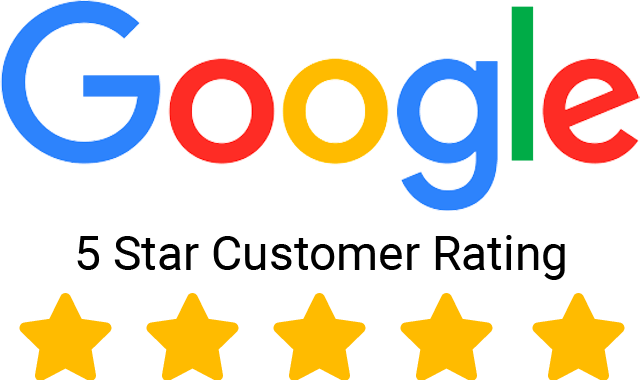 Give us a 5-Star Review on Google! It only takes a few seconds!