Pertussis in Adults and Teens: A Growing Trend
Posted: Dec 21st, 2016 at 12:00AM - by e7 Health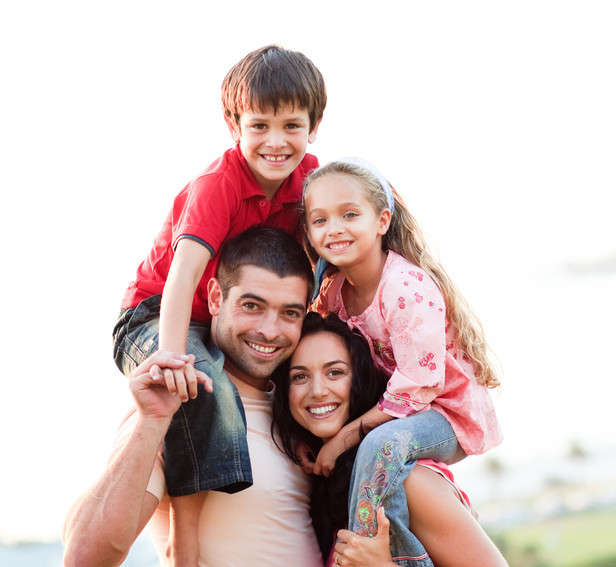 It's an unfortunate reality, but as time goes on and the anti-vaccination movement has gained traction pertussis is re-emerging as a disease which can be caught by adults and teens as well as being found in young children who haven't yet been inoculated. Complicating matters, it is often difficult to diagnose but the effects can be long-lasting and serious.
An Overview of Pertussis
Whooping cough is a serious illness, no matter who catches it. The symptoms, once the disease is in full swing, are quite dramatic and the infection can last for an extended period. There's a reason that it has been known in the past as the hundred-day cough.
The primary symptom of pertussis is violent, extended coughing fits which usually do not produce much mucus and generally begin to end in vomiting once things are fully in swing. During the initial stages of the disease, a very mild off and on again fever is also present, but it gradually disappears as the disease moves into the next stage.
For most people, it will begin as a few slight coughing fits awhile after the infection has begun.
If allowed to progress unchecked the damage to the esophagus from repeated bouts of vomiting will begin to show up as blood. This is a dangerous and worrying symptom for most people.
While it very rarely kills adults, pertussis can be quite fatal for smaller children. The violence of the coughing fits can cause all sorts of non-fatal complications as well, up to and including broken ribs.
If you suspect that you or someone you know may have contracted the disease, it's time to see a doctor. Keep in mind that for the most part immunity declines over time even if someone was diligently vaccinated as a child.
Difficulty of Diagnosis
Pertussis is rarely actually diagnosed correctly on a first visit to the doctor. It's been pretty rare for a long time, especially in those who aren't infants and it's rarely the first thing which comes to a doctor's mind when a patient presents with coughing.
What's notable about the diagnosis is that it is quite often characterized by a lack of other symptoms. Apart from the mild fever which presents in the first few days of an active infection, there are none of the general symptoms associated with respiratory illness when someone has the disease.
This means that chest X-rays will be clear, blood tests will generally show little to no change from baseline, and it often takes both an initial suspicion by a specialist and a blood test to confirm that it is, indeed, whooping cough which has a hold on the person's system.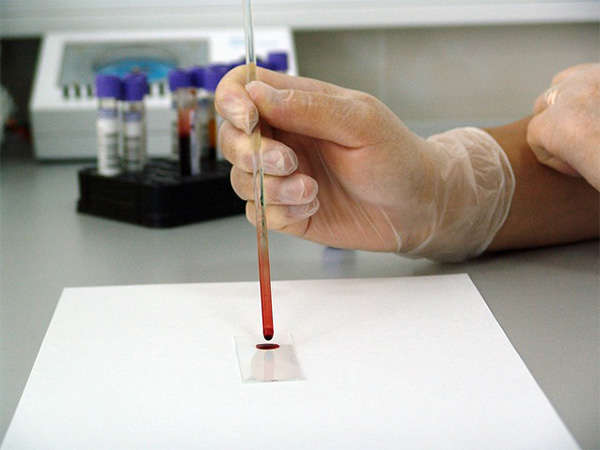 The treatment for the disease is a course of strong antibiotics, and it generally lessens the symptoms quite quickly. Your doctor will help you to choose which one is right for you or your child in the event that you catch the disease.
The truth is, that the disease isn't so much hard to diagnose as it is rarely tested for until the individual's case has gotten much farther along than it should have. Vaccination against the disease has been quite prevalent for some time now and cases in adults were an oddity so it simply doesn't come to mind when someone presents with the symptoms.
Even when someone presents with the disease, doctors will quite often overlook the cause and instead seek to fit it into the things they have seen. The truth is that whooping cough is rather distinctive in its effects so press for a test if you or your child seems to have a case of it.
Otherwise, the end result will not be pretty.
The other problem with the disease not being diagnosed properly is the fact that it is extremely contagious and can be spread readily by coughing. This means that a misdiagnosis can lead to an infected patient exposing more people to the pathogen as things progress.
Herd Immunity and Whooping Cough
The best defense against the disease is vaccination and making sure that someone has their booster shots at the required times as well. While the protection from the vaccination will often fade over time, there's a more important factor at play than individual immunity when it comes to making sure that the disease doesn't spread.
That factor is herd immunity. Essentially, the fewer people capable of carrying the disease, the less the chances of those who are vaccinated will catch them. It's an unfortunate reality that no medicine is 100% perfect, including vaccinations, but by preventing a person from being around carriers there's a good chance they will never be exposed to the disease in order to catch it.
While vaccination may not render the disease entirely inert, the combined effect of herd immunity can keep more people from suffering from this illness. Make sure that your children receive all of the required booster shots, pertussis is especially dangerous for younger humans who can suffer fatal effects if they contract it despite medical aid.
The dangerous trend of not vaccinating children is causing damage to herd immunity and as a result, more people are going to be infected. Be alert and vigilant, even if you have all of the proper precautions in place because pertussis is no laughing matter.
While it's not currently running to epidemic proportions, it's likely that cases of pertussis in adults and teenagers is only going to rise within the next few years. It can be hard to diagnose but it's definitely something to be concerned about if you're experiencing violent coughing fits, especially those which end in vomiting. Bring it up with your doctor if this is the case.
In the meantime, you can help to make sure that fewer people catch whooping cough by making sure that you and your family have received your inoculations at the proper time. Herd immunity is the responsibility of everyone, so make sure you do your part.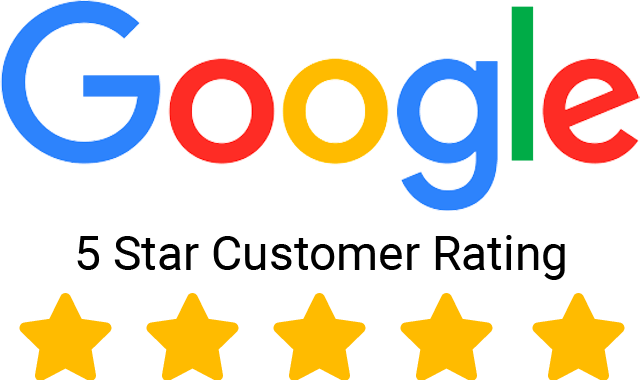 Give us a 5-Star Review on Google! It only takes a few seconds!