Promising Trials for an HIV Vaccine
Posted: Dec 16th, 2016 at 12:00AM - by e7 Health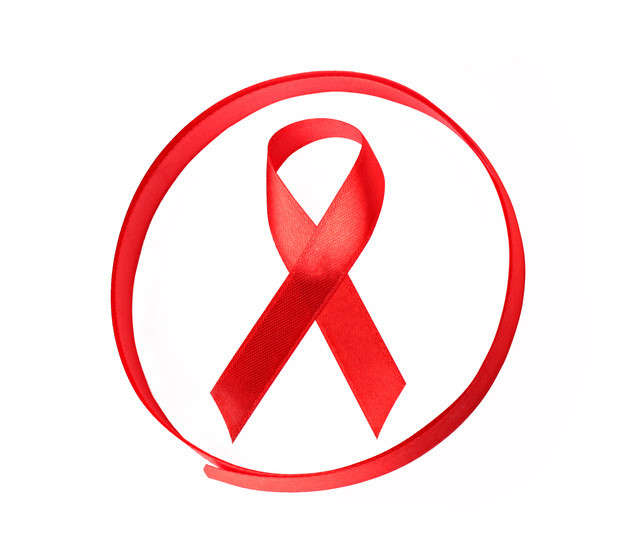 HIV has been a scourge on humanity since it first began to crop up. While much of the damage caused by HIV/AIDS can now be mitigated through extensive medication, much research has gone into creating a vaccine which can protect from infection in the first place. It's been a hard and long road, primarily due to the way that HIV functions within the body, but things are getting closer now and trials are being run with the new vaccine.
The Vaccine
The vaccine being developed is using a fairly "old school" vaccine tech. The formulation, SAV001-H, is comprised of inactive or "dead" HIV-1 virus. The virus has been genetically modified to remove the pathogenic part of its genetic structure.
The main issue with this is that improperly killed viruses can actually end up infecting the individual instead of protecting them from the disease. It's hoped that this genetic modification will help to prevent this occurrence.
The peptide signaling within the virus is also replaced with a toxin produced by the honey bee, melittin, which causes it to propagate rapidly. The virus is grown in human T-lymphocytes afterward, before being deactivated chemically in order to render it pretty much inert.
This type of vaccine has proven to have some success with retrovirus diseases in animals already and is being used to prevent feline immunodeficiency virus from taking root in cats.
As far as human diseases go, many of the most common vaccines use this same method. The vaccines for rubella, mumps, Hepatitis-A, and influenza, for instance, use this type of technology in order to prevent these diseases.
The drug isn't completely approved of in the scientific community, but it is one of the first vaccines against HIV to show any sort of hope for the future. There are currently dozens of trials running and SAV0001-H is one of the first to display a lot of promise.
The first human trials of this vaccine took place in 2013. 33 HIV-positive patients were injected with intramuscular doses of the vaccine and their immune systems monitored. There were no adverse effects, and antibodies specific for HIV were boosted. There were also some broad-spectrum antibodies boosted.
The second trial is set to take place with 600 HIV-negative volunteers who are in a high-risk category for contraction of HIV. These include sex workers, IV drug users, and men who have sex with other men.
The outlook seems to be quite promising as the vaccine already has been proven to be efficacious to some degree in the initial trial.
The creators are also working on a therapeutic vaccine to be given to those already suffering from HIV infection. That drug is also showing a surprising amount of promise, and it may be able to completely prevent HIV from becoming AIDS in HIV-positive patients in the future.
This second vaccine isn't being tested on humans just yet, but it's showing quite a bit of promise in the animal trials which are currently underway.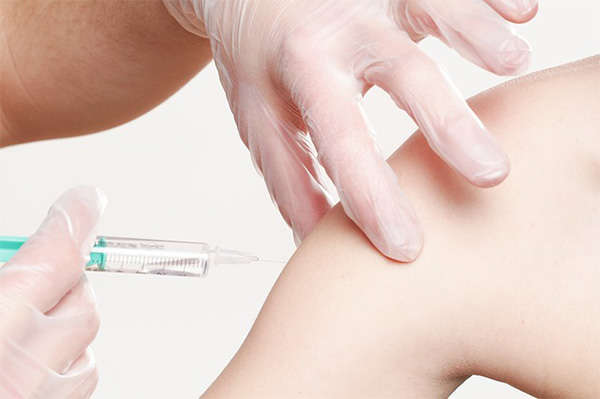 The Difficulties of Developing an HIV Vaccine
HIV has been notoriously hard to develop a vaccine for. One of the main obstacles has been the difficulty of culturing the HIV virus. The risk of the virus, which can inflict a lifelong condition in those it takes hold in isn't negligible and an improperly killed virus could be extremely risky.
In addition to this, the virus is hard to culture. In fact, it's still unknown if it can be done on a truly massive scale that would be required in order to make the vaccine available to a wide variety of people. This has made the "killed virus" method a largely overlooked one until recently.
This overlooked method may prove to be of use in eradicating the disease entirely in the future. The virus continued mutations and the fact that people who develop the condition remain incurable means that the creation of a usable vaccine is something of a top priority.
All of the above is included with the mess of HIV mutation. The virus propagates and mutates extremely rapidly and it's hard to pin down a specific sub-mutation so broad-spectrum protection is required.
The virus essentially out-evolves the human immune system when a patient is suffering from an HIV infection. This allows it to outperform both humoral and cellular immunity. In addition, HIV isolates are also extremely genetically divergent.
All of this adds up to the fact that it's simply hard to make a full-spectrum vaccine which proves promising as a way to take care of the disease. It's all a bit much, but there has been some progress with both this new killed virus vaccine and a few others. So far it looks like SAV0001-H is the best shot developed, however.
There have also been some problems with animal testing. Some vaccines which have proven to be quite effective in simians haven't had their results transfer cleanly to Homo sapiens which is a fairly rare occurrence as chimpanzees and macaques are widely used for medical testing of various drugs and vaccines.
Simply put, the reasons behind there not already being an HIV vaccine are legion, and considerable but the development going into SAV0001-H may be able to change all of that in the next few years.
With the addition of the therapeutic vaccine being developed the whole thing is shaping up to look pretty good. It may not end up being the final answer, but the progress being made is extremely impressive.
There have been a lot of trials being run, this is a competitive area of research after all, but few of them are showing promise.
A New Ray of Hope
With SAV0001-H showing quite a bit of progress and new trials slated for the middle of next year, there may be hope yet for eliminating this dangerous virus entirely. It's definitely something to follow if you're into the science behind it, and the results actually represent a measure of progress instead of another dead end even if another formulation will have to be developed after the second trial.
If you need to get tested for HIV, contact e7 Health today.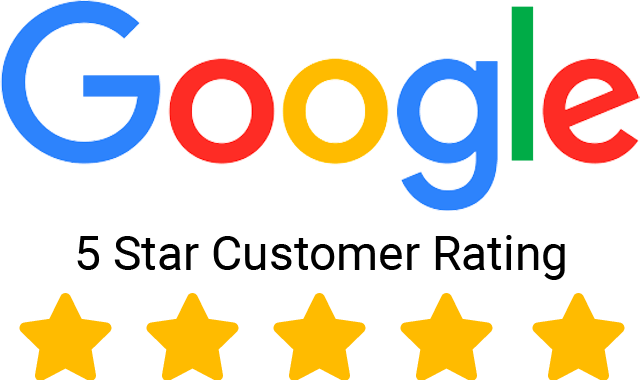 Give us a 5-Star Review on Google! It only takes a few seconds!