Meningitis Vaccine: Why You Should Get Vaccinated
Posted: Mar 25th, 2016 at 06:10PM - by e7 Health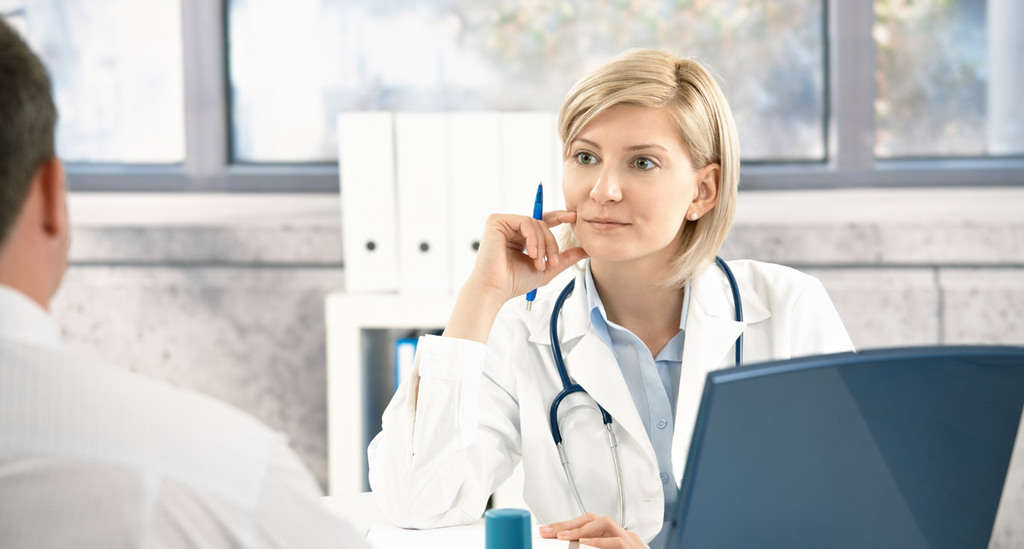 Often times people hear the word "Meningitis", but never think that they will actually ever get the virus. Many don't even realize the harmful effects that Meningitis can actually cause. Kyra Winters, a young woman from Chicago, has spoken out to the Chicago Tribune about her diagnosis of Meningitis and how her life has been forever changed because she never got the vaccine that could have prevented it. Kyla hopes that by sharing her story of what she has gone through, she can prevent others from getting Meningitis and encourage people to go and get vaccinated.
One night she began to have stiff neck pain, followed by Flu-like symptoms. She was admitted to the hospital and placed in the intensive care, and the next day her body turned on her. According to her doctor, "she had to be intubated, her blood pressure went to zero, she had to be put on enormous amounts of life-sustaining medications. Her liver failed, her kidneys failed, her heart failed, everything." Kyla ended up having to have a Liver transplant and having her legs under her knees amputated. She lives with pain each day. According to Kyla, "she hopes that sharing her story will help those who are healthy see more clearly what they risk when they forgo vaccination." Not all cases turn out as severe as Kyla's, but cases like her aren't rare either. Meningitis is preventable if you get vaccinated.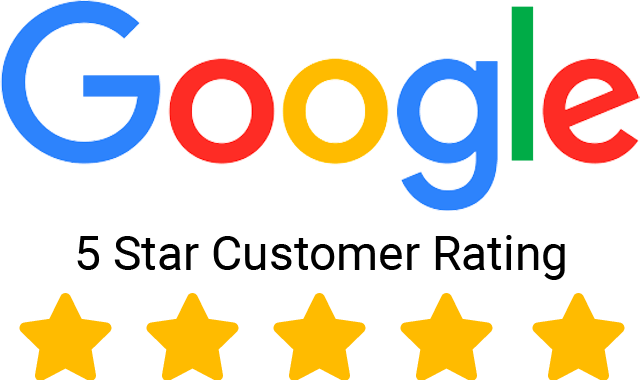 Give us a 5-Star Review on Google! It only takes a few seconds!