e7 Health Offers DOT Physicals
Posted: Dec 5th, 2016 at 12:00AM - by e7 Health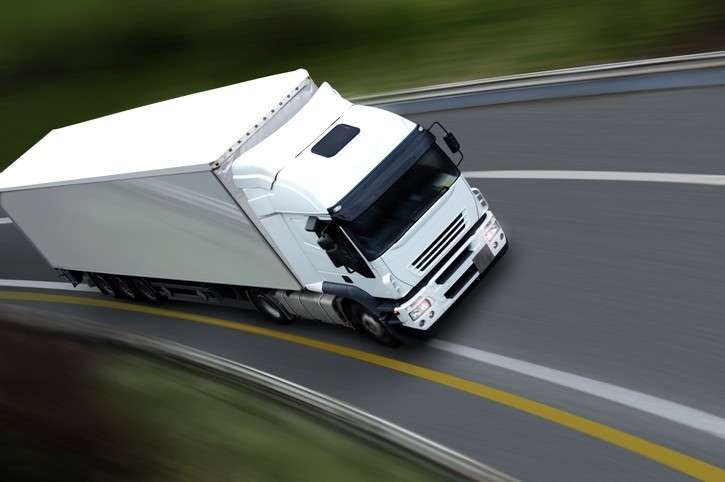 If you're a commercial driver, then you know it can be a pain to make sure that you get the physical every couple of years. However, it's also necessary to keep folks who shouldn't be driving for long periods off the road.
Fortunately for you, we offer DOT physicals at a convenient location with a doctor who is certified to give you your clearance to work on the roads.
Required Certification
The certification is required for most commercial drivers, including truckers and bus drivers. It helps to ensure the safety of both yourself and those around you. Health issues which occur suddenly can sometimes cause the loss of control of a vehicle. It's imperative that this doesn't happen, which is why a DOT physical is required by law.
Most people will be able to get a two-year clearance, although there are some exceptions. Make sure to keep track of when you need your next physical and book an appointment in advance in order to make sure that you don't miss any work.
The FMSCA keeps a database of doctors who are allowed to perform the exam. e7 Health has some on staff at both of our Las Vegas locations, which makes it convenient for those who drive cross country or operate out of the area.
Make an appointment with us, whether you're looking to get your Commercial Driver's License for the first time or just need a check-up to ensure you're still in driving shape.
What to Expect at Your Appointment
The physical requirements for the Department of Transportation aren't too strenuous, but they're required for any individual operating a commercial vehicle and:
The vehicle has a gross weight exceeding 5 tons(10,000lbs).
A vehicle designed to transport more than fifteen people.
Vehicles which transport hazardous materials over a certain amount.
The physical is meant to determine whether the driver is able to handle the physical and mental stress, which will be par for the course in their job.
Due to the nature of operating a large vehicle for extended periods, there are a lot of disqualifying factors which must be determined to not be in play for the individual to do their job safely and properly.
Immediately, you should be aware of the following disqualifying factors:
Epilepsy or other seizure-producing disorders.
Missing limbs without a skill evaluation test.
Current diagnosis of alcoholism.
Current use of narcotics or schedule 1 compounds.
Severely impaired hearing which is uncorrected.
Impaired vision that is not corrected.
Current use of prescription drugs that will impair driving ability
The physical itself is pretty standard. First, you'll be questioned about your medical history in order to make sure that it's accurate and up to date. This is especially important for those who've been on the road for a while, to ensure that new issues haven't cropped up under the physical demands of the job.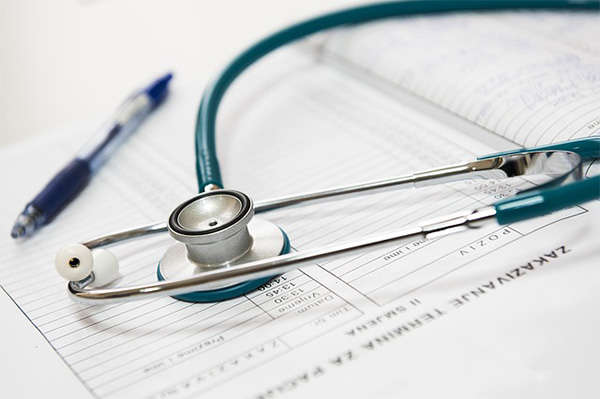 You'll then be given the actual physical exam, which is fairly short, but you'll be looked over in detail for the following:
Overall Appearance: tremors, pallor, or other outward symptoms of illness will be checked for as well as visible signs of alcohol or drug abuse.
Eyes: Your eyes will be examined for signs of glaucoma or other signs that your vision is impaired and a test will be administered to make sure that any non-visible factors are accounted for. Your vision must test at least 20/40 in order for you to pass.
Ears: Ears are checked for visible signs that hearing may be impaired. You'll also be administered a test to make sure that your hearing is within the reasonable standards set out by the Department of Transportation.
Mouth and throat: These will be checked to ensure there are no difficulties swallowing or breathing.
Heart: The heart must be checked to ensure that there are physical abnormalities or odd sounds which may indicate serious illness. They will also check for a pacemaker and implantable defibrillator.
Lungs: Anything out of the ordinary or odd sounds heard will need to be checked out using an X-ray exam.
Vital Signs: Your pulse and blood pressure will be checked to ensure that they are within a safe range and you're not at risk for sudden issues that may impair your driving.
Urine analysis: You'll undergo a urine analysis to ensure there are no abnormal findings, like protein or blood.
Reflexes: Your reflexes must be checked to ensure that they are within reasonable standards. Any lack of reaction may be grounds for withholding the DOT card.
Overall, it's a rather quick and easy procedure and most people are sure to pass without issue if they've already been in the field for some time. Just think of it as an extended check-up, and take the opportunity to discuss anything which may be causing you trouble with your doctor.
If you do have something which may potentially disqualify you, then we can discuss it while you're in the office and find an option which is best suited for you.
In most cases, you'll be issued a card that is good for two years when you pass the physical exam. In the event that the doctor feels you may need more frequent check-ups, for instance, if you have borderline hypertension, the card may not be valid for quite as long.
You can get exemptions for some issues that would otherwise disqualify you, primarily those related to vision and limb loss.
Once you pass, you'll be issued the clearance you need to get to work.
Book Your Next Appointment
You can easily contact us if you're local to the area in order to make sure that you have your next DOT physical done quickly and easily. Make sure that you have the appointment made in advance so you don't have to miss out on any work, and you'll be in good hands.
Give e7 Health a call today. We'll make it simple and easy to get in for your appointment and get back to work.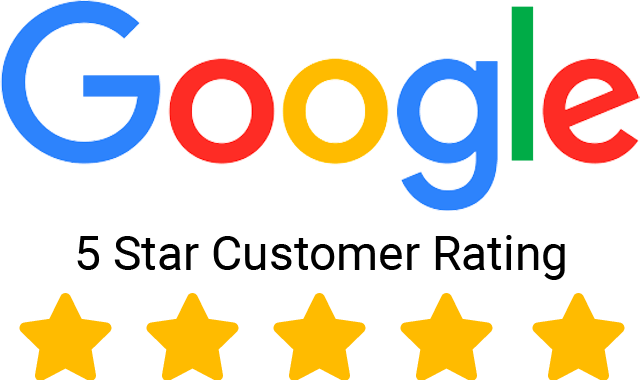 Give us a 5-Star Review on Google! It only takes a few seconds!