Is Tuberculosis Making a Comeback?
Posted: Nov 28th, 2016 at 12:00AM - by e7 Health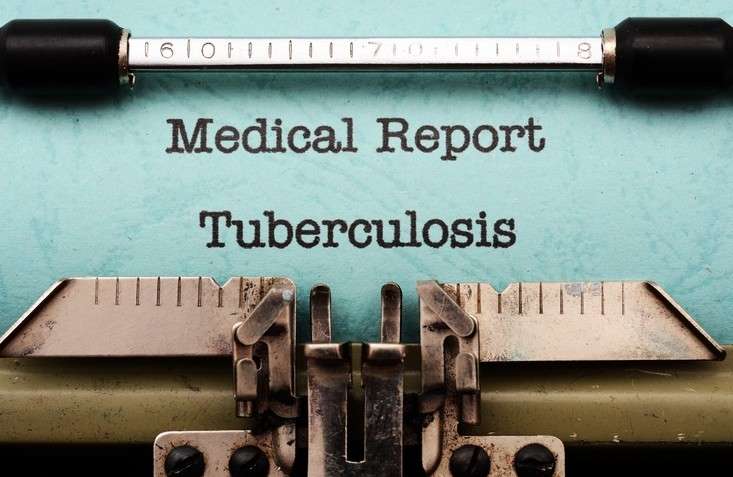 Charles County Department of Health, located in southern Maryland, recently reported a confirmed case of tuberculosis. In mid-November, parents of students at La Plata High School were notified of the diagnosis by letter, which did not specify the affected individual's association with the school. Several days later, the investigation was expanded to include nearby Robert D. Stethem Educational Center in Pomfret.
Officials from the school district and health department have launched a cooperative effort not only to prevent additional exposure but also to identify individuals who may have experienced long-term exposure, thus putting them at increased risk for infection. Any student, faculty, or staff member determined to be at-risk will receive an "exposure letter" and will be eligible for free testing through the health department.
Donna Thomas, a spokesperson for the health department, anticipates 300 to 325 people will require testing, based on a similar exposure event several years ago. The initial round of testing will take place during the first week in December. To ensure people aren't infected, the health department will conduct a second round of testing 12 weeks later.
A Brief History of Tuberculosis
Between 1992 and 2015, tuberculosis diagnoses steadily declined, leading to a public misconception the disease had been eradicated. However, in 2015, 29 states and the District of Columbia reported an increase in cases compared to 2014. More than half of all cases reported stemmed from four states: New York, California, Texas, and Florida. With an overall increase of 142 cases in the span of one year, health organizations are watching for a possible resurgence of the illness.
Tuberculosis is a global concern. It's estimated that one-third of the world's population is infected with the illness. The Centers for Disease Control and Prevention states that 9.6 million people worldwide became sick with tuberculosis, and 1.5 million people died from tuberculosis or tuberculosis-related complications. According to the World Health Organization, those numbers grew to 10.4 million and 1.8 million respectively just one year later, further supporting concerns of a rebirth of this deadly disease.
Tuberculosis is an airborne disease caused by bacteria known as Mycobacterium tuberculosis. When an infected person sneezes or coughs, tiny droplets carrying the bacteria disperse through the air. When another person inhales the infected droplets, the bacteria may settle in their lungs and flourish. While mostly known for affecting the lungs, TB can spread through the blood and infect other parts of the body, such as the kidneys, spine, and brain.
It's important to note that skin-to-skin contact or a direct exchange of bodily fluids is not necessary for the transmission of the disease. Individuals with a compromised immune system, those taking immunosuppressant medications, organ transplant recipients, and diabetics are at a significantly increased risk of developing tuberculosis. World travelers, tobacco users, and substance abusers are also considered to be in an elevated risk category.
Tuberculosis can be divided into two categories: latent (infection) and active (disease). In 2000, the CDC estimated that 11 million people were infected with latent tuberculosis. Latent tuberculosis bacteria are alive, but the individual's immune system has been able to fight the infection. A person with latent tuberculosis does not yet display symptoms of illness and is not yet contagious.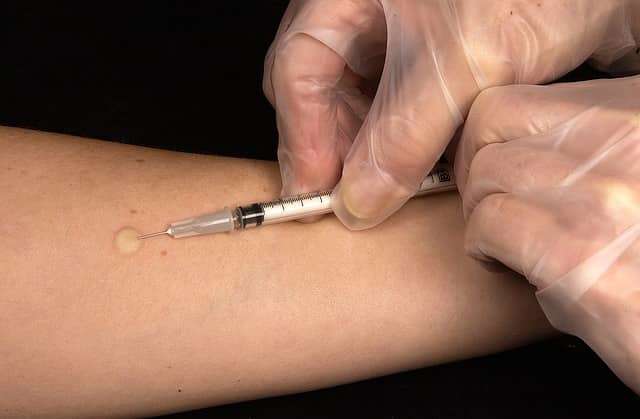 This classification of tuberculosis may lay dormant for years or even decades. However, should the person's immune system weaken, the bacteria may multiply and become active. A person with active tuberculosis displays symptoms and may transmit the illness to others.
Symptoms of tuberculosis include a persistent cough that may or may not produce blood and/or phlegm, chest pain, and difficulty breathing or shortness of breath. People suffering from active tuberculosis may also experience weight loss, loss of appetite, chills, fever, and night sweats.
Both latent and active tuberculosis require treatment, and both are curable. However, treatment is a long and expensive process, and failure to follow the treatment protocol precisely may result in a relapse of the disease or resistance to the treatment. Treatment involves a regimen of one or several antibiotics and spans six, nine, or even 12 months. If left untreated, active tuberculosis can be fatal. The CDC reports the cost of treating drug-susceptible tuberculosis in 2014 averaged $17,000.
Two new threats have emerged on the tuberculosis front: multi-drug resistant tuberculosis and extensively drug-resistant tuberculosis. Humans have a tendency to stop taking medication when they start to feel better. Failure to complete treatment or comply with the treatment schedule allows the bacteria to develop resistance to the drug, in essence becoming ineffective.
Treating drug-resistant tuberculosis can cost upwards of $100,000. In 2009, Florida health officials reported the first case of extensively drug-resistant tuberculosis in the United States. Extensively drug-resistant tuberculosis is resistant to at least four of the main drugs used to treat the disease. This means longer treatment with less effective drugs.
With this information in mind, it's clear to see why early diagnosis is so important. Anyone can be tested for tuberculosis – no symptoms or physician recommendation necessary. There are two ways to test for tuberculosis: the Mantoux tuberculin skin test and the interferon-gamma release assays (IGRA) blood test. With the skin test, a small amount of protein is injected under the top layer of skin on the patient's forearm. 48 to 72 hours later, the patient returns to the clinic to have the injection site evaluated for a reaction.
For the blood test, a health care provider will draw blood, and the sample will be sent to a laboratory for analysis. A positive result from either test shows a person has been exposed to tuberculosis but does not determine whether it's latent tuberculosis or active tuberculosis. A chest x-ray or sputum test will be necessary to determine the extent of the infection and how to proceed with treatment.
There are certain factors that increase the likelihood of exposure. Health care workers may be repeatedly exposed to tuberculosis. People who work in nursing homes, correctional facilities, and homeless shelters run a higher risk of exposure. Travelers visiting tuberculosis-endemic areas such as Africa, Asia, Latin America, and Russia have an increased chance of exposure.
The truth is you don't know what is in the air around you or who around you has been exposed. You may be exposed to tuberculosis anytime, anywhere. The only way to know for sure is to be tested. If you'd like a TB skin test, contact e7 Health today.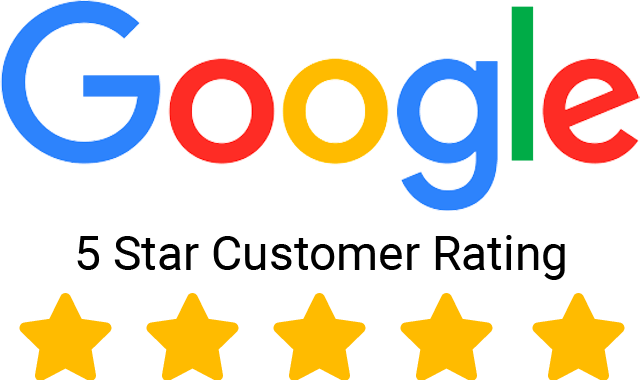 Give us a 5-Star Review on Google! It only takes a few seconds!